The Tiago hatchback continues to be Tata Motors' best selling car, outselling the cheaper, smaller Renault Kwid. In April 2018, Tata Motors dispatched 7,071 units of the Tiago, continuing the hatchback's consistently strong performance. Renault sold 5792 units of it's best selling car, the Kwid. It's not just the Kwid that's feeling the heat from the Tiago's extremely attractive pricing. Even the Hyundai Eon is a slow mover, with April 2018 sales of 4,663 units. Like the Kwid, the Eon is much cheaper than the Tiago, not to mention less powerful, and much smaller. Tata's sharp pricing is continuing to give the Tiago a huge advantage.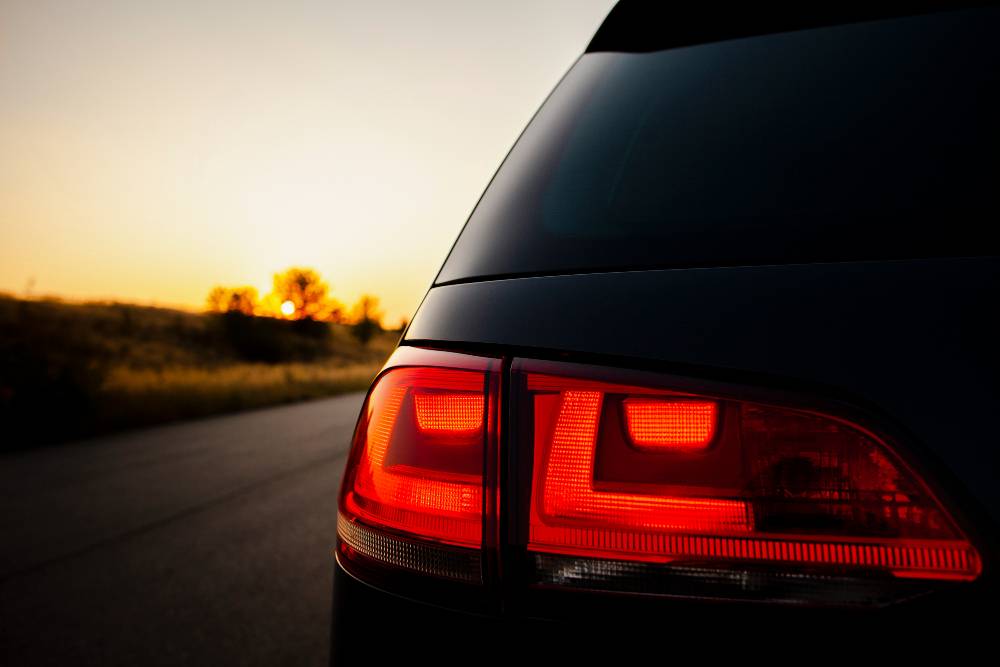 Tata Motors has priced the Tiago in between the Alto K10 and Kwid, on one side, and the Celerio and WagonR, on the other. The Tiago is larger and more powerful than not just the Alto K10 and Kwid but also the Celerio and WagonR. For instance, the Tiago offers a 1.2-litre petrol engine with outputs of 84 Bhp-114 Nm, which is much more powerful than the WagonR and Celerio that offer 1-litre-3-cylinder petrol motors with 67 Bhp-90 Nm. While none of the Tiago's competitors offer a diesel engine option, the Tata hatchback gets a 1.1-litre-3 cylinder turbocharged diesel engine with 69 Bhp-140 Nm outputs.
More interesting options are in the works for the Tiago. Tata Motors wants another feather in this hatchback's cap by making it more powerful and sporty. The high performance Tiago JTP was first showcased at the 2018 Indian Auto Expo. It's in the pipeline for a launch soon. The Tiago JTP features a 1.2-litre turbocharged petrol engine with 108 Bhp-150 Nm outputs. It also gets stiffer suspension and revised styling that highlights its sporty credentials. A sub-Rs. 6.5 lakh price tag is likely for the Tiago JTP, which will make it the least priced 100 Bhp+ hot hatchback sold in
India.