The Tiago has been quite a successful product for Tata Motors.The current waiting period is more than 3 months for the same. Since the vehicle gained so much popularity among the customers, Tata is planning to introduce a sportier version of the Tiago, christened the Tiago Plus.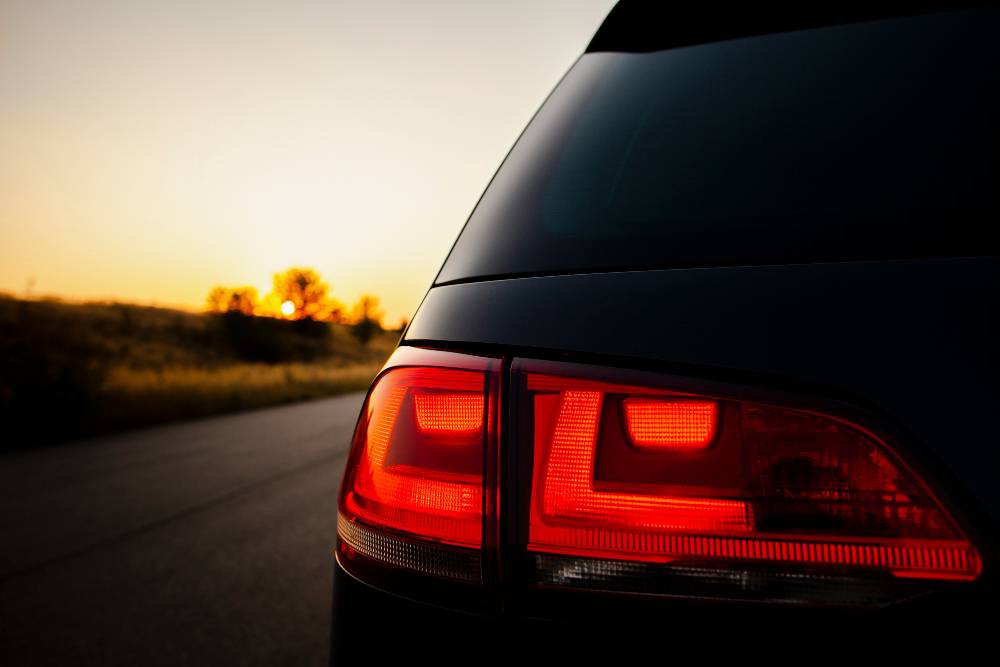 A report by Times of India is stating that the vehicle could land on our shores as early November this year. Earlier, Tata had plans to launch a sporty avatar of the Bolt hatchback, the Bolt Sport. The vehicle was shown at the 2016 Auto Expo and was built in partnership with Jayem Automotives. However, the company is now planning to axe the Bolt hatchback.
Since the Bolt hasn't been popular among Indian car buyers, Tata is planning to discontinue the model and use the car as a replacement for the Indica Vista in the commercial taxi segment. Since the Bolt will soon be only sold as a taxi, the Tiago will now get the sportier avatar which the Bolt was supposed to get.
The current Tiago petrol is powered by a 1.2 liter 3 cylinder engine making 84 Bhp and 114 Nm. There are two possible engines that could go into the Tiago Plus. It could either be the 4 cylinder engine that was doing duty on the Bolt and was planned for the Bolt Sport, or it could also be a turbocharged version of the same 3 cylinder engine that is currently on the Tiago.
Eitherways, this is something that really has us excited. When it is launched, it will most likely be the cheapest hot hatch available in the market. Even though it is smaller, it will take on the likes of the larger Baleno RS interms of performance and power which will make it a very interesting proposition.
Source: Link 
Image courtesy: IAB