The Tiago hatchback has been a model that has been doing well in terms of sales for Tata Motors. The Tigor sedan has also been doing decent numbers. However, Tata has now announced that they will be discontinuing the diesel variants from both Tiago and Tigor models.
Tata Motors has taken decision at a time when the upcoming norms want manufacturers to make their engines more environment friendly and make it BS VI Compliant. Tata has confirmed that 1.1L diesel engine will be discontinued from the models from April 1 2020 as they do not meet upcoming emission norms.
Another factor behind this decision is the cost involved. Developing a diesel engine that meets BS VI emission norms will involve a lot of cost and time and this will result in hike in price of the models. This will in turn result in low sales for the diesel models. Even now the diesel variants of the Tiago and Tigor doesn't have much demand.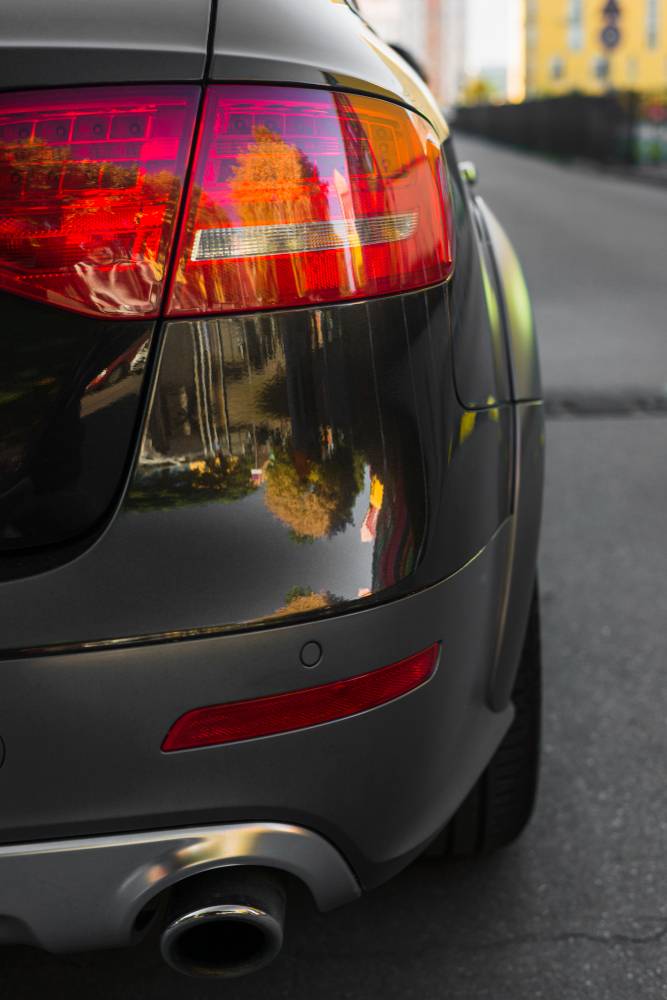 As per the data provided by Autocar, only 14 percent of the total Tiagos sold from April-January 2019 were diesel and in case of Tigor sedan, only 15 percent of the total sales were diesels. This means developing a new diesel engine for the Tiago and Tigor is not actually worth the money and time for Tata Motors.
Tata Tiago is also available with a petrol engine. It is a 1.2L, 3 cylinder set up and generates a maximum of 84 Bhp and 115 Nm o peak torque. The Tigor sedan is also powered by a similar 1.2L engine that generates the same power as that of the hatchback.
Tata had also launched a performance version of  both the models last year. It is called Tigor JTP and Tiago JTP. It is the most affordable performance car that one can buy in India at the moment. Both the cars get a 1.2L turbocharged petrol engine from Nexon which produces 114 Bhp of power and 150 Nm of peak torque.
Tata is also working on Tiago facelift and it was spotted testing on Indian roads under heavy camouflage. There is a possibility then that the facelift of the hatchback will only get a petrol engine as Tata will be discontinuing the diesel engines.
With stricter emissions norms kicking in April next year more and more manufacturers are likely to dump their smaller diesel engines as it will not be economically viable for them. Cars with bigger diesel engines will be re engineered to meet upcoming BS VI emission norms.