Tata Motors has revealed that it's been working on an electric car that'll be launched in two months' time. However, the automaker has not clearly specified the name of the car that will be launched. It's highly likely that the Tata Tigor Electric compact sedan would make its debut as the first Tata electric car for private car buyers. This is because of the fact that Tata Motors has already been supplying the Tigor Electric sedan to the Indian government, which indicates that the car is road-ready. Technical specifications of the Tigor Electric sedan have not been revealed though, and it remains to be seen if the private car buyer version is the same as the one that Tata sells to the government.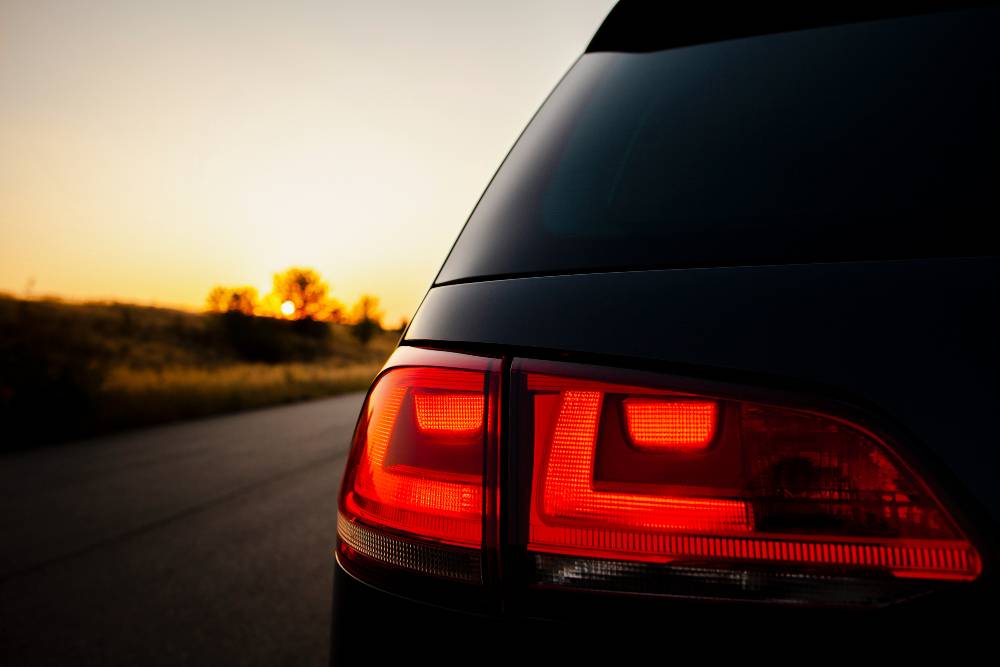 Assuming that the Tata Tigor Electric sedan sold to private buyers will have the same specs as the government version, expect the car to have a range of about 130 kilometers per charge. A top speed of 100 Kph is also likely. However, government officials have been complaining that the real world range of the Tata Tigor EV is less than 100 kilometers.
This is something that the automaker will have to seriously look into considering the fact that such a short range would make the Tigor EV more or an urban runabout with very limited use. As for pricing, the car could retail at Rs. 9 lakhs considering the fact that government is all set to offer a 20% subsidy on electric cars.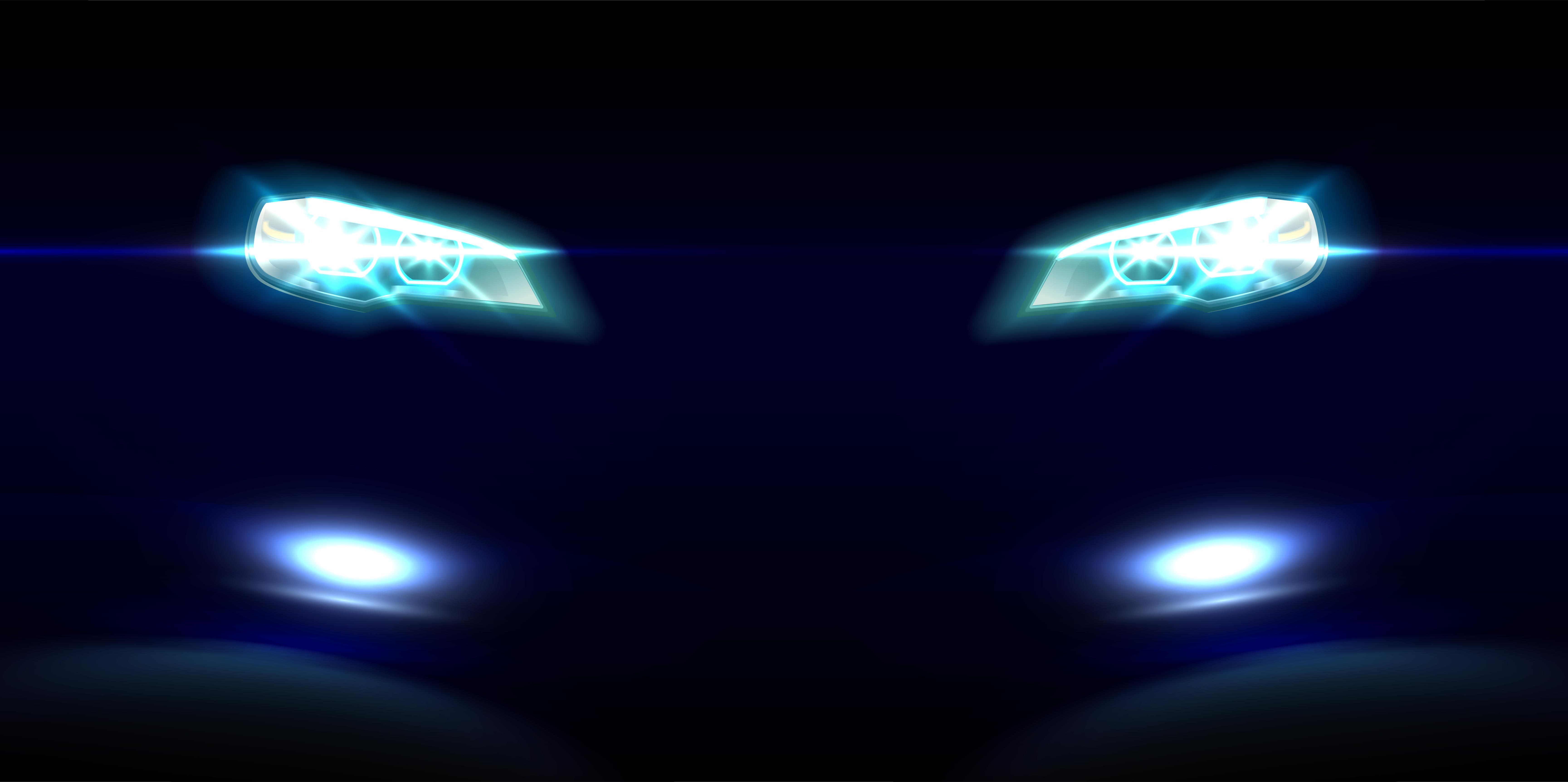 Another car that Tata Motors could bring to the market, but at a lower price point, is the Tiago EV. Notably, the Tiago EV was showcased not only at the 2018 Indian Auto Expo, but also last year in an event held in the United Kingdom. This is another car that is a potential candidate for Tata Motors' electric car foray in the Indian market. If launched, the Tiago Electric hatchback is expected to start from around Rs. 8 lakhs, and could feature similar specifications of the Tigor. Watch this space for more updates on Tata Motors' latest electric vehicle plans for the Indian market.
Via TheHindu