It all began in February 2018 at the Delhi auto expo, when Tata showcased the JTP variants of its Tiago and Tigor cars. Finally on 26th October the company officially launched both of them while enthusiasts waited with bated breaths. And yes, Tata definitely delivered what they promised with the JTP twins.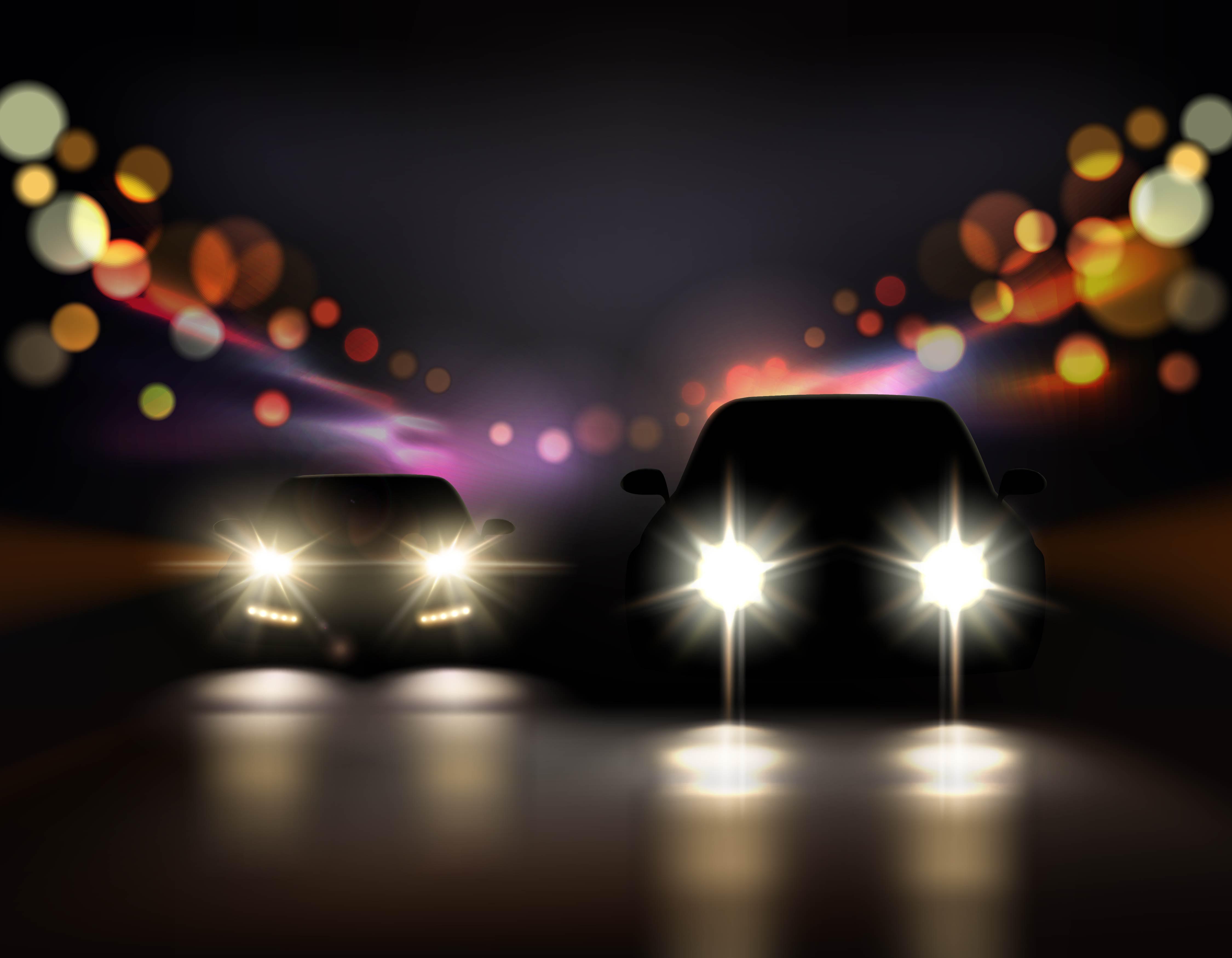 The Tiago JTP and the Tigor JTP sport a 1.2-litre Revotron turbocharged petrol engine which produces 112 Bhp of power and 150 Nm of torque. In true performance car manner, it comes mated to a proper 5 speed manual gearbox and not an auto transmission.
That's not all though, as the cars will sport stiffened sportier suspension setup along with slightly lowered ride height. Unlike many other cars, the twin barrel exhaust pipes and hood scoop are actually functional units, driving the point home that these twins mean business. There are many interior and exterior updates too in order to make the car look and feel more sportier, but let's keep that for some other time.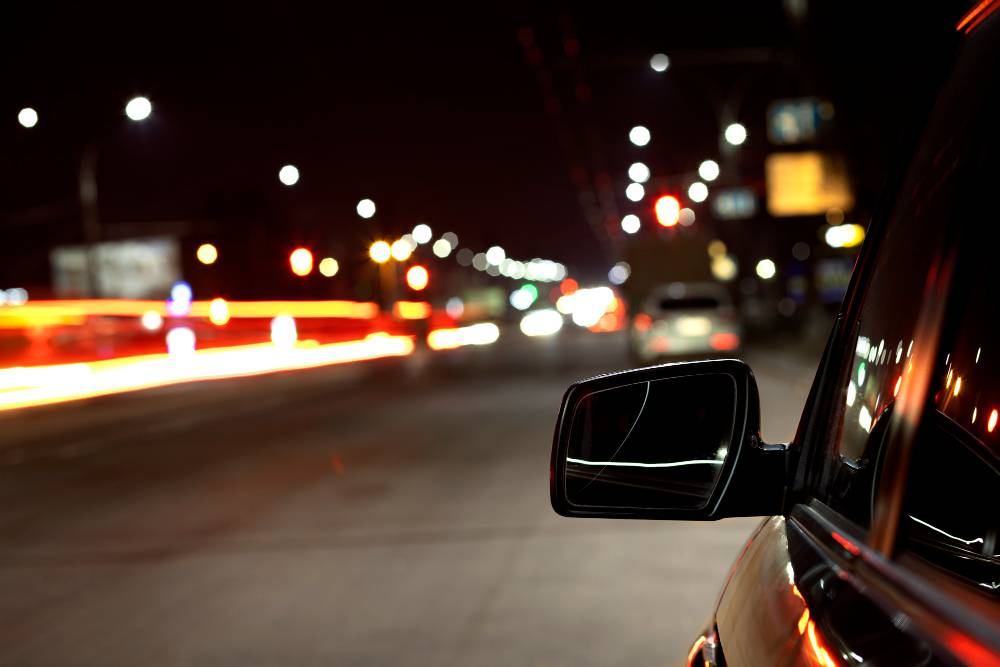 What however is important to see now is whether the Tiago and Tigor JTP can hold up their own against the competition. Frankly speaking, with asking price of Rs. 6.39 lakh for Tiago JTP and Rs. 7.49 for Tigor JTP, Tata has already won half the battle. But in pure enthusiastic sense let's now see what the competition has to offer.
Maruti Suzuki Baleno RS
Price: Rs. 8.47 Lakh

First on the list is Maruti Suzuki's budget performance offering, the Baleno RS. It is a souped up version of the popular Baleno hatchback. The car is powered by a relatively small three pot 993 cc Boosterjet petrol engine. But numbers are deceptive and that's what that engine proves. With output figures of 101 Bhp of power and 150 Nm of torque, the Baleno RS is no slouch.
Like the Tiago JTP, it also is mated to 5 speed manual transmission. At 950 Kg, it is low on weight too which enables it to be a fun to drive car. The overall driveability is good with the handling being okay, though we wish the steering had more feel to it and the interiors were a bit more on the sporty side.
Volkswagen Polo GT TSI
Price: Rs 9.39 Lakh 

Volkswagen is a very old maker of hot hatches and its cars like Golf GTI and Scirocco are famous round the world for their sportiness. In India too, the company offers a GTI version of the Polo hatch back but being a CBU, it costs around Rs. 20 lakhs. However, the company has a budget performance offering too, called the Polo GT. The GT version of the Polo has a 1.2-litre turbocharged petrol engine that churns out 103 Bhp of power along with 175 Nm of torque. Then is that gem of a 7-speed DSG gearbox that makes it a fun to drive car.
Handling and dynamics of the car too are excellent with the the flat bottomed steering wheel providing ample feedback. There are not many tellers on the exteriors or the interiors that this is a different version than the regular Polo, which makes it a kind of sleeper car. This one is a true petrolhead's delight, though a bit on the higher side in terms of pricing.
Fiat Abarth Punto
Price: Rs. 9.67 Lakh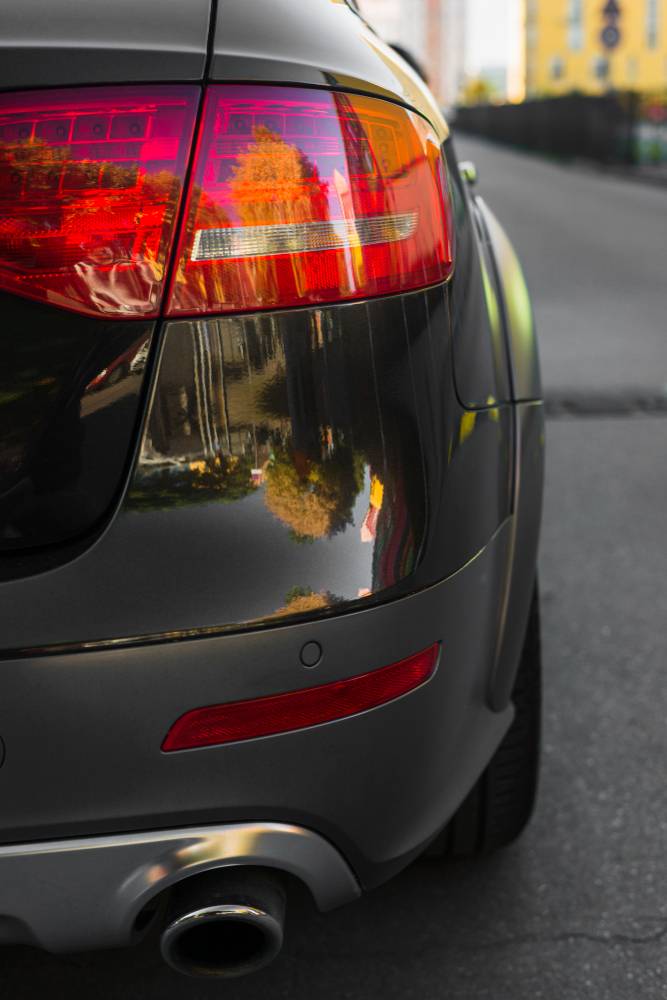 In terms of power and figures, the Fiat Abarth Punto gets the top hand compared to the Tata Tiago JTP. However, the one most important factor where it gets beaten hands down is the pricing of the car. With a Rs. 9.67 lakh price tag, we don't see the Abarth Punto attracting many customers to the stores now. Nonetheless, its quite a good car with oodles of power when you need to push harder. It has a 1368 cc petrol engines which churns out 145 Bhp of power along with 212 Nm of torque. The engine comes mated to a 5 speed manual gearbox which is one of the best in business.
It is one of those cars which still employ the old school methods of driving as it uses a hydraulic steering system. The Abarth Punto rides and handles phenomenally and is the quickest accelerating car in its segment. Outdated and cramped interiors are some of the drawbacks of the car but when you don the vision of an enthusiast, these things don't matter.
Ford Aspire Automatic
Price: Rs. 8.49 Lakh 
Ford actually surprised us by putting the 1497 cc petrol engine on the Aspire automatic. This engine is found under Ecosport's bonnet and produces 121 Bhp of power along with 150 Nm of torque. The output figures remain the same on the compact sedan but due to its lower weight, the Aspire feels more lively.
The 1.5 litre engine comes mated to a 6 speed automatic transmission. However, the Aspire is not inclined towards sportiness but rather towards comfort and economy. We'll not blame Ford for that, but that firecracker of an engine definitely deserves some justice to be done.
Volkswagen Ameo DSG
Price: Rs. 7.63 Lakh 
Another competitor to the Tigor JTP, the Volkswagen Ameo DSG is a diesel engined car unlike Tiago. However, that does not mean that it's any less fun. The 1.5 litre diesel engine in the Ameo engine churns out a respectable 109 Bhp of power along with 250 Nm of torque, which is more than enough for a 1.15 tonne car.
It gets the extremely slick Volkswagen 7-speed DSG gearbox which is among the best auto boxes in the market currently. The Ameo is quite a handler and gets a enthusiastic flat bottomed steering wheel, which is well weighted. The ride quality is tad stiffer than the regular version but that is actually good for handling, making the car more planted through corners.
All prices listed are Ex-showroom, Delhi