Tata Motors has announced that the prices of the cars and SUVs it sells in India will be increased from April 2018. This price hike is said to because of rising input costs. While Tata Motors has not revealed the exact model-specific hikes, it's revealed that the maximum hike would be about Rs. 60,000. The Tata Hexa, by virtue of it being the automaker;s most expensive car sold in India, is expected to see the Rs. 60,000 hike. Other Tata cars such as the Tiago, Tigor, Nexon and Safari Storme are likely to get smaller price hikes. The price hike will be effective from 1st of April, 2018.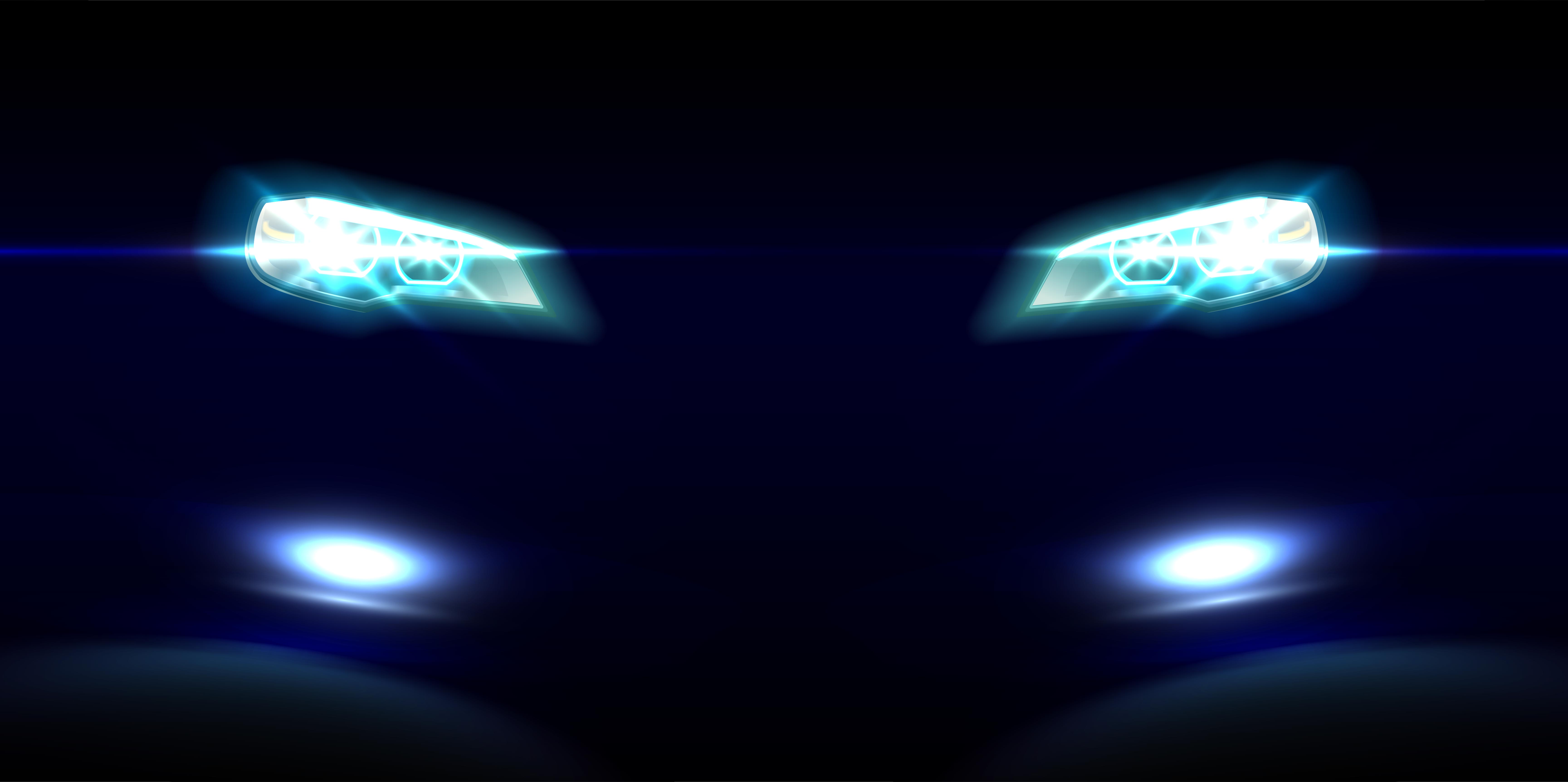 Mayank Pareek, the President of Tata Motors' passenger vehicles division, said this,
The rising input costs, changing market conditions and various external economic factors, have compelled us to consider the price increase but we are optimistic on maintaining our growth trajectory in the coming year on the back of our robust product portfolio like TIAGO, HEXA, TIGOR and NEXON.
Those who want a Tata car but are interested in skipping the price hike may take advantage of the various discounts that the automaker is offering in March. March is also a month where there are many discounts to be had across car brands. Apart from Tata Motors, many other automakers are hiking prices in April. If you want to skip the price hike, it's best that you go discount shopping this month.
Across manufacturers, rising input costs have been cited as the main reason for the price hikes. We don't expect Tata Motors' sales to be affected much by the latest round of price hikes. This is because Tata cars are already priced very attractively and other competitors are also hiking prices. This will allow Tata cars – particularly the Tiago, Tigor, Nexon and Hexa – to retain their value advantage.