The Tiago and Tigor are among the top-selling vehicles for Tata and both of them enjoy a decent market reputation too. The Tiago has been the best selling Tata model for some time now and has even entered the monthly top 10 sales list a few times. Now though, Tata has cut the production of the Tiago hatchback and the Tigor sub-4 meter sedan by half since May. This move has been made amid the ongoing auto market slowdown which has affected every auto manufacturer in the country.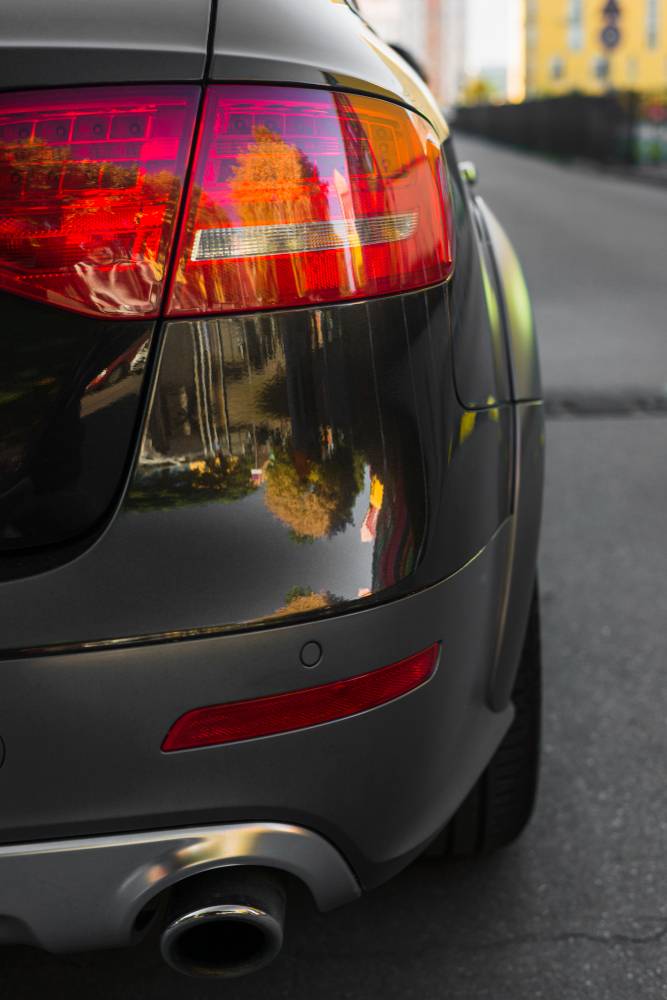 According to a report by Financial Express, the company had manufactured much more than needed stock of both these cars. Since car sales have been hit hard for the past few months, demand for both the models was low but the production ran as usual. The usual production of the Tiago and the Tigor was substantially high than what was being bought by the customers and this resulted in stockpiling of both these models. The dealers reported about the full inventories and Tata's own stockyards had little space left. This resulted in Tata Motors reducing the production of the Tiago and the Tigor by nearly 50% since May and the same will continue till July-August period. Moreover, the company is also temporarily shutting down at least two production lines of commercial vehicles.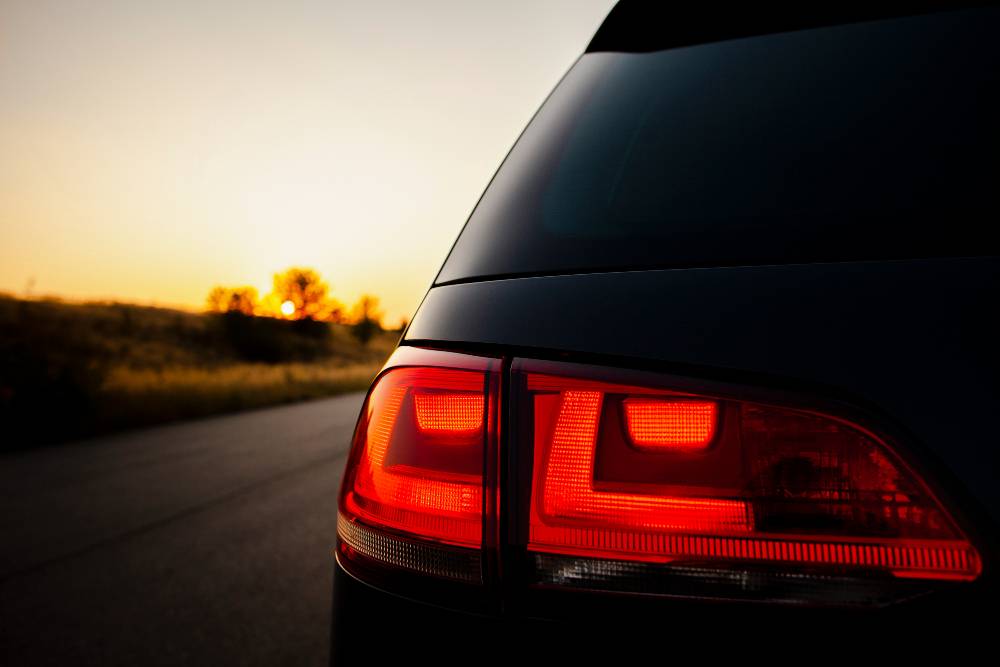 To let you know, Tata manufactures the Tiago and Tigor at its Sanand facility in Gujarat, which contributes 60% to the company's overall passenger vehicle production. On the other hand, a part of commercial vehicles are produced out of the Pune plant. Tata sold 3,535 units of the Tiago hatchback in May this year which is 50% less than the car's sales in the same month last year. Even the month of April saw 5,309 units of the Tiago being sold, which is about 33% more than what Tata managed in May. The Tigor's numbers are even saddening with just 306 units of the car being sold in May 2019. This is in stark contrast to the sale in May 2018 when 3,071 units of the car were sold. Therefore, a production cut was necessary for the company to avoid huge stocks of unsold cars lying around at storage yards and dealerships.
Tata is not alone to have introduced production restrictions in the current scenario. Recently, major manufacturers like Maruti Suzuki, Mahindra & Mahindra and Honda Cars India also imposed manufacturing restrictions to curb the issue of filling inventories. Mahindra even decided to shut production of several of its popular models across its manufacturing plants for up to 13 days. As of now, the manufacturers are trying to battle this hurdle by offering huge discounts and other schemes on their model lineup. So this could be a blessing in disguise if you have been planning to buy a car anytime soon.