Tata Tiago is one of the good looking car in the small hatchback segment. It is the entry level offering from home grown manufacturer. What makes it popular is the value for money proportion. It offers ample amount of space on the inside with decent features for passengers. Tata, a couple of years ago had also launched a performance version of Tiago which is called Tiago JTP. when launched, Tiago JTP became India's most affordable hot hatchback.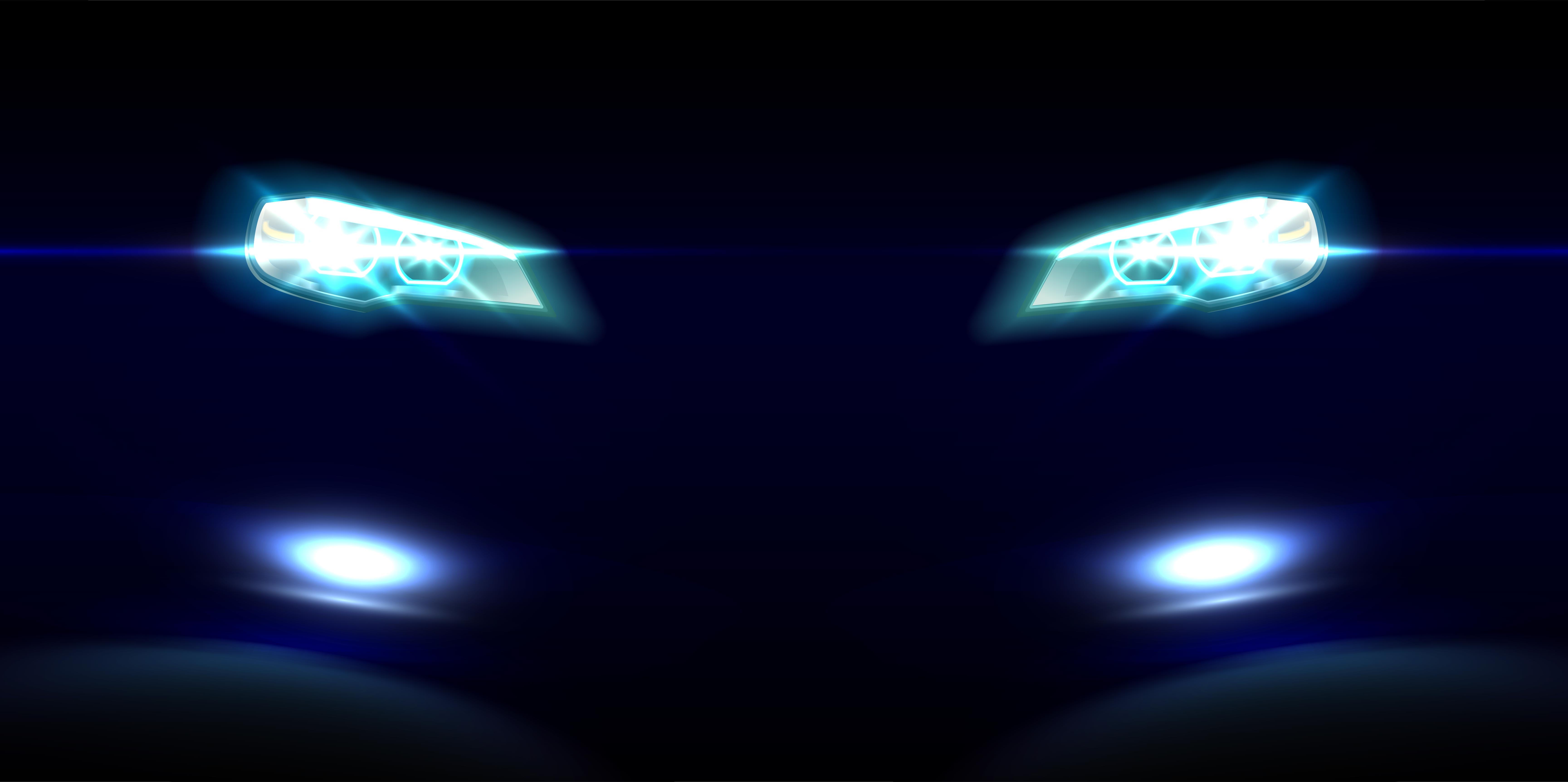 There are not many examples of modified Tiago's in the country. Here we have a regular Tata Tiago that has been modified by Wolf Moto from Kerala. The variant chosen here for modification looks like the top-end trim XZ+. The car looks normal from the outside and no modifications are done to the exterior of the car. However the real magic lies under the hood.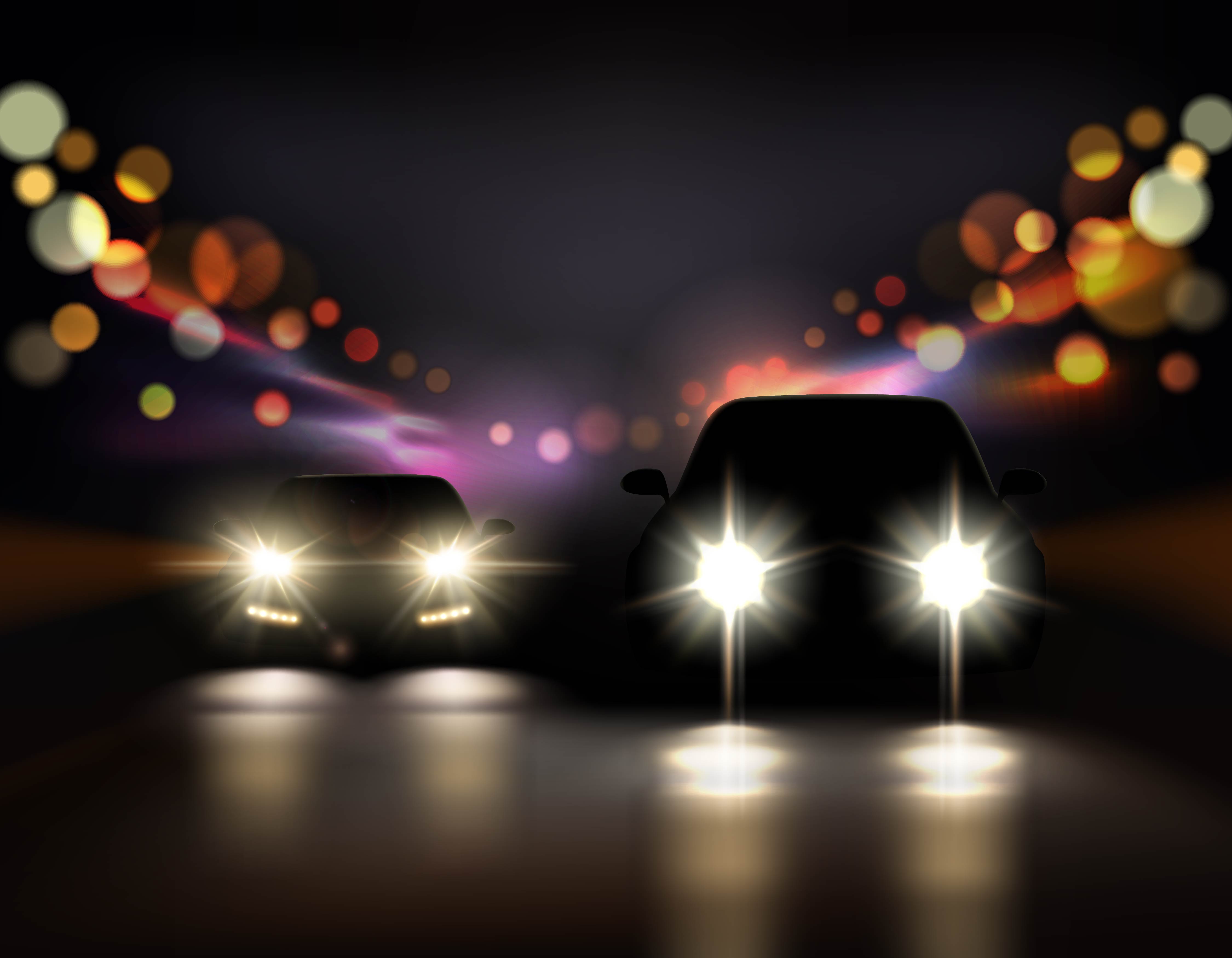 This Tata Tiago gets a remap from Wolf Moto which makes it different and powerful than the other regualr Tiago's in the country. The Tiago used here is a petrol version which gets 1.2L Revotron naturally aspirated engine producing 84 Bhp and 115 Nm torque. It can be called as one of the first Tiago hatchbacks in the country to get an ECU remap. As a result of remap, the car now produces 10 percent more power and torque. The car now produces a maximum of 91 Bhp which is way more than the stock version.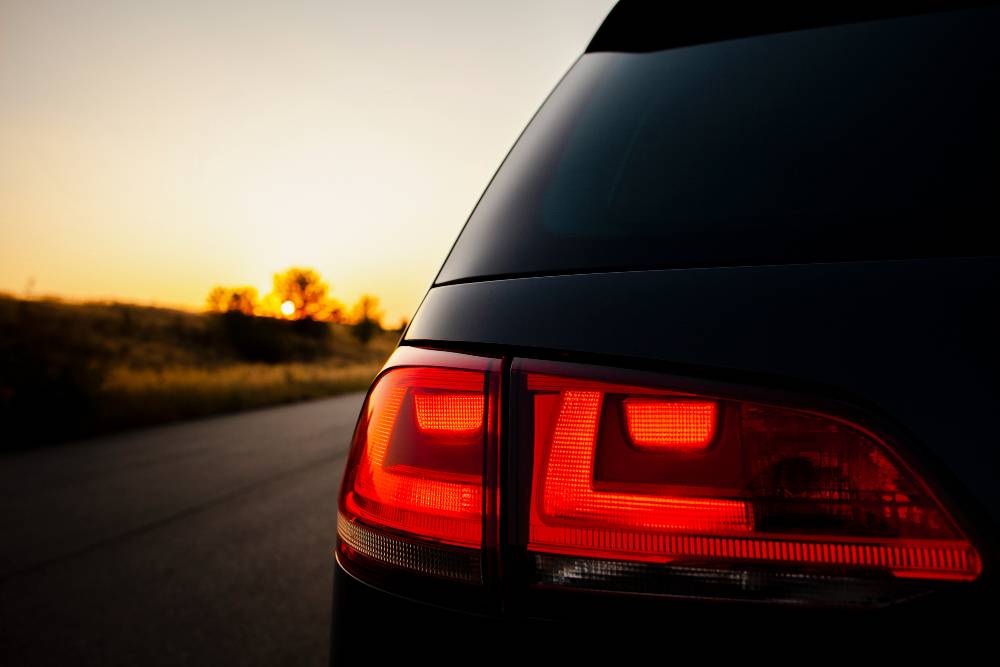 The car currently gets a stage-1 remap. After analyzing the performance of the car from the stage-1 tune for a while, company will offer Stage 1+ and Stage-2 ECU tunes for the car. The Tata Tiago is a car with good build quality and is capable of taking or handling the extra power generated by the engine.
The price of this petrol remap is about Rs 18,000 and is actually a good option for people who cannot afford to buy the JTP version. Wolf Moto performance provides similar ECU remaps for most of the cars available in the country. Tata Motors is currently working on a facelift for the Tiago hatchback has been spied testing many times on our roads. It is expected to get launch later this year. Keep an eye out for it at the 2020 Indian Auto Expo, which will happen in early February at Greater Noida. Along with the Tiago, the compact sedan version of the hatchback – the Tigor – will also receive a mid life makeover.
Images