Jayem Automotives is a company that a few of you must have heard of, the reason being they were the company that were responsible for the Super Nano, Bolt Sport and other such performance oriented Tata products. They have now come into collaboration with Tata Motors to form a new JV. A new company, JT Special Vehicles Pvt Ltd is being setup with a 50:50 partnership.
What does this mean for Tata?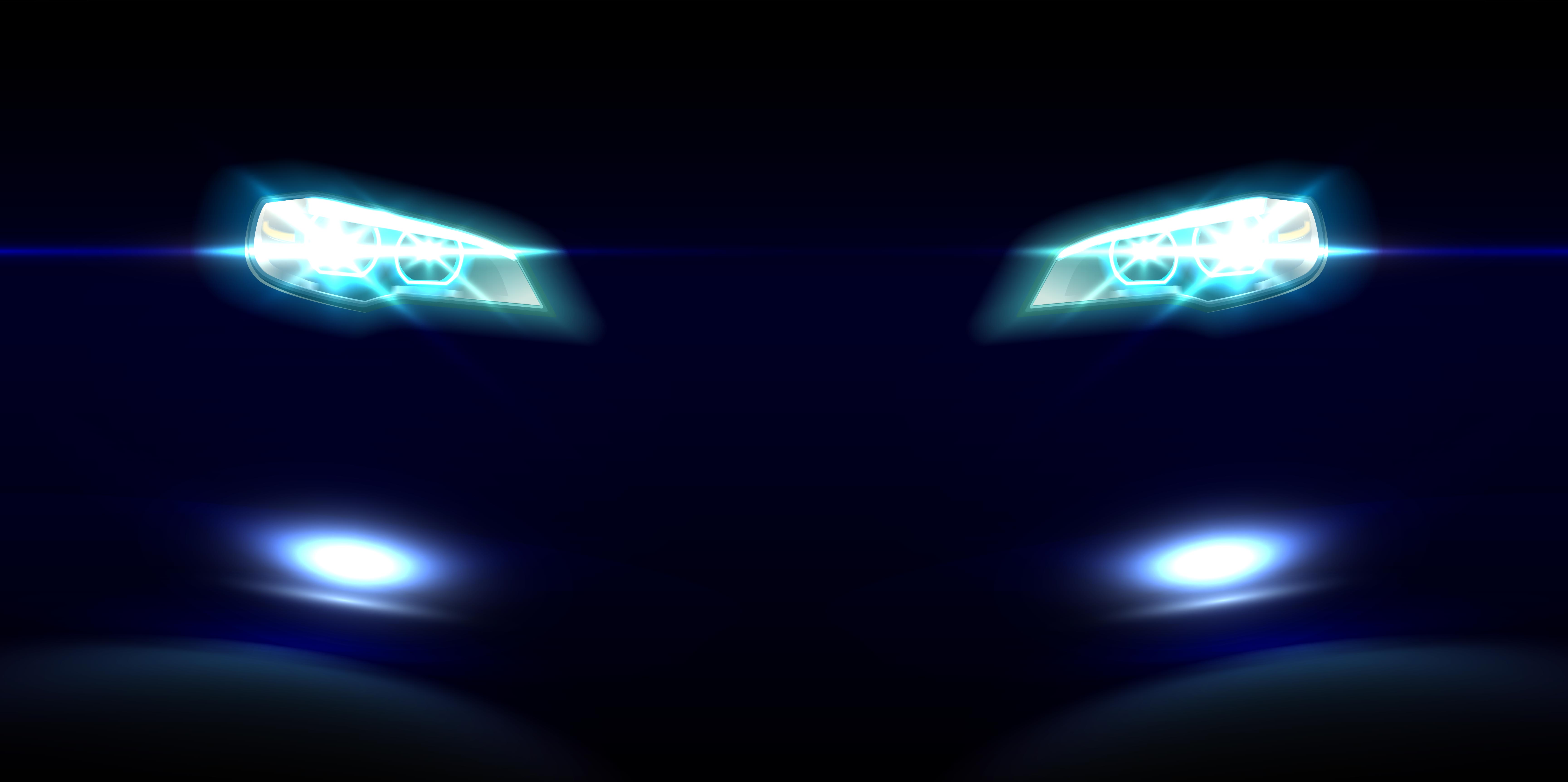 The new company will be formed to develop performance vehicles and will cater to the enthusiastic bunch of people. Both companies know that this is a niche market, which is why the JV has been formed. Both companies will work together to develop a range of performance vehicles in a phased manner.
JT Special vehicles will be given their own production line, which is likely to be set up in Coimbatore. The whole production cycle, ranging from the design, machining, assembly and testing will all be done under the same roof. What this means is that we will be getting hot products from Tata motors in the near future.
Tata Motors had previously thought of bringing in a hot hatch, the Bolt Sport. However, they later dropped the plan given that the Bolt wasn't a very successful product for them. Now they are working on a performance version of the Tiago, most likely known as the Tiago Sport.
The Tiago and the Tigor will be the first two products to get a sporty avatar, if rumours are to be believed. The 1.2 liter 3-cylinder engine which currently powers the Tiago will get an additional punch with the help of a turbo. This will take power upto as much as 110 Bhp. This is also the same engine which is expected to do duty on the Nexon when it is unveiled later in the year.
Certainly interesting times ahead for Tata Motors, which is also working on a new sports car, the TaMo RaceMo.