Details of the Tata Tigor electric car are now out. The compact sedan will make similar power as the Mahindra eVerito but will be much more lighter. A homologation document from Automotive Research Association of India (ARAI) reveals that the Tigor's electric motor produces 40 Bhp of peak power. It will be able to carry 5 passengers in a 2+3 layout. Gross vehicle weight of the Tigor Electric is rated at 1,516 kilograms, which is nearly 200 kilograms lower than that of the eVerito.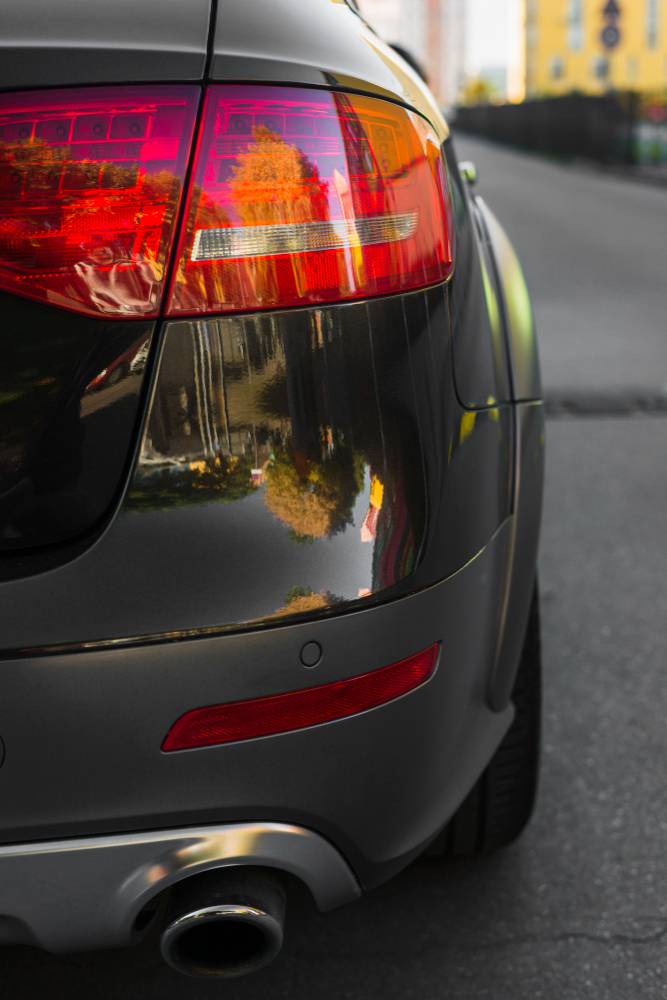 The Tigor Electric will be able to do about 120-150 kilometers on a full battery charge. Other details such as charging time and battery replacement interval are yet to be revealed. Tata Motors has already homologated the car, which means that it is ready to be driven on Indian roads.
The company will supply 350 cars to EESL – a government organization – this month. Tata Motors has won an order to supply 10,000 electric cars to EESL. Mahindra was the second best bidder, and will get an opportunity to match Tata's bid for the rest of the 9,500 car order.
Tata Motors will commercially launch many electric cars in India. The automaker has already showcased an electric variant of the Tiago and has been testing the Nano Electric quite extensively. With the Tigor Electric already in production, Tata already has about 3 options to pick and choose from.
The Nano EV could be the first electric car that the automaker launches in India, followed by the Tigor and Tiago electric vehicles. Electric car charging infrastructure is at its infancy in India, and the government of the day is stepping up efforts to roll out charging stations.
By 2030, the Indian government wants to phase out petrol and diesel powered cars, replacing them with electric vehicles. While automakers such as Mahindra and Tata are already gearing up for this massive shift. Market leader Maruti Suzuki is already establishing a lithium ion battery factory in Gujarat. With that, electric cars could become mainstream in less than a decade.
Via Team-BHP