While there is no formal policy made on the electric vehicles in India yet, the vehicles like Tata Tigor EV and Mahindra eVerito may get a major sales boost in the future. The state-run Energy Efficiency Services Ltd (ESSL) has announced a plan to procure 20,000 electric cars by March 2019. A senior official has said that ESSL has plans to invest around Rs. 2,400 crores to procure the vehicles.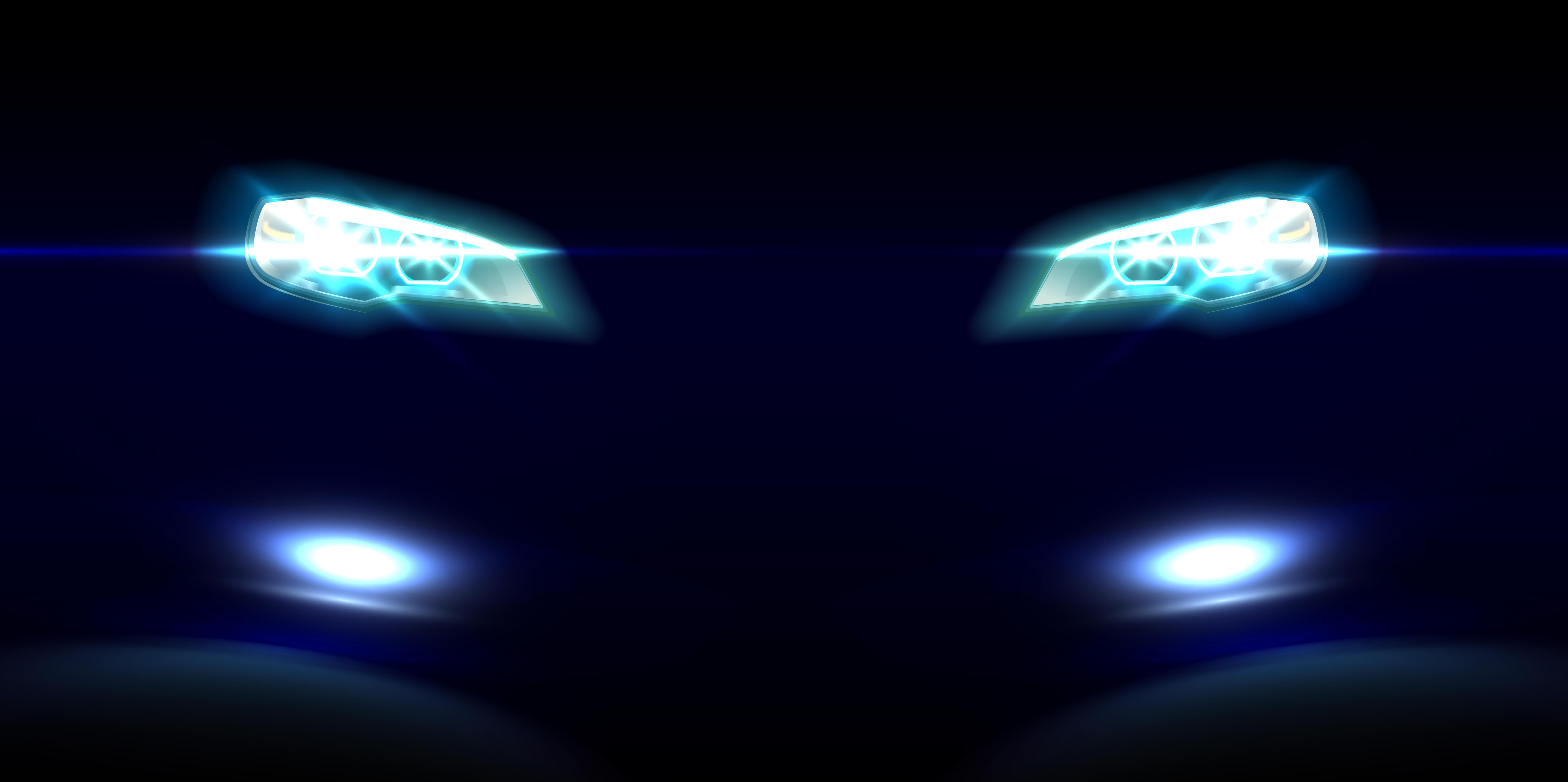 These vehicles will be procured for the use of government officials. Later this month, the company is planning to sign a memorandum of understanding (MoU) with the government of Maharashtra and Gujarat to supply 1,000 EVs and 8,000 EVs respectively.
EESL managing director Saurabh Kumar told PTI yesterday,
"We have got a good response for this project. Already 100 electric vehicles are operational in Delhi. In total, we will be procuring 20,000 electric vehicles by March 2019 and we are investing around Rs 2,400 crore for buying them," 
ESSL projects that the procurement of new 20,000 vehicles will able to save over Rs. 5 crore litres of fuel every year, which will translate into the reduction of 5,60,000 tonnes of annual carbon dioxide emission. The use of electric vehicles by the government officials is seen as a way to kick-start the electric vehicle revolution in India.
Last year, ESSL floated a tender to procure over 10,000 electric vehicles to replace the ageing fleet of government vehicles used by the officials in New Delhi. This was done in the alignment of government's plan of making India a 100% electric vehicle nation by 2030. The tender was won jointly by Tata Motors and Mahindra and Mahindra. Both the brands have started delivering the electric vehicles to ESSL. As per the tender, 500 vehicles will have to be delivered in the first phase and the rest of the vehicles in the second phase.
ESSL has also rolled out a plan to set up charging stations across the country. A tender to set-up 2,500 charging stations across India has been floated already. The national capital, Delhi will get as many as 250 electric charging points as per the new tender.