Tata Motors had a busy year so far and the manufacturer doesn't seem to slow down anytime soon. It is already working on the facelifted Nexon, new Altroz and Buzzard along with updating the lineup to be BSVI compliant. Now, the latest reports suggest that Tata will also bring in a more practical version of the Tigor EV that will have a longer range and will be available for private ownership as well. As of now, the Tigor EV is only offered to fleet owners and government organisations as part of the EESL tender.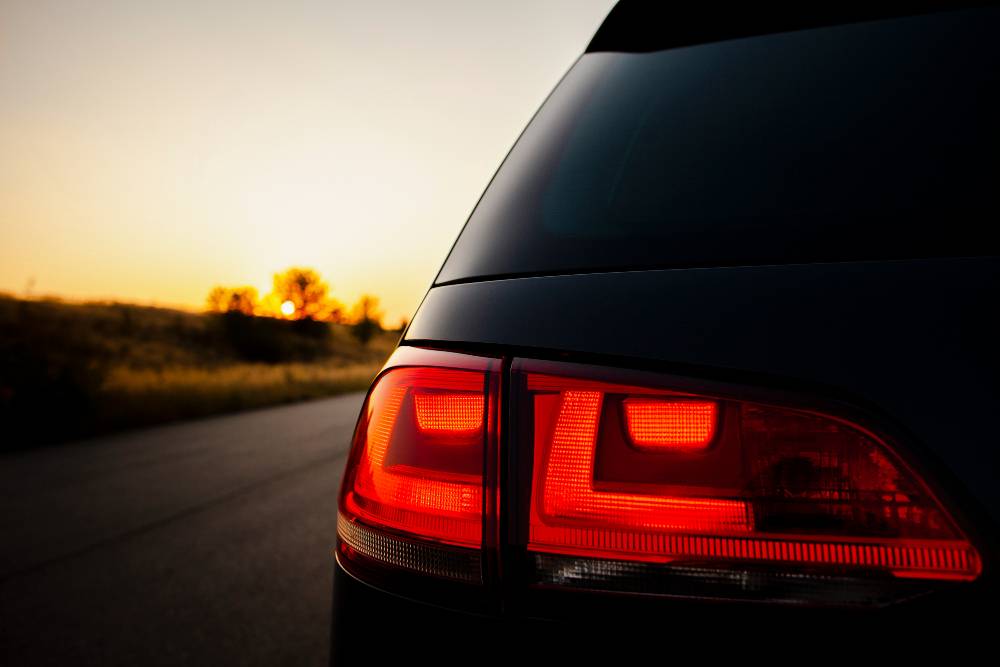 Speaking to CarandBike about the upcoming long-range Tigor EV, Shailesh Chandra, President Electric Mobility Business & Corporate Strategy, Tata Motors, said,
"We wanted to bring a more relevant product for the private segment before opening it up to them because we need to give the right solution to different segments. We are planning to come out with a higher range version for the Tigor which we will be bringing out in the market very shortly. That is the time when we intend to open it to the private buyers also."
The current model of the Tigor EV uses a 16.2 kWh battery and offers a range of 142 km on a single charge. The new version, however, is expected to offer a maximum range of 200 km on a full charge. Unlike the current model, this powerful new version will be made available for sale to all. The 16.2 kWh battery on the current Tigor EV powers a 72 volt, three-phase AC induction motor. This motor produces 40 Bhp of power at 4500 RPM and 105 Nm of peak torque available at 2500 RPM. This battery Tata takes about 90 minutes to charge up to 80 per cent via a DC 15 kW fast charger and offers a claimed range of 142 km on a single charge. However, a standard AC home/office wall socket will take six hours to reach equivalent charge. the same level.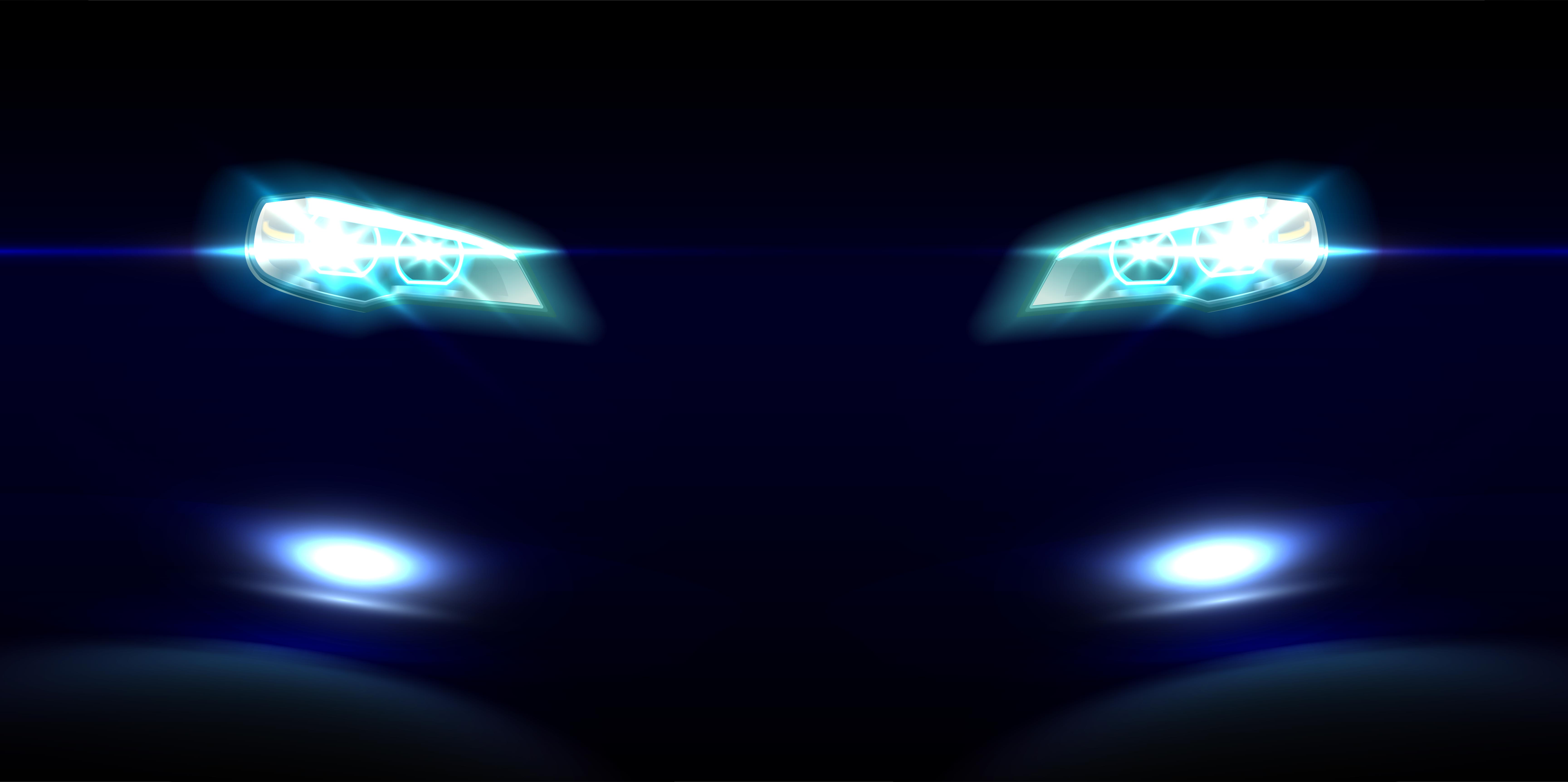 The top speed of the Tigor EV is restricted to 80 km/h but the new model which will be available for all will have a higher top speed. Recently, the prices of the Tigor EV were reduced after the government introduced new slabs on them. Therefore, the Tata Tigor EV is now priced starting at Rs. 11.58 lakh to Rs. 11.92 lakh (ex-showroom Mumbai). Apart from the Tigor EV, Tata is also working on several other EV models including the Tiago EV, H2X EV, Nexon EV, and the Altroz EV. The Altroz EV was showcased at the Geneva motor show in March this year. It is expected to be launched in India by the first quarter of 2020 and will probably have a price tag of around Rs. 15 lakh. As of now, the only long-range EV in India is the Kona EV that has a range of 452 km/h on a full charge.