Tata Motors has just put out a teaser of the upcoming 2018 Tigor Sport compact sedan. The car will be India's most powerful petrol engined compact sedan, and the least expensive performance sedans in the country. It will be one of the many new cars Tata Motors will showcase at the 2018 Indian Auto Expo.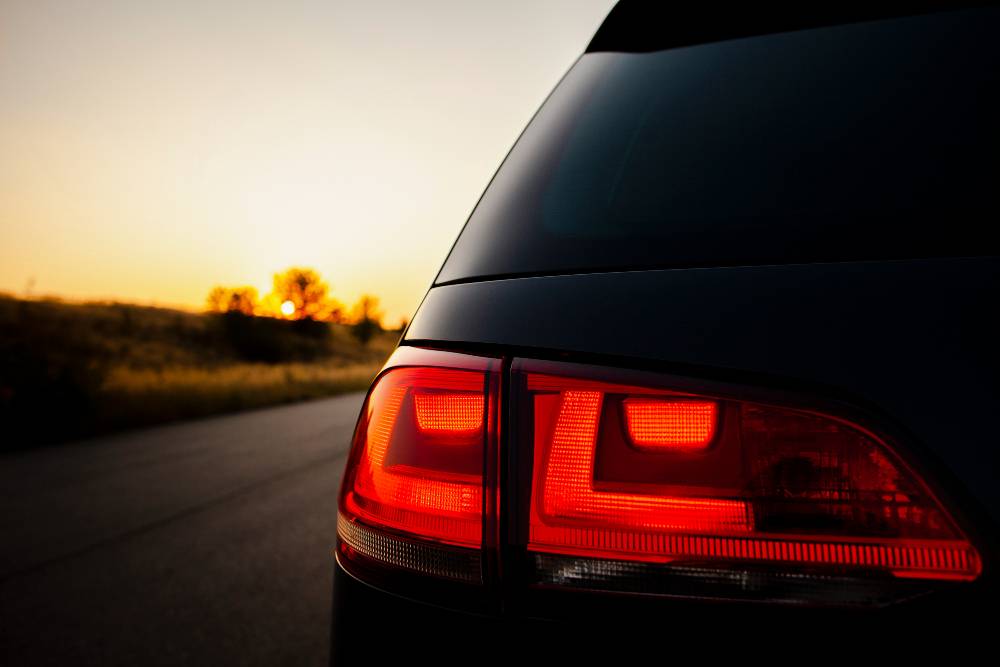 The Tigor Sport will be accompanied by the Tiago Sport, it's hatchback sibling. Both cars will borrow the 1.2 liter turbocharged petrol engine from the Nexon, which produces an impressive 108 Bhp-170 Nm. A 6 speed manual gearbox is likely to be standard.
Both the Tiago Sport and Tigor Sport will be priced very competitively. The sporty hatchback is expected to start from under Rs. 6 lakhs while the compact sedan could start from under 7 lakhs. At these price levels, there are no sporty cars available in India presently.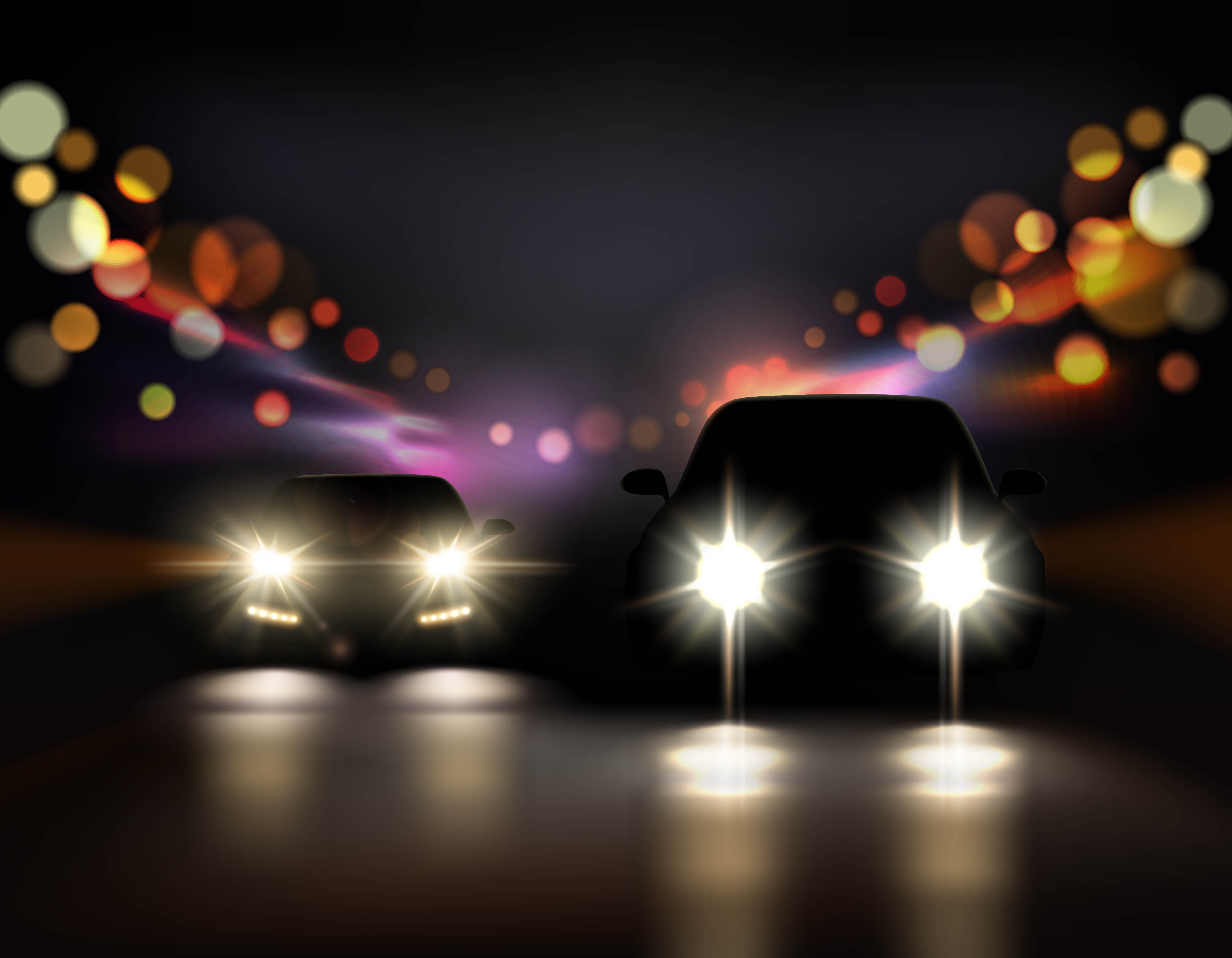 So, the Tiago and Tigor Sport models will be value warriors. Apart from the engine and gearbox, the cars are expected to feature revised body work that includes side skirting, bumper extensions and sporty decals. The suspension may also be stiffened up to handle the extra horses.
The sporty theme on the exterior could be carried over to the interiors as well. Contrast stitching, drilled ABC pedals and other such touches are expected. Another interesting thing about the sporty new cars from Tata is that they'll carry JTP badging. This badging signifies that the Tiago and Tigor Sport models have been developed by Tata Motors in association with Jayem Automotive, a Coimbatore-based engineering firm that also builds high performance cars for racing. Both the Tiago Sport and Tigor Sport are likely to be launched in 2018 itself.
Via ACI