The AMT revolution in India started with the Maruti Celerio, back in 2014. Since then, we have seen a lot of AMT models in India, from across various brands. Tata too started offering AMTs on a lot of models, mainly the Nano and the Zest. Recently, the company introduced the AMT version of their popular hatchback, the Tiago, which happens to be the main rival for the Celerio.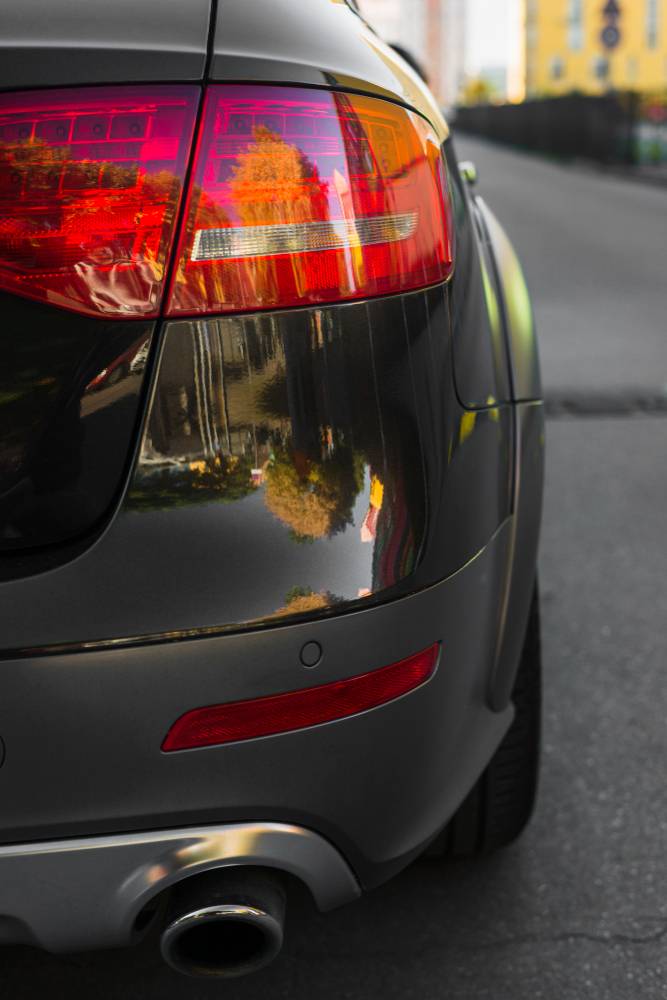 Tata is currently offering 2 models on the Tiago AMT, the XTA and the XZA. According a new report, half of Tata's new portfolio will have AMTs.
Tata Motors head marketing passenger vehicle business unit Vivek Srivatsa had the following to say:
When we launched AMT variant of Tiago on top-end variant earlier this year, there was a substantial jump in sales of the model. Over 15% of total Tiago booked today are AMT variant.We expect around 10% increase in overall sales of Tiago after the introduction of AMT in the mid-end variant.AMT is going to be a key part of our growth strategy.
Tata is looking at introducing more AMT models in the near future too. Their recently introduced Tigor compact sedan will be getting an AMT version in the coming few months, similar to what is being offered on the Tiago currently. The company is also going to introduce their new compact SUV, the Nexon soon and that too will be getting an AMT version in both petrol and diesel avatars by the end of this fiscal year.
What is an AMT?
AMT stands for Automated Manual Transmission, which is basically a manual transmission in terms of functioning but has sensors and actuators to take care of the clutch and gearshifts. Long story short, it doesn't have a clutch pedal which means all you need to worry about is the accelerator and the brake.
Source: Link