During the Covid-19 pandemic, the entire automotive industry got plagued with a shortage of semi-conductors resulting in delays in production and long waiting periods for new automobiles. So to further prevent any such situation various OEMs said that they will be looking to get into the semiconductor field. Amongst these one of the carmakers to say this was Tata Motors. Although the homegrown automaker did not comment on it any further up until recently. The chairman of Tata Sons Pvt Ltd. N Chandrasekaran at an event in Mumbai revealed the conglomerate's further plan on the subject.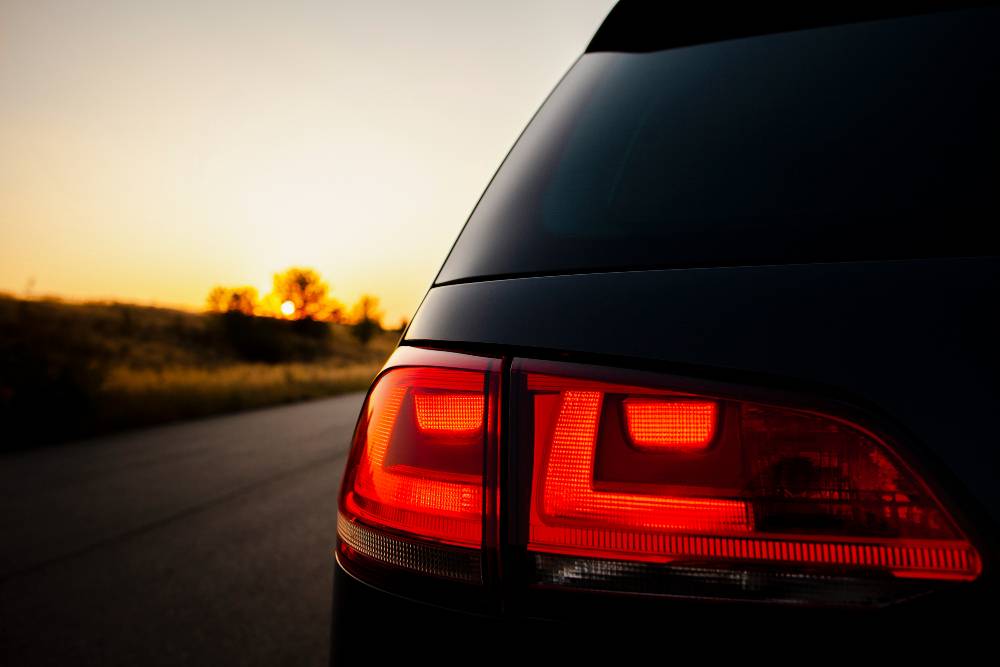 The Tata Sons chairman stated that the organization will be producing the semiconductor chips in the country. He further added that in addition to making semiconductor chips the company plans to manufacture batteries for electric vehicles (EVs). Currently, Tata Motors is the largest mass-market EV manufacturer in the country. Chandrasekaran also mentioned that Tata Group is also evaluating partnerships for cell and battery manufacturing in India and Europe.
In the midst of the global supply chain disruptions, Prime Minister Narendra Modi's ambitions to make India a semiconductor manufacturing leader and reduce the country's dependency on imports are aligned with the Tata Group's aspirations. Meanwhile, several international chip titans, including Intel Corp. and Taiwan Semiconductor Manufacturing Co., have reportedly also shown interest in establishing a presence in India.
Also read: Hyundai Ioniq 5 electric car: New TVC released
Currently, automobile and electronics manufacturers all across the globe are struggling with semiconductor shortages, which have been exacerbated by pandemic-related lockdowns in China, and have resulted in higher input costs for the industries. According to Chandrasekaran, Tata Motors is choosing premium freight, exploring other chips, and acquiring them on the open market to deal with the semiconductor scarcity.
Chandrasekaran expects the shortage to persist for at least six months, with the fourth quarter being more unpredictable than the previous year. Meanwhile, a government official revealed that Tata is currently in negotiations with Tamil Nadu about creating a chip-making plant, with the state proposing Coimbatore as the site, while the company is still in talks with other southern states like as Karnataka and Telangana.
Meanwhile, to advance in vehicle electrification, the company is working to improve vertical integration throughout the group. Tata Power, Tata AutoComp, Tata Elxi, and Tata Technologies are already contributing heavily to Tata Motors' EV initiatives under the 'One Tata' concept. The organisation will unveil a battery and cell localization strategy very shortly.
The Tata Sons chairman said, "We have pivoted towards e-mobility; we truly believe that the world needs smart solutions. We brought the power of the group to launch our first EV — since then we have made tremendous progress in Gen 1 and Gen 2; today we are very proud to present the Gen 3 platform," He further added, "We are very much interested in the battery; we have finalised the plans. We will be launching our initiatives to produce batteries very soon,"
Recently Tata Motors unveiled the Avinya EV concept based on Tata's new Gen 3 platform for pure electric vehicles. Speaking on the upcoming models based on this new platform, Chandrasekaran said, "We are designing this car with a global benchmark; I see enormous possibilities to go global. We produce the best software, if we produce the best software, if we can focus on the best electrical and electronic platform, we can deliver a very good car,"
Also read: Tata Nexon price increased; Diesel variants discontinued