Moving towards the future, Tata Motors introduces a new sub-brand, called TAMO, shortened from Tata Motors. TAMO will act as an incubating centre for Tata's new technologies, business models and partnerships, that will define the brand's future mobility solutions. The new platform will also launch two new brand new cars in the future.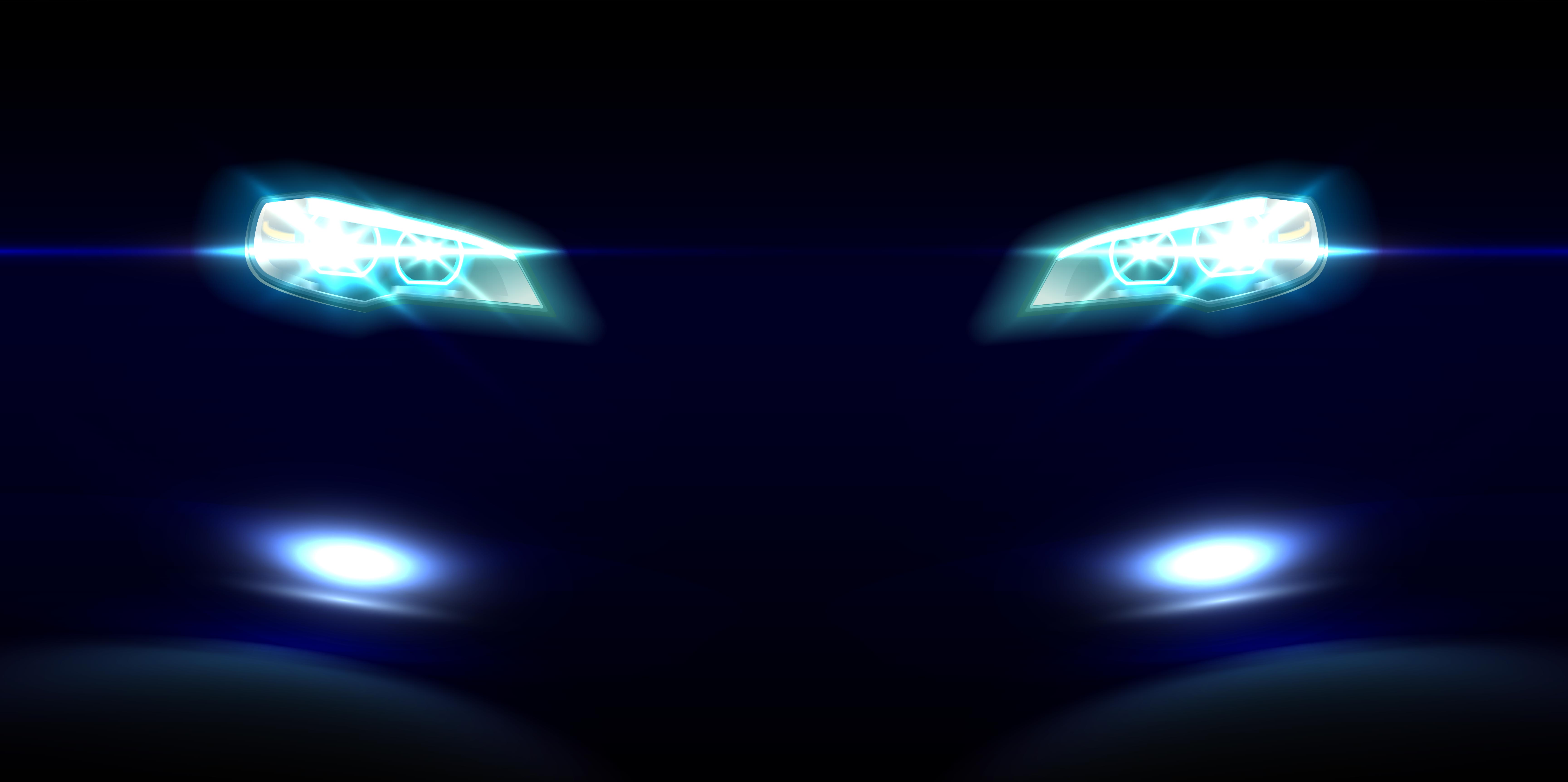 TAMO will be a separate verticle of Tata Motors. It will initially operate on low volume, low investment model to provide technologies and concepts at an accelerated pace. TAMO will be Tata Motors way of adapting to the changing market quickly. Under the TAMO brand, the first ever vehicle will be showcased at the Geneva Motor Show starting early next month. The company is also planning to launch a distinguished network for the TAMO vehicles, like the Maruti – NEXA.
Tata Motors is targeting to enter the top 3 spot in the Indian market by 2019, TAMO will help the company to explore new opportunities to do so. Tata Motors has also announced that they will work on current platforms and will reduce the number of platforms from 6 to 2, that will help to streamline the manufacturing process.
Seen Above: Tata Aria Sportscar Concept
Speaking on the announcement, Guenter Butschek, MD & CEO, Tata Motors, said, "The success of our transformation journey 'FutuReady' is measured by our vision and depends on our ability to deliver on our comprehensive strategies for our business units. Our game plan addresses six themes – top line improvement, cost management, structural improvements, customer centricity, new mobility solutions and organisational effectiveness. To secure our future in a rapidly changing environment, the advanced mobility solutions space is of utmost importance. The introduction of TAMO will help us to co-design India's automotive footprint by taking new technologies and mobility concepts as a new ecosystem to market."
To achieve sustainable financial performance, while delivering exciting innovations, Tata Motors is aiming to be amongst the top 3 passenger vehicles by 2019, in India. Taking an outside-in approach, Tata Motors reviewed its existing PV product portfolio and formulated a new PV strategy based on the evaluation of different customer segments and global progressions in terms of design, technology and innovation. Tata Motors foresees a strong demand growth in the hatchback and the SUV segments, according to this study.
Speaking on its well-defined PV Strategy, Mayank Pareek, President, PV Business, Tata Motors, said, "In line with our new PV strategy, our portfolio will include a mix of brand-enhancing products and ones that are well aligned to the rising aspirations of the different target customer segments. Our strategy is to deliver 7-8 product variants from two platforms, for greater coverage and sizable economies of scale. Our new architectural approach supports our effort to reduce complexity, enables future technologies and ensures global relevance. We have mapped technology solutions in key areas such as powertrain systems, ADAS and enhanced connectivity to our future product portfolio and have defined the application framework. Our goal is not to just comply with the emerging regulations but be ahead of the requirement."