Tata and VW announced their partnership through a Memorandum of Understanding (MoU) in March this year. Under the partnership, the VW group and Tata were to work together to develop a new range of products for Tata, VW and Skoda. The partnership was based on the usage of Tata's next-gen Advanced Modular Platform (AMP) by the VW Group to bring down the cost of production. The AMP platform has a significant cost advantage over the VW Group's MQB-A platform.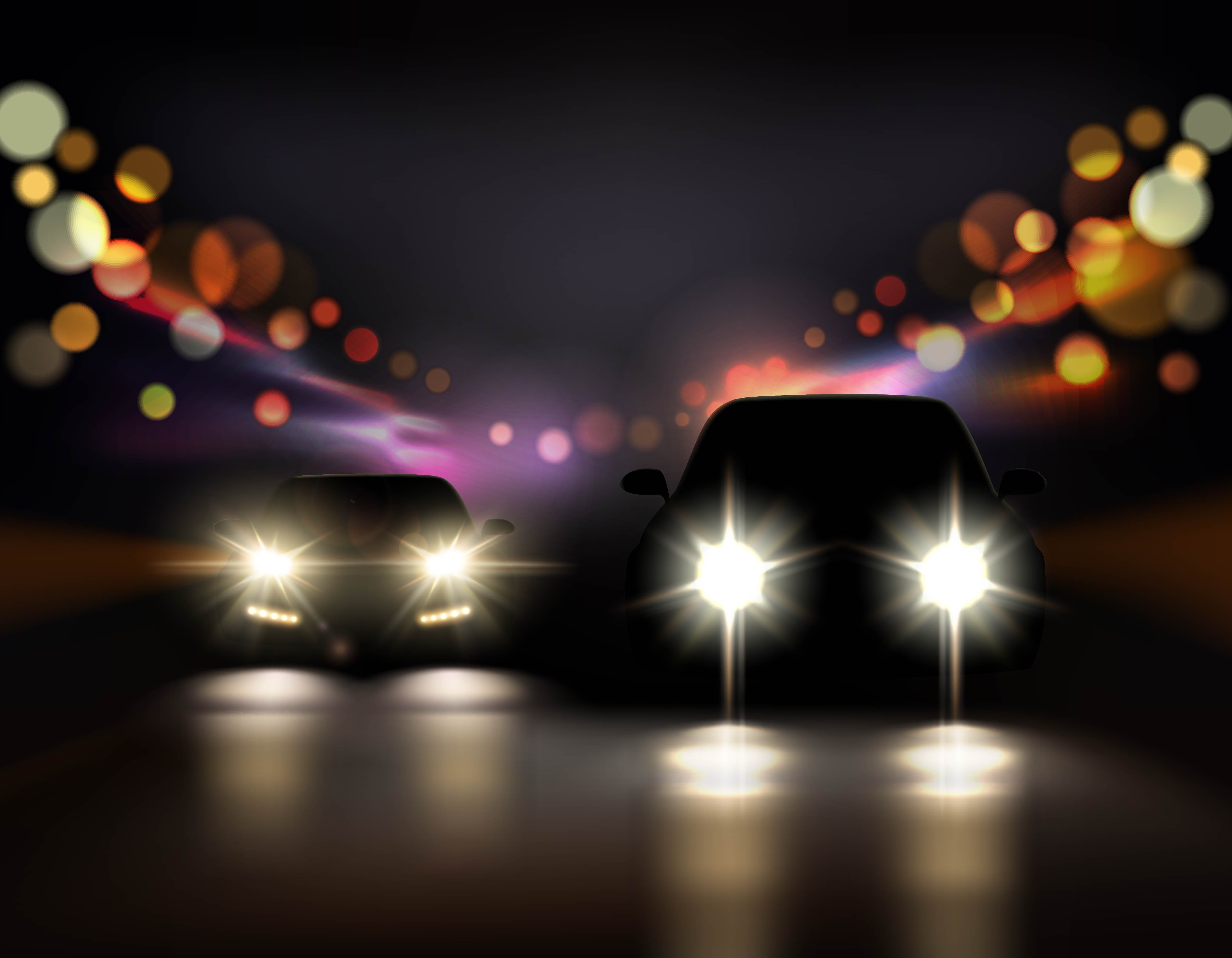 In the latest development, VW engineers have calculated that AMP platform is not very cost effective over the MQB-A platform. Also, VW and Tata were not clear about the nature of the partnership. The automotive giants were still contemplating between a joint venture or a manufacturing agreement or a licensing pact.
VW started looking for a partner almost 12-18 months back to enhance the German carmaker's competitiveness in the Indian market. The brand also wanted to make India as the export hub for other emerging markets.
"At least on paper, AMP from Tata Motors would have cost 30-50% lower than MQB or the hybrid version of MQB/PQ25 and that was a sound basis on which talks started. As things progressed, cultural differences emerged, and it was also learnt that cost benefits may come down. Plus, within the VW universe, there is a difference of opinion on how to make the partnership work," said one of the five people in the know of the plans to ET
Volkswagen and Skoda's engineers have said that developing the cars again for the AMP platform may cost nearly Rs. 1,000 crore, which may not be cost-effective. The engineers have also suggested localising the MQB platform in India can prove to be similarly cost-effective.
According to the initial understanding, Skoda was to explore the AMP or the X4 platform to develop small car and sedans while the VW was to take Tata's Q5 platform to develop SUVs. There has been no official statement from the companies yet.