DC Designs is a quite famous in the country for their unique looking modified cars both from the outside and inside. One of the common type of modification that people usually go for is converting their MPVs, SUVs rear cabin into a VIP lounge. DC modified Toyota Innova's are the most common example around the country. DC is now back with new designs for vehicles specially MPV's. Here we have a uniquely styled or modified Tata Winger MPV that gets the DC treatment this time.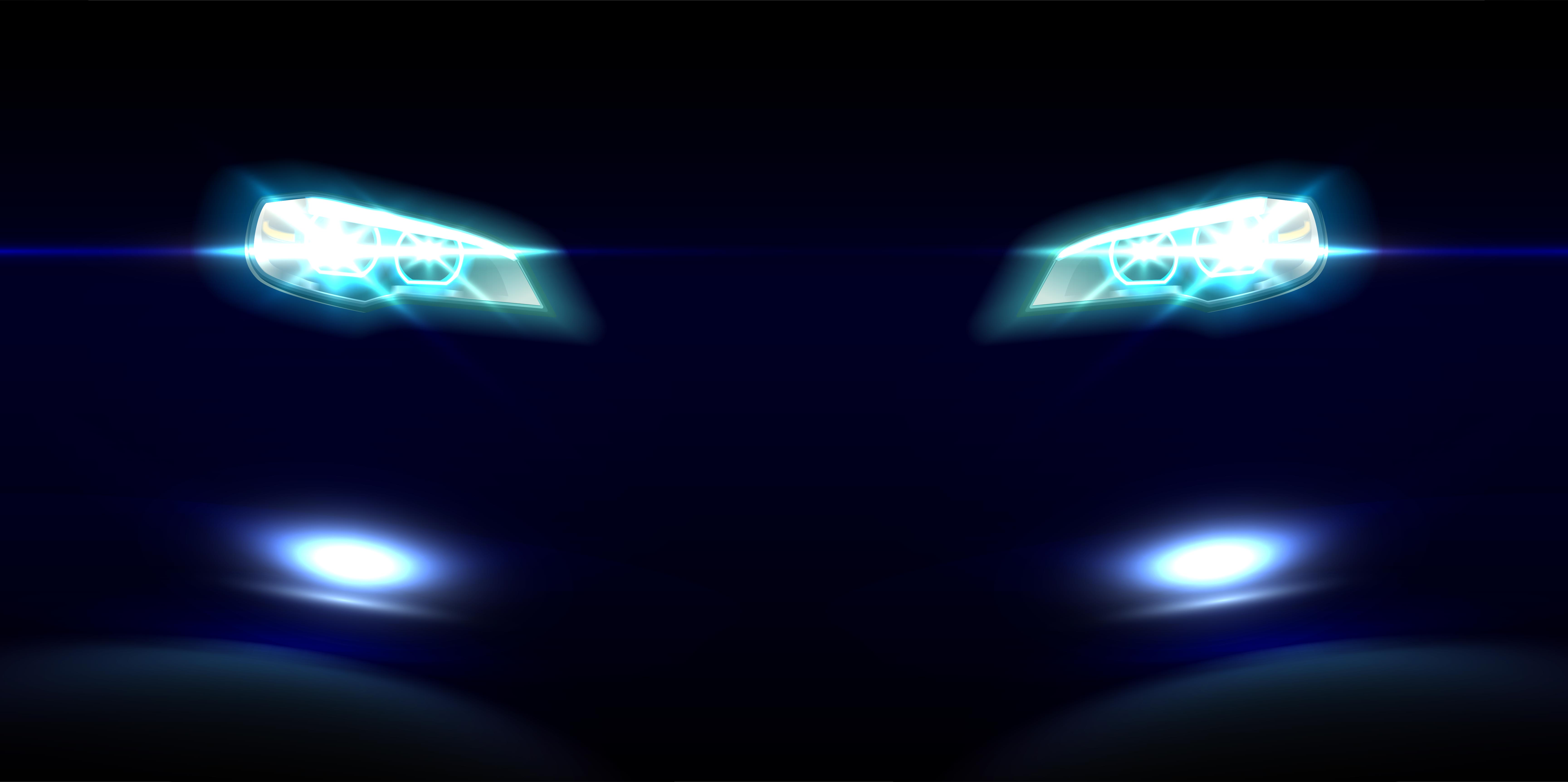 The DC designed Tata Winger looks nothing like the stock version from the outside. It wouldn't be wrong if we say that the design language looks pretty alien. It looks like something out from a time travel movie. The whole body work on the outside has been redone and gets an all black treatment. The boxy shape of the regular Tata Winger is modified a bit and it looks even taller than before with that ascending roof line.
The windows, doors all looks well integrated with the body panels with no gap at all. The tail light and headlight also has been totally redesigned. On the inside just like any other DC car, the Tata Winger has cabin cocoons passengers in luxury. There is a well lit cabin with number of lights that control the ambience of the place. There rear can accommodate a maximum of three passengers. There is a cushion placed in and an ultra luxurious multi function chair too.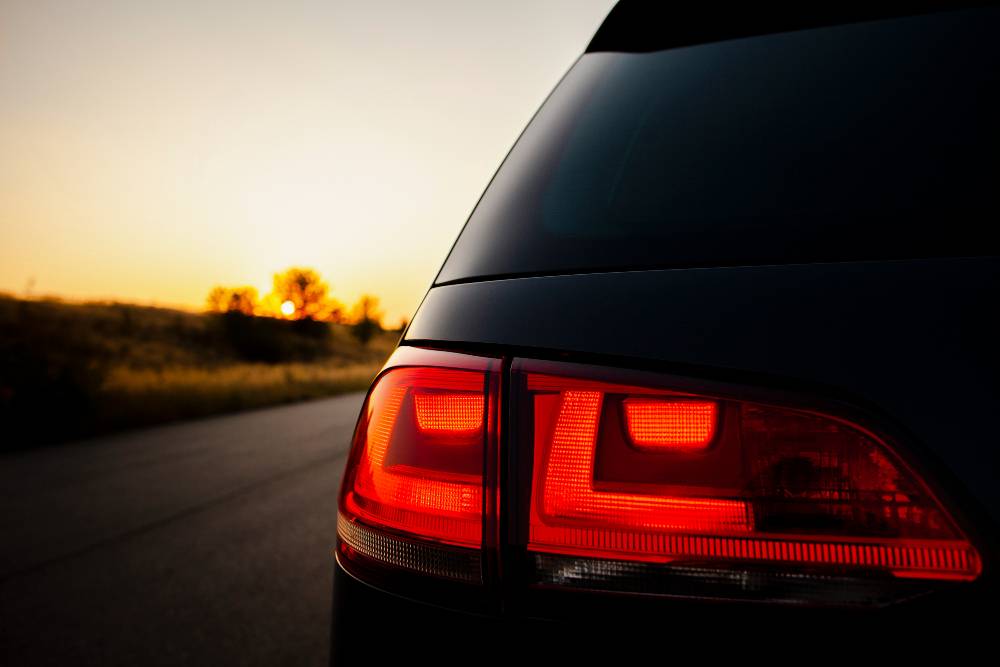 There are other premium elements like the LED screen, a high end audio setup, powered curtains, wooden panels all add up to the premium look of the interiors. The post does not reveal which model of the Winger they have exactly used as Tata had unveiled a new version of the Tata Winger MPV at the Auto Expo this year. The new Winger is powered by a 2.0 litre diesel engine which is BS6 compliant. It generates 89 Bhp and 190 Nm of peak torque and is paired to a 5-speed manual transmission.
The older version which is now available in the commercial market only was powered by a 2.2 litre diesel engine that generated 100 Bhp and 190 Nm of peak torque. DC design has definitely made a comeback with these new designs and we expect to see these in flesh soon. The DC Winger could give many expensive cars a run for their money in terms of the sheer opulence and comfort it offers.