Isuzu motors has just launched the D-Max range of pick up trucks  in India. Available in single cab and space cab variants, the Isuzu D-Max is aimed at both the commercial and personal pick up truck user.The Japanese utility vehicle giant wants to venture further into the pick up truck territory of India in the coming months. Isuzu has already begun testing the dual cab version of the D-Max and a test mule of the same has just been snapped by one of Motorbash's readers.
The D-Max pick up truck, in Dual Cab guise, was caught testing on the Chennai-Bangalore highway without any camouflage, thus hinting at a launch in the near future. The personal pickup truck market in the country is still in its early stages and the dual cab versions aren't very popular with buyers in the commercial vehicle market.
Dual cab pick up trucks are seen more as lifestyle vehicles which can double up as pickups with the Tata Xenon being a prime example of the same. Therefore, pick up truck buyers intending to use their vehicles for commercial purposes choose to stick to no-frills, single cab versions. However, the lifestyle segment of buyers is growing as disposable incomes rise.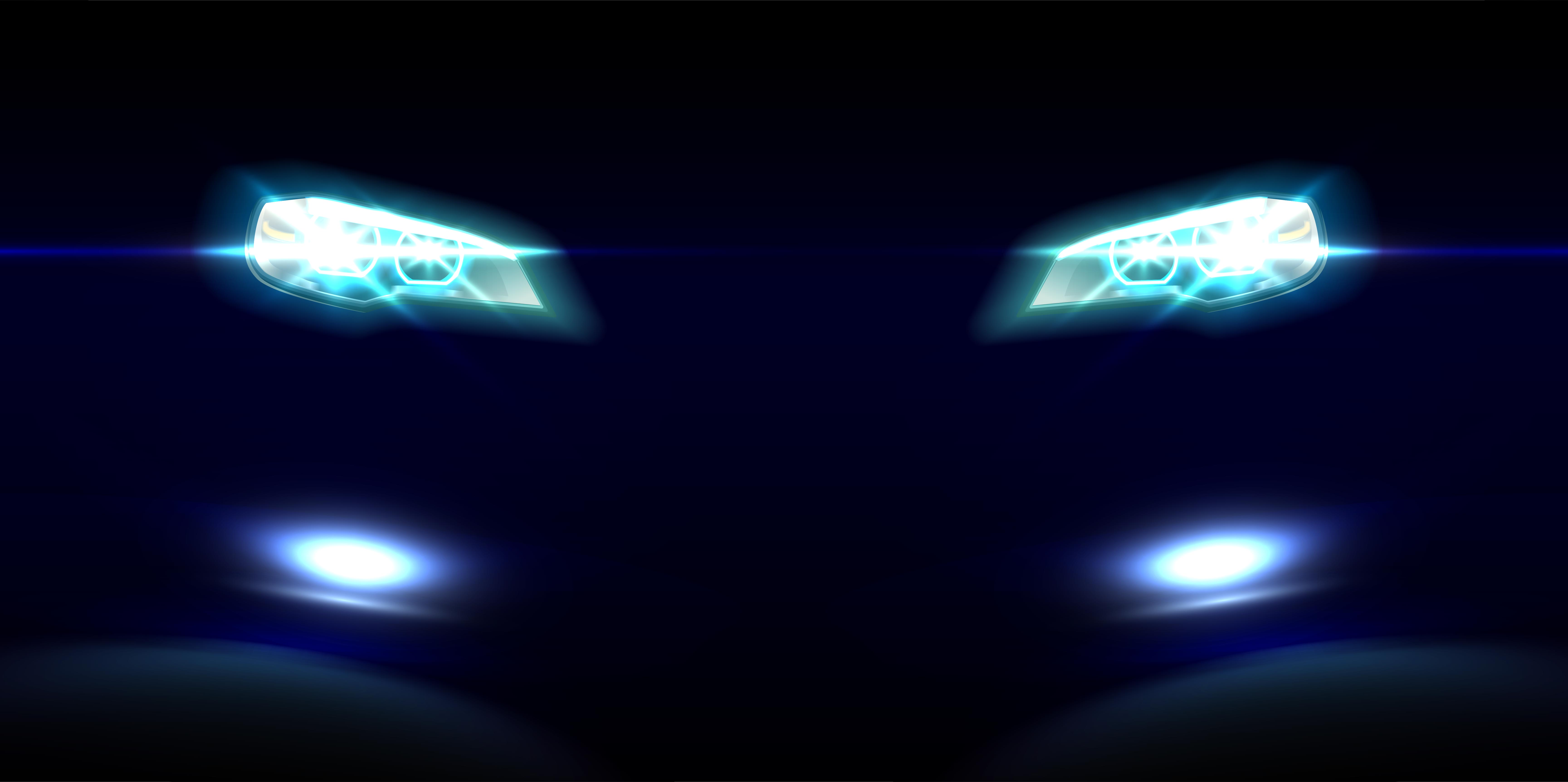 Coming back to the test mule of the Isuzu D-Max dual cab, it appears to be an entry level variant because of the black coloured handles and bumpers, alongside the wheels without wheel covers. The test mule reportedly came with premium interiors and comfortable seats, suggesting a more premium positioning.
The D-Max dual cab is expected to be propelled by the same turbo diesel motor as is the case with the single cab version. The engine is a 2.5 liter-4 cylinder unit that outputs 134 Bhp of peak power and 294 Nm of peak torque. A five speed manual gearbox drives the rear wheels of the pick up truck.