Based on a poll run on social media, Tata Motors has decided to rename upcoming hatchback from Zica to Tata Tiago. The reason behind changing the name is the similar-sounding virus called Zika. While the campaign for the car had begun before and even the vehicle was showcased at the recent 2016 Auto Expo as 'Zica' but the company averted a huge marketing disaster skillfully.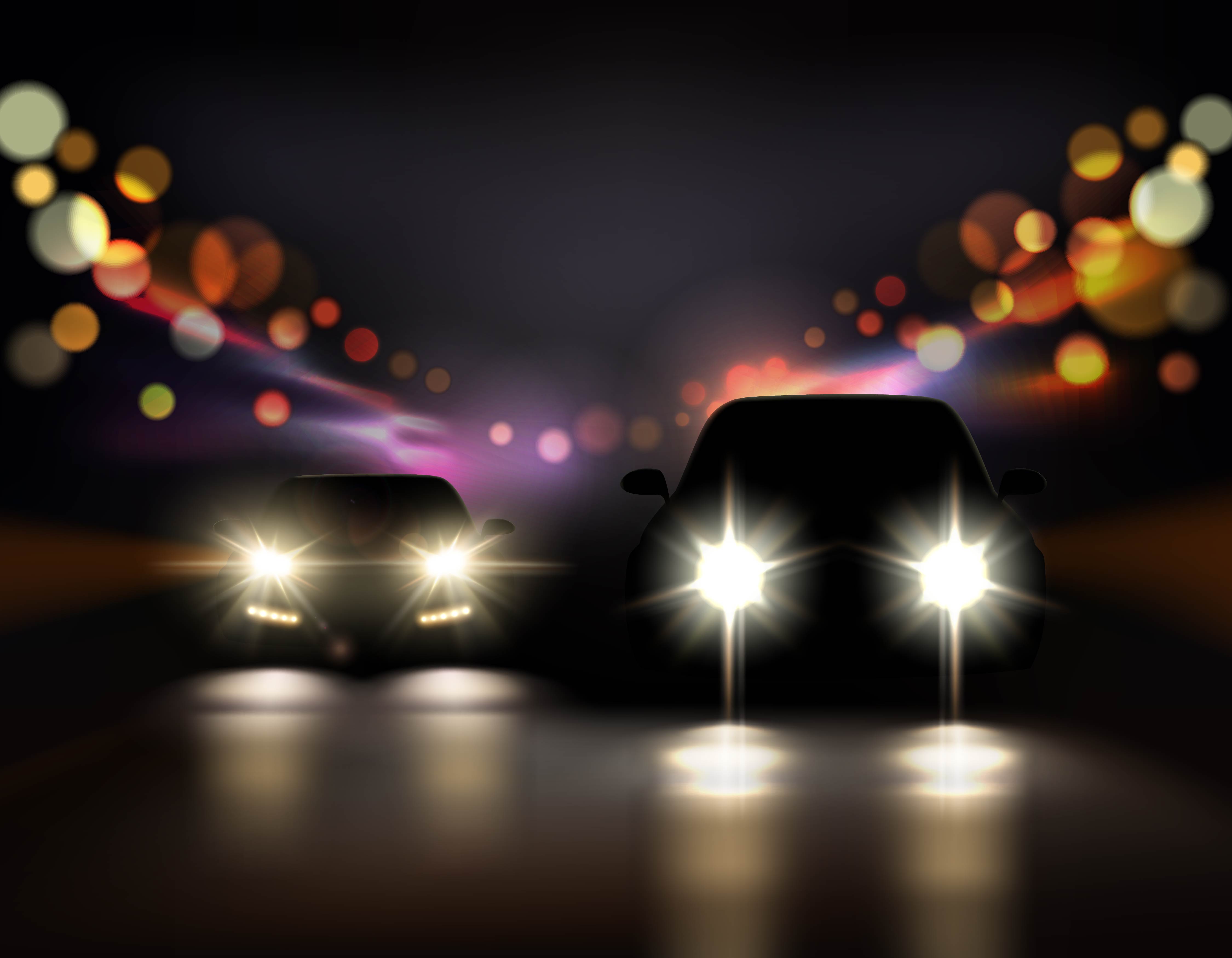 Essentially an Indica replacement, the Zica is certainly one of the good looking Tata products. The early reviews have appreciated the fit and finish as well. In terms of engines, the range will include a 1.05-liter diesel and a 1.2-liter petrol unit, both of which are three-cylinder units and have been developed by Tata. While the vehicle will be available with a manual gearbox but an optional AMT isn't too far away, and that could make it the most affordable diesel automatic in the country.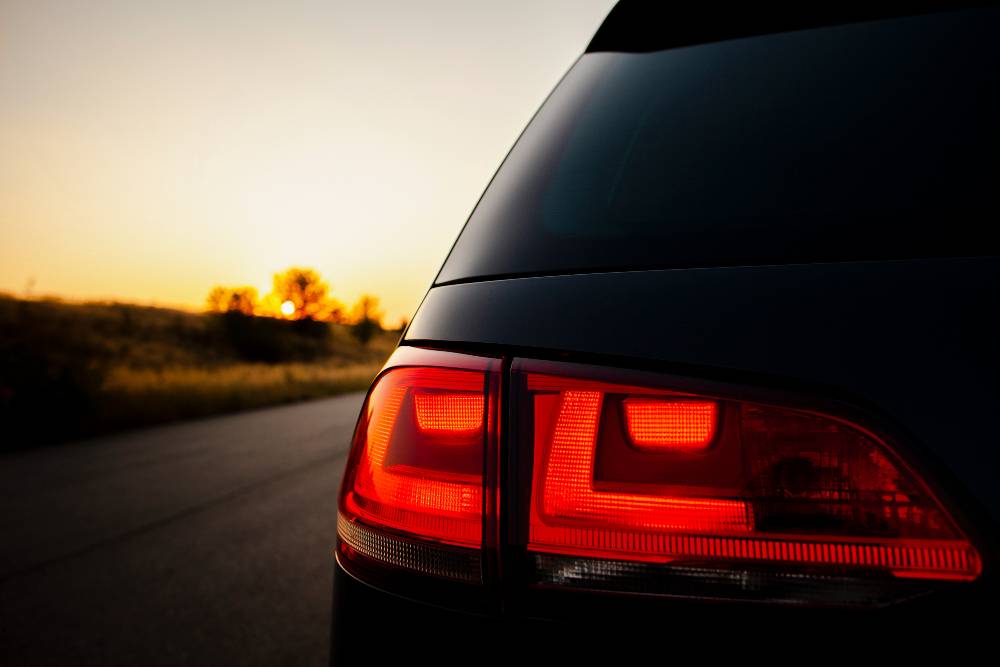 Unveiled late last year, the car is expected to be launched next month. It will sit below the Bolt but above the Nano. The company also showcased an crossover-like version of the car, called Zica Adventure at the 2016 Auto Expo. It remains to be seen whether Tiago Adventure becomes a reality, though.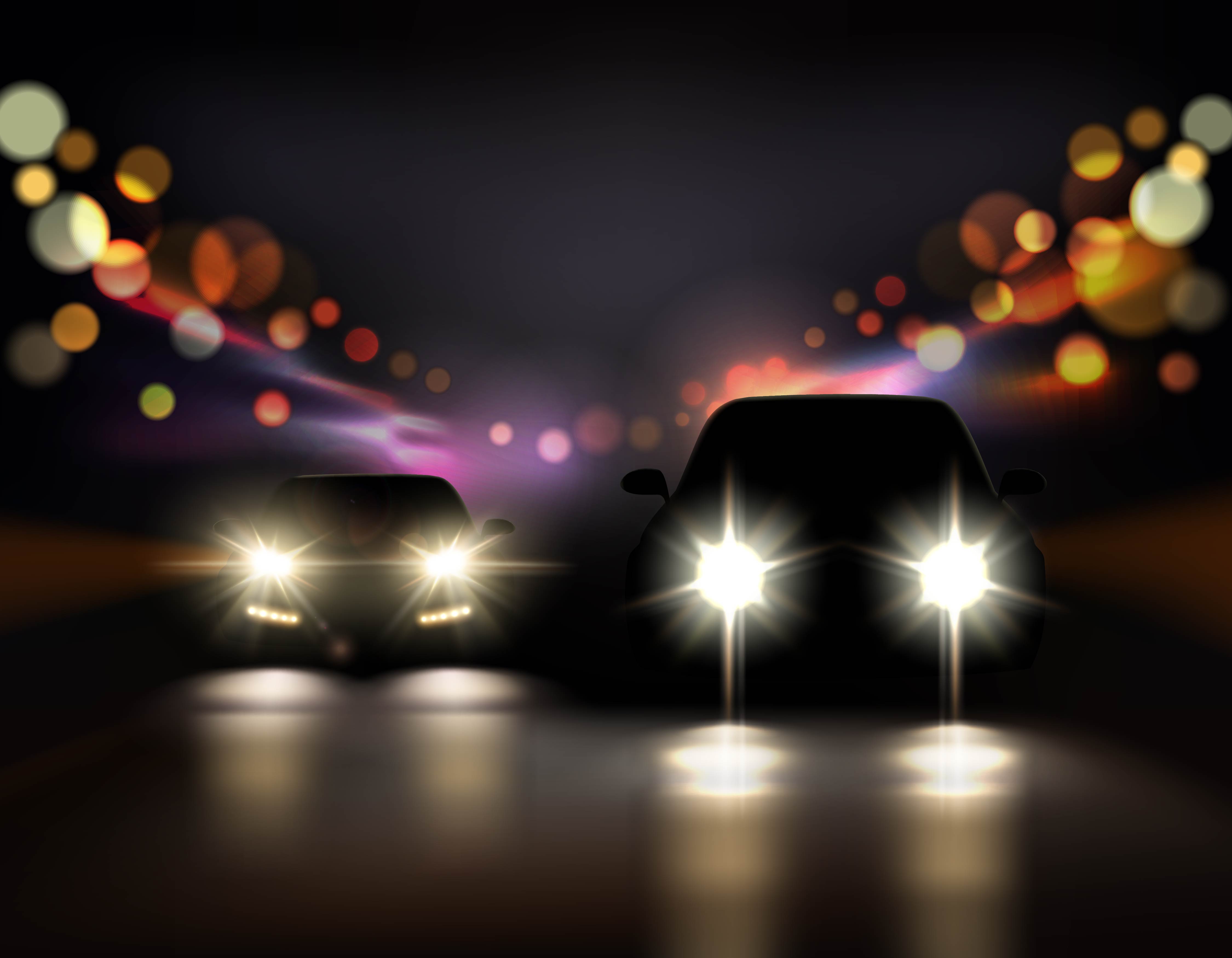 The sedan version of the Zica, called Kite 5, also shown at the Expo, will be launched this year.