Indians love to binge read rags to riches stories and there are plenty in our country itself to seek inspiration. We've already covered one such story about Ramesh Babu, who started as a barber and now owns one of the most luxurious cars in Bangalore, Karnataka. Here is another such inspirational story of a taxi driver known as A Afzal who had a humble beginning as a taxi driver and now is a proud owner of the Rolls Royce Ghost amongst other luxurious cars. Read on to know more about his story of how he captured an opportunity to become financially strong.
In 1967, A Afzal's father Allah Baksh started a small business with two taxis in Tamil Nadu. In 1980, he joined his father's business and helped it to expand exponentially beyond his father's vision of the business. He successfully established the company which goes by the name of Praveen Travels, which is now one of the most prominent mid-size travel agency in India. As a part of the business, A Afzal now owns a lot of luxury cars and buses. Afzal is one of the five siblings and joined his father as an errand boy at the age of 15 and his job was limited to delivering invoices and collecting payments from customers. As of today, his company Praveen Travels is estimated to be valued at more than INR 400 crores.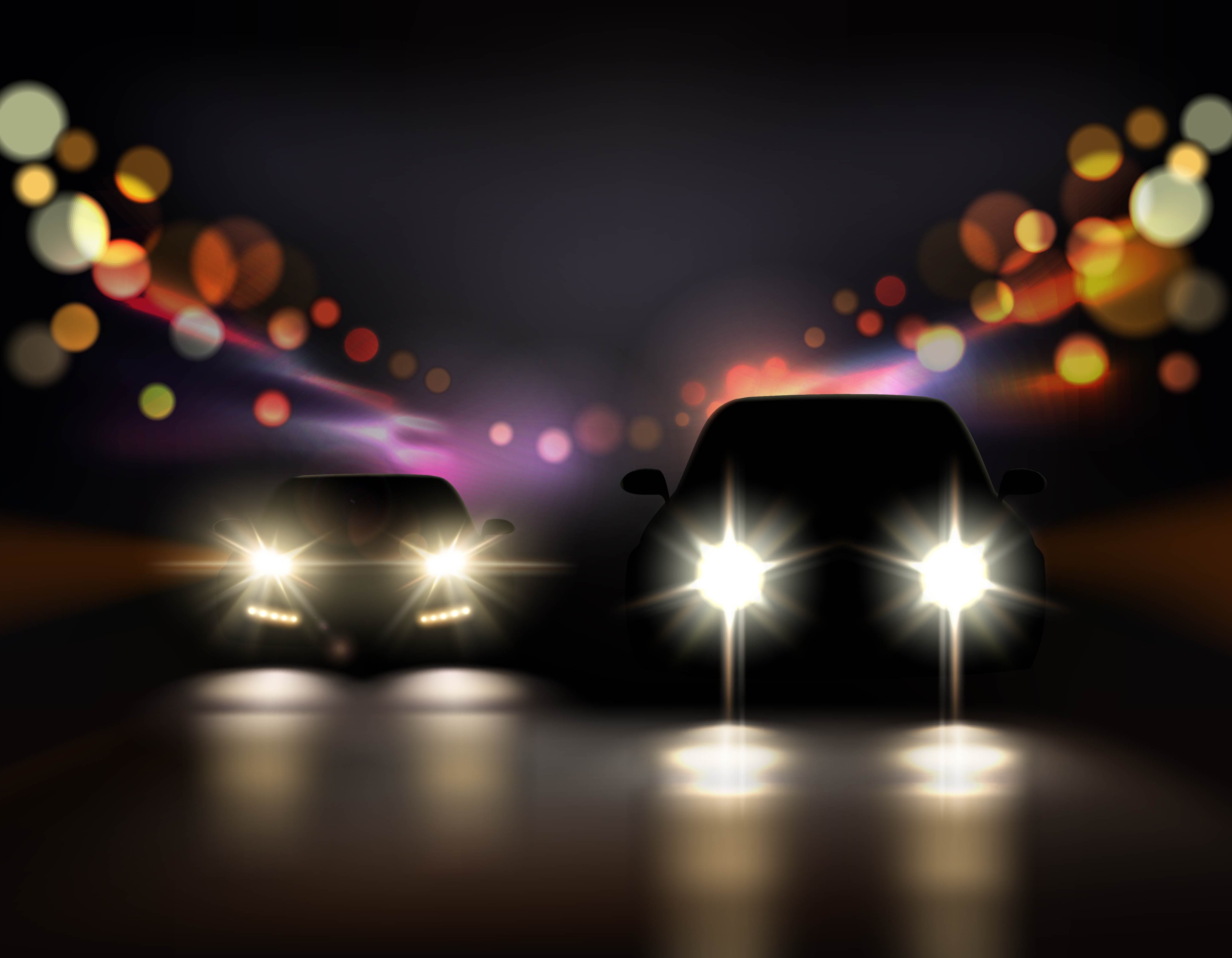 Now the fleet of Praveen travels has more than 1300 vehicles and an exquisite range of luxurious cars and buses for their niche target customer. They also have more than 4000 employees to handle and grow their existing business. They started their first intercity bus in the year 1981 and Afzal didn't shy away to travel as a customer to understand the problems and requirements first hand. As a result, they were able to expand the business multifold over a short course of time. The Weekend Leader, says it all started with a single taxi.
In the year 2018, Praveen Travels proudly announced the most luxurious car in their operational fleet, a brand new Rolls Royce Ghost for the customer base that wishes to experience this luxurious car. Praveen Travels falls under a very small group of operators in the country that has the Rolls Royce Ghost as an offering to their customers. The most basic configuration of Rolls Royce Ghost can cost you somewhere around 6 crores.
The pricing on this experience is conveniently structured like any other car they offer basis the distance and the time. The most basic package for the Rolls Royce Ghost rental is tagged at INR25000 for a period of 2 hours and a distance of 20 km. Extra kilometres on the existing car plan is charged at a mere INR750 per extra km and an extra hour would cost you somewhere around INR7500 per extra hour. The customers whose requirement is more than the basic package has the option of going to the higher plan which is INR 80000 for 8 hours and 80 km. Praveen Travels has a plethora of plans and options to choose from the basis of your requirement and are priced quite well.
Apart from the Rolls Royce Ghost, Praveen Travels also have plenty of other luxurious cars on offer. A few of them are Mercedes Benz E-Class, Mercedez Benz S-Class, Ford Endeavour limousine, a variety of Volvo and Mercedes buses. They also offer mass-segment cars. Praveen Travels has extremely flexible options and plans to choose from, additionally, they also provide customized travel plans for group travellers wishing to travel by one of their luxury buses. Afzal is spotted moving around in his BMW X5 SUV and is extremely motivated to expand his business every day. Such inspiring stories are sure to fuel our desire to grow and achieve our dreams.