After the wrap up of the Google 2018 I/O keynote, the main announcement for Android users worldwide is the launch of the latest Android P.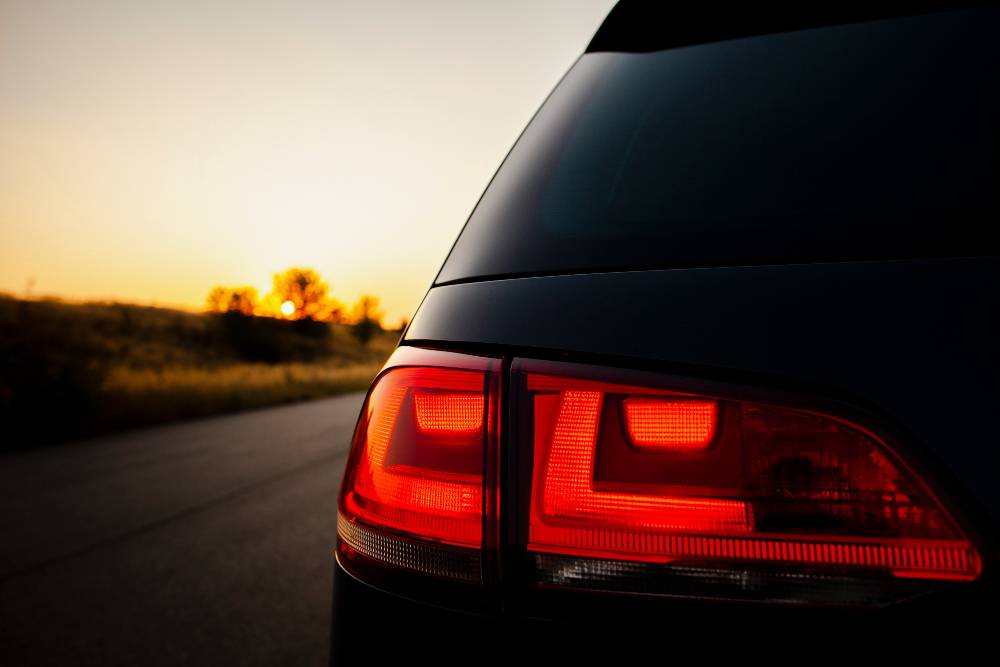 This new Android version is the biggest update from Google ever on any device at any level. The upcoming Android version will be available for a few Android phones only from Google, Essential, Sony, Nokia, etc.
The new version lets go off the almost omnipresent three buttons on Android phones and replaces them with a new dashboard that shows the most used apps and also allows the users to set limits on themselves. The new Android version incorporates iPhone-like gestures and functionalities, which are smarter than the previous Android versions.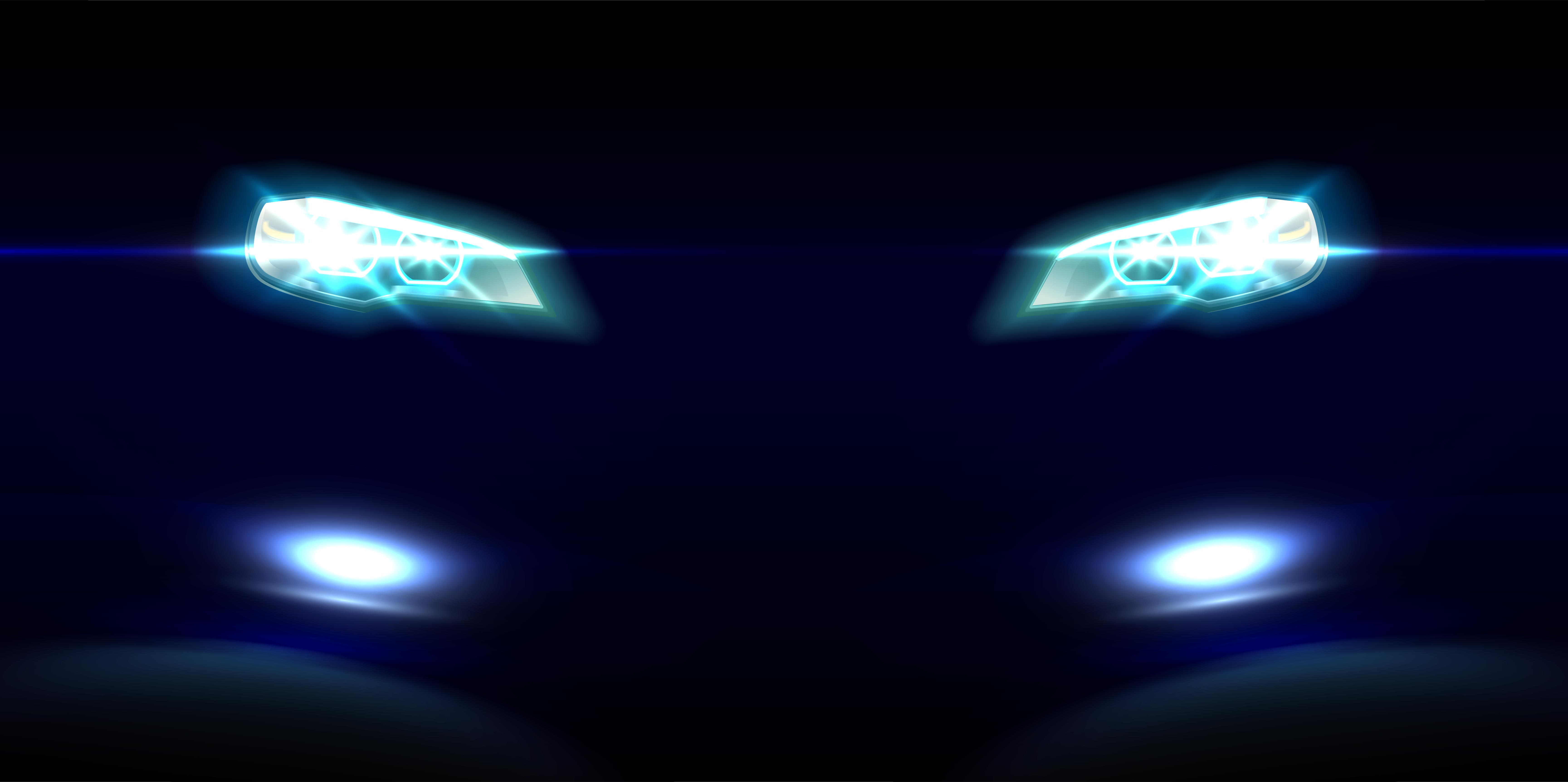 Google is also encouraging smartphone manufactures to update their phones in a timely manner while taking focus away from internal workings to new user interface enhancements.
Google hasn't given the full form of  P in Android P.
The Android P also has offers a parental control feature so that the users can control the usage of their phones by children – what, when, and where their children use smartphones. This Android version also goes to extremes to save users from nagging notifications.
There is a DND mode which stops all notifications altogether but this is already present in almost all Android phones right now in the market. The OS targets useless notifications as indicated by the users. It stops the same kind of notifications from popping up on the screen or notifications bar.
The most important update  "dashboard" controls your whole phone from a single screen, much like control panel in iPhones. The "stop using an app" feature stops the users' usage of a particular app altogether after the limit for a set app is reached in a day. When the user tries to open the app after the end of the given time, the app won't open. This is pretty extreme but it is only in the developer update. The upcoming phones are likely to have a function to un-pause the feature.
The last main takeaway is the Google Duplex, which has the ability to converse like human beings (and not like the dreaded robot-voice). The duplex also features six new voices including that of John Legend.
To improve the Android system, Google has rolled out ML kits for users to check and give feedback on the Android P update.