For most, the Land Rover Defender name does not need an explanation. The Land Rover Defender has a long history and the first Series 1 Defender was launched over 70 years ago. Currently, there are not many Land Rover SUVs from the yesteryears in India. Only a few collectors have them or the drivers in the mountains of the eastern part of the country where you can still find operational  Land Rovers doing daily work.
Nonetheless, this Land Rover Defender is a Series I model, which makes it one of the oldest Defender models ever. The SUV is driven by a teenage girl who says that she has been driving four-wheelers and bikes for a long time. It should be noted that this vehicle has been driven around in private areas and not on public roads. Only cars driven on the public roads require the driver to hold a valid driving license.
Also read: Jawa Perak deliveries all set to commence from 20th July: Test rides now open
This Land Rover Defender is not in a pristine condition or stock condition. The video shows that the vehicle is rusting away and it can be quite dangerous as rust makes the body weak. Also, the video mentions that the vehicle does not have the original petrol engine in it. It now has the Bolero diesel engine, which is why it sounds so much different from the original version.
The car has very basic features and there are no fancy, current-generation high-end things that you will see here. It should be noted that Land Rover has launched the all-new Defender last year and it has been launched in India too. However, it looks very much different from the original Land Rover.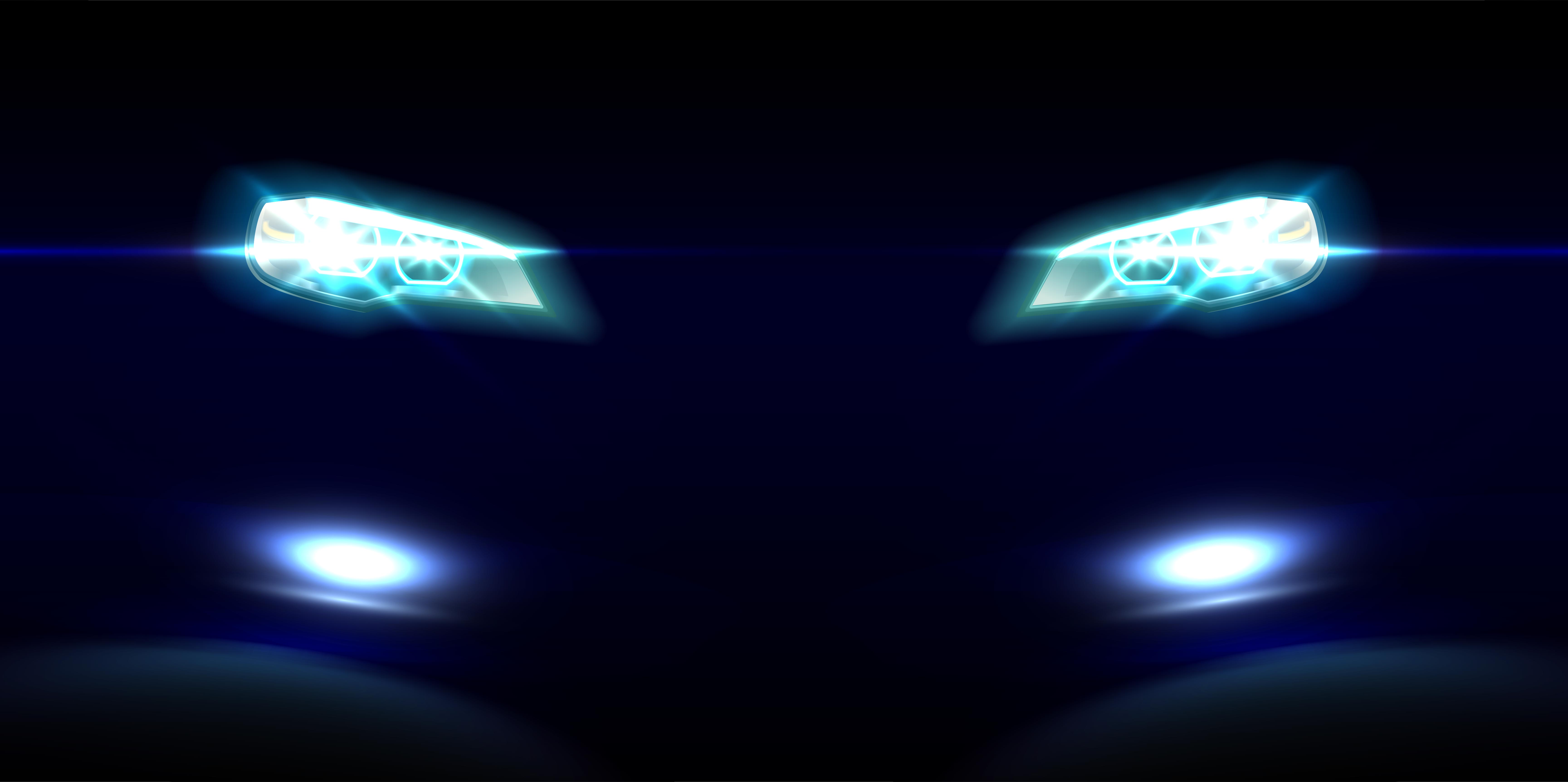 Even with the most basic features, these cars are designed to go to the most extreme locations. The use of Land Rovers was a highlight during the world wars where the go-anywhere capability of the SUV made it extremely popular. It comes with 4X4 system complete with a low-ratio transfer case, which will pull you out of the most difficult situations without putting too much of effort.
There are many Land Rover SUVs for sale in the used car market too with an expensive price tag. With time, the value of these vehicles has increased. If you want to buy a brand-new Land Rover SUV, the price starts at Rs 70 lakhs for the base model.
Also read: Hero XPulse 200 BS6 launched in India