The incident happened in Nagarkurnool, Telangana where a dog got stuck in thick bushes at a bank of an overflowing river. A home guard rescued the dog with the help of a JCB. The name of the home guard is Mujeeb, he noticed that the dog was not able to move so he called a JCB pit digger immediately to save the dog. The video has now gone viral on the internet and is being shared on every social media platform.
#WATCH Telangana Home Guard jawan, Mujeed rescues a dog stuck in thick bushes at the bank of an overflowing stream in Nagarkurnool (16.09.20) pic.twitter.com/Se6V7VE1AC

— ANI (@ANI) September 17, 2020

Also read: India"s first Maruti Baleno with "air suspension" looks gorgeous (Video)
In the video, we can see that the local stream is overflowing. Gandhi Naik, Circle Inspector, Nagarkurnool Police Station said that it is quite often for the stream to overflow because of heavy rains during the monsoon season. Due to this, a team of officials was already deployed in the area so that they can respond to emergencies.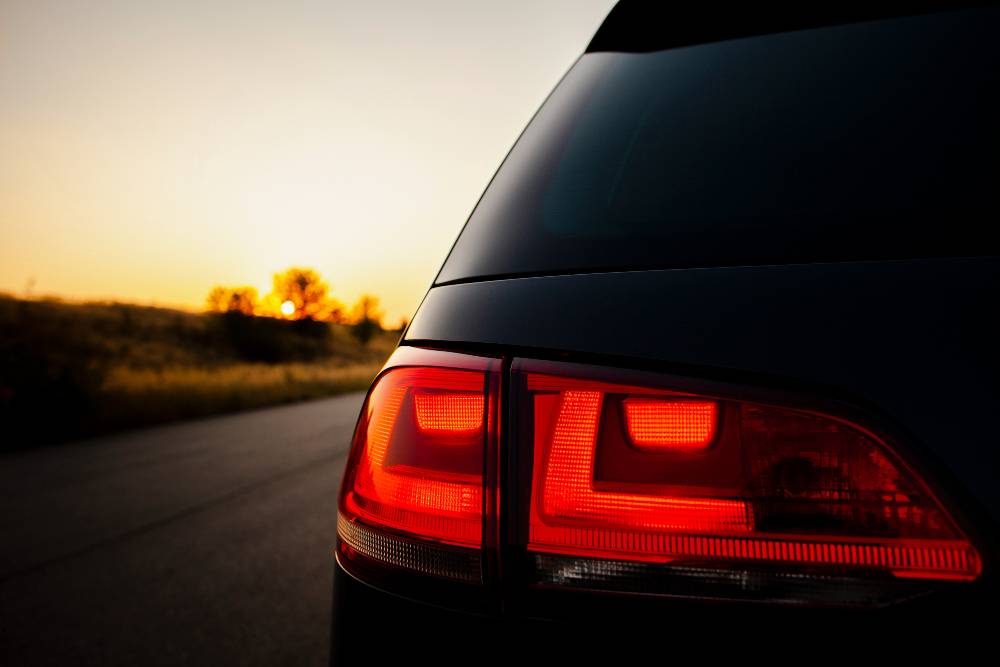 Mujeeb was on duty when he noticed that a dog was stuck. So, he called for a JCB immediately. At the starting of the video, we can see Mujeeb, clearing out the bushes and then he picks up the dog and drops him on the JCB. Mujeeb also climbs on the JCB.
Gandhi Naik said, "The local tank bund under the Nagarkurnool Police Station generally limits overflows during rains, similarly, yesterday due to heavy rain it overflowed, we deployed our officers around it to avoid public movements near the area, during patrolling our home guard Mujeeb noticed a dog stuck in the bushes between the water flow, we immediately called for a JCB nearby and Home Guard Mujeeb himself rescued the dog,"
Another incident happened
A similar incident got viral last month where a traffic constable of Kolkata Police gave shelter to two stray dogs under his umbrella. During that time, Kolkata was facing heavy rainfalls that impacted the households of many people. Even in such adverse conditions, cops have to work.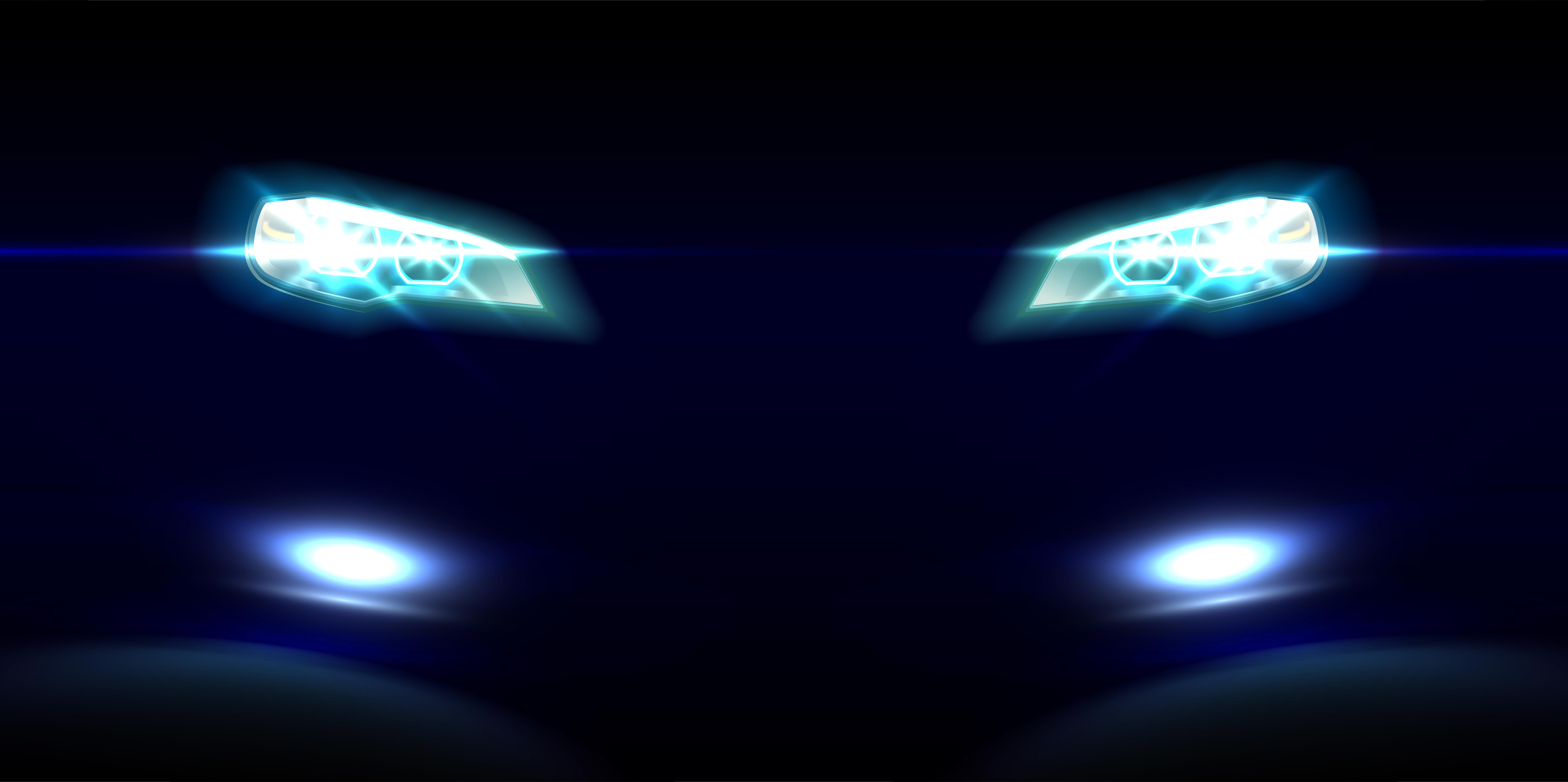 Tarun Kumar was on duty at Kolkata's seven-point crossing in Park Circus. He was controlling the traffic and because it was raining heavily he was using an umbrella to protect himself. In the picture, we can see that along with him there are two stray dogs that have taken shelter under the umbrella to protect themselves from the rain. Humans still have their home where they can go to protect themselves from such conditions but some animals on the other hand do not have any place to take shelter.
The picture shared on social media said, "A roof over my head. Many of you may already have seen this image of a few stray dogs sheltering under the umbrella of one of our colleagues, which went viral today. This is simply to let you know that the photograph was taken today near Park Circus seven-point crossing, featuring on duty Constable Tarun Kumar Mandal of East Traffic Guard, and his unexpected companions."
Also read: 4-generation Maruti Suzuki Swift to launch in 2022: What it"ll look like