Telangana Minister K.T. Rama Rao's car received a challan on 2nd October for a traffic violation. Two days later, he called the police officers who issued the challan and commended their work.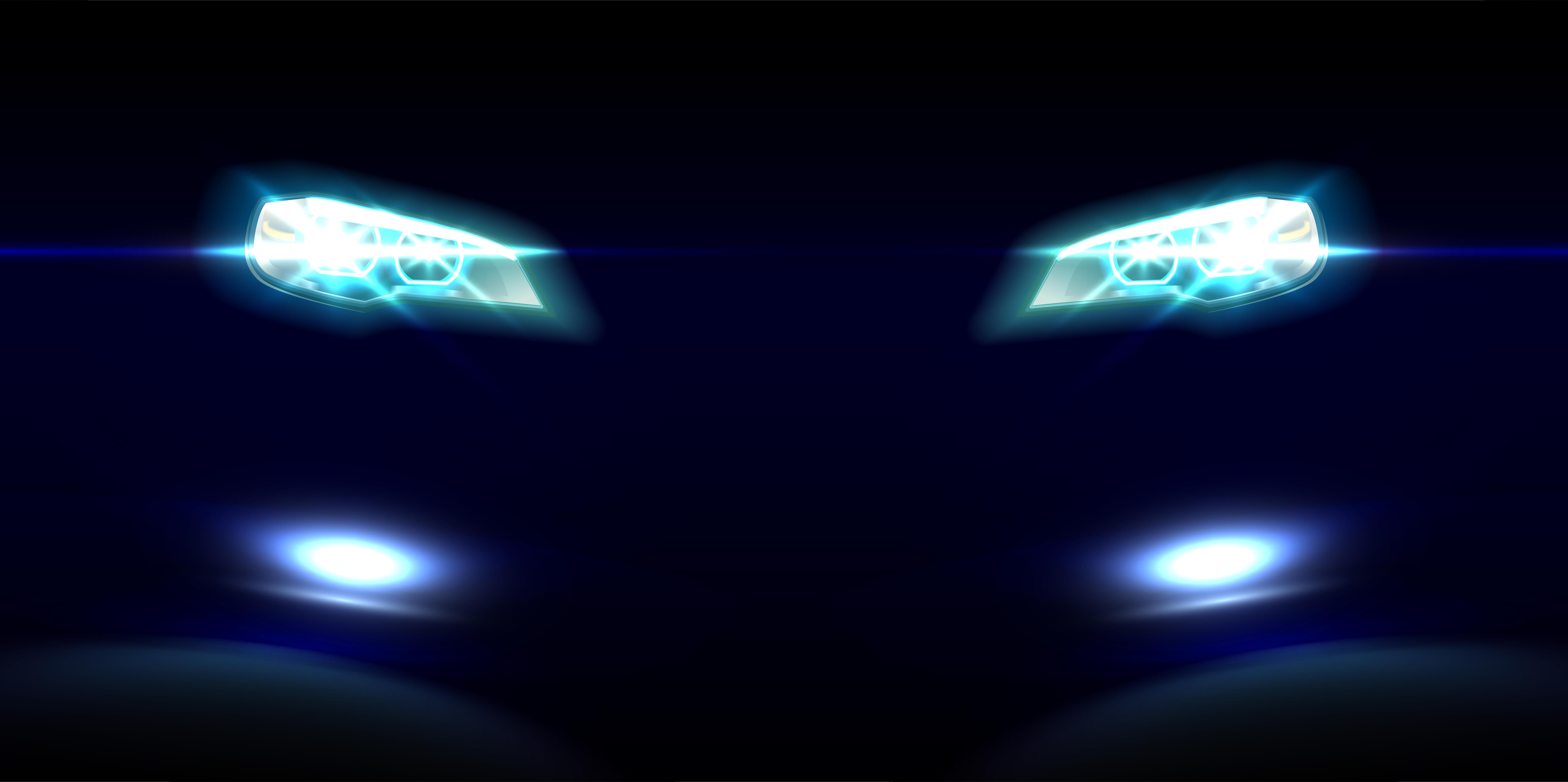 The minister called Sub-inspector of Police Ilaiah and constable Venkateshwarlu to his office. He then commended the work done by these police officers and also presented flower bouquets and shawls. The Police Commissioner of Hyderabad Police, Anjani Kumar was also present at the facilitation done by the minister.
Also read: Dashcam saves driver from Rs 5,000 challan (Video)
Heated arguments during the challan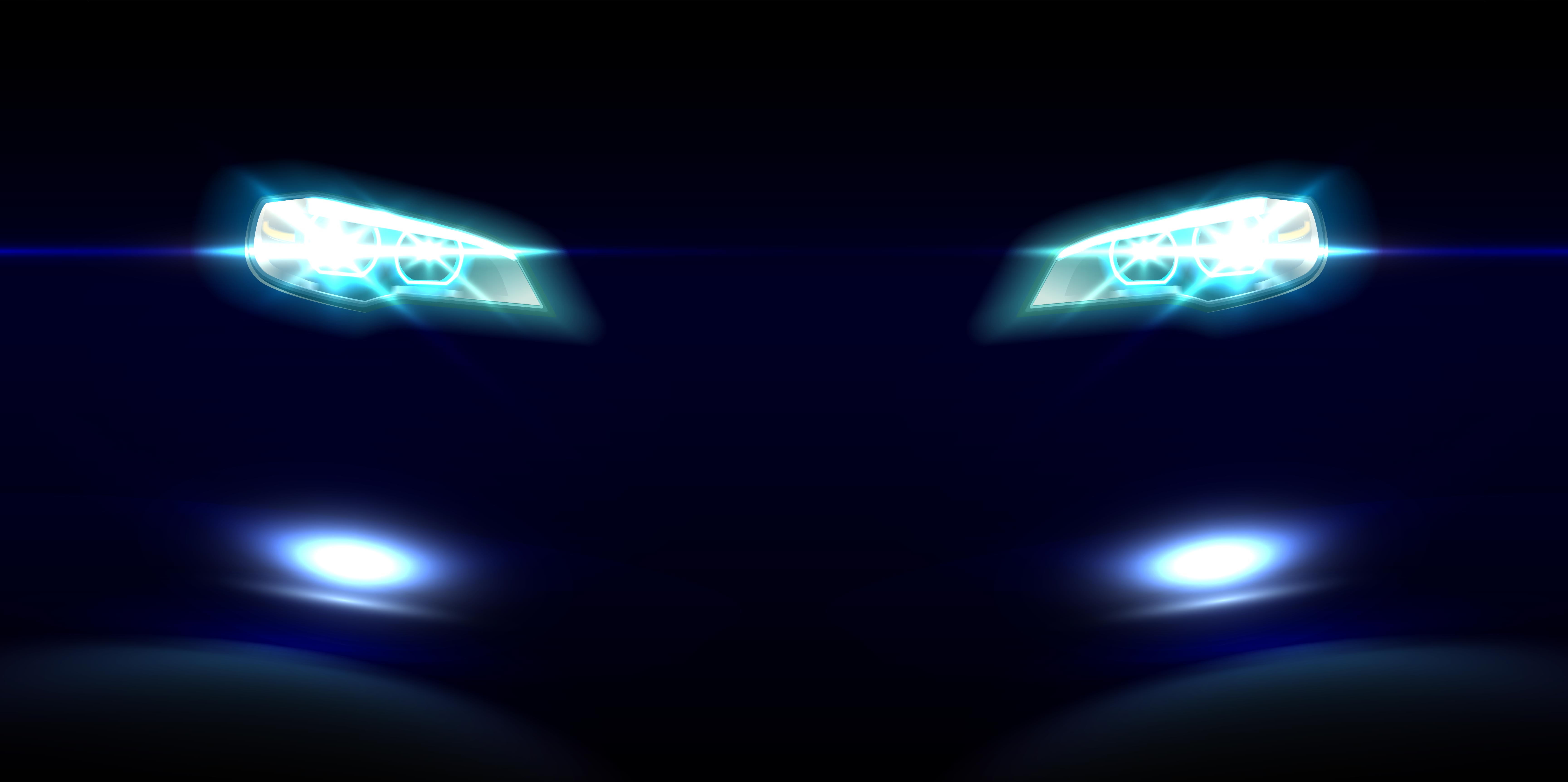 The police issued the challan when KTR was visiting Bapu Ghat to pay tribute to Mahatma Gandhi on the occasion of his 150th birthday. KTR was leaving from the spot along with Telangana Governor Tamilisai Soundararajan, Haryana Governor Bandaru Dattatreya and Home Minister Mahmood Ali.
However, the road was blocked due to the movement of the Governor's convoy. To reach KTR, the driver of his car took the vehicle on the opposite road to reach the pick-up point. Traffic SI Ilaiah was on duty when he stopped the vehicle and asked the driver to take the opposite road as he is driving in the wrong direction. The sub-inspector reportedly did not know that the vehicle belonged to a minister. A heated argument broke out at the spot.
While the challan amount is not clear, it seems like the traffic police sent the challan online. KTR reportedly cleared the challan amount too.
Treating politicians in a special way
Most government servants like the police and other authorities in power treat the ministers in a special way. However, the trend has changed in recent times when the cops have started issuing challans and asking questions to the politicians.
On most occasions, vehicles that belong to politicians do not get stopped for breaking rules on public roads. But many challans have been issued to the politicians and people holding influential positions in the government and higher authorities.
Cops directed to send e-challans
Due to such problems and dangers of getting dragged by the cars, the authorities encourage the cops to send e-challans to the violators instead. The government is taking steps to streamline the process of issuing fines and challans. Most police officers simply click a picture of the violation and send the challan online. It is a much bigger crime to run away from the police officers when asked to stop for any reason.
If you feel that you have been issued a fine wrongly, you can always contest that in court or by complaining to senior police officers. Yes, that's a long process but it is the legal way of doing things in India.
Also read: 6 seat Maruti XL6 beautifully modified into a 7-seater MPV (Video)