Currently we are going through the second phase of the nationwide lockdown due to Corona virus pandemic. The number of cases in various parts of the country are rising everyday. In this lockdown the government had advised everyone to stay inside to stop the spread of Corona virus. The authorities had advised people not to step out of their place until and unless it is unavoidable. Ever since the lockdown was announced there have been instances where people were unnecessarily stepping out in their vehicles. Acting against such violators, Telangana State Police has seized over 1.2 lakh vehicles so far.
According to a report the vehicles were seized after registering over 8,320 cases under various sections of Indian Penal Code. From 22 March 2020, Police has seized around 1.2 lakh vehicles out of which 1.1 lakh are two wheelers (bikes). The seized vehicles also include 4,881 three-wheelers, 3,390 cars and 539 other vehicles.
Police officials are conducting thorough checking on the streets and are taking actions against people who are outside without any proper reason. officers are checking every vehicle and identity cards of people involved in relief activities and other people who are out to buy essential items. Police has also set up additional check posts in city to monitor unnecessary movement on the road.
K Babu Rao, DCP (Traffic) said, "Vehicles of all those who are venturing out without any genuine reason are being seized. Cases are being booked against them". Private vehicles have to driven within a three kilometres radius if they are out for buying essential items.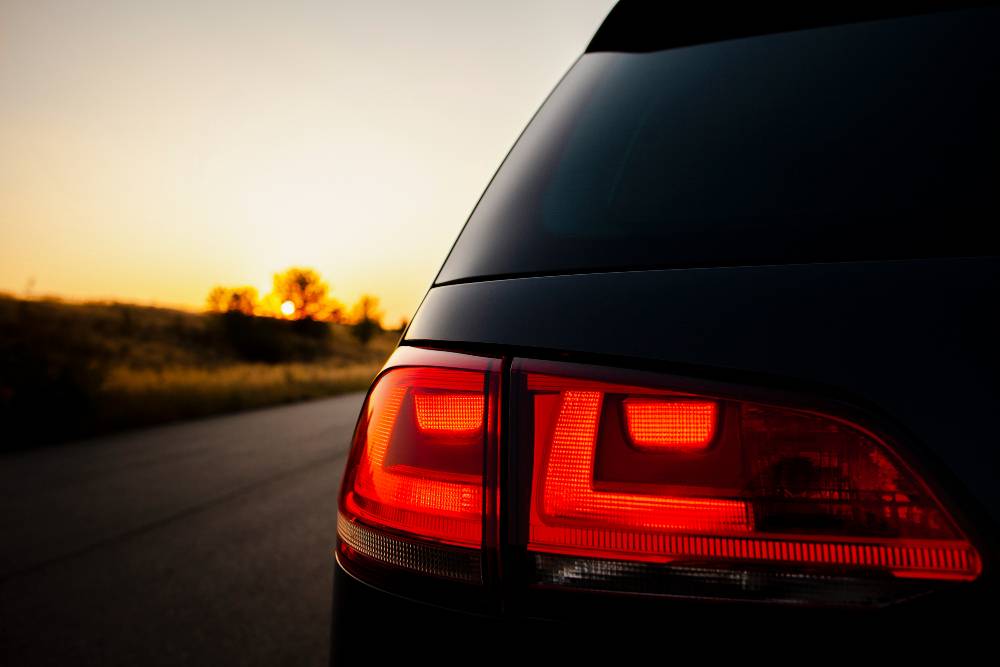 The seized vehicles will be surrendered to court and will be returned only after the lockdown is lifted. Officials said that on 21 April 2020 only, around 7,000 two-wheelers were seized along with 181 three-wheelers , 290 cars and 5 other vehicles. Similar incidents have been reported in various parts of the country and police has been taking action against the violators.
The second Phase of lockdown will end on 3 May 2020 and if there is no improvement in the current situation by then, there is a possibility that the lockdown may extend. Earlier this month, TN police had come up with a unique way to minimise number of vehicles on roads by painting their number plates with different colours.
Police forces across the India are cracking down heavily on violators of the Corona Virus lockdown. In the coming weeks, the lockdown is likely to be relaxed across vast parts of India, which have already been declared green zones. However, a significant part of the country continues to be places in the red and yellow zones, where severe lockdown restrictions still apply.
Source: Telangana Today