In India, the cheapest 100 Bhp car you get currently is the Ford Ecosport Ecoboost which costs above Rs 7 lakhs. Want a 100 Bhp car? We found 10 100+ Bhp cars for less than Rs 2 lakhs.
Chevrolet Optra 1.6
Price: Rs 1.65 lakhs/Power: 102.5 Bhp
The Chevrolet Optra was a very good luxury sedan. It was feature rich, comfortable and decent to drive. There were a lot of engine options of offer with the Optra as well (2 petrols and a diesel). We found a 2007 1.6 for Rs 1.65 lakhs. The engine produces 102.5 Bhp and 148 Nm. The car offers adequate amount of performance. The more powerful 1.8 can also be got, but it will end up being an older car.
Hyundai Verna
Price: Rs 1.80 lakhs/Power: 103 Bhp
The Verna, when launched tried hard to compete against the Honda City. The trump card that the Verna had though, was the option of a diesel engine. And what a diesel engine it was. However, given the fact that people are now looking towards petrol cars, we decided to stick to them. The Verna petrol was adequately powerful as well. The 1.6 liter unit on the Verna produces 103 Bhp and 147 Nm. The Verna's suspension has been tuned keeping comfort in mind. The Verna does well in this aspect. Obviously since it rides so well, it doesn't handle well. So if you are looking for a comfortable cruiser and not a fun to drive car, this is the one to go for.
Fiat Petra
Price: Rs 1.70 lakhs/Power: 100 Bhp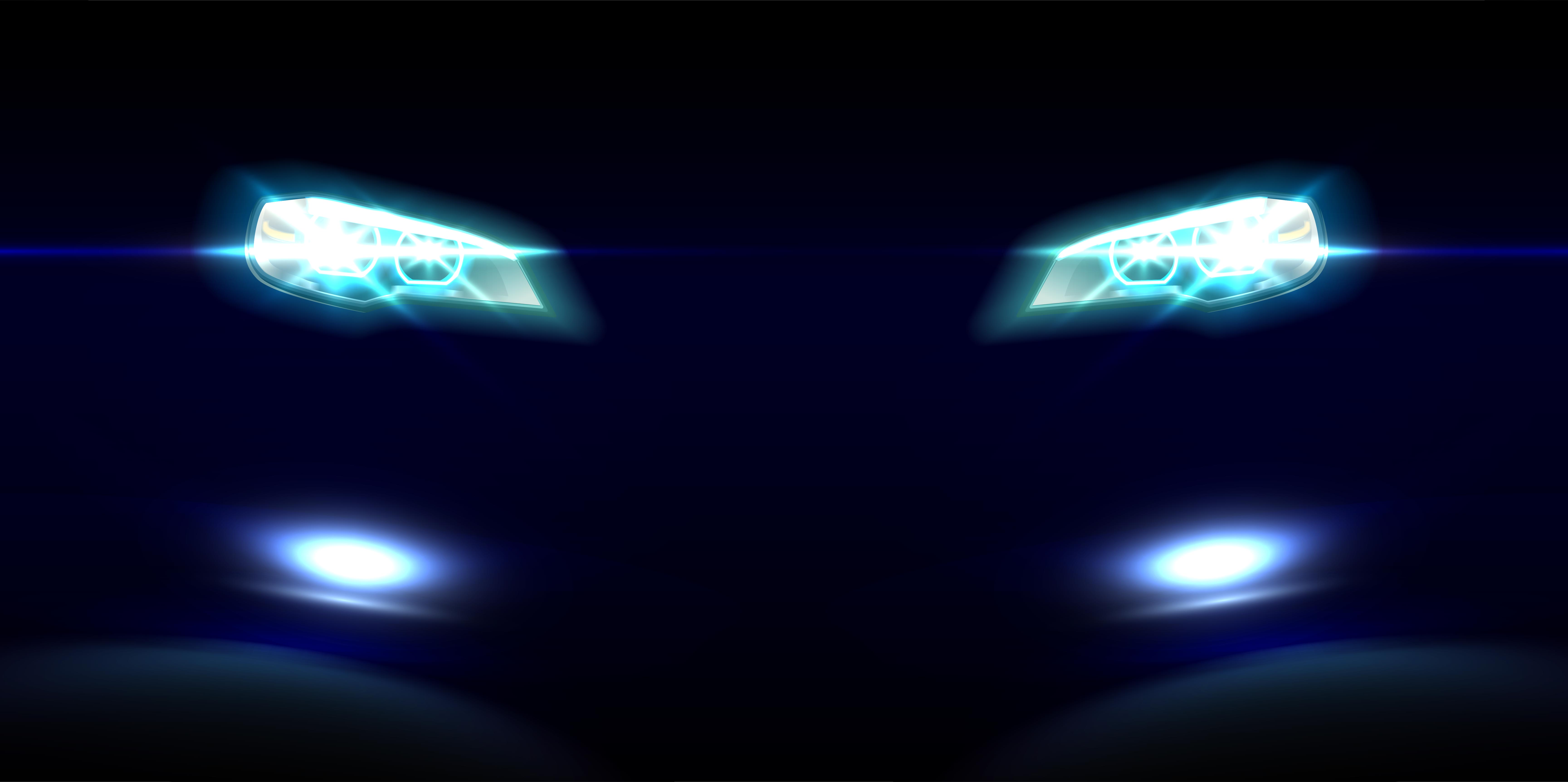 The Petra is a rare car on this list. It is built like a tank and like every Fiat, has the best combination of ride and handling. So whether you  are going over the rough stuff or encountering twisties, you shall not be disappointed. The Petra came with the same 1.6 liter engine that did duty on the Palio 1.6. It produces 100 Bhp and 137 Nm which is not bad. We found a 2006 Petra ELX on sale for Rs 1.7 lakhs. Yes, after sales maybe an issue if you opt to go to a Fiat service center. However there are places where you can get parts for the car and if you have a known mechanic, it shouldn't be a problem.
Mitsubishi Cedia
Price: Rs 1.95 lakhs/Power: 114 Bhp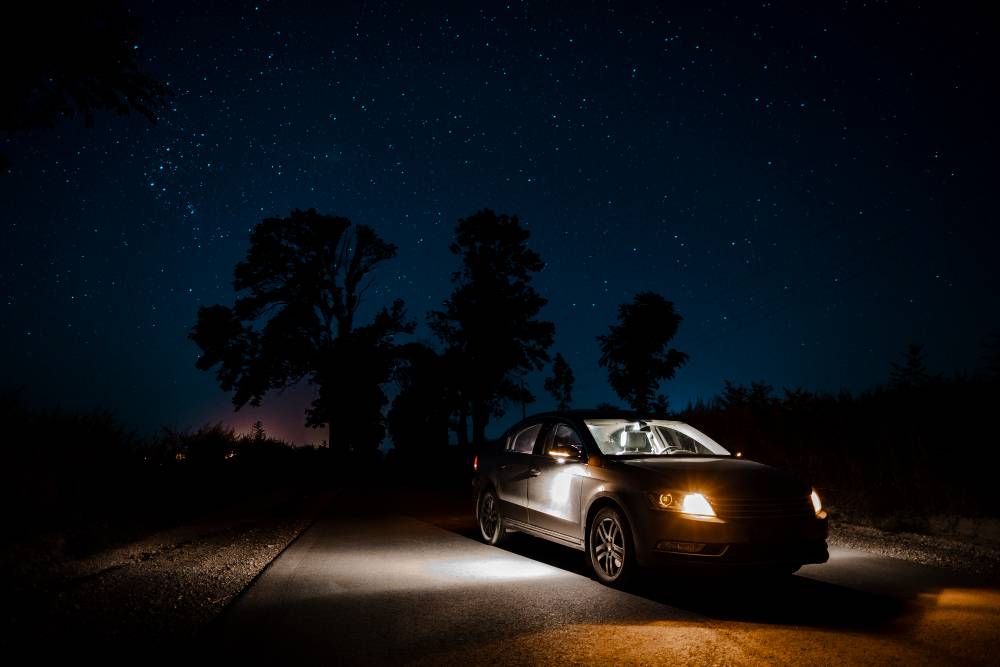 The Lancer is an iconic car. It was the sportiest sedan in the market at its time. When the Cedia came, it had a lot of expectations to live up to. Sadly, the market had progressed by the time the Cedia came. The Civic with its digital speedo and funky interiors was what was on people's mind. Though the Cedia is a very capable car, it never really set the sales charts on fire. The 2.0 liter engine produced 114 Bhp and 175 Nm. The car handled very well and looked sporty too, especially in the 'Sports' trim with the large rear spoiler. We found this 2007 model for Rs 1.95 lakhs. This can be a great project car, or even as is, it is fun to drive.
Ford Fiesta 1.6
Price: Rs 1.80 lakhs/Power: 101 Bhp
Ford has always built cars for those who love to drive. The Fiesta continued that legacy. In both petrol and diesel guise, the Fiesta was great fun to drive. The petrol had a revv happy 1.6 liter motor producing 101 Bhp and 146 Nm. The best part about the car was the handling. It is still one of the best handling mid size sedans. We found a 2006 model for Rs 1.80 lakhs. So if you want a fun to drive car, look no further.
Continued below: Ten 100Bhp cars for under 2 lakhs