6 wheeled vehicles mainly been used by the armed forces to reach areas where accessibility is less. However Mercedes made a 6 wheeled road legal version of the G63 AMG and had it on sale too. But there are other such vehicles which have been modified to have 6 wheels. Here are ten more such cars.
Red MM540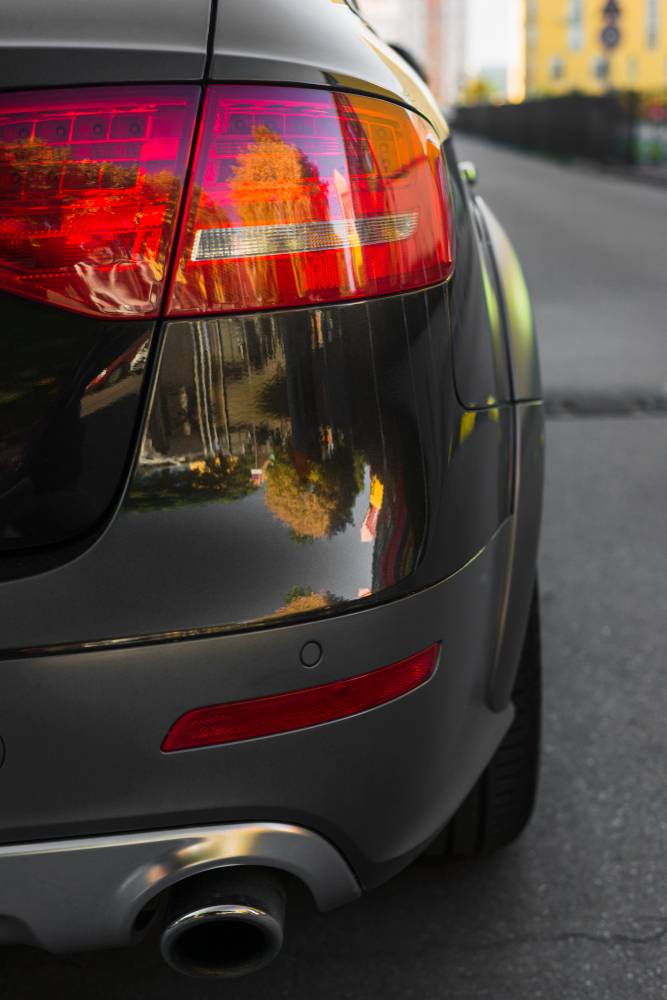 The MM540 is one of the oldest SUVs of India. The car was a basic true blue offroader with minimal creature comforts. The current Thar which is on sale in the country takes inspiration from the MM540. So the first 6 wheeled SUV is based on the MM540. The car, built by SD Offroaders Nakodar looks like an ordinary jeep with a metal bumper & winch up front. It is on the side that things start to get interesting.
For starters, you now have rear doors & a small pick-up styled loading area. On the inside, there are plush leather seats that have got a black & red colour combination. The car seats 4 people. We are not sure on the mechanical changes that the car has undergone, but the chassis has certainly been made longer to incorporate the additional two wheels.
Yellow Fox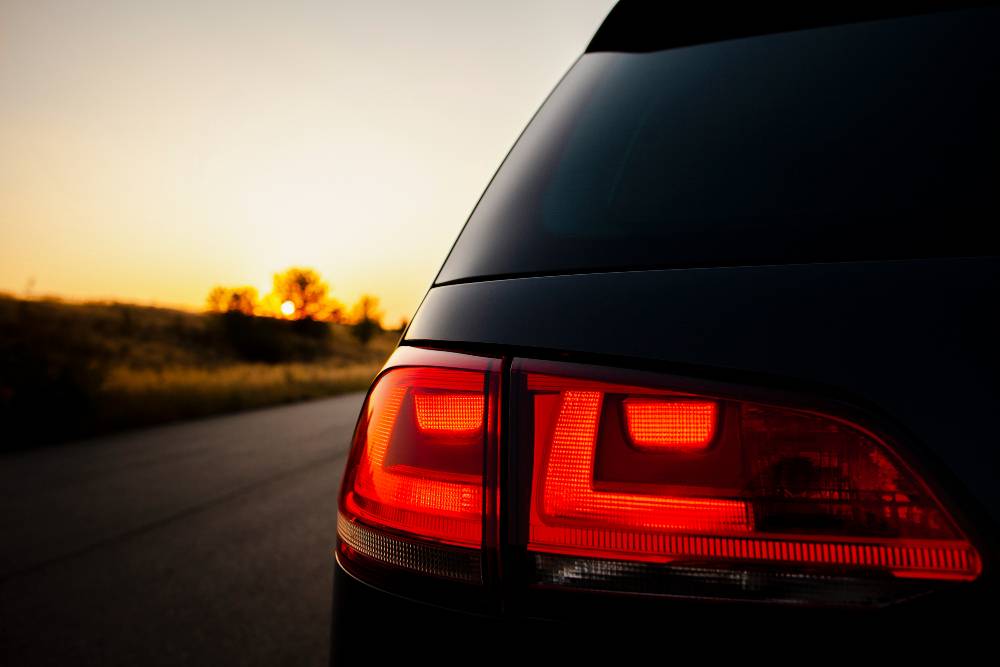 Modifying a car takes a lot of passion & effort. Such was the passion possessed by Mr. Julian, who's passion for bikes & jeeps started way back when he was just 14 years old. He then created Julian Motor Club. So why did he create the 6 wheel machine? Well he needed a utility vehicle that could transport damaged bikes if they broke down. Thus this car was born. 2 M540's were sacrificed to build this one.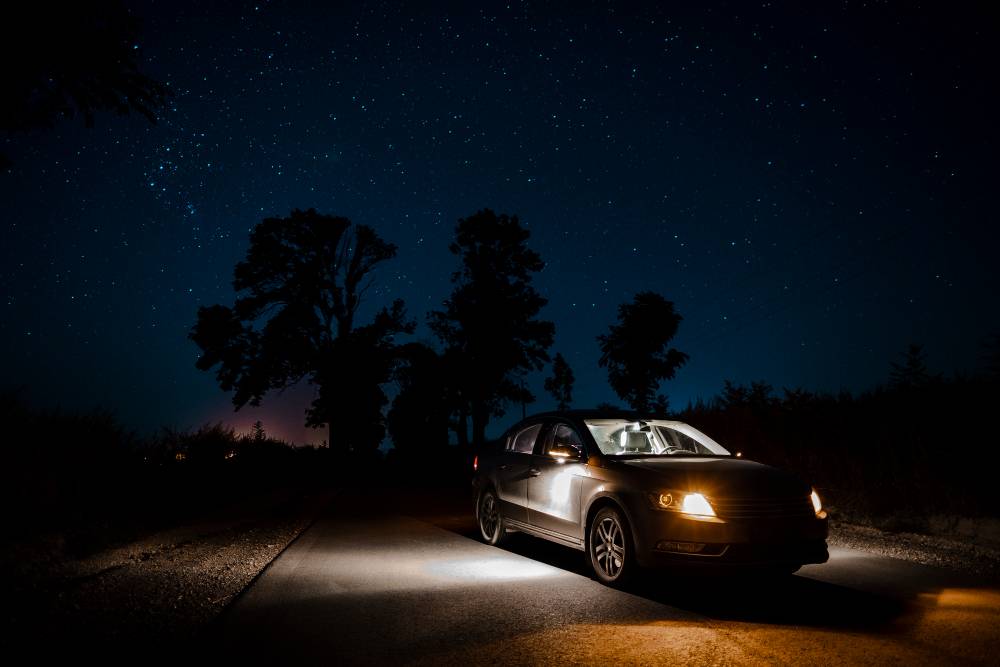 This one is broader & longer than than the MM540. It features power steering as well as a roll cage to give the chassis come structural rigidity. Under the hood is a Bolero engine that only powers 4 wheels (not like the Mercedes 6×6). The wheels have been borrowed from an Endeavour. The whole modification took 11 months and a not so expensive Rs 3.25 lakhs. He hopes to make the Yellow Fox a 6×6 machine in the future.
Mercedes G63 AMG 6X6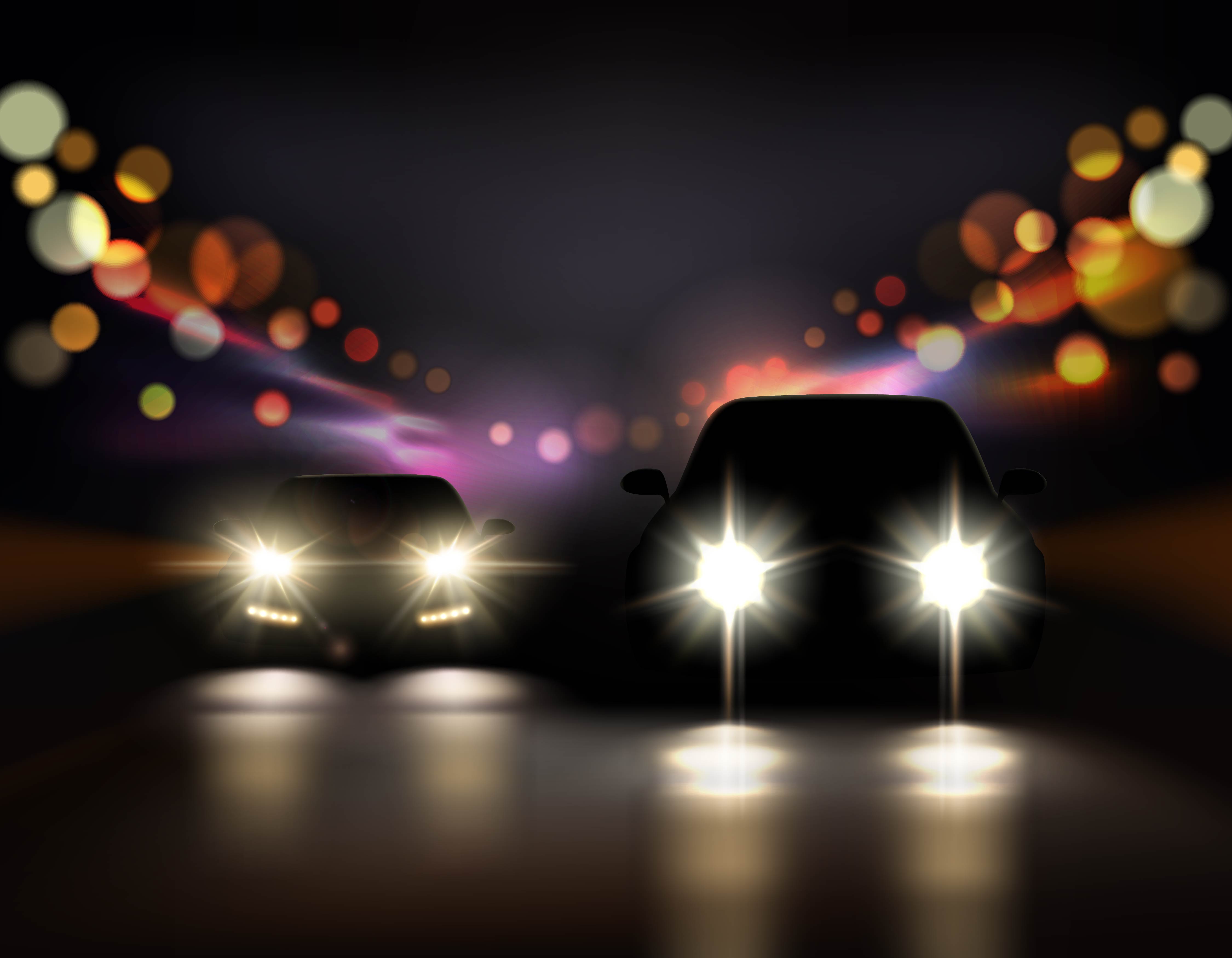 The Mercedes G63 AMG 6X6 was introduced in limited numbers. The car was based on the 6 wheeled version that does duty for the armed forces. The car was never on sale in India, however that didn't stop an Indian living abroad from buying one. The car was then brought to India on carnet for a limited period of time. It is powered by a twin turbo charged 5.5 liter V8 making 536 Bhp & 727 Nm. The car has a massive 460 mm ground clearance and a wading depth of 1000 mm.
Land Rover 6×6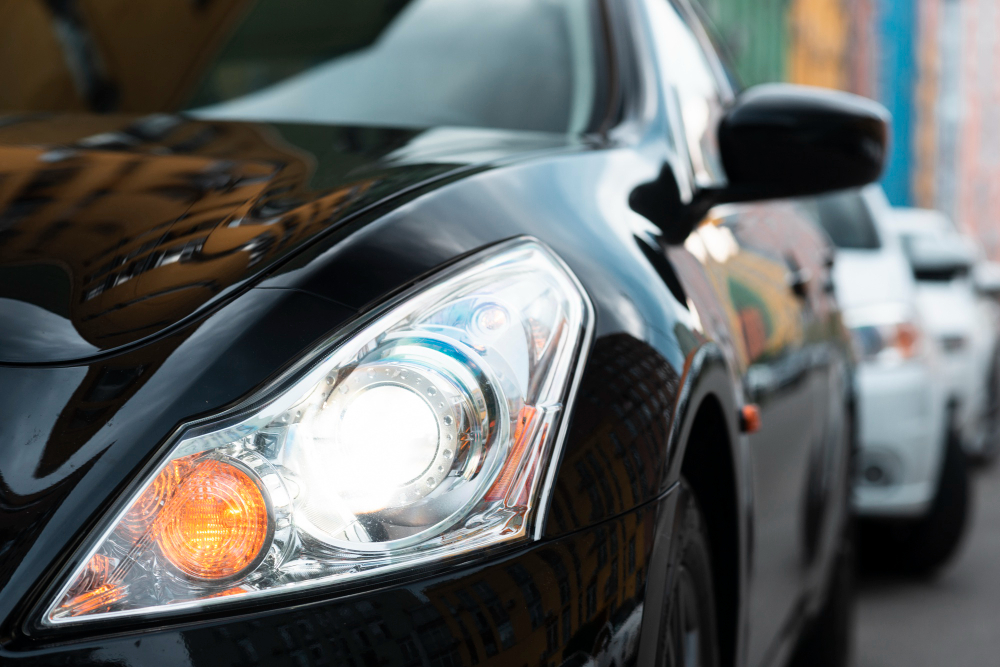 Viveck Goenka, the Chairman & MD of Indian Express is a Jeep enthusiast. He is a purist when it comes to restoring Jeeps. He has a wonderful collection of Land Rovers. He made himself a 6 wheeled Land Rover which was based on the Defender 127. He designed the car himself and the purpose behind building it was to take him & his family on safaris where they could be closer to nature.
Willy's Jeep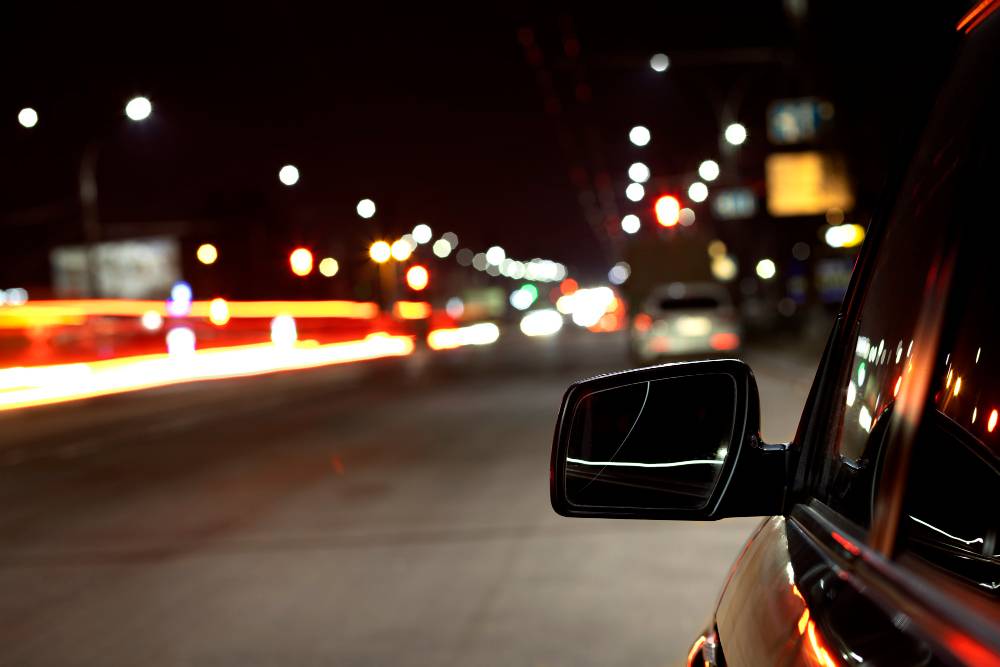 A Willy's Jeep has been modified in India to now have 6 wheels. The vehicle was on sale sometime back at Rs 7.0 lakhs which doesn't seem much given the effort that has gone into making this. The vehicle has a soft top roof arrangement without any doors. There is a small loading area at the back.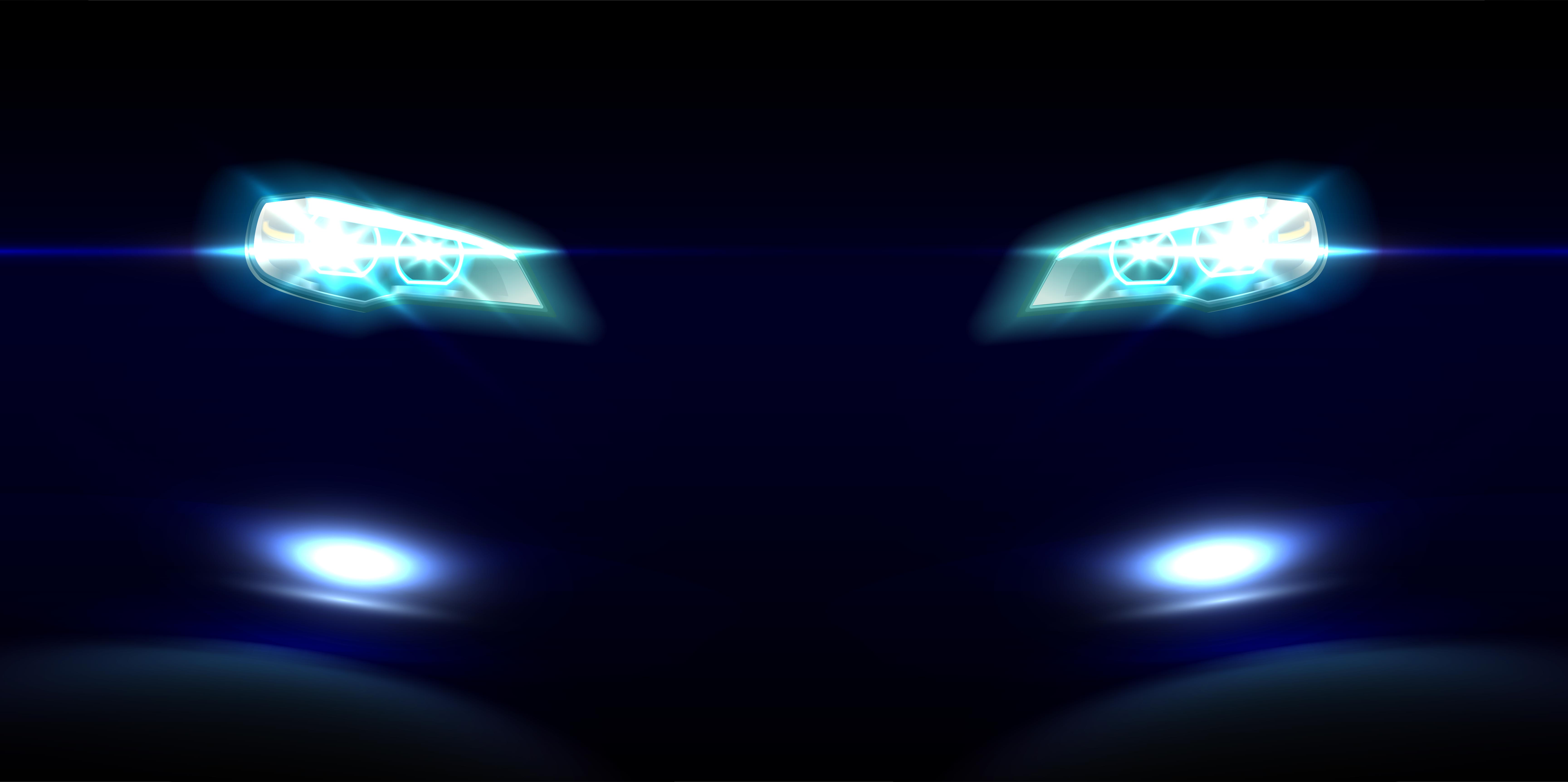 Image source: SD, Julian Motor Club, Autocar
Continued below: Twenty 6 wheeled SUVs of India & the world