Looking back at the launches in 2015, we list ten cars and SUVs that weren't necessarily expensive (corresponding to their respective segments) but are quick and fun to drive.
Ford Figo (Diesel and Automatic)
The new Figo had rather large shoes to fill, thanks to the predecessor's status among enthusiasts. It might have lost the hydraulic power assisted steering, but it's more powerful and thus quicker than before. The 99 hp diesel engine and the 1.5-litre petrol automatic both are good choices if you're looking for something that's fun to drive but not too expensive.
Ford Figo Aspire (Diesel and Automatic)
(0-100 km/h in 9.72 seconds for Ford Figo Aspire diesel)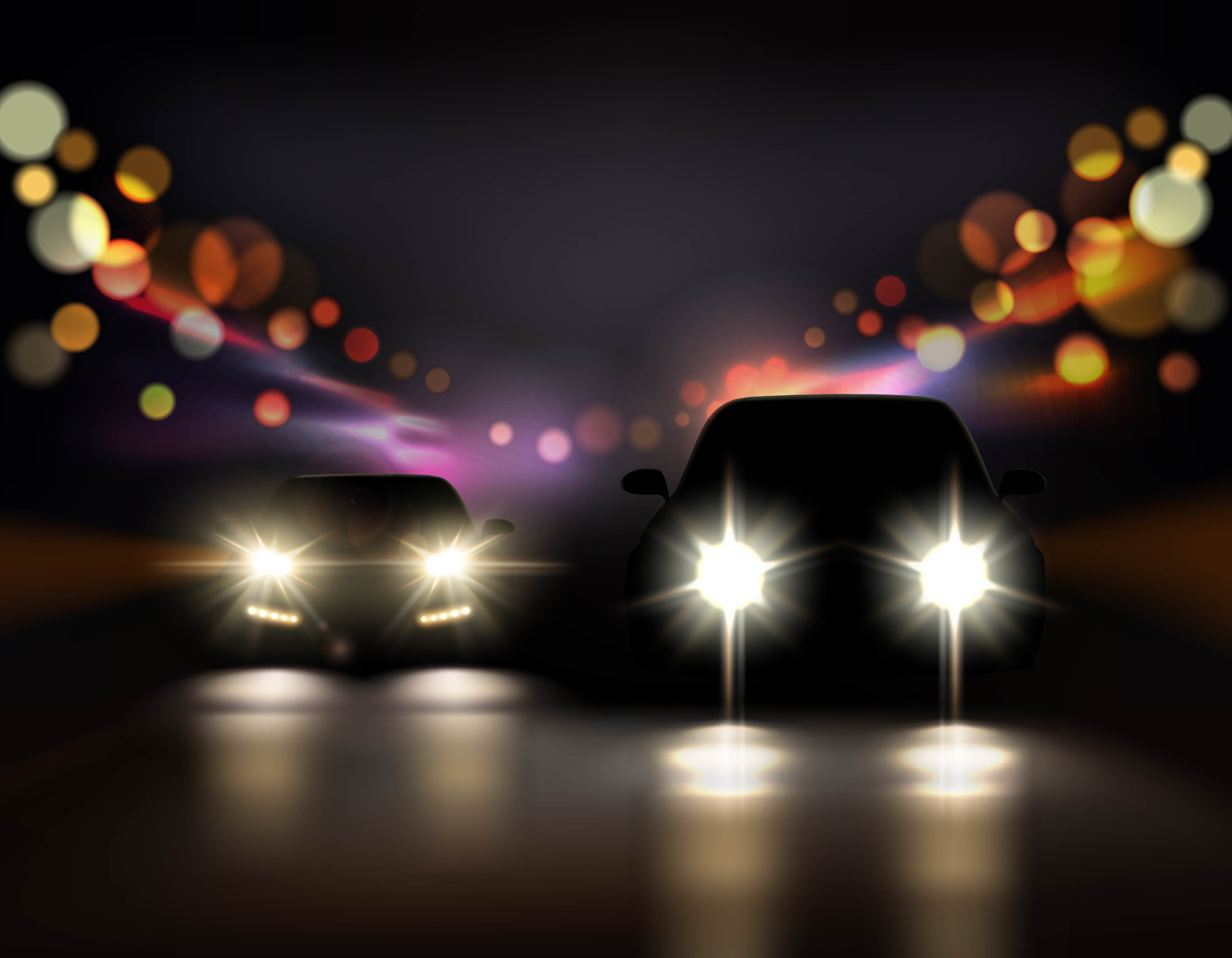 Before the new Figo arrived, the company had already launched its sedan version, the Figo Aspire. Sharing its mechanicals with the Figo, the Aspire also benefits from the new, powerful diesel engine and the petrol automatic. So that's as much fun as the Figo, but with an added boot.
Fiat Punto Abarth
(0-100 km/h in 8.8 seconds – company claimed)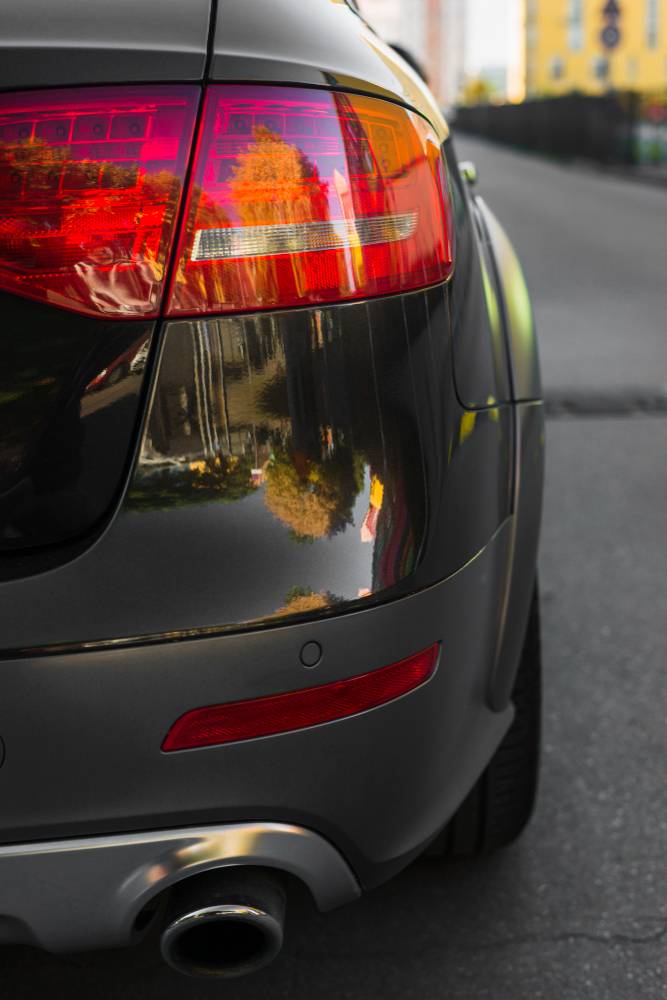 Fast yet affordable doesn't get any better than the Abarth twins. Take the Fiat Punto for instance. It's got the looks of a hot hatch, and a very powerful engine under the bonnet to ensure that it's not all show but no go. The 1.4-litre turbocharged petrol makes 145 hp and makes the Fiat Abarth Punto a very interesting car.
Fiat Avventura Powered By Abarth
(0-100 km/h in 9.9 seconds)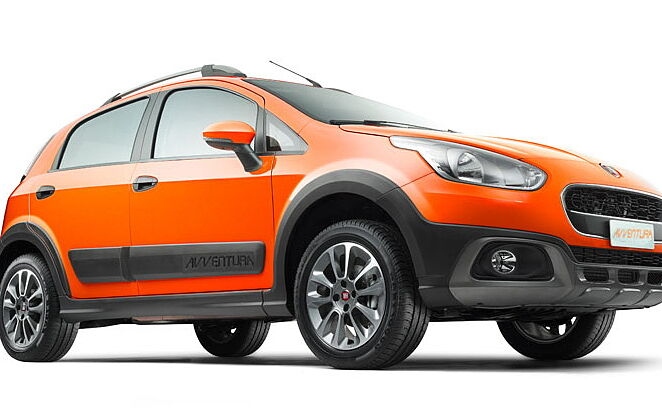 The Abarth Punto might be exciting but it's the Avventura Powered by Abarth that makes more sense. Powered by the same engine, albeit the specs are down by 5 hp, the Avventura offers better ground clearance and with a less loud styling, it makes for a great Q car. A Q hatchback crossover, no less.
Hyundai Creta
(0-100 km/h in 10.84 seconds)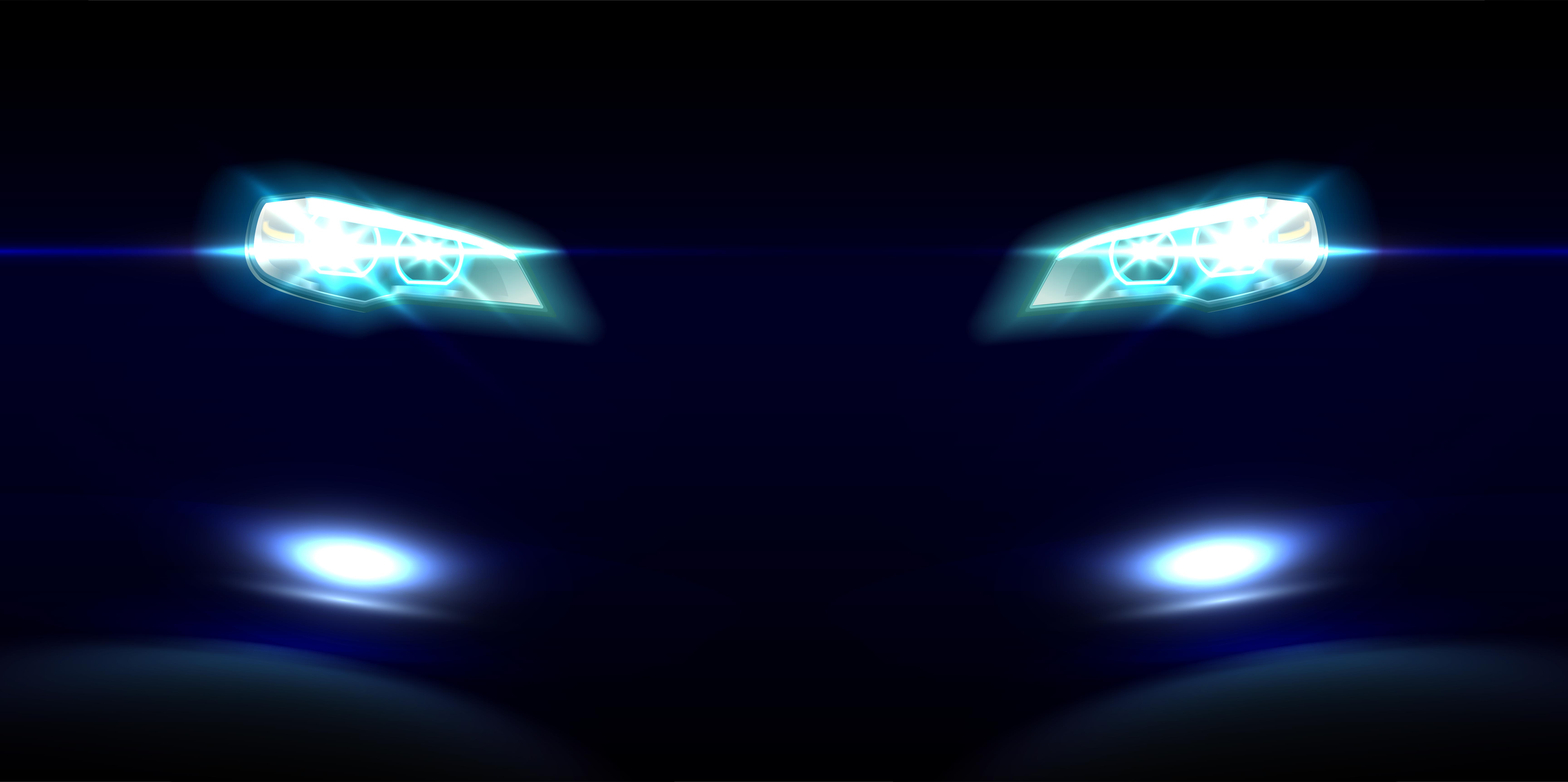 Hyundai cars might not have the most direct steering systems or the most well-sorted suspension setups yet, but they do have a range of strong engines, and the Hyundai Creta is no different. The top-spec 1.6-litre diesel makes it good fun in a straight line and for highway cruising.
Tata Safari Storme
(0-100 km/h in 12.8 seconds)
The most powerful Safari ever – well, that's saying a lot, isn't it? With enough torque to eclipse vehicles from a segment above (on paper at least), the Storme 400 is an easy choice for the list. The engine's the same 2.2-litre VariCOR diesel but now it makes 400 newton metres of torque. What can it do? 0-100 kmph in 12.8 seconds doesn't sound bad to start with…
Also read: How the Tata Safari Storme beats the Scorpio, the XUV, and the Fortuner
Chevrolet Trailblazer
(0-100 km/h in 9.89 seconds)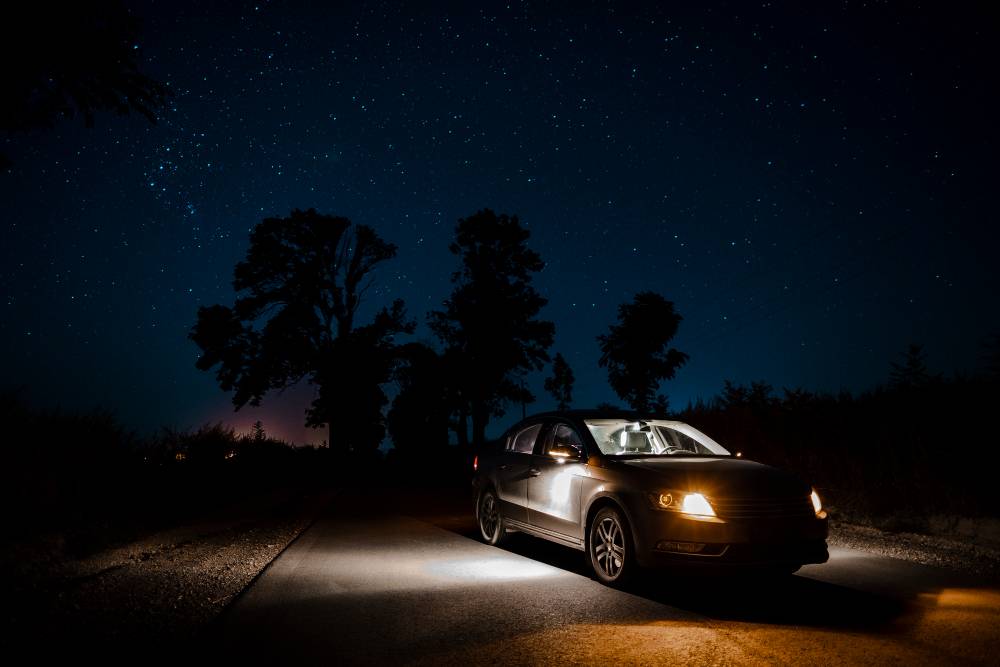 Moving to a segment above, the latest entrant is Chevrolet Trailblazer. It is powered by a 2.8-litre engine and is the newest vehicle in the segment, with the Endeavour coming next month and Fortuner taking its own time. It might be bulky to look at but a 0-100 time of about 10 seconds is hugely impressive, isn't it?
Also read: Five reasons why you should buy the Chevrolet Trailblazer and five reasons why you shouldn't
DC Avanti
(0-100 km/h in 6 seconds)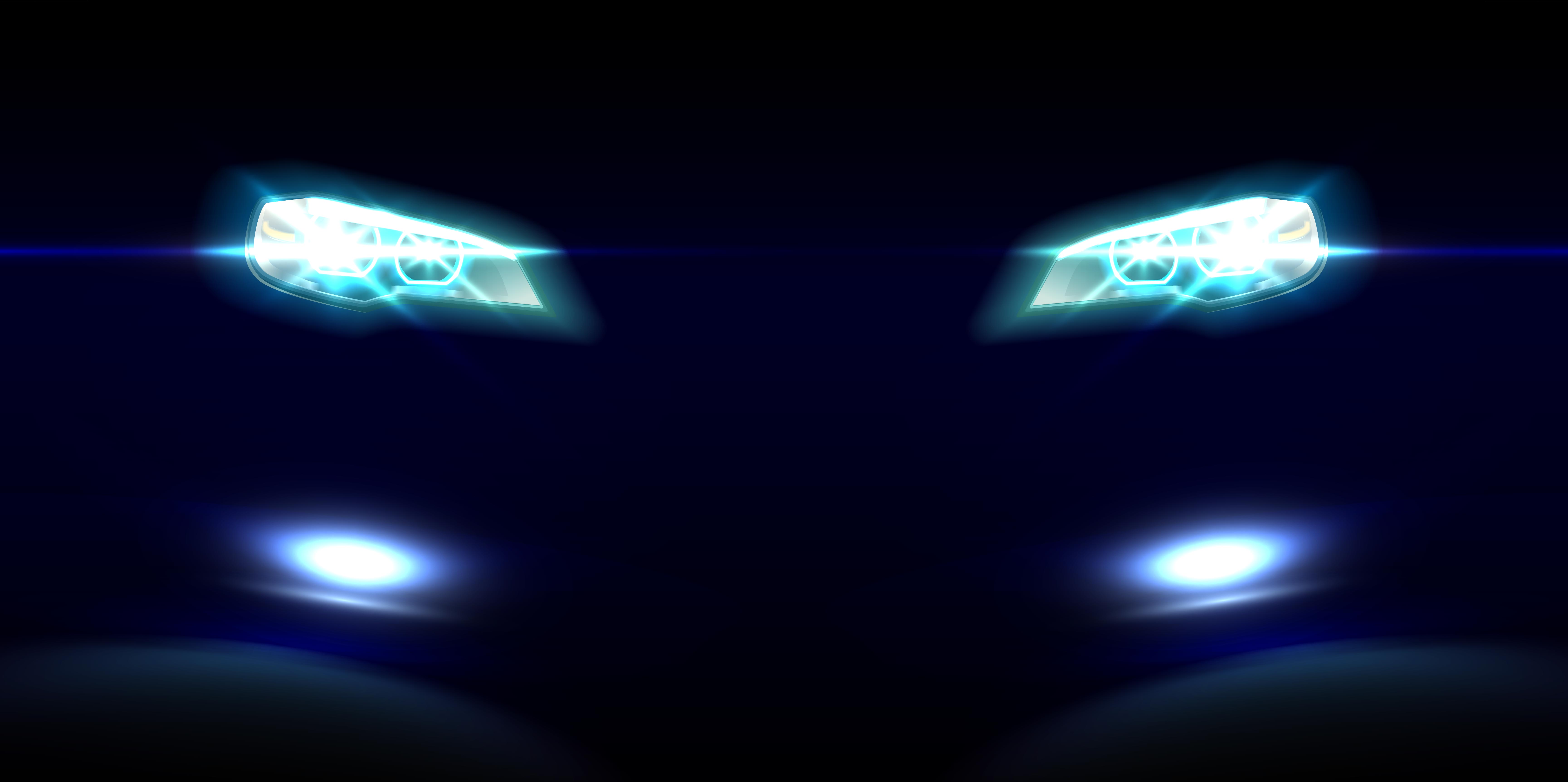 India's very own series production sportscar, the DC Avanti is also a decent performer. The styling is a hit or miss but with a 2-litre turbocharged petrol engine under the hood, a hunkered down poise, and a balanced chassis, the Avanti is said to be good fun. It might not be the most affordable vehicle to own, but if you consider that you are getting a sportscar for that money, then it does make for a seriously lucrative proposition.
Abarth 595 Competizione
(0-100 km/h in 7.4 seconds)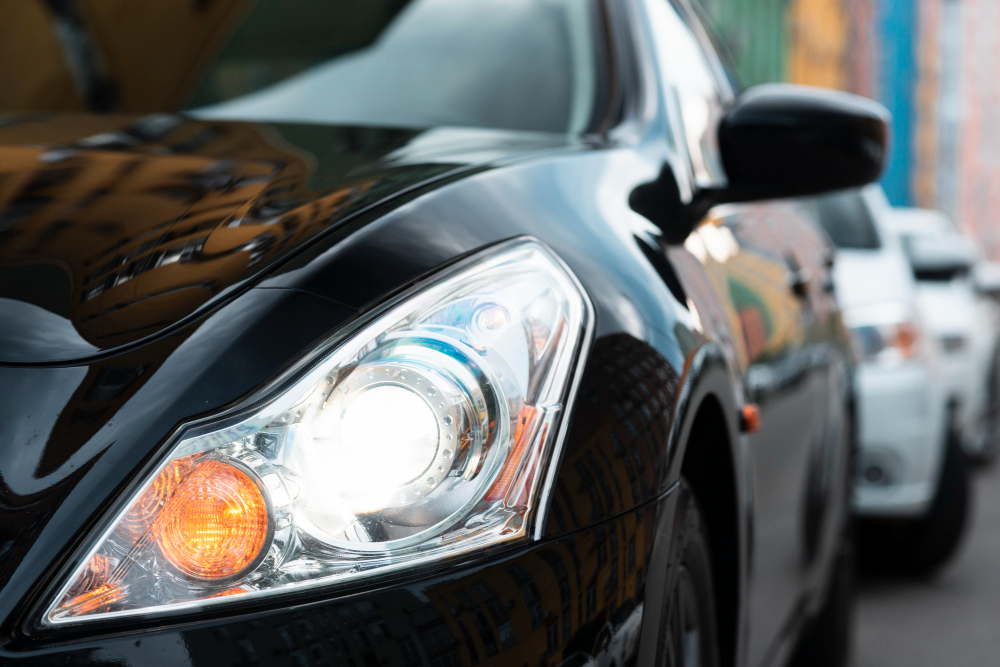 If you're looking for a MINI rival but one that looks prettier and comes with visible carbon fibre in the cabin, proper race seats, and as much conviction, then the Abarth 595 Competizione is the right choice. The two-door car uses a 1.4-litre turbocharged petrol engine but comes mated to an automated manual transmission, which hampers the driving a bit. It might not win on any performance to price scale, but given the exclusivity and almost an I Don't Care attitude, it's a real treasure.
MINI Cooper
(0-100 km/h in 6.7 seconds)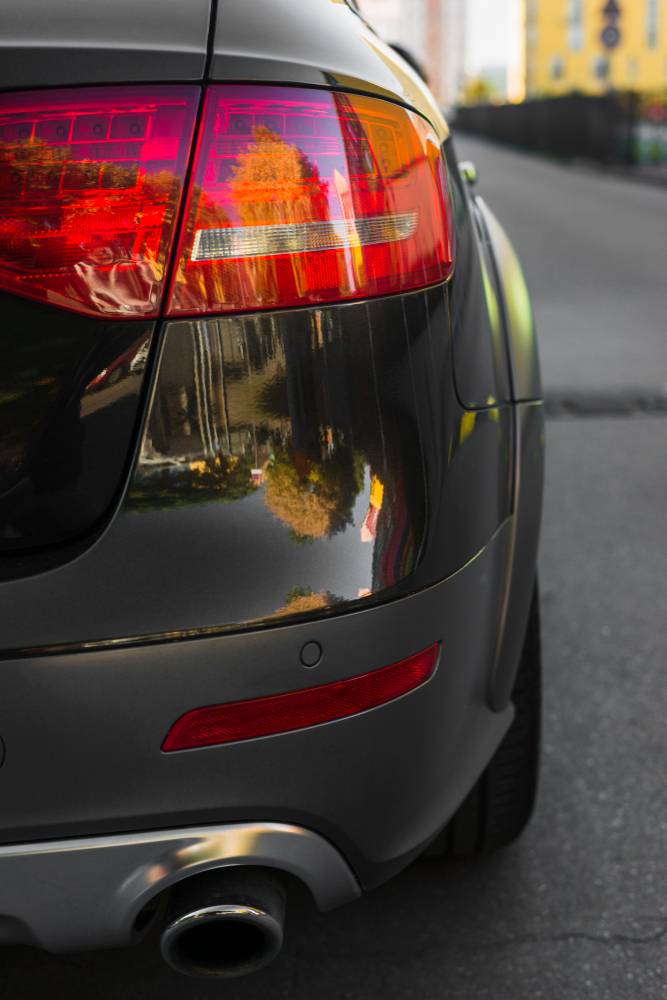 Also from the same segment is the MINI Cooper S. It uses a 2-litre turbocharged petrol engine that makes 192 hp, and can hit 0-100 kmph in a little under seven seconds. Launched only in the three-door form, the Cooper S eclipses both the recently launched VW Beetle (which is not a performance version anyway) and the Abarth, too. No JCW this, but the Cooper S is very potent.
Performance figures courtesy: Respective manufacturers, Autocar India, and Motorbeam.