Unlike what most people in India would think, riding is something that isn't limited to men alone. While they may be few in number currently, their tribe is increasing quickly. Here are ten badass lady bikers of India.
Alisha Abdullah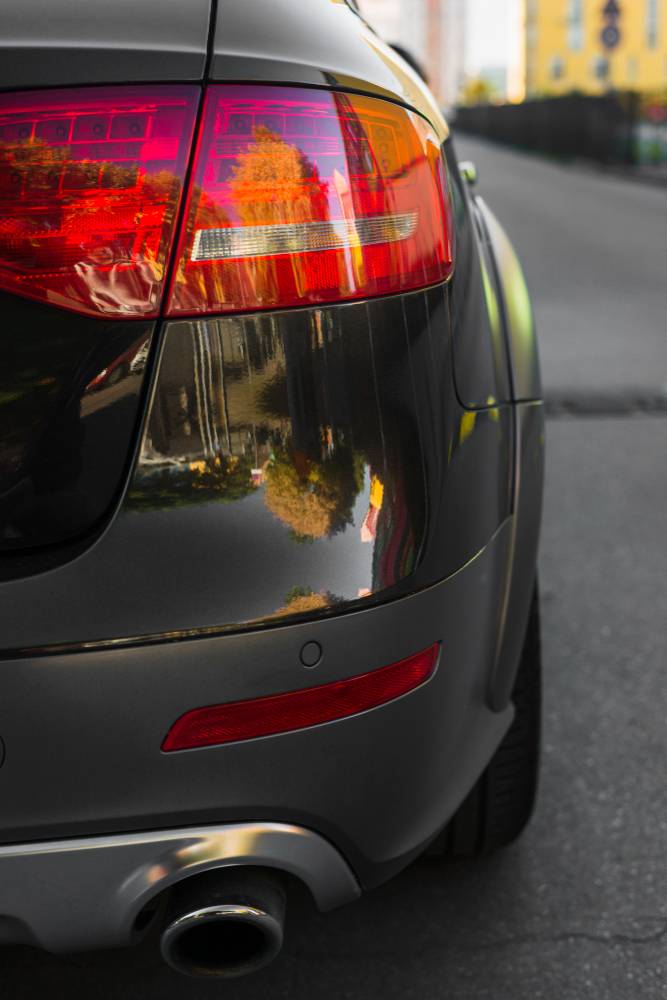 Alisha Abdullah is the one of the fastest Indian women. She has competed in both two wheeled and four wheeled racing events. Racing is in her genes. Her father, RA Abdullah is a famous bike racer and a seven-time national champion. Her racing career started at the tender age of 10 with go-karting. There has been no looking back since then. She began by winning the MRF National go-karting championship. She was later awarded the Best Novice in National Formula Racing in 2004.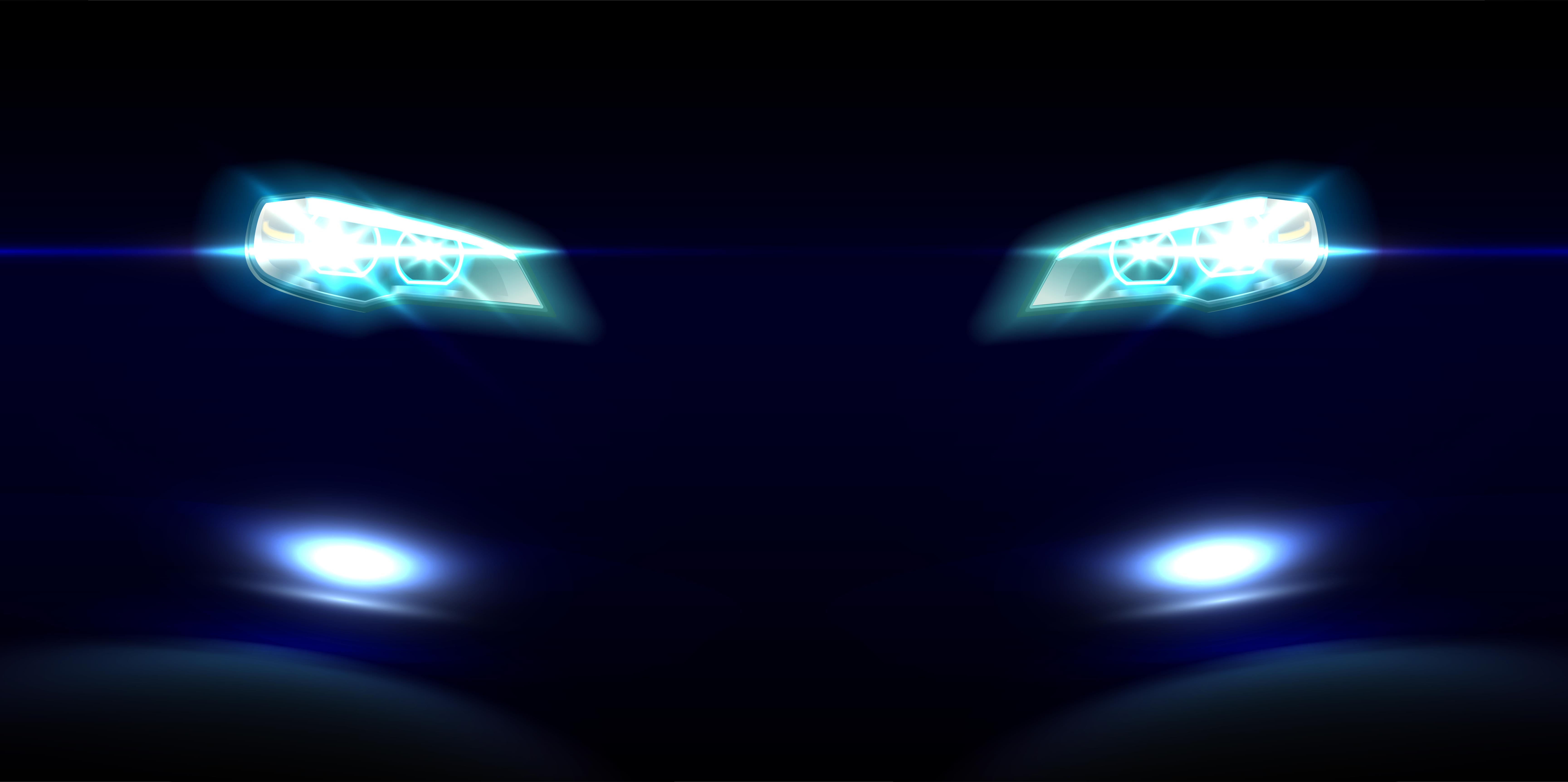 She then shifted to bikes and was the runner up in the National Bike Racing Championship in the open class which had her as the only woman. However she met with a horrific crash which resulted in her shifting back onto four wheels. She then drove for VW Polo cup and even represented India in the InternationalToyota Vios cup. She has currently partnered with TVS and is going to launch an all new Women Racing Team, which will be India's first.
Seema Sharma Dora
A lawyer by profession, Seema Sharma can be seen cruising on her superbike on the weekends. She is currently a part of the G.O.D.S (Group of Delhi Superbikers) and has acquired a Hayabusa. Back in 2014, she managed to achieve both the Saddle Sore (1000 miles in 24 hours) and Bun Burner in continuation.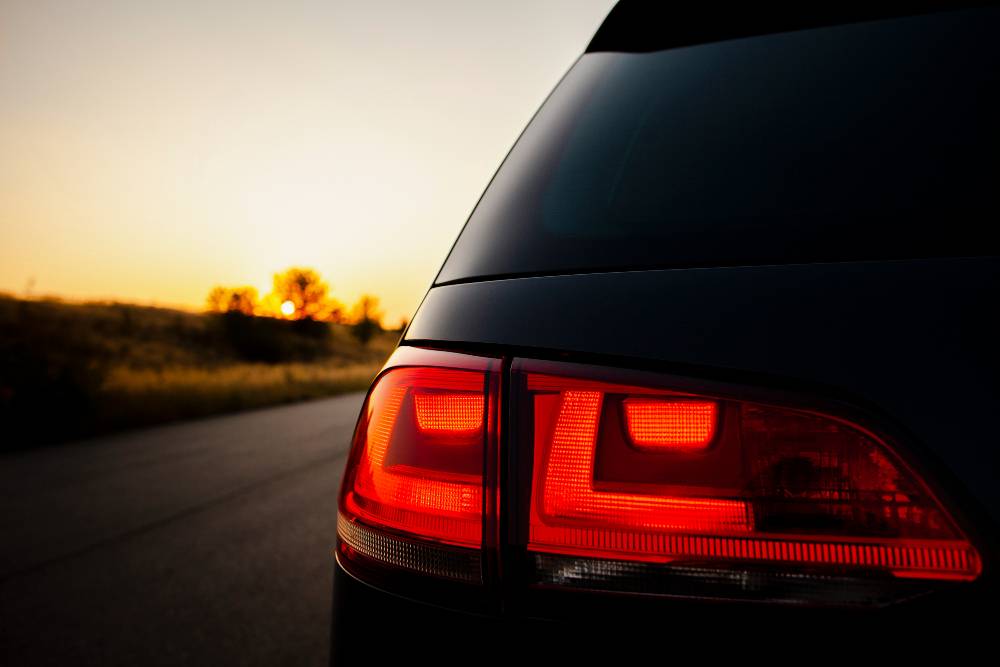 This basically means she managed to ride 2700 kms in a matter of just 36 hours on her KTM Duke 390 which is a commendable job.
Dr. Neharika Yadav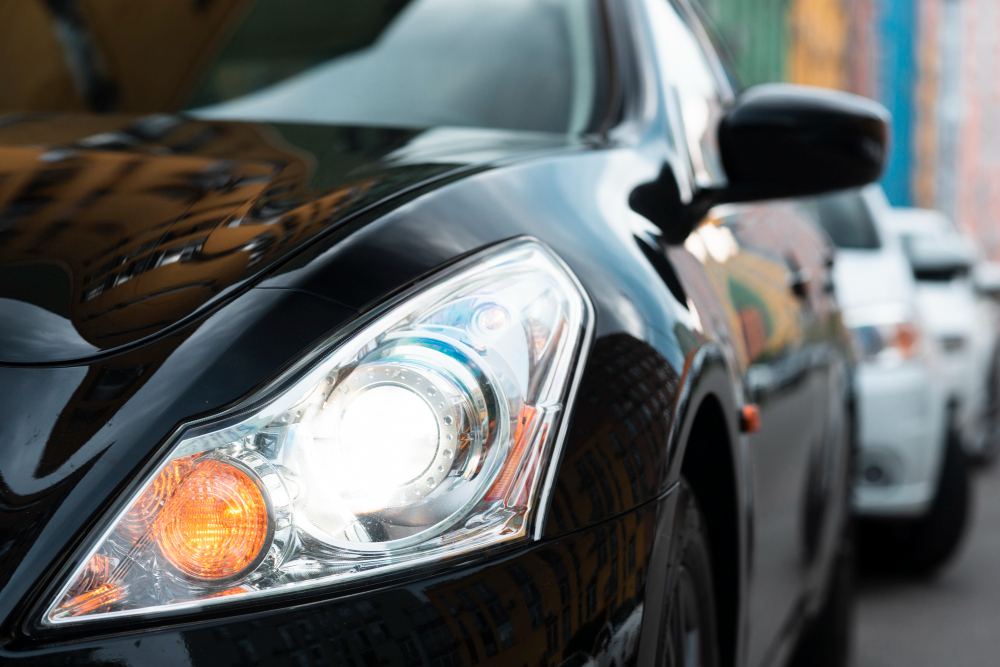 Don't let the doctor bit fool you. Neharika is among the fastest Indian lady Super Bikers in the country. When she is not seeing patients, she can be seen on her Ducati Panigale 899 doing fast laps around the Buddh International Circuit (BIC) in Greater Noida. She is a regular on track days that are held. She has spend 2 years competing in Motorcross, which is one of the most rugged forms of two-wheeled racing.
Now she participates in superbike events and is the only woman biker to compete in the 1000 cc category. Her first motorcycle was the Honda CRF 250 which was a motorcross bike. She has managed to set a lap time of 2:23 minutes on her Ducati at BIC and her aim is to beat the fastest lap which has been set at 2:01 minutes.
Dr. Sarika Mehta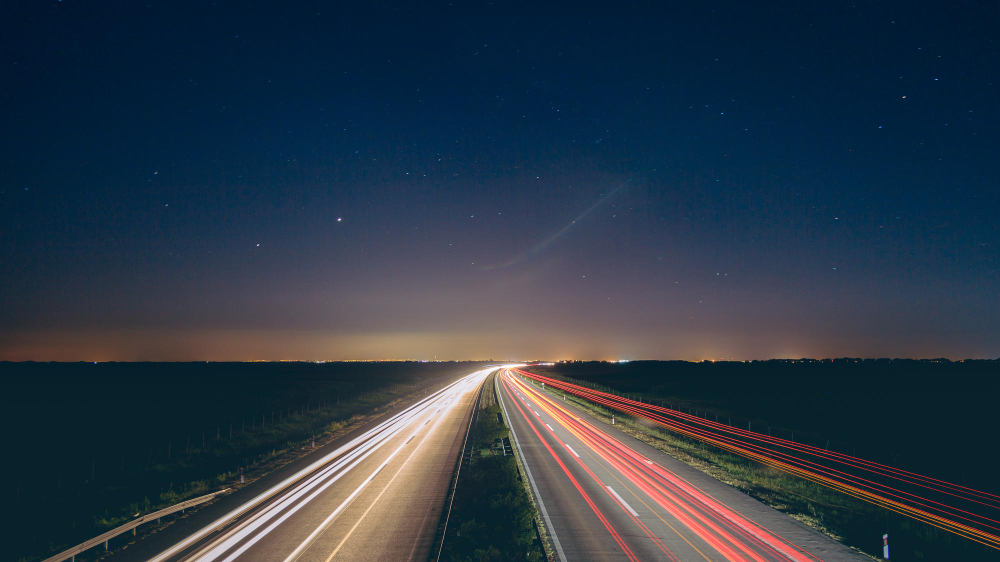 This Doctor founded the Biking Queens group that is based out of Surat, Gujarat. She is  a psychologist. The group was created by her due to a substancial number of woman riders in Surat. She currently owns a Triumph Street Triple. She became the first Iron Butt record holder of Gujarat and also is the first lady rider of the Surat Superbike Club.
Roshni Sharma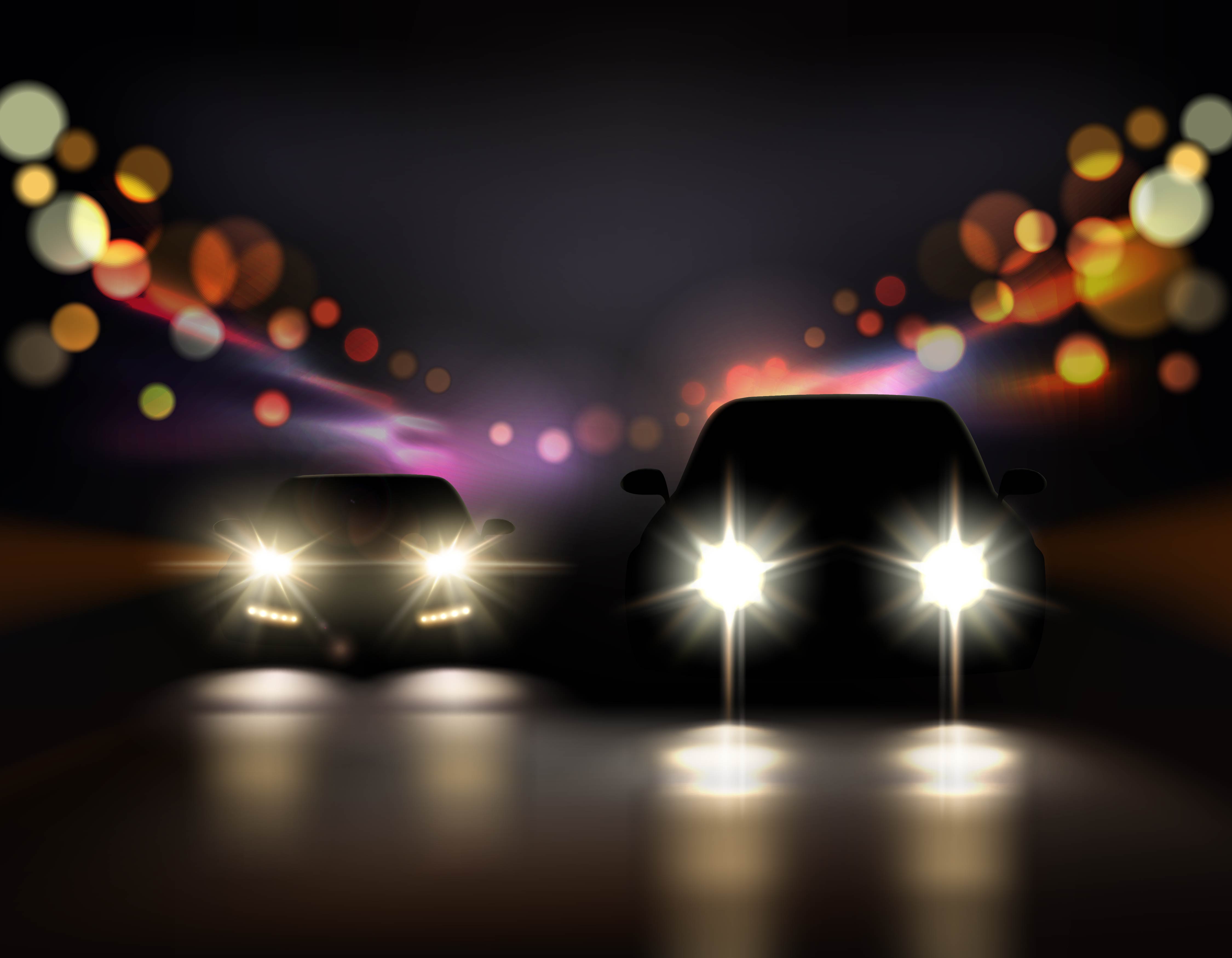 Roshni first started riding at the age of 16. The thrill of riding was so much that she set off to be the first solo Indian woman to ride from Kanyakumari to Kashmir. This ride took 7-8 months preparation and a lot of dedication. She has broken the stereotype and has set an example to all those women who feel India is not a safe country to travel in alone.
Image source: 1,2, 3,4 , 5, 6, 7, 8
Continued below: Ten BADASS lady bikers of India