There are more passionate woman bikers in the country. Here are 10 more badass lady bikers.
Priyanka Kochhar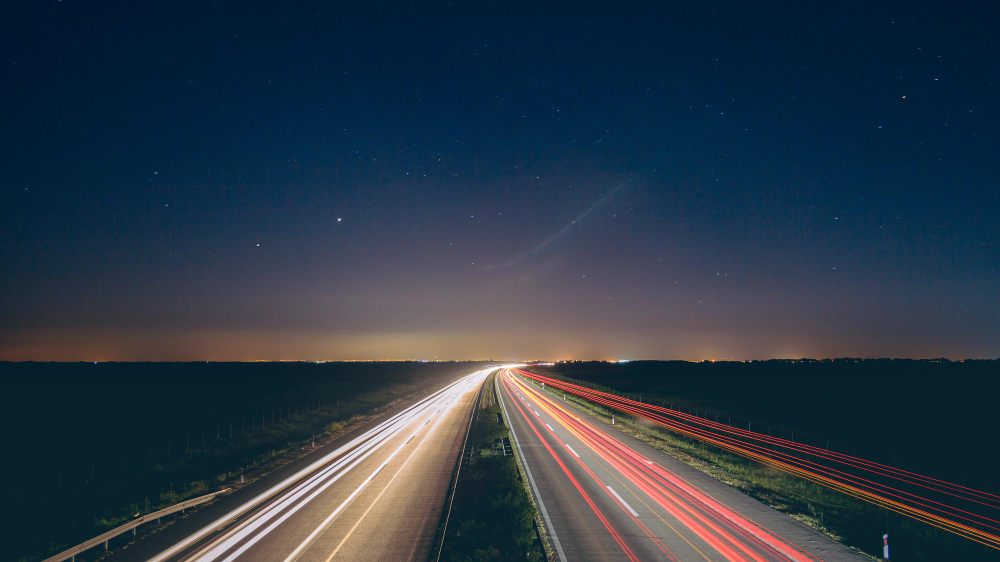 Priyanka Kochhar is a model and a bike blogger. She rides a KTM Duke 200 and can be often spotted riding the Duke on various track days across the country, be it the MMSC or the Kari Speedway. She has a lot of passion for biking and loves to learn as much as she can. She also loves riding all the new bikes that come into the market.
Anushriya Gulati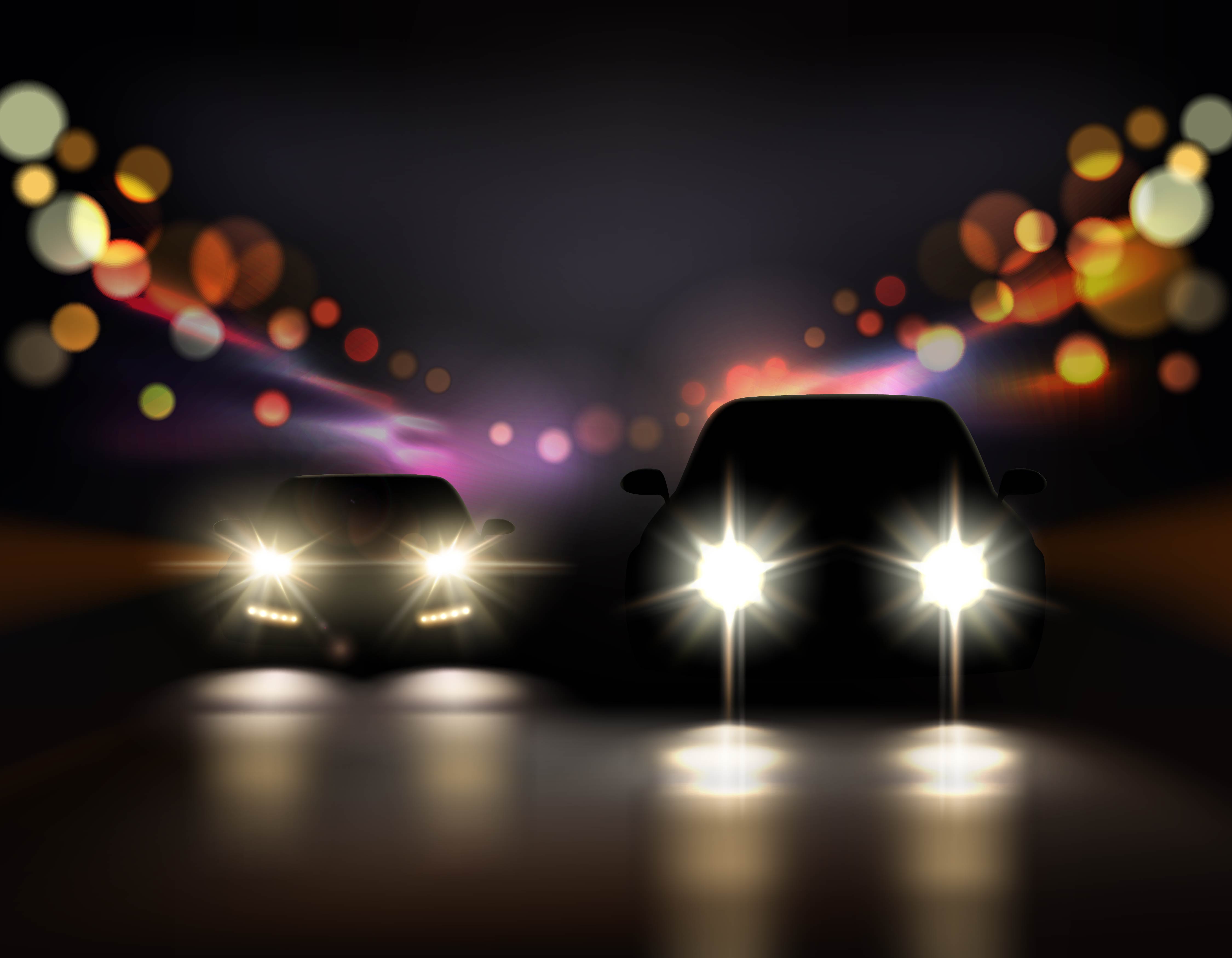 Anshriya Gulati is 20 year old biker who is from Dehradun. She rode a distance of 2300 kms from Dehradun to Goa on her Harley Street Glide for the Indian Bike Week 2016.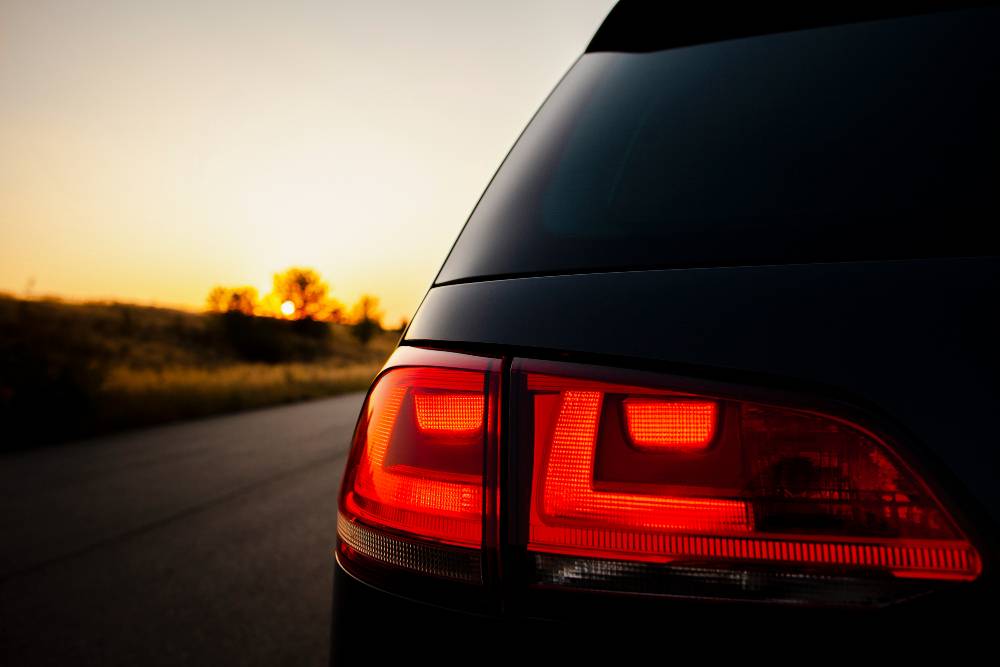 Her first ride to IBW was in 2013 when she rode as a pillian with her uncle, who is also an avid biker.
Pooja Dabhi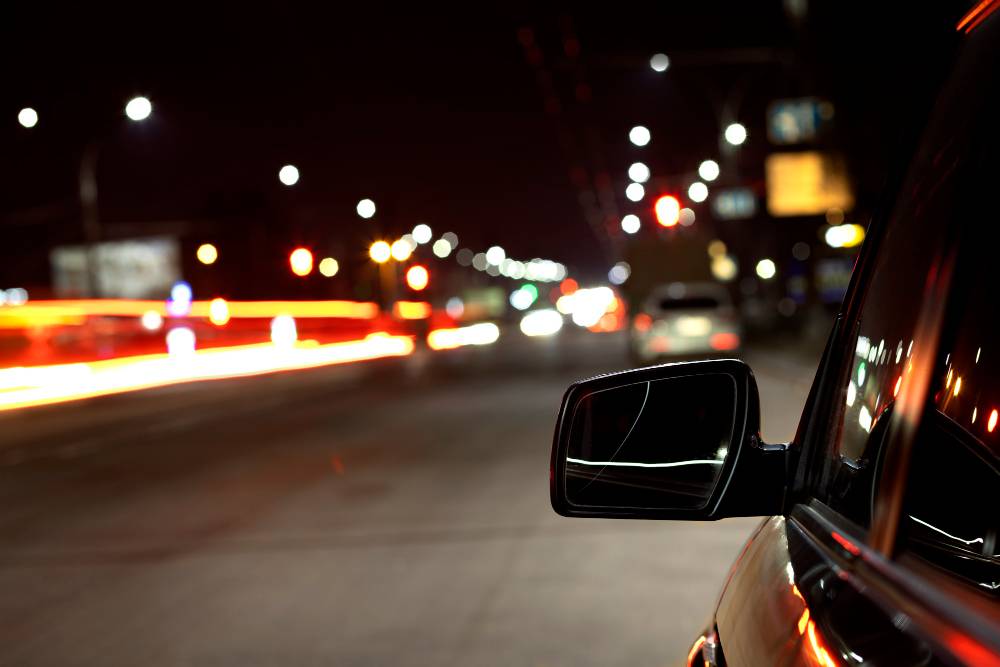 Pooja Dhabi is a Pune based biker who is a motorcycle tour guide by profession. She organizes motorcycle tours for those people who love riding but don't have much exposure to it. She started riding in 2014 and learnt on a KTM Duke 200.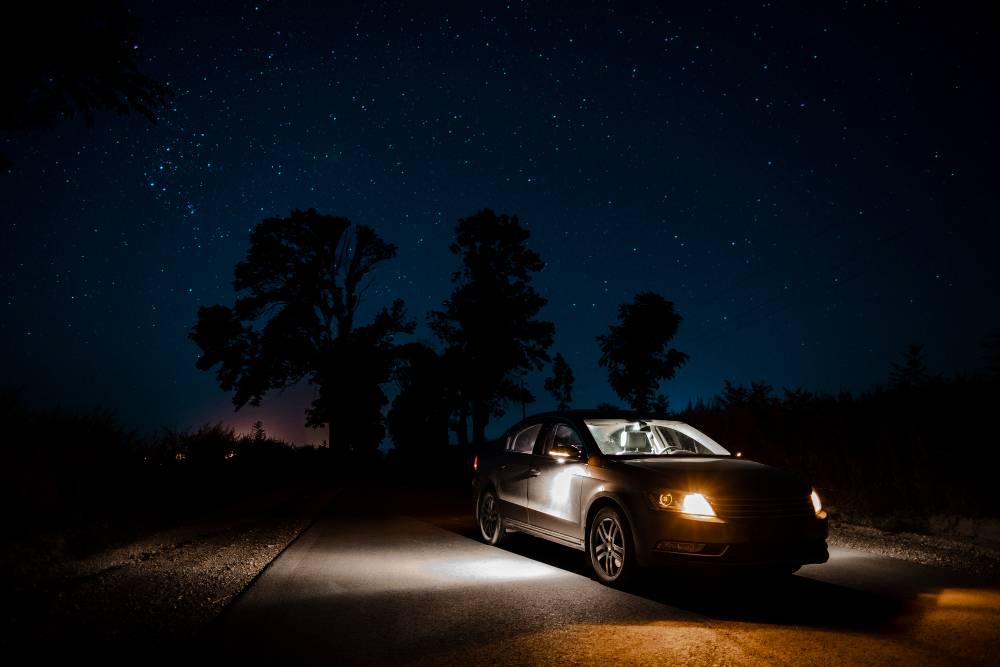 Her longest ride has been Pune to Gujrat (780 kms). She is also a member of Street Sense Pune which spreads awareness about helmets. In just over a year, she has already racked up more than 20,000 kms on her Duke.
Chithra Priya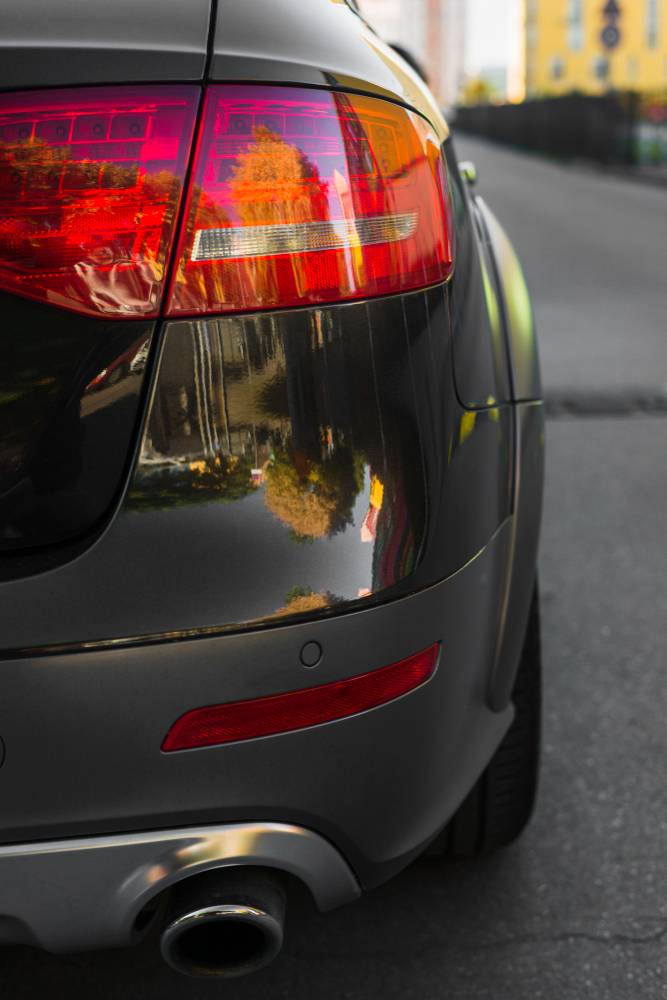 Chithra is an adventurous girl who has been riding for quite some time now. Where some people need coffee to wake up, she believes that riding wakes her up.  She has 3 Limca Book awards under her name. She has been a part of many riding groups that have done trips across the length and breadth of the country. She has ridden from Delhi to Khardung-La and has also done Leh to Kanyakumari ride.
Esha Gupta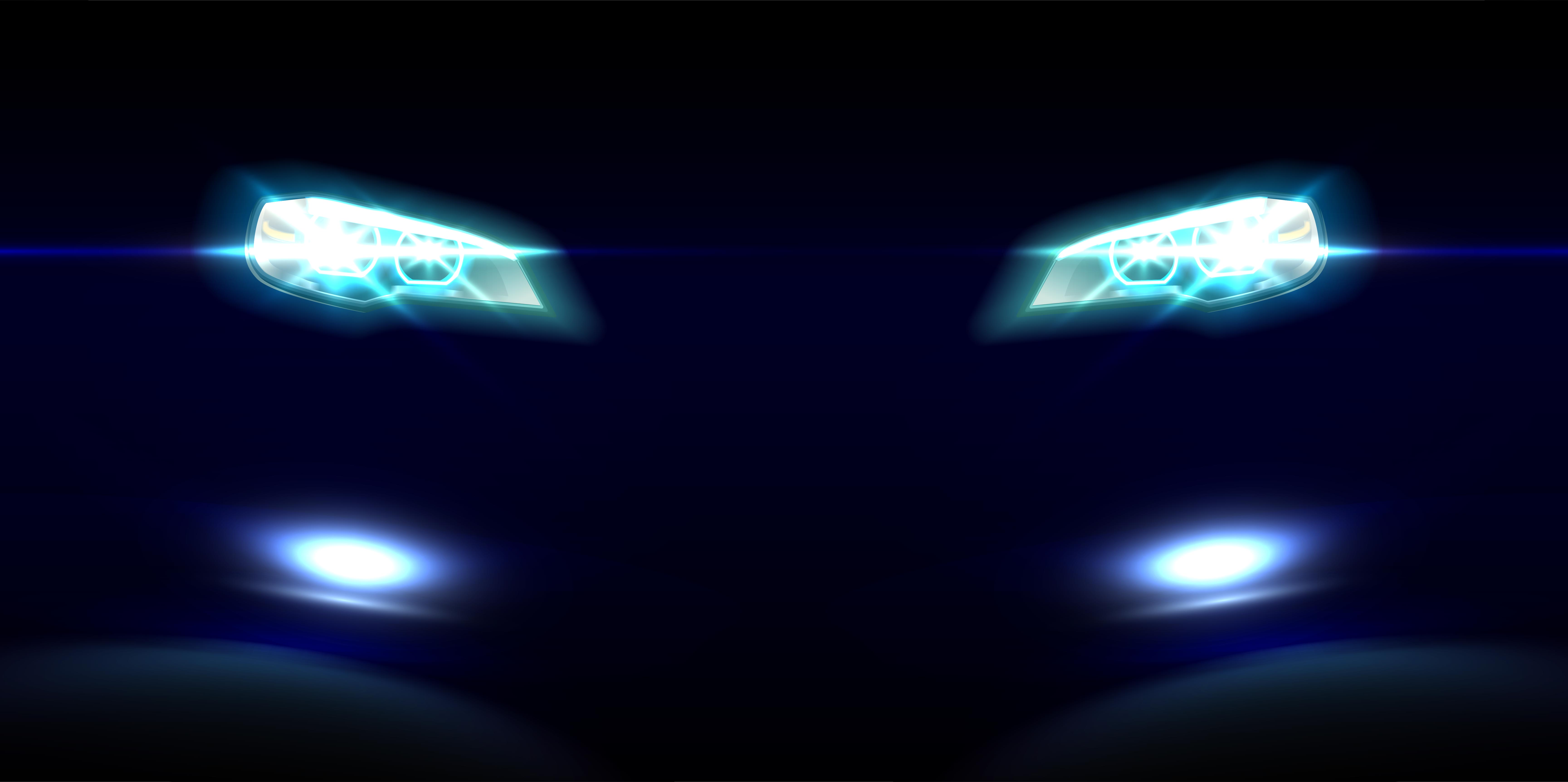 Esha Gupta is an avid biker who loves riding on long journeys on her Bajaj Avenger. Esha quit her job to ride around the country. Esha completed the Golden Quadrilateral run in 2014, covering a distance of 7,000 kms over 10 cities in 40 days. Now she is on a 110 day journey to cover 38,000 kms transvering 17 states of the country. Biking always fascinated her. She wanted to ride much before getting her own bike, however her friends never lent her their bikes because she was a girl. That made her buy her own bike, which she now uses on expeditions.
Continued below: Ten badass lady bikers: Part II