India is unfortunately not a car crazy country. There are some people however who are car crazy & have modified their rides so as to stand out in the crowd. Here are 10 such beautifully modified vehicles.
Volkswagen Vento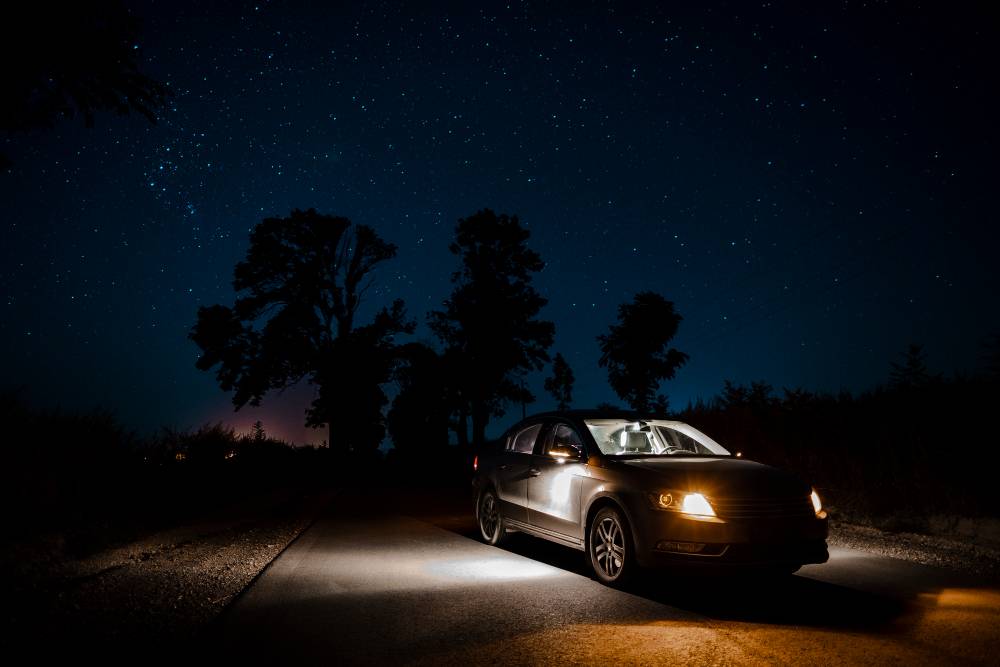 The Vento has always been a moderately good looking car. It wasn't very edgy or sporty, it was more subtle than in your face. This particular Vento owner wanted his car to look more sporty. So out went the chrome grill and replacing it was a honeycomb GTi grill that has been blacked out. Indian cars gets a raised suspension due to the bad roads. This increased ride height makes the car look less appealing. To overcome that, the Vento has been lowered & fitted with larger 17″ OZ Racing rims so that there is no wheel gap. The engine too has been given a remap & the car makes 143 Bhp & 310 Nm. Though the mods are subtle, they certainly make the car look really good.
Volkswagen Polo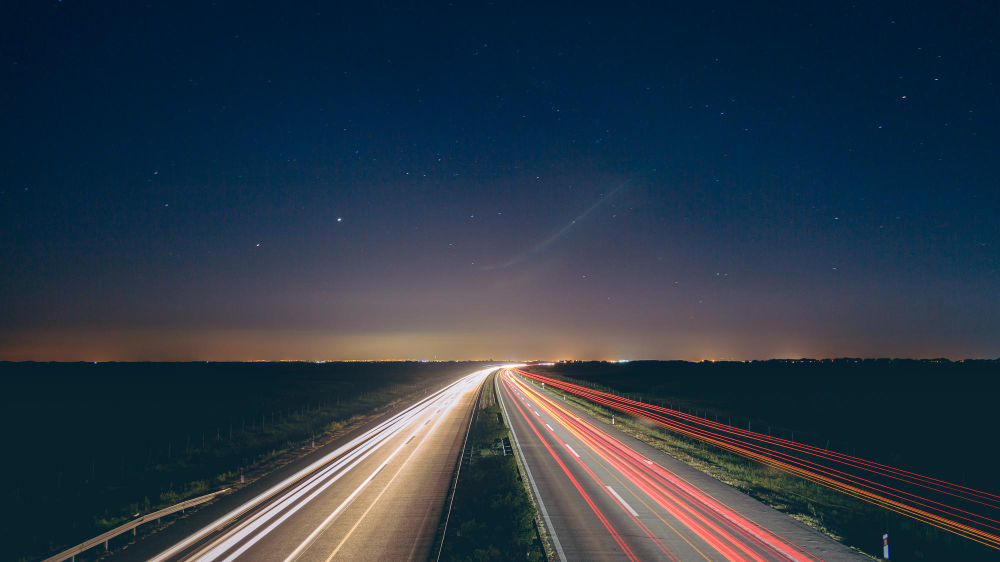 The Polo, like the Vento was never the best looking hatchback, but its European styling was something the Indian market was not used to seeing on a hatchback. This owner wanted their Polo GT TSi to be loud, in a good way though. So Motormind designed a custom body kit for the car to make it look aggressive. The grill has been replaced too. Now when you have an aggressive looking front end, you will need to have good rims too. So the stock rims were replaced with 17″ OZ Racing rims. The Polo GT only came with 3 colour options. So to be different, the owner got a custom yellow paint job. The car does have a few performance enhancements done to it like a new exhaust system & a BOV.
Honda Accord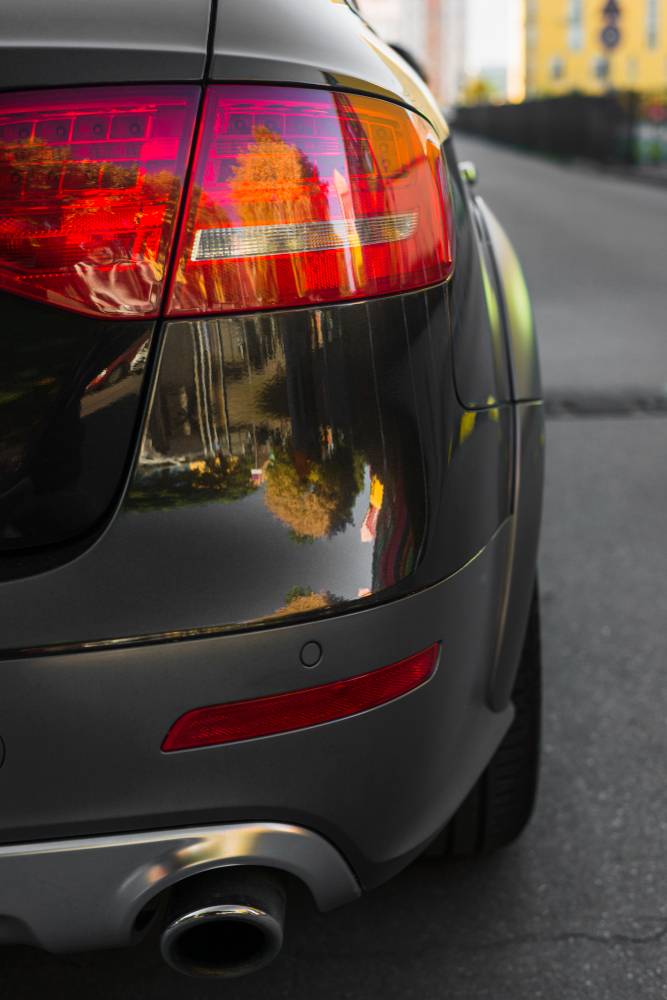 The Honda Accord has always been seen as more of a boring luxury car which was more for the back seat comfort than anything else. This owner certainly didn't keep that in mind while doing up his car. First up there are aftermarket projector headlamps with LEDs to give it an angry look. Keeping that theme in mind, a front splitter & canards have been added. The Honda logo up front has been replaced by the red Type-R logo. The car now sits on larger wheels, ofcourse you cannot have large wheel gap when you want your car to look good, can you? The tail lamp cluster has been blacked out. Overall, one the most aggressive looking Accord's that you can find in India.
Toyota Camry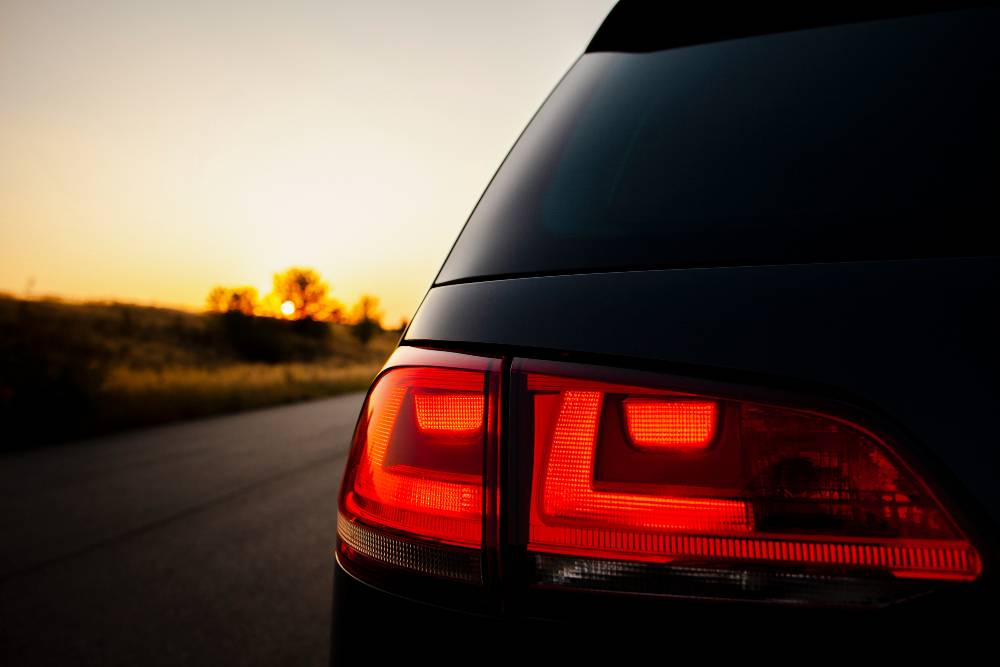 Like the Accord above, the Camry is also that sort of car that is mainly used to transport people in luxury. This one however does a lot more than just that. The car has a completely revised front end with everything new. The bonnet has air scoops to give it a sporty look. The headlamp cluster has been replaced with ones having LEDs. From the front, it is very tough to say that this is a Camry thanks to the massive transformation. It is in the side profile that you can recognize that this is a Camry. The car gets larger alloy wheels and a lowered suspension.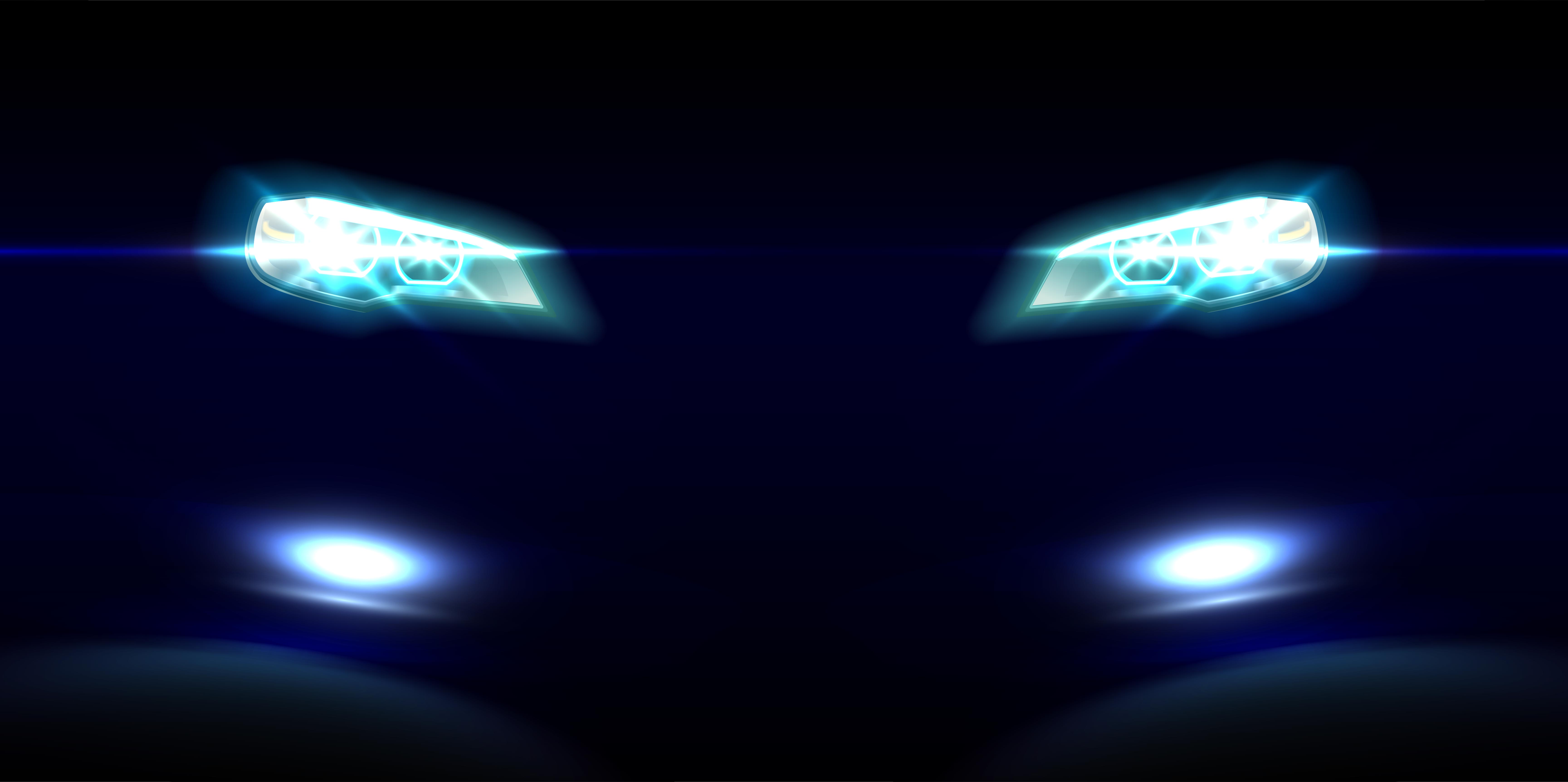 The rear makes do with an all new bumper with air scoops & an LED tail lamp cluster. Great to see even the luxury sedans being given a nice make over.
Honda Brio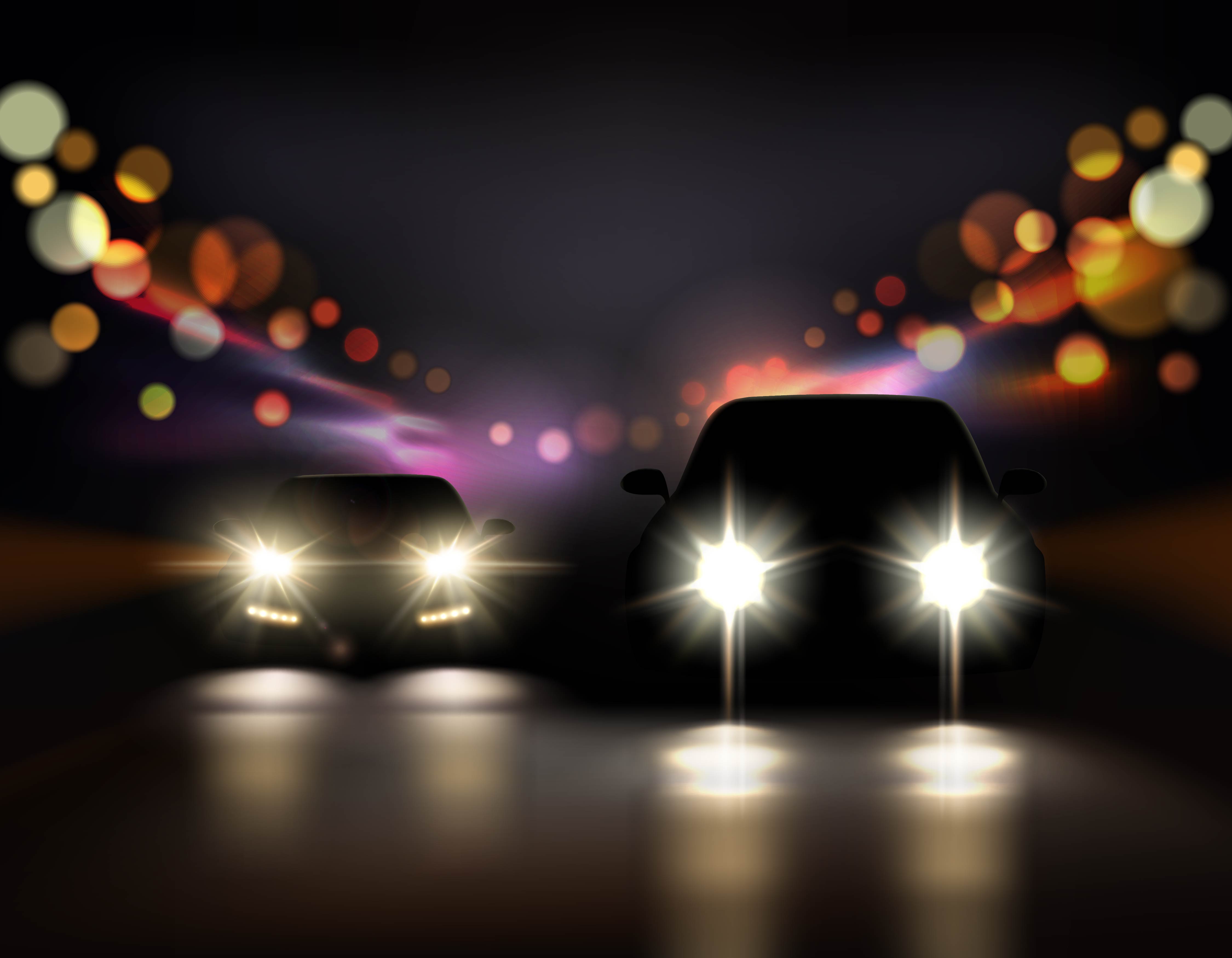 The Honda Brio has been designed in such a way that either people love it or hate it. Though not many consider it as a sporty offering, it does have a lot of potential. This example here shows us just that. The bumper has been replaced with a more squarish bumper kit giving it a more wider look. The bumper gets a splitter up front to keep in line with the aggression. There is a red Type-R Honda logo replacing the normal chrome one. The car has skirting all over & a large spoiler at the back. Since a tall car can never have a lot of aggression, the car has been lowered & now sits on larger rims & tyres. Yes, this is proof that the tiny little Brio can look mean & sporty.
Continued below: Ten beautifully modified everyday cars-II