India is changing, and so are the cars sold here. Here are 10 hottest trends that are taking over the Indian car market. From turbo petrols to AMTs, this list will cover it all.
Petrols are going turbo…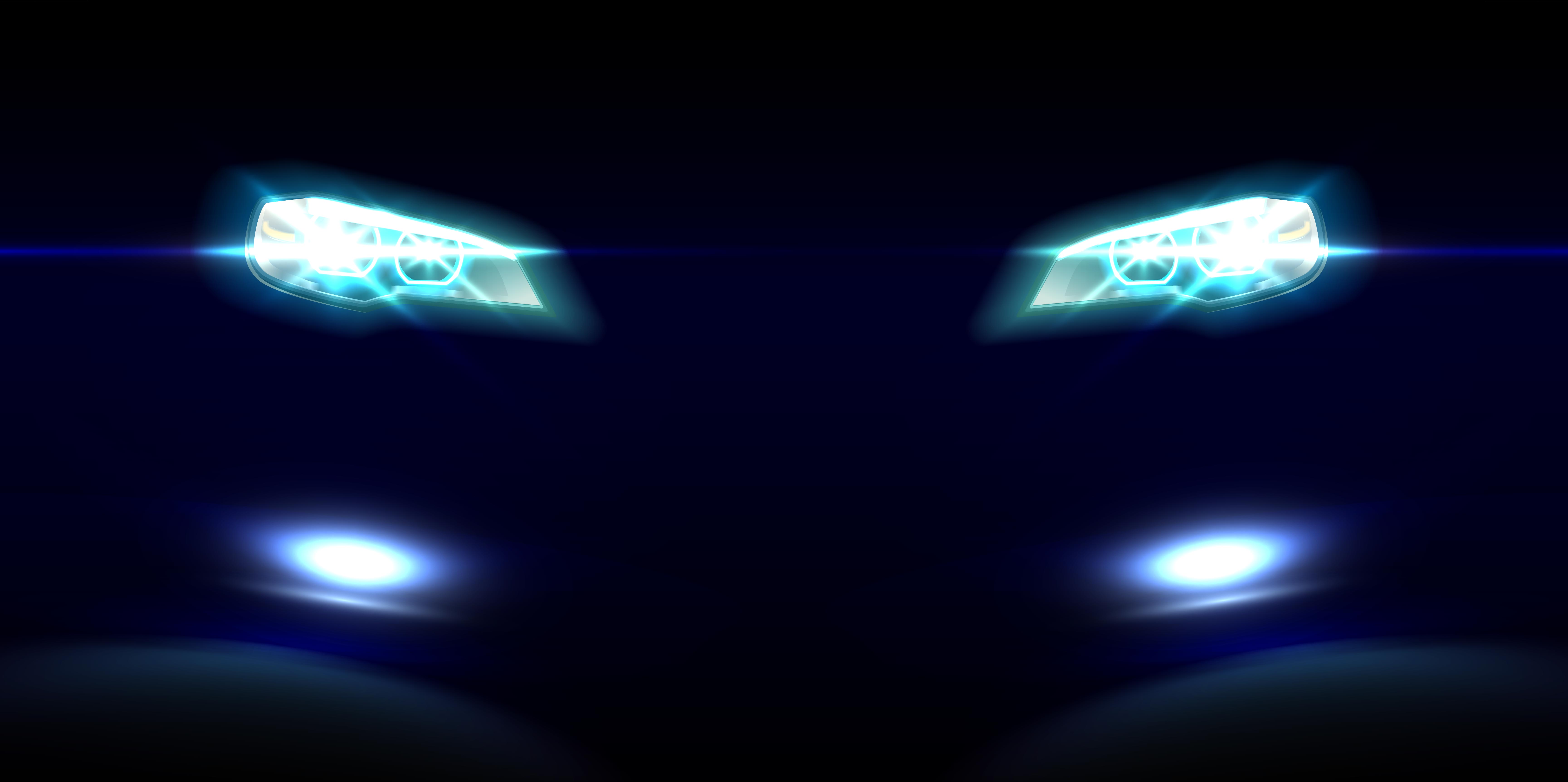 And India will get more and more such cars. Turbo petrols offer the torque of a diesel engine car, with significantly better fuel efficiency than naturally aspirated petrol engines. So, think of petrol-like engine response with diesel-like fuel efficiency. The Tata Bolt and Zest, the Ford Ecosport Ecoboost, the Volkswagen Polo GT TSI are few of the mass market cars that offer turbo petrol engines. And this list will get much longer in the coming months.
Sporty variants of regular cars are in…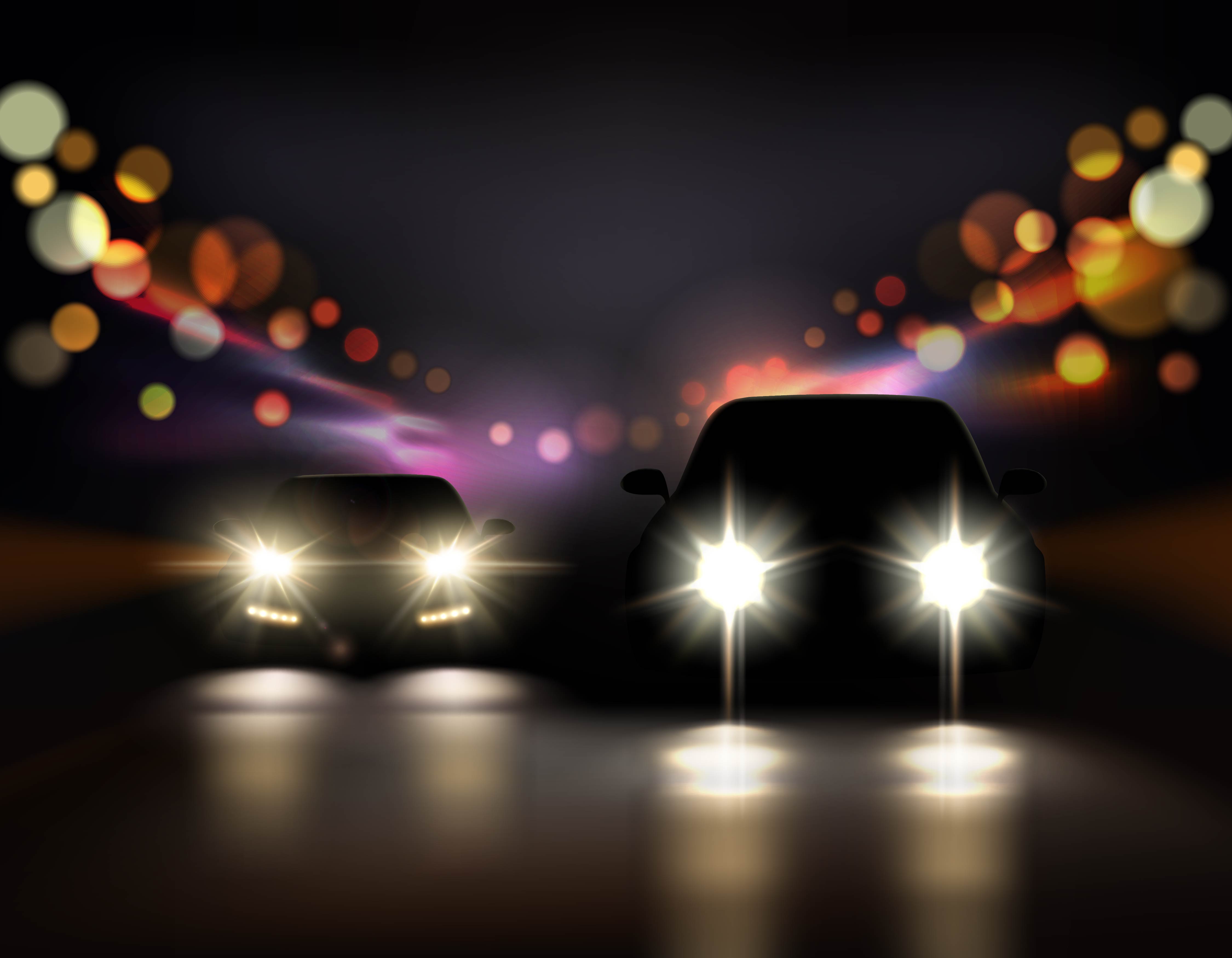 Volkswagen got this trend going with the Polo GT twins. Fiat came up with the Punto Abarth and the Avventura Abarth. Maruti is now planning the Baleno RS while Tata will soon build the Sport variant of the Bolt. In between, we'll have some more sporty cars such as the Fiat Linea 125 S and the Avventura Urban Cross. Finally, the Volkswagen Polo GTI is coming to India, and very soon. The Indian car enthusiast has never, ever had it so good.
Smart infotainment systems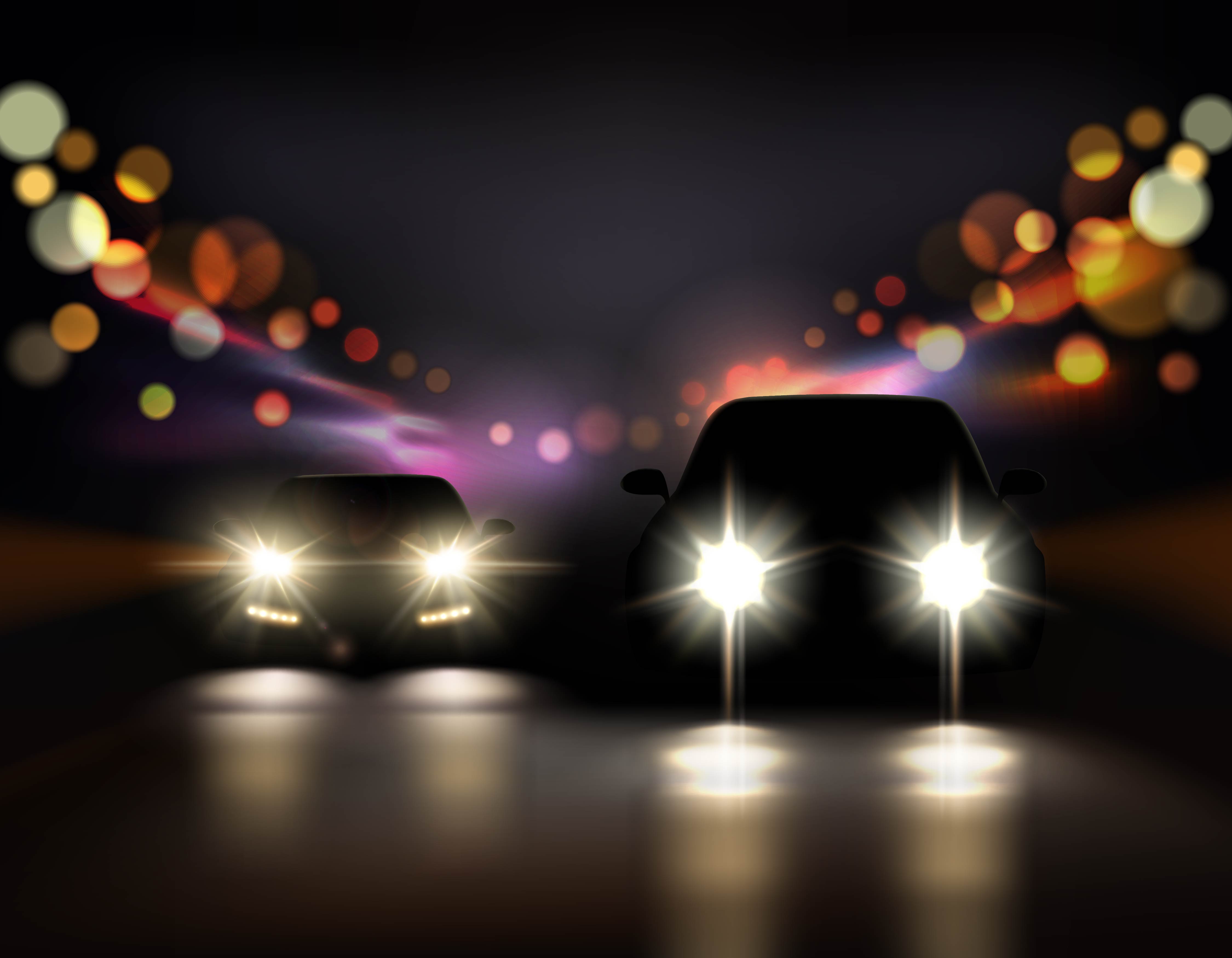 Smartphones are changing the way people communicate, and the car is now adapting to this change. Automakers are now building cars that support smartphone interfaces through their infotainment systems. Maruti has already added the Apple CarPlay onto the Baleno and Vitara Brezza. Skoda offers SmartLINK on the Octavia and Ford offers SYNC on all its cars sold here. Why, we even have the Tata Nano and Renault Kwid offering smartphone integration on their stereo systems.
Alternate fuels…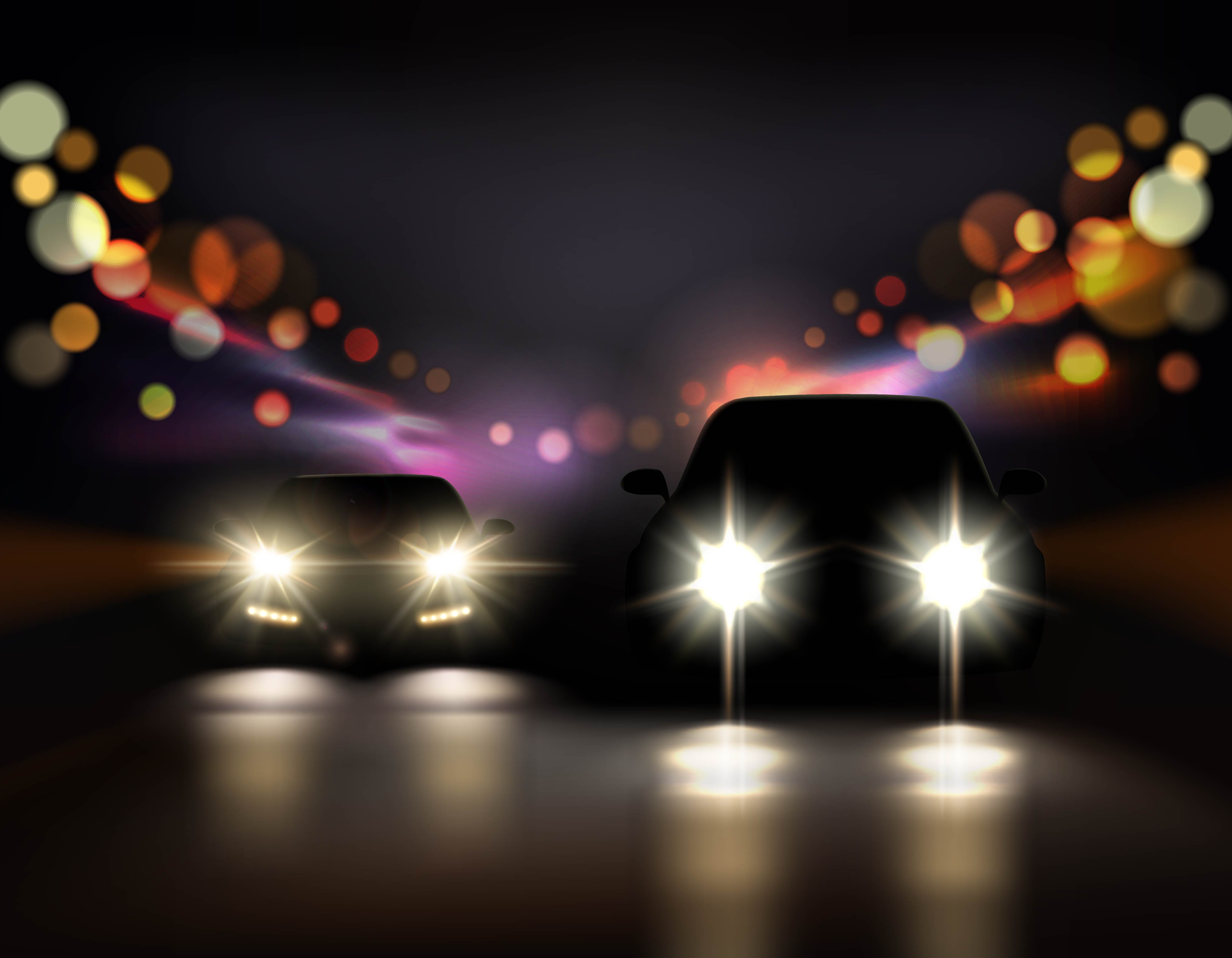 The Volkswagen Dieselgate scandal has forced both governments and automakers across the world, to take a look, hard look at diesels. The call for alternate fuels that pollute less has never been louder than before. CNG is one big area that India plans to focus on, while the other involves hybrids and pure electric cars. Hybrids have begun going mass market in India, with the likes of the Maruti Ciaz and Ertiga Diesels featuring hybrid options. In a few years time, every car sold in India could have a significant hybrid component in it.
Chrome, chrome & chrome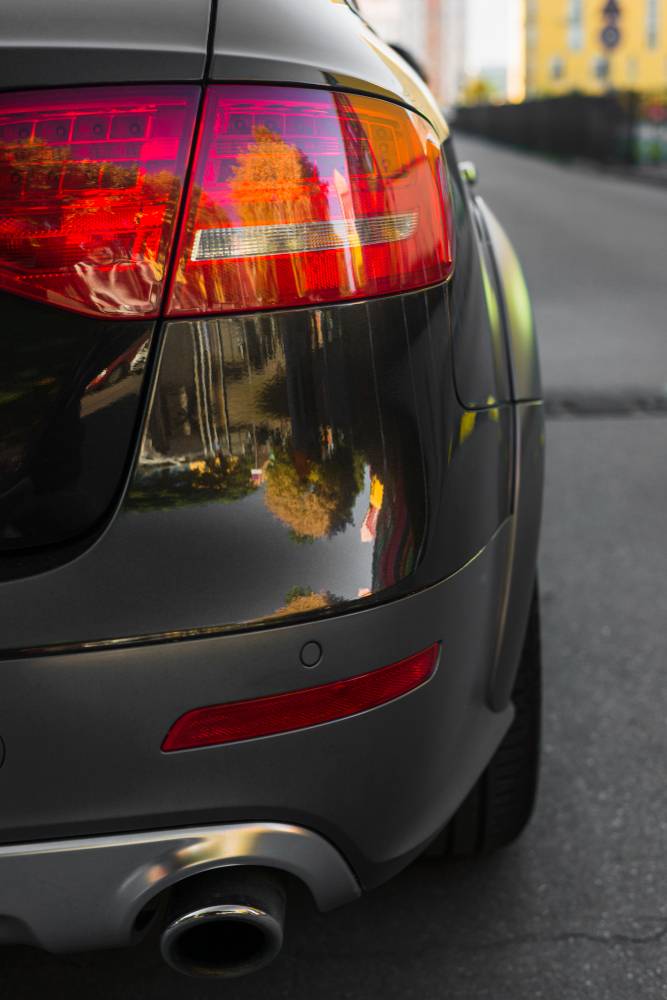 Indians love chrome, and automakers want to give them just that. Almost every mass market car's top end variant sold in India has a smattering of chrome added to its front end. While purists will frown, mass market car buyers aren't complaining as the manufacturers are giving them what they exactly want. This is one trend that isn't expected to fade away in a hurry.
Continued below: TEN car trends taking over India