Sometimes car manufacturers themselves come up with beautifully modified versions of their cars on sale. Here are ten such cars.
Maruti Swift V Bolt
The Swift is a car that has widespread appeal. It is also a car that most people modify quite a bit due to its sporty nature. Maruti themselves have modified quite a few of them. This one, the Swift V Bolt is one of the finer examples. It has a contrast dual tone paint job with white a mixture of white,red & black. There is a massive body kit including new bumpers, side skirts, rear bumper with diffuser & a massive spoiler. The headlamps get projectors with LED's and a clear lens & the tail lamp cluster gets LEDs as well. On the inside the car sports buckets seats with racing harness. If you have a Swift and wish to modify it, here are some really good ideas.
Renault Kwid Climber
Though a small hatchback, the Renault Kwid borrowed design cues from its elder sibling, the Duster. The Climber concept showcased by Renault at the 2016 Auto Expo shows that there is future possibility with this product. The Climber gets larger tyres & special alloy wheels that increase ground clearance, protective cladding all over the car, a new bumper with skid plate & LED fog lamps & also a new rear bumper with a rugged plastic cladding at the bottom. Renault hinted that a production version on these lines could follow.
Renault Kwid Racer
Also on display by Renault was a sportier avatar of the Kwid, the Racer concept. The car gets a body kit that gives it a very menacing look. There is an all new front bumper with a splitter, more aggressive head lamps with LEDs, a new rear bumper with a diffuser & a rear spoiler. Also on offer are 18″ alloys with low profile tyres. The inside gets a roll cage. The upholstery used is alcantara & leather giving it a nice feel. There is a 'Totem' stacked console showing all telemetry data to the driver who has a racing seats with a 4 point harness.
Mahindra Reva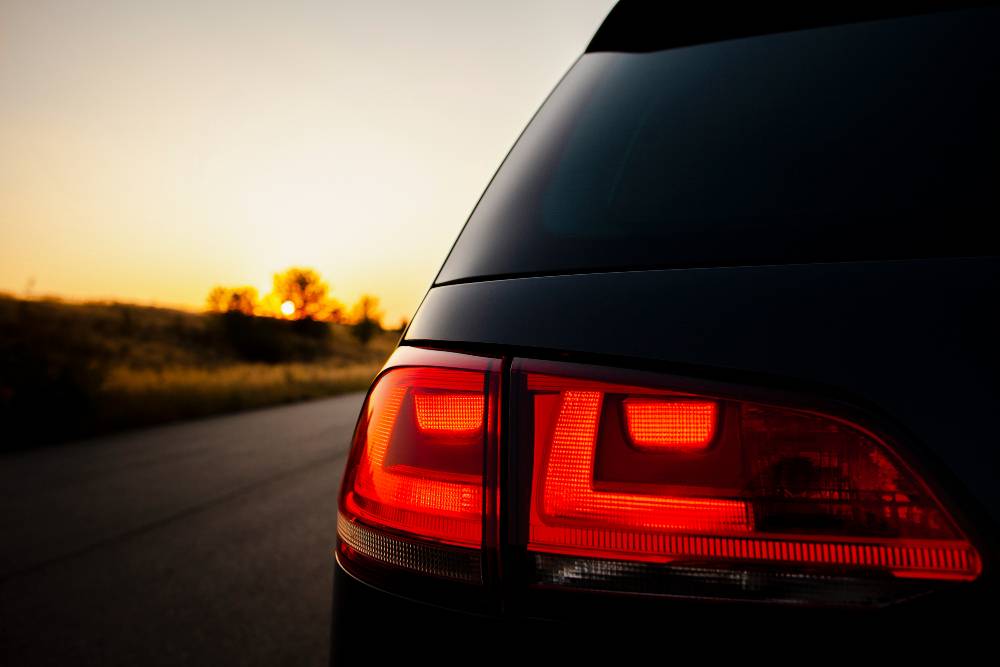 At the 2016 Auto Expo, M&M showed the Indian public that electric cars didn't have to be slow & boring. On display, was a sporty version of their electric car, the E2O. This one came with a large body kit with a big rear spoiler. The car sits very low to the ground. The electric motor on the car is an 80 kw one & produces 140 Bhp & 180 Nm. Now because this is an electric, all the torque will be available from 0 rpm itself making for a very peppy drive.
Honda Jazz Racing Concept
The Jazz has always been seen as a roomy & practical hatch. Honda however decided to show a very sporty avatar of the Jazz at the 2016 Auto Expo. The racing concept has a body kit, racing livery, new bumpers which improve aerodynamics, carbon fibre accents & a fixed spoiler at the back. On the inside, the car has been stripped to keep weight low. The rear seat & the trim have been removed & the front seats have been replaced by Recaro racing seats. A roll cage has been added to improve the structural rigidity of the chassis. Though Honda did not reveal engine details, sources close to us have informed us that the 1.5 liter engine from the City is what has been plonked into this car. Could we have now have a 1.5 liter Jazz to take on the hot hatch market? We certainly hope that Honda does bring it in.
Continued below: Ten beautifully modified cars by manufacturers themselves