With most SUVs confined to the highways, taking one's vehicle off the road is a luxury enjoyed by a few. But those who do understand the importance of large, off-road tyres, more suspension articulation, and of course, added ground clearance. A clear way to enjoy all three is to have one's SUV 'lifted'. Adding a body lift will help you fit slightly bigger tyres, while the suspension lift kit will further improve its ability to traverse bad terrain. We look at some of the nicely modified lifted SUVs in the country.
Starting with what's easily the most extreme one:
Force Gurkha RFC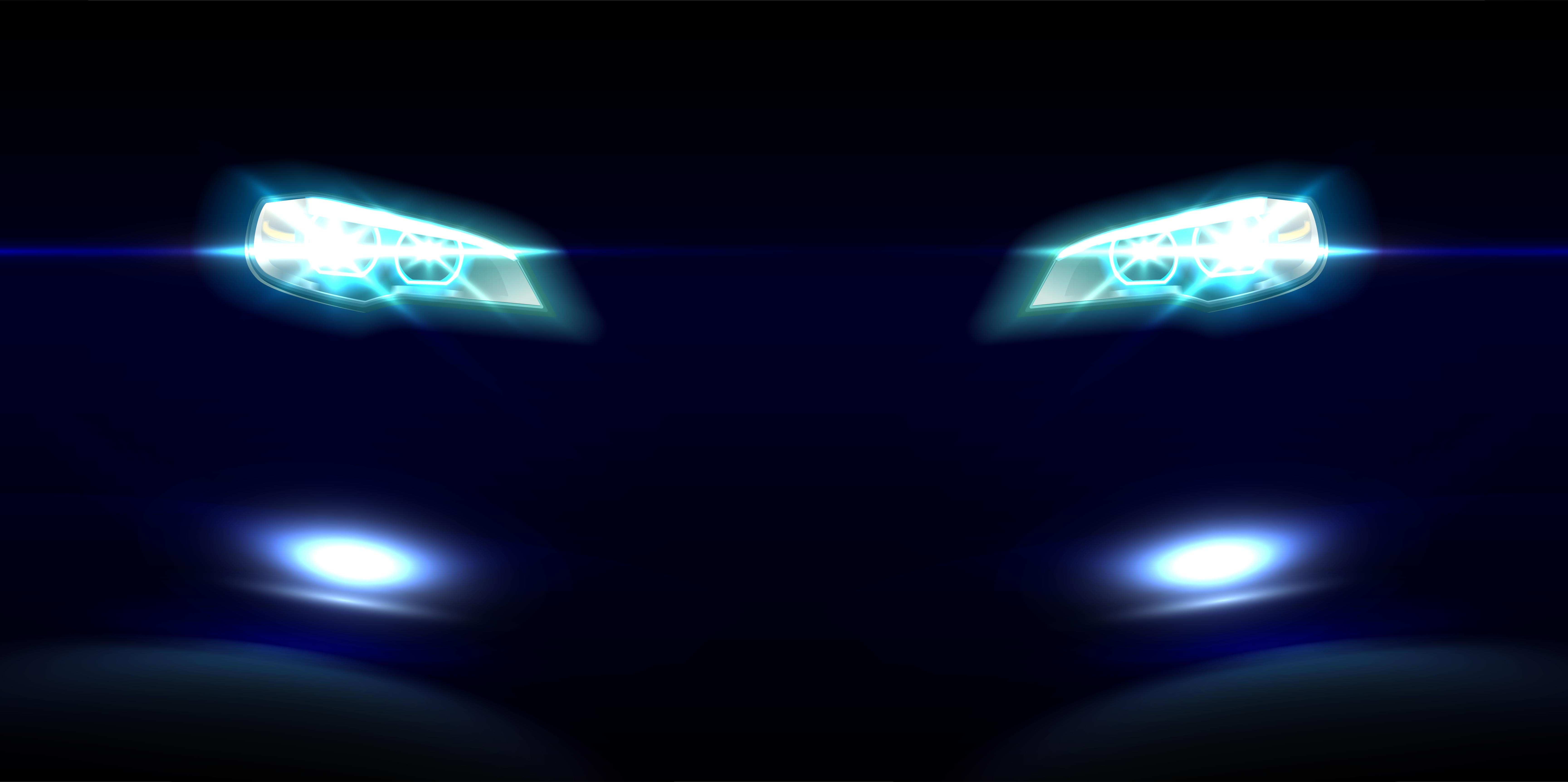 Made to compete in the Rainforest Challenge, the modified Gurkha gets the smaller but more powerful engine from the Force One — a 2.2-liter turbocharged diesel unit that makes 140 hp — and updated chassis components including a lift kit, hence increasing the total ground clearance to a massive 290 mm. With the new setup the vehicle can wade water up to 1.1 meters deep.
Ford Endeavour by TDI Racing
The current generation Endeavour might look more metropolitan than ever but the previous, pre-facelift model looked like a sophisticated truck. Fettled by TDI Racing, it turned into a beast on four wheels. The Calmini lift kit, a power upgrade to 220 hp, and the standard 4×4 system work in conjunction to make the Endeavour so much more capable than what it is in the stock form.
Gypsy King
There are a lot of Gypsys out there ready to go off-road — it's the only thing they are so good at, anyway — but this one blends simplicity with purpose so well. Underneath the bonnet is a 1.6-liter engine from the Baleno, while it runs on OME suspension and a 2-inch lift kit. The hard top vehicle gets a custom wrap on the bonnet (looks neat!), a snorkel, wider tyres, and a custom bumper. Auxiliary lamps look good but we would have skipped fitting the LEDs.
Toyota Fortuner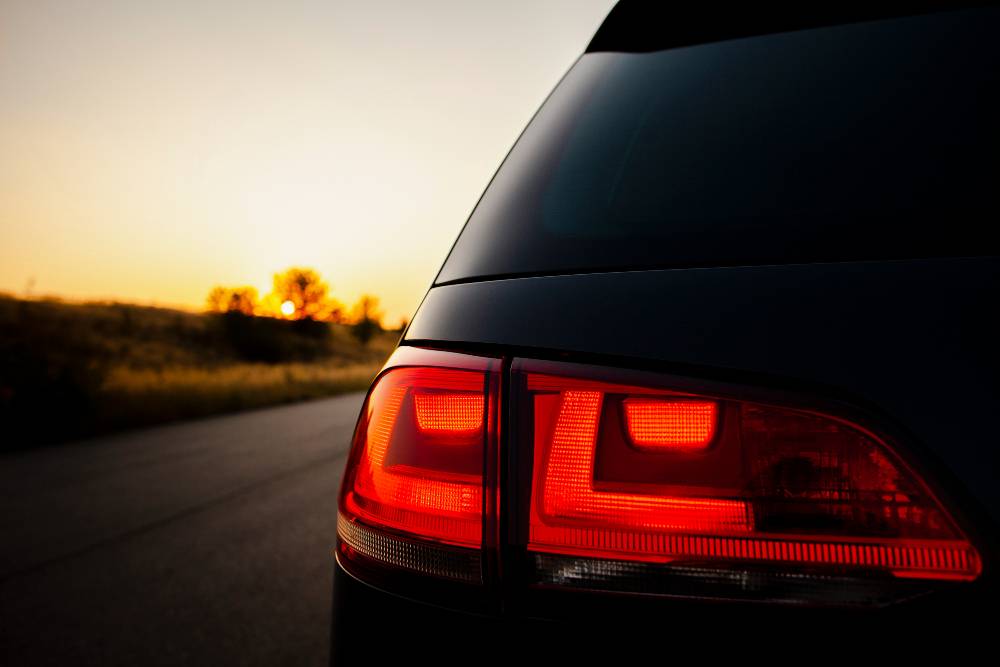 Fortuner owners aren't exactly oblivious to the fact that lift kits can make their SUVs hugely more potent off the road. So while there aren't a lot of these around, this one here by Delhi-based Autopsyche has a lot going for it. The pre-facelift model always looked mean, and the upgrades make it more so. Apart from the snorkel and new bumper up front, the Fortuner now boasts a 2-inch lift kit, larger 17-inch alloy wheels and 265/70 Maxxis M/T tyres.
Mitsubishi Pajero SFX
Adding to its old-school styling and a huge list of off-road capabilities is a lift kit on this Mitsubishi Pajero. The M/T tyres, added snorkel, and auxiliary lights make the old girl feel at home when off the road, while the custom front bumper and the slightly angry looks will ensure that it's respected as much on the road as it is off it.