There are SUVs that have some really stellar qualities, which make them hot sellers. But this is not to say that they don't have flaws. Today, we'll take a look at 10 great SUVs sold in India, and their biggest flaws that can turn out to be deal downers for buyers.
Mahindra TUV300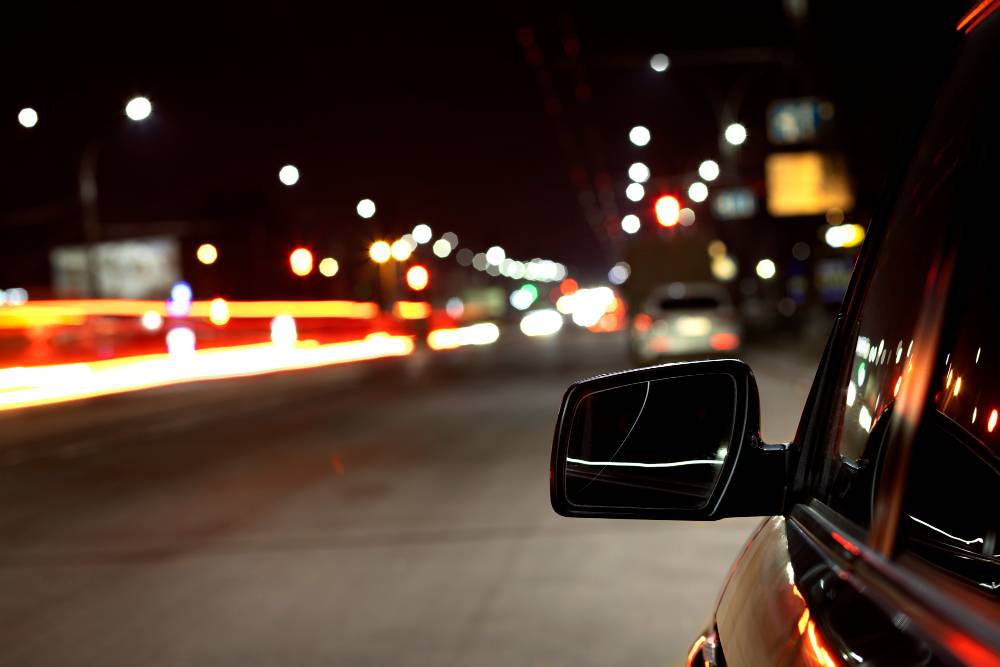 The TUV300 is built tough, and is the only ladder frame equipped SUV in its class. It's also the only AMT equipped diesel vehicle in the sub-4 meter compact SUV segment. And the AMT variant misses the hill hold function. Now, this is an omission that's rather risky, for the TUV300 can roll back in stop-go conditions on an inclined road. It takes some dexterity to engage hand brake in such situations and move forward without the vehicle rolling backwards. And this is definitely not something first timers will be comfortable with.
Ford Ecosport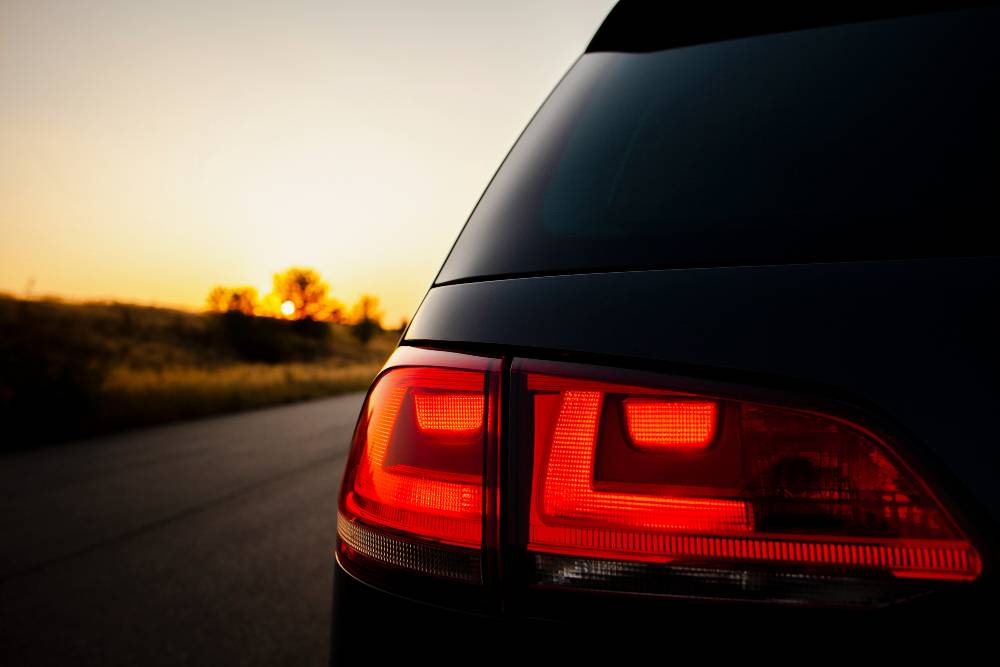 The Ford Ecosport has a bunch of strengths. Following the latest price drop, this SUV is good value for money. It's well built and offers a great set of engines and safety features. The Ecosport is a good buy for a small family, but if you want room for more than 4 adults, all of them well built, look elsewhere. The rear seat of the Ecosport is cramped, and is not comfortable for more than 2 well built adults.
Mahindra XUV500
The XUV500 is brilliant value for money, and has single handed-ly demolished the D-Segment sedan market in India. It's fast, powerful and has a large set of features. However, niggle-free the XUV certainly isn't. If you want a 7 seat crossover that doesn't throw up niggles now and then, don't opt for the XUV500. A Toyota Corolla is what you must drive home.
Mahindra Scorpio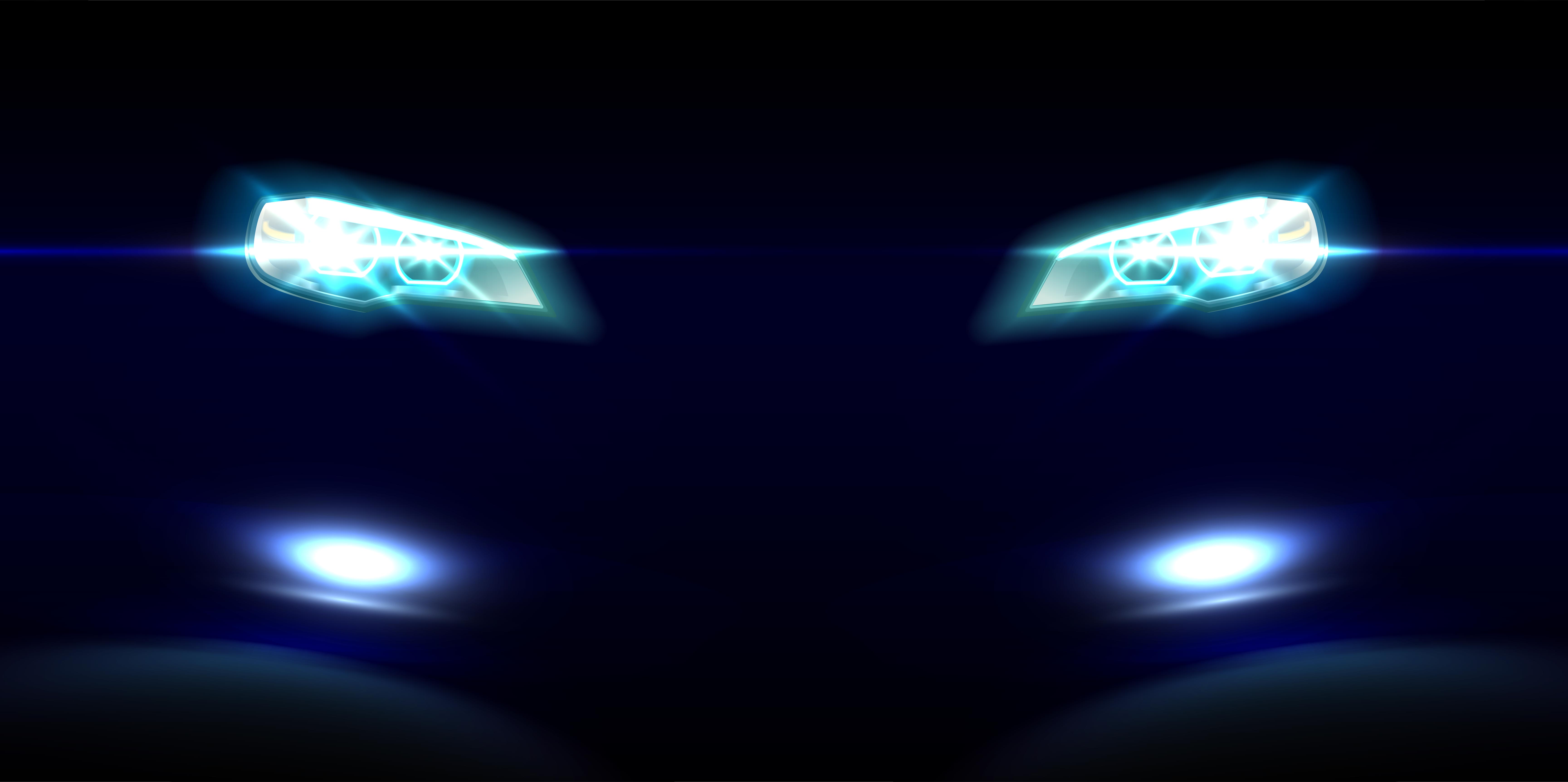 The Mahindra Scorpio Facelift is a huge improvement over the previous versions. It drives well, has a powerful turbo diesel engine and is more fuel efficient as well. However, it's still bumpy and bouncy, and just doesn't feel composed at high speeds. Also, the interiors simply aren't well put together, especially considering that most variants of the Scorpio cost more than a million rupees.
Renault Duster
The Renault Duster just got a facelift, which added an AMT option to the top-end diesel variant. While the Duster has superb ride quality and a brilliant AWD variant, it does have some shortcomings too. One major gripe is that the vehicle's interiors feel low rent, with questionable levels of fit and finish. Renault build the Duster as a budget SUV for Eastern Europe, and it shows.
Continued below: Ten great SUVs & their biggest flaws