Though the market in India is mainly biased to efficiency, there are a bunch of enthusiasts to whom nothing more than performance matters. Here are ten such everyday petrol cars that have been modified to go really quick.
Maruti Zen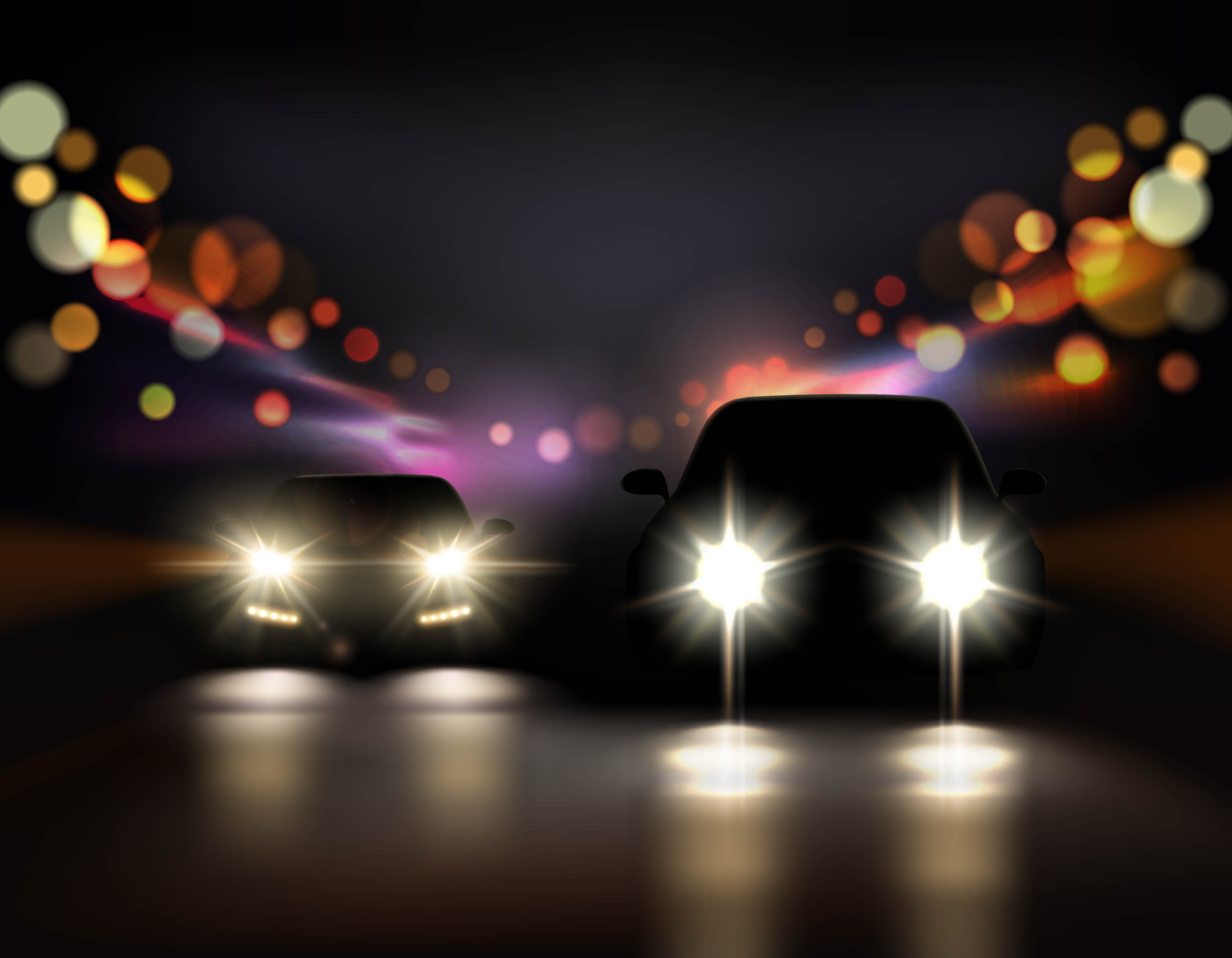 The Zen was the first hatch that showed us the fun side of driving. The car was initially powered by a 1.0 liter engine making 55 Bhp & 79 Nm. This car here however received an engine upgrade. Powering it now is a 1.3 liter Esteem engine which produces 100 Bhp & 112 Nm. It has Cultus racing cams, custom air intake, custom exhaust with full headers and a Race Dynamics ECU which has custom tunes available depending upon need. The car has been built by SpeedSport located in Delhi.
Maruti Swift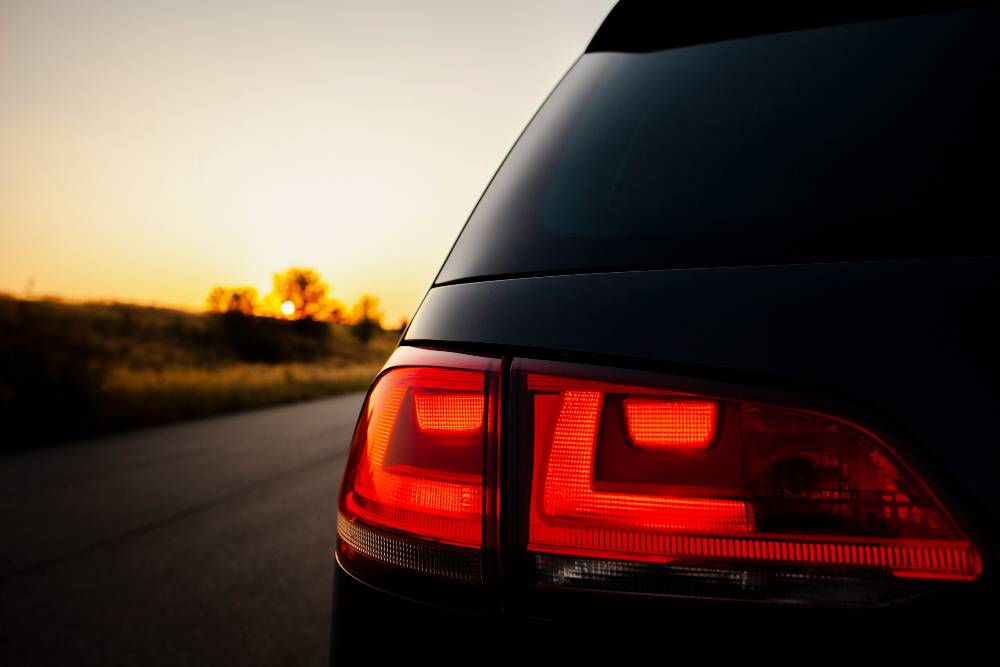 The Swift has always been one of those mod friendly cars. This one goes by the name  'Kaali Billi'. Though the car may look like a normal Swift, it's what underneath that matters. The car has been tuned by FRK Racing, Bangalore. It has the 1.3 liter engine which now gets forced induction with the help of a turbo. It now produces 110 whp (wheel horse power) according to a dyno. To transmit power better, you have a limited slip differential. The car has been lowered. To keep weight low, body panels have been replaced by fiber glass and the rear seats have been removed. The car has taken part in various track days & other events where it has performed very well.
Honda City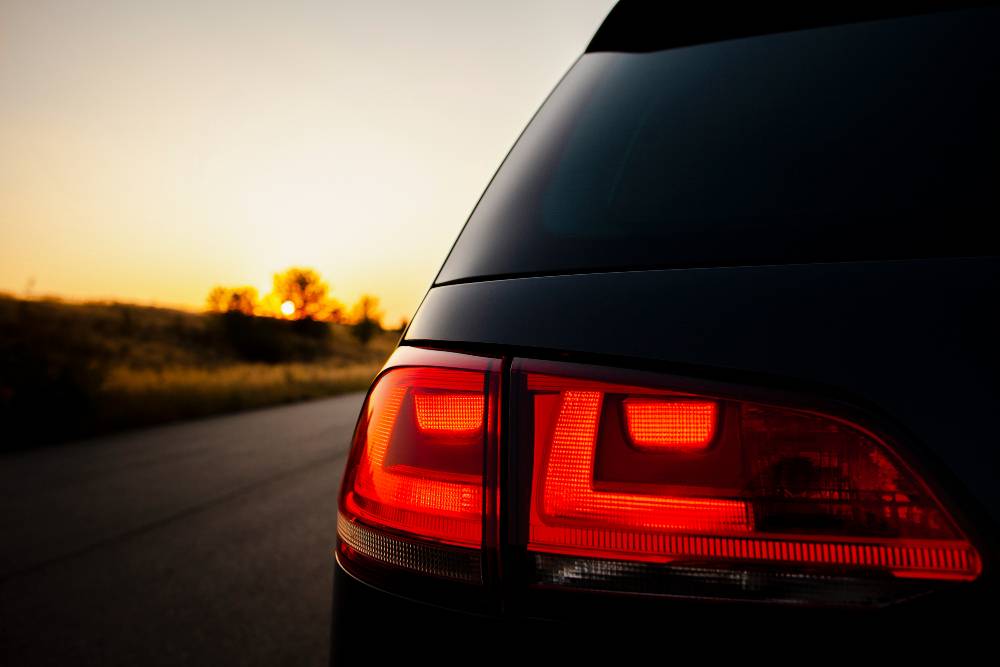 The Honda City Type Z has always been the City that the enthusiast has loved. Though there are many City's out there that look killer and have a lot of body kits, the reason why this car is here is due to the fire power this car possesses. The engine which was naturally aspirated is now turbocharged and makes a massive 300 Bhp + which is really really good given how light weight the City is.
Honda Civic
The Civic since its launch always gave a sporty feel with its interior & exterior design. This one here just has some added 'oomph' to it. So the 1.8 liter engine is helped by a Garret turbo (7 PSI) along with a Garret intercooler. It makes 151 Bhp & 209 Nm.  To make the engine run with the turbo, a Haltech ECU is present.
Skoda Octavia VRs
This car not only looks fast, but has to go to match the show too. When new, the car churned out 150 Bhp. The car now has a tweaked turbocharger operating at 25 PSI boost and makes a massive 240 Bhp. The car has been lowered to improve the dynamics and give it a better stance.
Image source : 1, 4
Continued below: Ten insanely FAST, modified petrol cars of India