The Indian car market is an ever changing one. New segments are coming up and some old segments are becoming obsolete. To stay upto speed with the changing times, manufacturers are experimenting with different types of products. Here are ten exciting cars & suvs that will be coming our way soon.
Maruti Baleno RS
What's exciting: Power (110 Bhp & 170 Nm)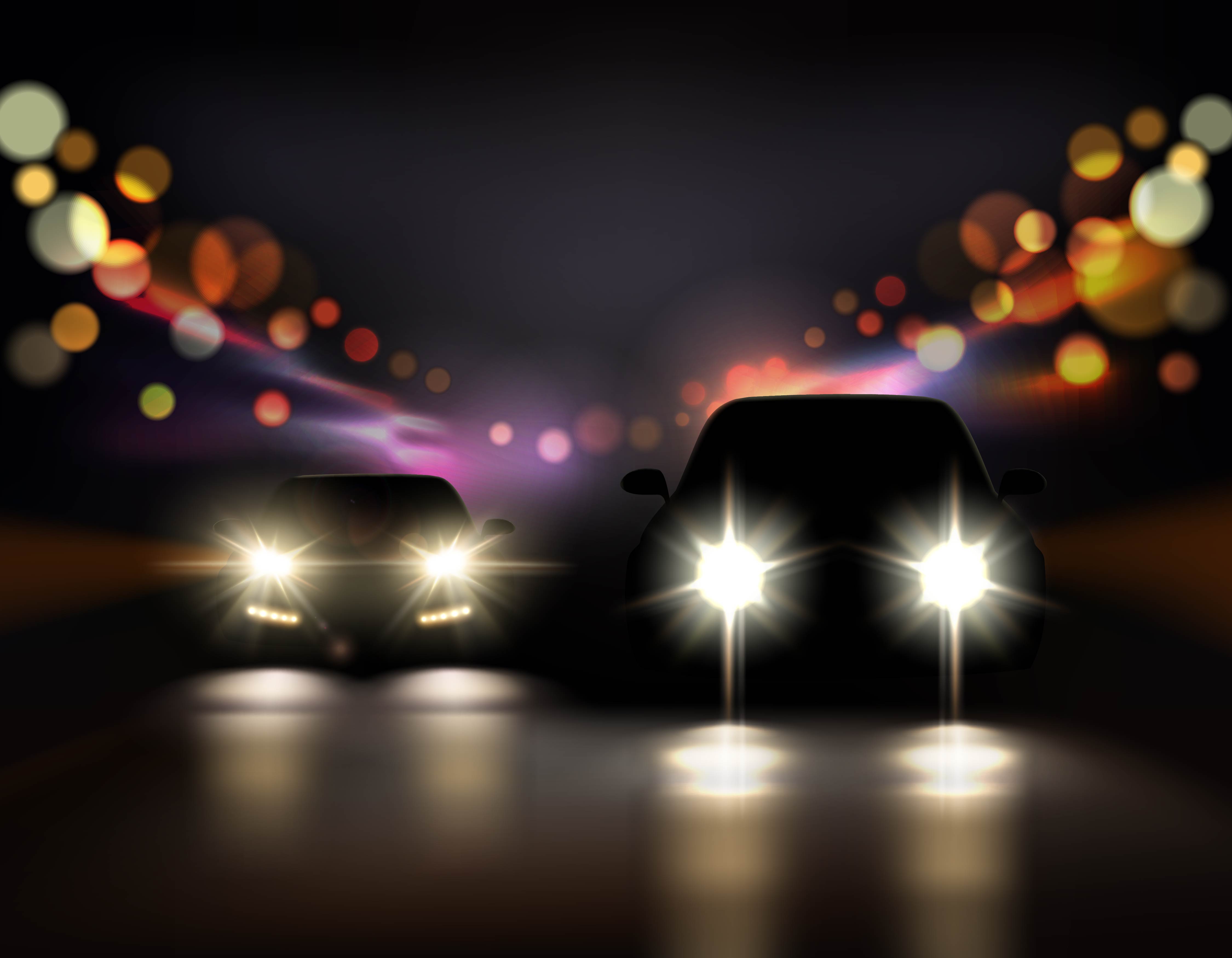 You know that there is demand for a hot hatchback when the country's largest auto manufacturer finds a need to enter this space. The Baleno RS is that car. The Baleno is already selling well. This variant shall improve upn that. Powering the Baleno RS will be a 1.0 liter 3 cylinder turbocharged unit making 110 Bhp & 170 Nm. Maruti is looking at beating the Abarth Punto's performance with this car. The fact that the Baleno weights so less may be helpful in achieving that feat. However we hope Maruti tweaks the suspension to make the car more dynamically involving to drive.
Volkswagen Polo GTi
What's exciting: 3 doors, 189 Bhp & 250 Nm, 7 speed DSG
This is one product we are very excited about. The Polo GTi, when launched later this year will be priced around the 20 lakh mark (It will be a CBU). Yes, that is very expensive. So why then are we still excited? Well the GTi will be powered by the same 1.8 liter engine which does duty on the Skoda Octavia petrol. This though will get a higher state of tune. With 189 Bhp & 250 Nm (limited by the DSG), this is going be to a very quick hatch. Another interesting fact is that it'll come as a 3 door variant, which will make it stand out from the normal Polo GT TSi.
Jeep Renegade
What's exciting: Cheapest Jeep on sale in the country
Jeep has confirmed that come 2017, they will have a locally assembled Jeep on sale in the Indian market. That product will be based on the Renegade SUV, which is Jeep's smallest offering in the global market. The vehicle will be pitted against the Hyundai Creta.  Globally, the engines on offer are a 2.0 liter diesel (138 Bhp & 350 Nm) and a 1.6 liter (118 Bhp & 320 Nm diesel. A 4wd variant may also be offered to take on the Duster AWD.
Fiat Linea 125S
What's exciting: 125 Bhp & 210 Nm, improved feature list
Fiat showcased the Linea 125S at the 2016 Auto Expo. As the name suggests, the car will have an output of 125 Bhp & 210 Nm from the 1.4 liter turbocharged unit. It will be equipped with better features (5" touch screen system with navigation, ambient lighting). Fiat cars have always been very good interms of ride and handling. Let us hope Fiat can get the pricing right with this one.
Fiat Urban Cross
What's exciting: 138 Bhp & 210 Nm
The Urban Cross is basically an Avventura without the spare wheel. It will receive an update exterior styling to differentiate it from the Punto and the Avventura. This is a car you would choose if you want the ground clearance of the Avventura but don't like its looks. Powering it will be the same 1.4 liter T-jet unit making 138 Bhp & 210 Nm. On the inside, you have the inclinometer & compass carried forward from the Avventura. A touch screen infotainment system will also be on offer.
Continued Below: Ten most exciting cars & SUVs coming to India