Many best selling cars in India are overpriced. You don't have to buy them. Instead, you can consider these great alternates that offer much more than the "overpriced" best sellers.
Overpriced – Hyundai Creta. Well priced – Mahindra XUV500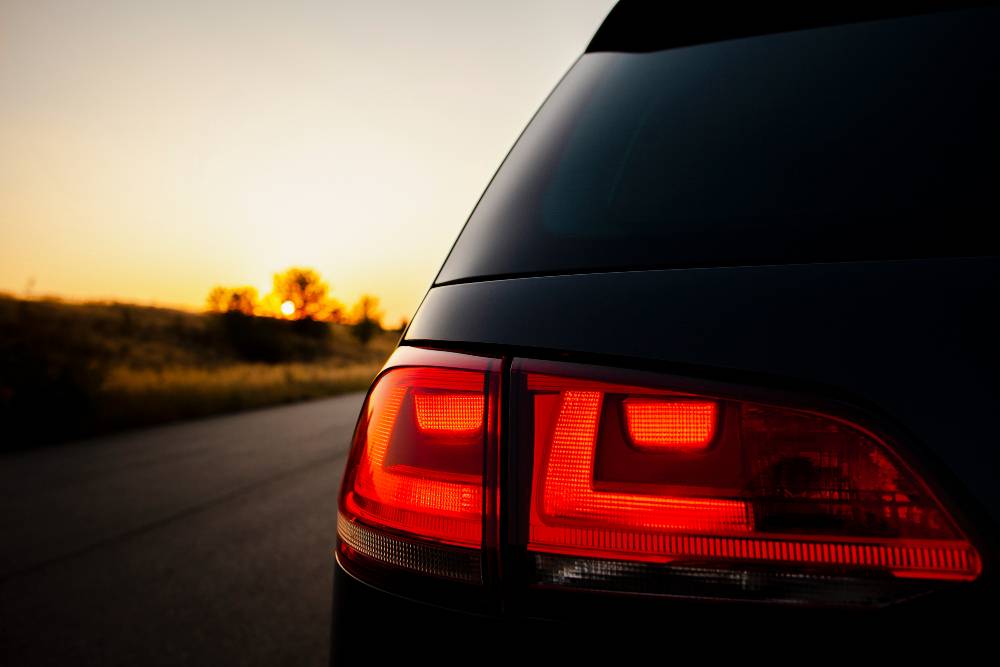 The Hyundai Creta is quite pricey for a compact SUV. In fact, many variants of the Mahindra XUV500, which sits a segment higher, can be purchased for the same price that you'd pay for a top-end Creta. And the XUV500 offers more space, 7 seats, a larger turbo diesel engine (2.2 liters, 140 Bhp-330 Nm), rear discs and better street presence.
Example: The Hyundai Creta's top end SX Diesel variant is priced at 13.37 lakh rupees. For just 10,000 rupees more, you can buy the Mahindra XUV500's mid W6 variant, which offers similar levels of equipment, but that's one size larger.
Maruti Celerio – Overpriced. Tata Tiago – Well priced.
The Tiago is the latest Tata car in town, and hatchback that's been giving competition, read the Celerio and WagonR, the jitters. It's easy to see why. Tata has priced the Tiago very, very competitively, so much so that both the diesel and petrol variants of the car are over 80,000 rupees cheaper than those of the Celerio.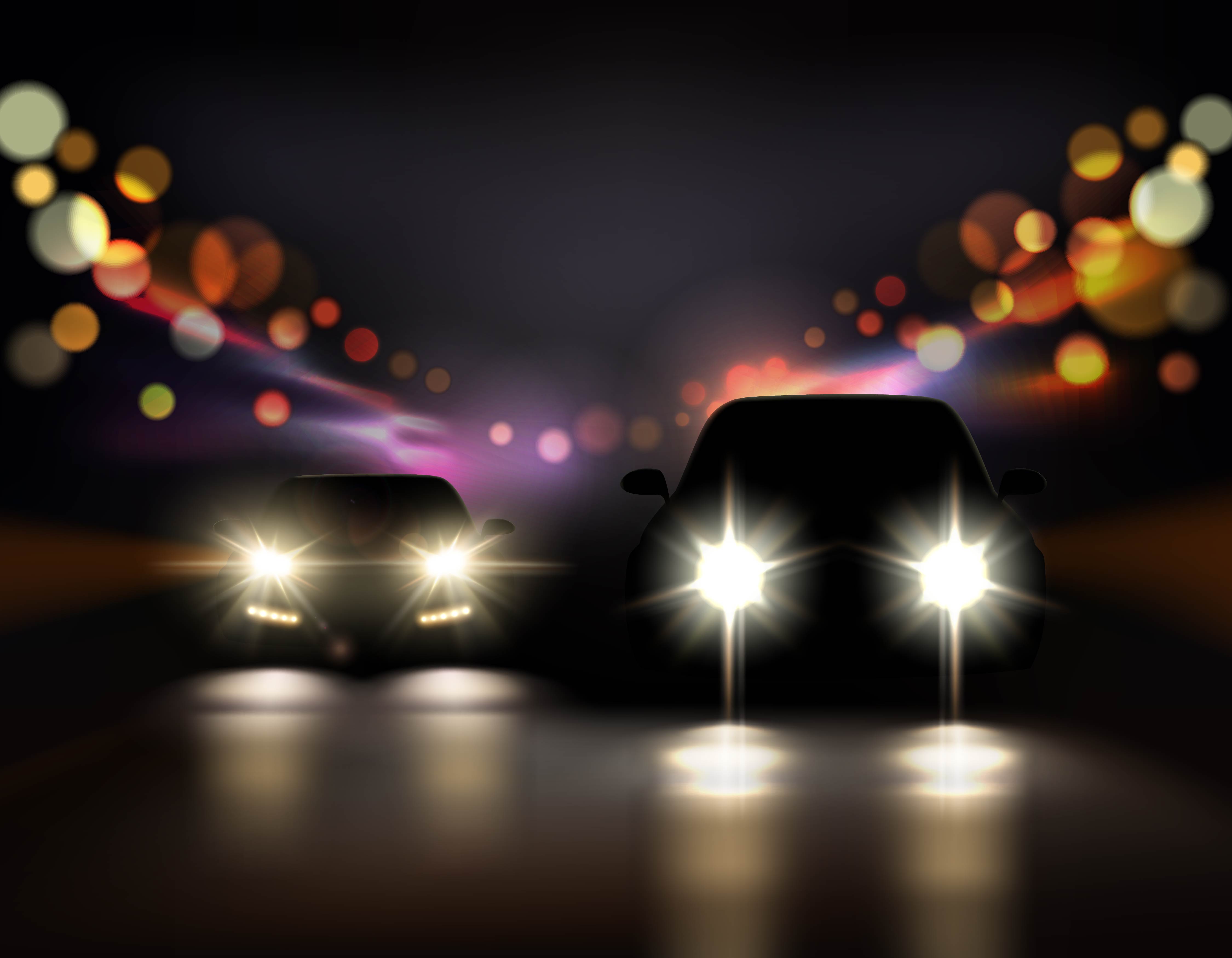 What's more, the Tiago is slightly larger both on the inside, and on the outside. It's got more powerful petrol and turbo diesel engines, and is also better equipped in terms of features. The Tiago starts at 3.2 lakhs while the Celerio is a full 83,000 rupees more expensive.
Toyota Fortuner – Overpriced. Ford Endeavour – Well priced.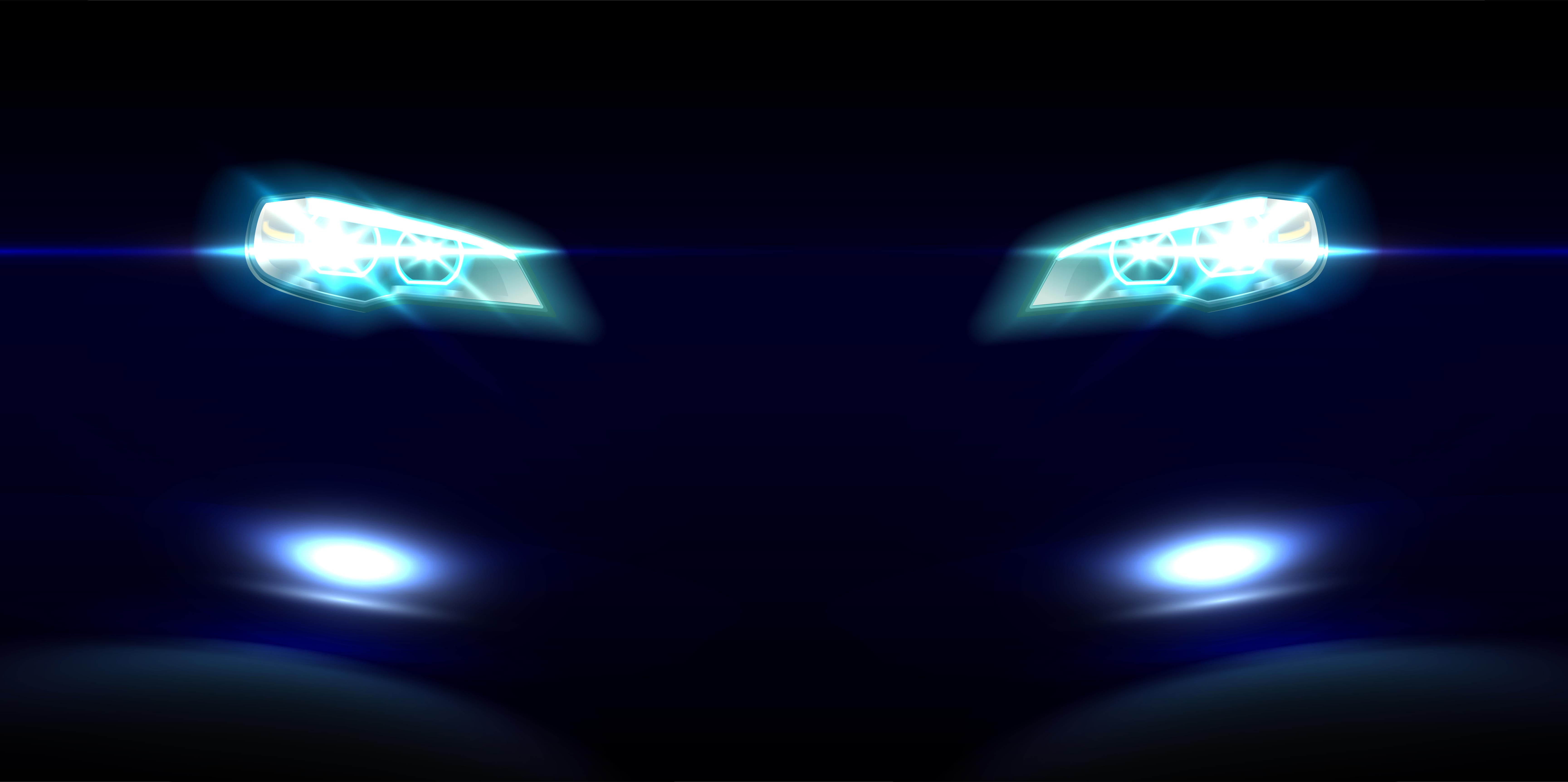 The Toyota Fortuner is over 5 years old, and has low rent interiors that don't justify a 30 lakh rupee price tag. Also, the big Toyota's engine isn't the most powerful in its segment, nor is the feature list offered the most comprehensive one. Yet, the Fortuner sells the most in the luxury SUV class. Is there an alternate? Oh yes.
Enter the Ford Endeavour. The Endeavour offers more powerful engines, better fuel efficiency, premium interiors and a whole lot of safety features and creature comforts, at very competitive prices. The Fortuner 3.0 4X4 AT sells at 27.02 lakhs while the Ford Endeavour 3.2 4X4 AT sells for 27.59 lakh rupees.
Honda City – Overpriced. Fiat Linea T-Jet – Well priced.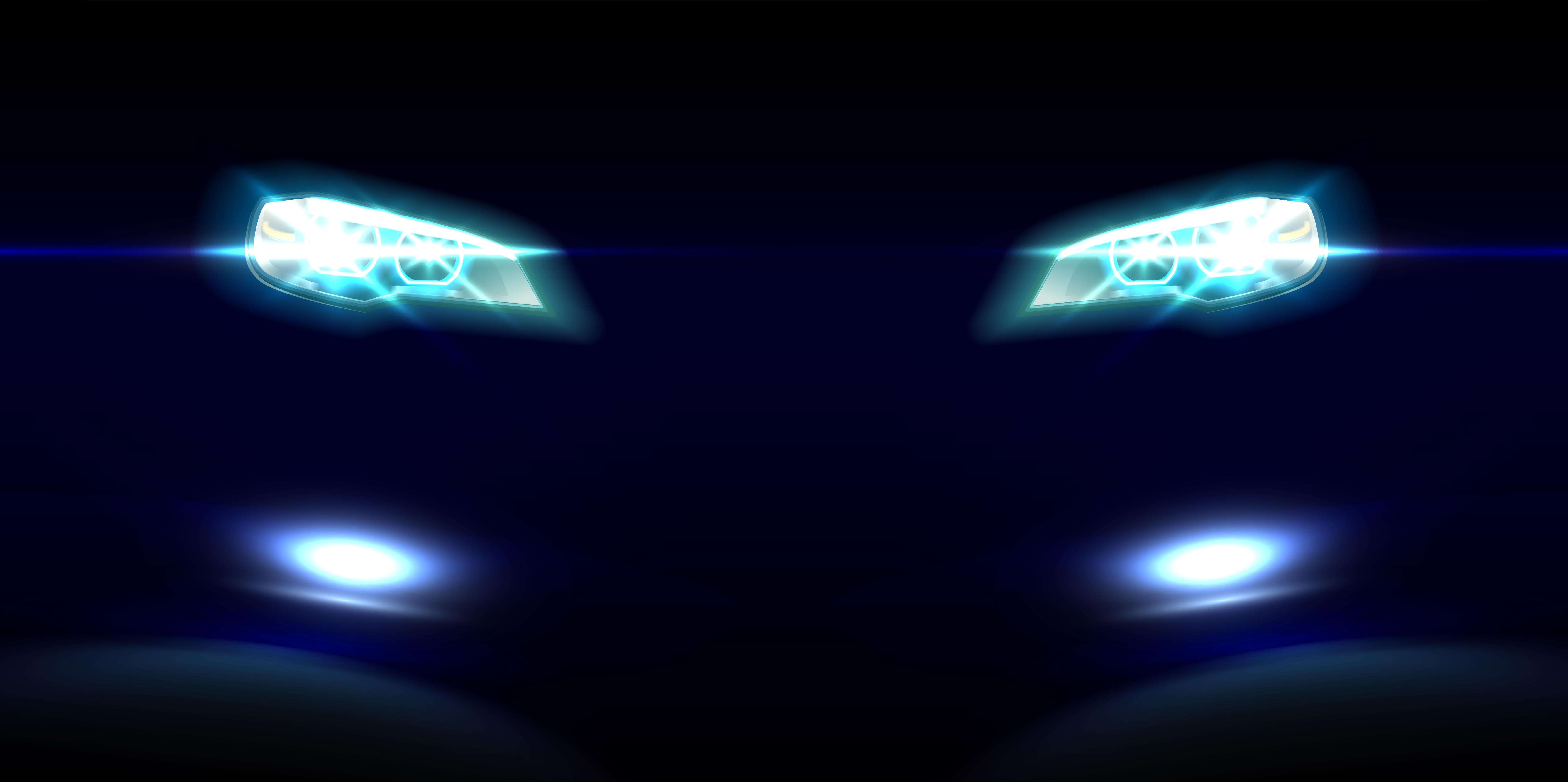 If you're a car nut, you'd want great handling, a tough build and a powerful engine. The Honda City ticks just one box of these three, by offering a 1.5 liter naturally aspirated petrol engine, good for 118 Bhp-145 Nm. It doesn't handle well, nor feels heftily built.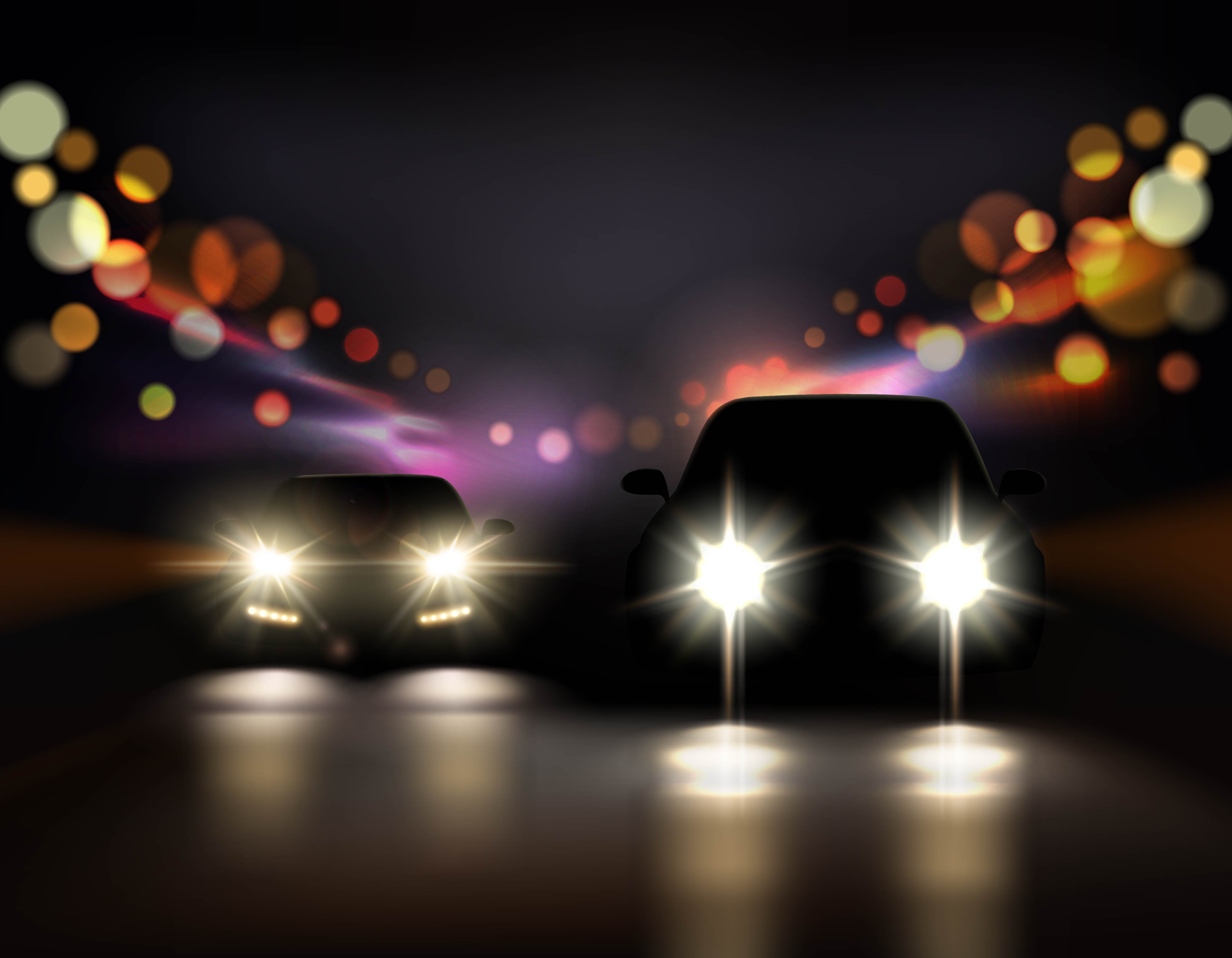 A great alternate to the Honda City is the Fiat Linea T-Jet, which is very well priced, and that also offers a 1.4 liter T-Jet turbo petrol engine, good for 114 Bhp-207 Nm. The Linea is built like a tank and has an outstanding ride and handling package. It also has a beautifully set up hydraulic steering. Honda City: 8.02 lakhs. Fiat Linea T-Jet: 8.38 lakhs.
Overpriced – Maruti Alto AMT. Well priced – Tata Nano AMT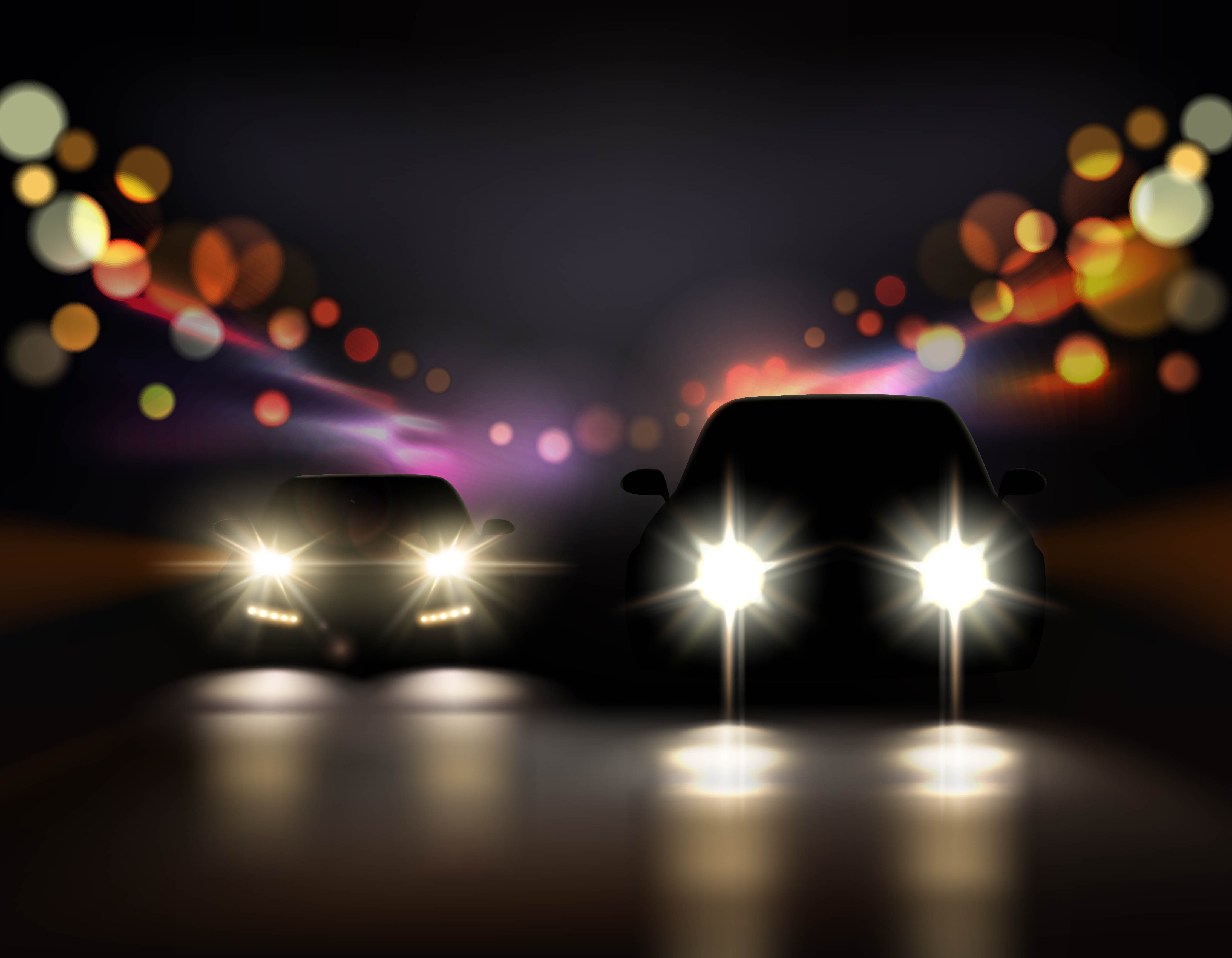 The Maruti Alto K10 AMT starts at 4.03 lakh rupees, while the much better equipped Tata Nano AMT starts at just 3.03 lakh rupees. While the Alto K10 scores over the Nano in terms of having a larger 1.0 liter petrol engine (67 Bhp-90 Nm), the Nano blunts the former's advantage by being more maneuverable and easier to park.
Moreover, small engined AMT cars are mainly used on city streets, and operate at low average speeds. This makes the Nano AMT's power deficit a non-issue for most buyers. The car's more spacious than the Alto, and this is something many buyers won't even be aware of.
Continued below: Ten overpriced cars & great alternates