With segment-leading monthly sales, it's clear that there's a lot going for Mahindra. (Except for looks, maybe.) We look at ten solid reasons why you should buy a Mahindra product today.
Ruggedness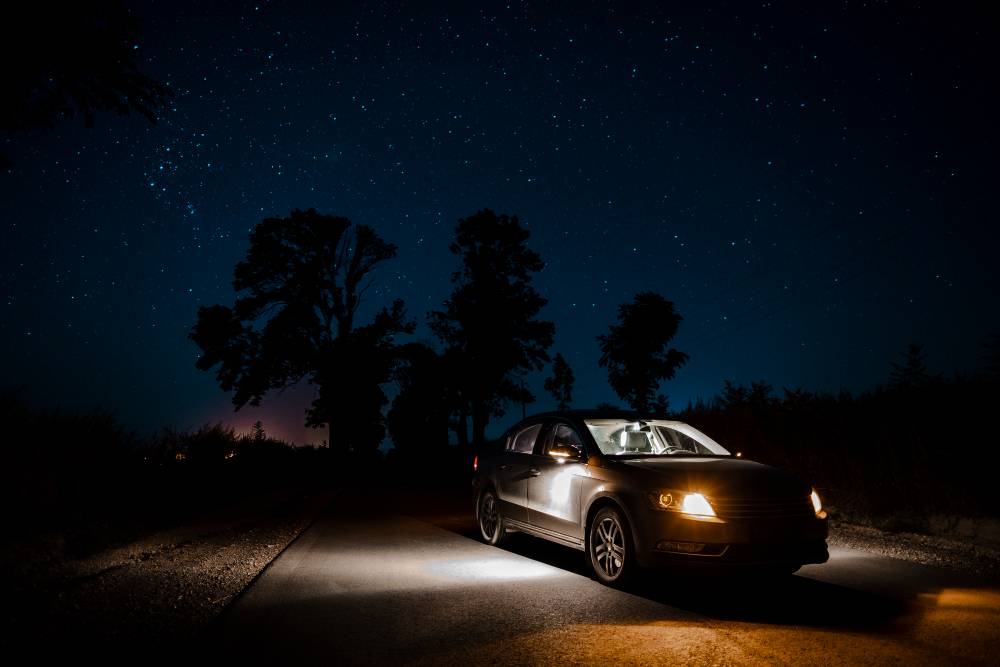 Best example: Bolero
Even with well-laid national (and some state) highways, a lot of towns and villages have poor roads. And that's where products like the Bolero shine. Easy to buy and maintain, the Bolero MPV performs flawlessly on bad tarmac. It might not be plush but is a commendable product for what it is, as far as ruggedness goes.
Reliability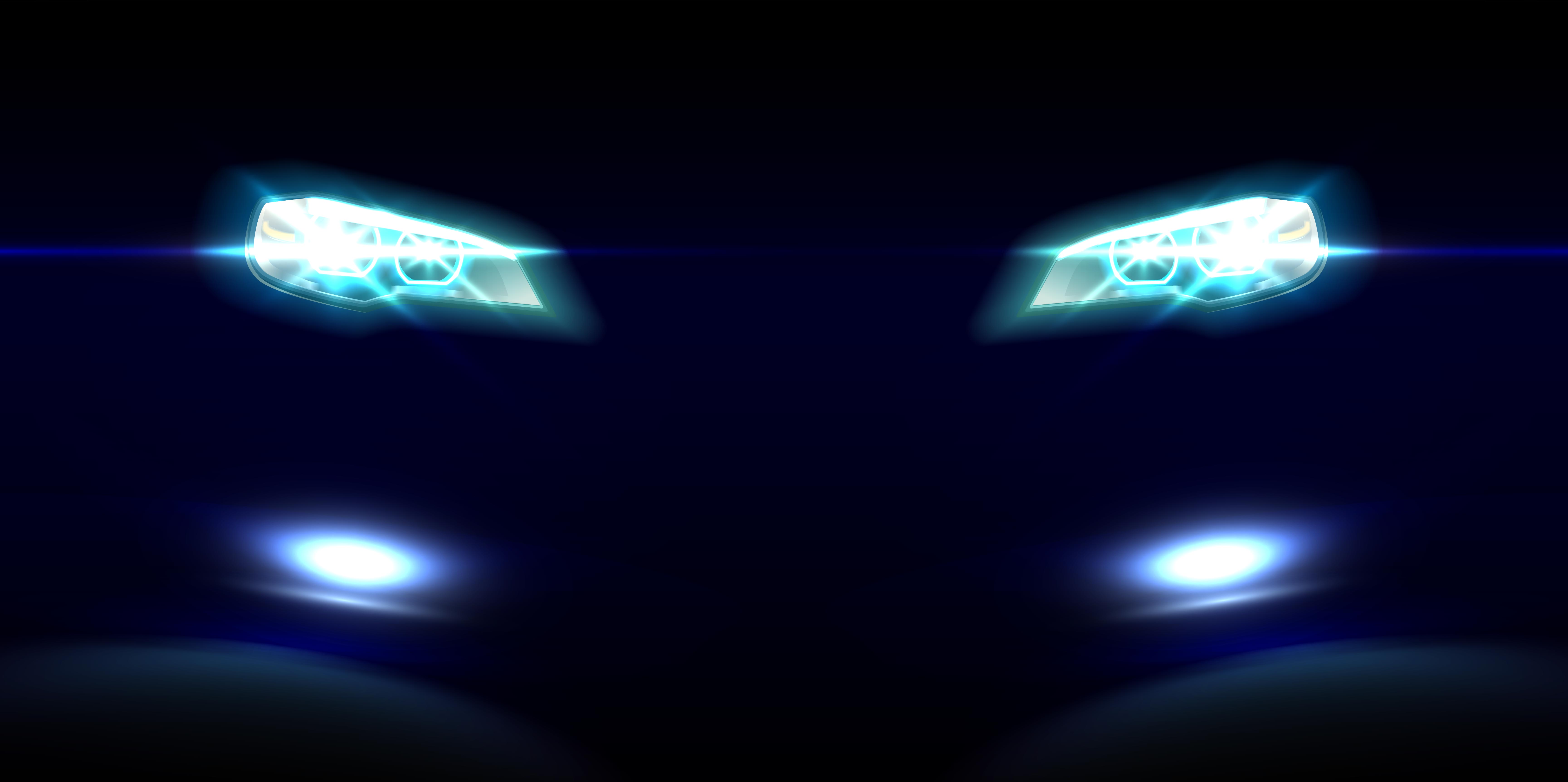 Best example: Bolero
When it comes to traversing bad roads it is inevitable for vehicles to give in. But vehicles like the Bolero and even the Scorpio continue without major issues. Simple roots and sorted mechanicals (that's not to say they are any less capable) ensure long life.
Affordability and Good resale value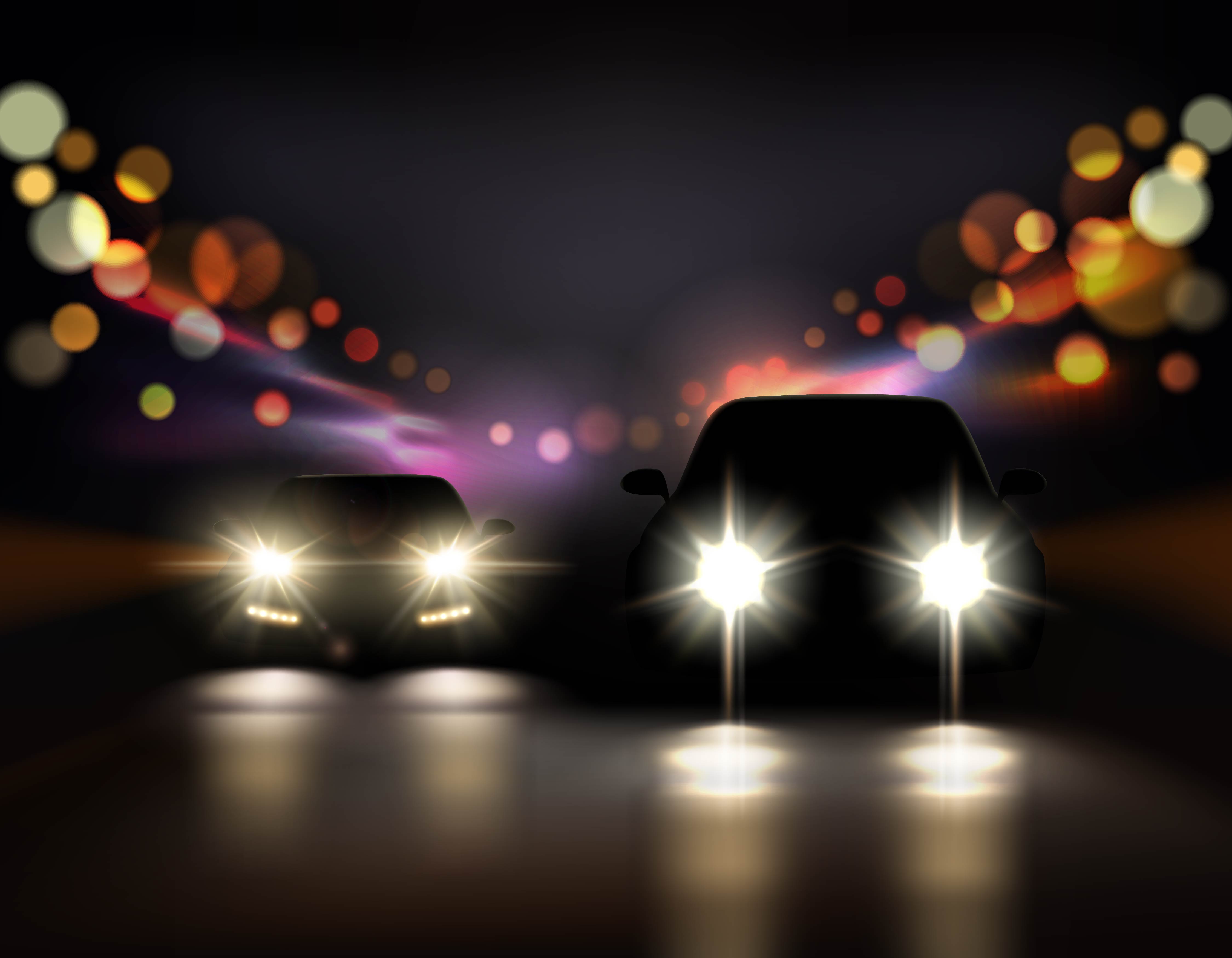 Best example: KUV100
Mahindra's line-up starts with the KUV100, which is priced at Rs 4.49 lakh onwards. That's the same amount of money you would pay for an affordable midsize hatchback. You move up the segment and you have the compact SUVs (another affordable segment) and then the Bolero, which also epitomises affordability.
The high demand for Mahindra vehicles ensures that the resale values for its products remain strong. A glance at the car classifieds is enough to show that pre-owned Scorpios do not lose a lot — examples from 2010 are available for about Rs 6-7 lakhs.
Value for money
Best example: XUV500 and TUV300
Affordability and value for money might sound similar but they are different concepts. For instance the XUV500, which might not be the most affordable product, is priced at around Rs 15 lakh (mid-spec), offers you a wide set of creature comforts and even features like AWD — something most competitors and similarly priced sedans do not. And that's why it offers a good value for what you spend on it.
The other strong example is that of the TUV300. It's competitively priced in comparison to the Vitara Brezza and the EcoSport but also offers the ability to seat four. The spacious interior, like in the Nuvosport (same segment but priced higher) just add to it. The hatchback-rivalling KUV100 also offers seating space for a total of six occupants.
Street Presence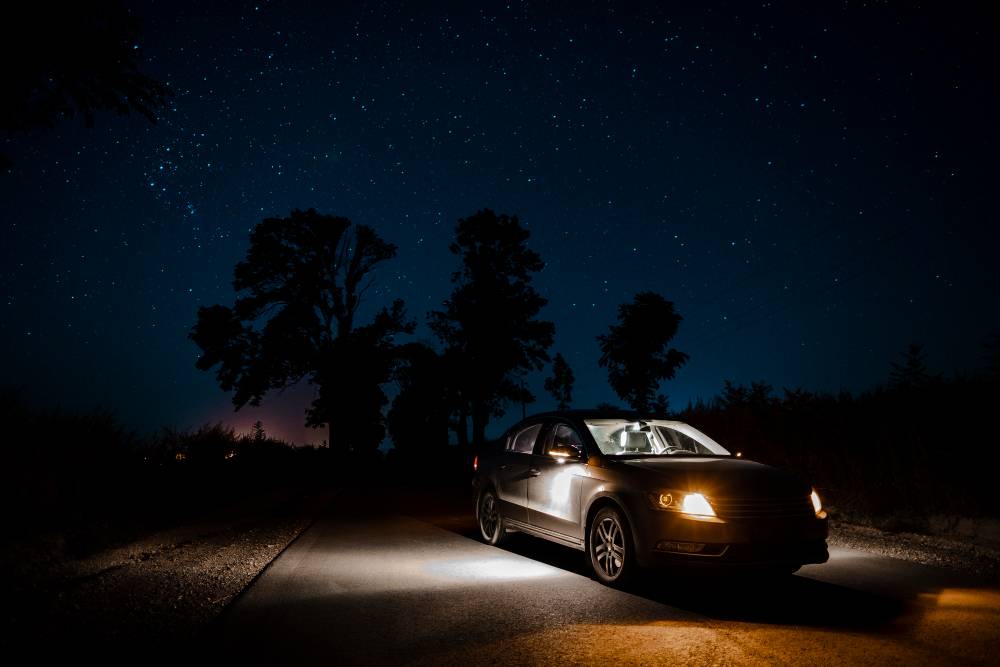 Best example: Scorpio
With a handsome styling the Scorpio can manage to look great both on the road and off it. However given the huge presence it has on the road — despite not being overly loud in styling or size — the Scorpio commands a lot of respect. The new generation version (came out in 2014) comes with a meaner-looking front-end, and thus takes it a level ahead.