The drive to Ladakh is one of the most picturesque drives & is one that most people want to do. We as enthusiasts recommend driving up there atleast once. Here are 10 things that you must know & no one tells you about the trip. These tips can also be used when travelling to any hill station
Health check
Ladakh is situated at a pretty high altitude and there is a lack of oxygen there. People who smoke, who have asthma, anemia, diabetes or high blood pressure should consult their doctor before such a trip.
Know when to travel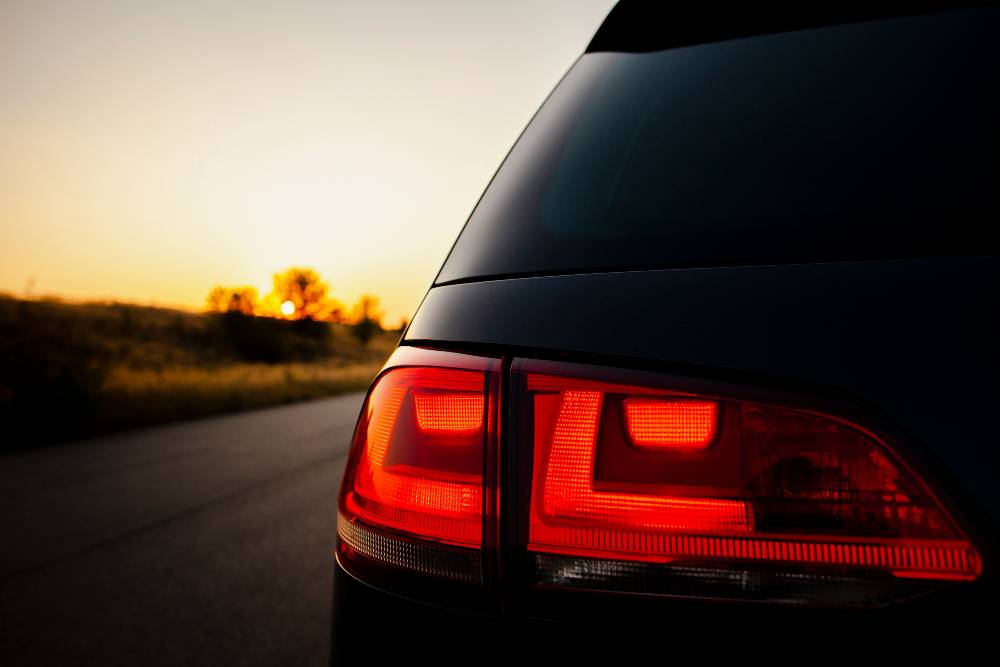 Due to the severe weather conditions in the hills, the roads are closed for most part of the year.If you plan to go via Manali, you will have to wait till Rohtang pass opens. The best time to travel will be between June-September. Given that June & July have most school vacations, expect a lot of traffic on the roads.
Car care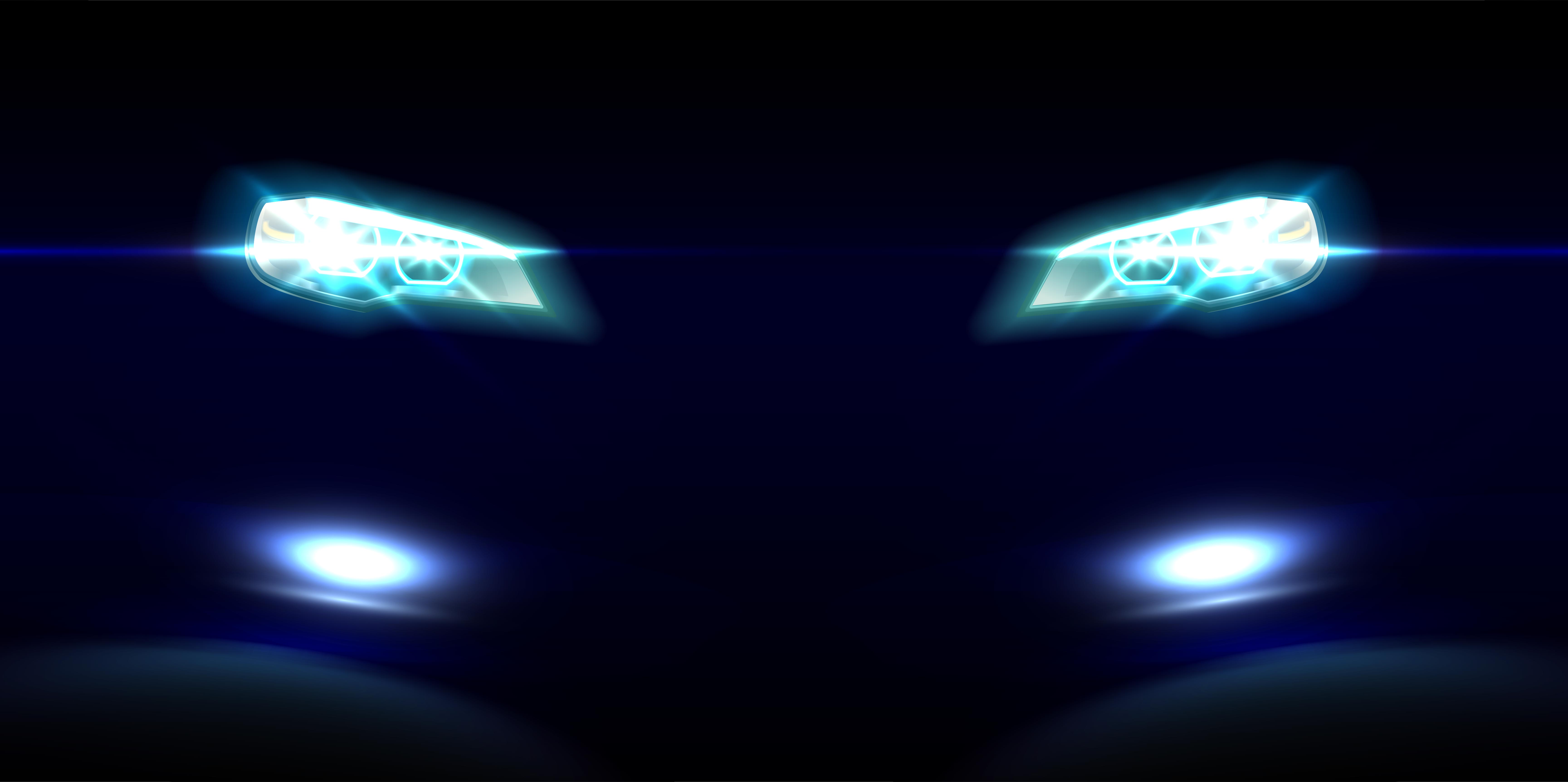 This may seem very obvious, but is something extremely necessary. Driving on the hills puts a lot of strain on your clutch & brakes. Driving up hill kills the clutch. So if you have a clutch that is slipping or feeling it to be rubbery, it would be a good idea to get it changed in preventive maintenance rather than getting stuck in the middle of no where.
Don't ascend too quickly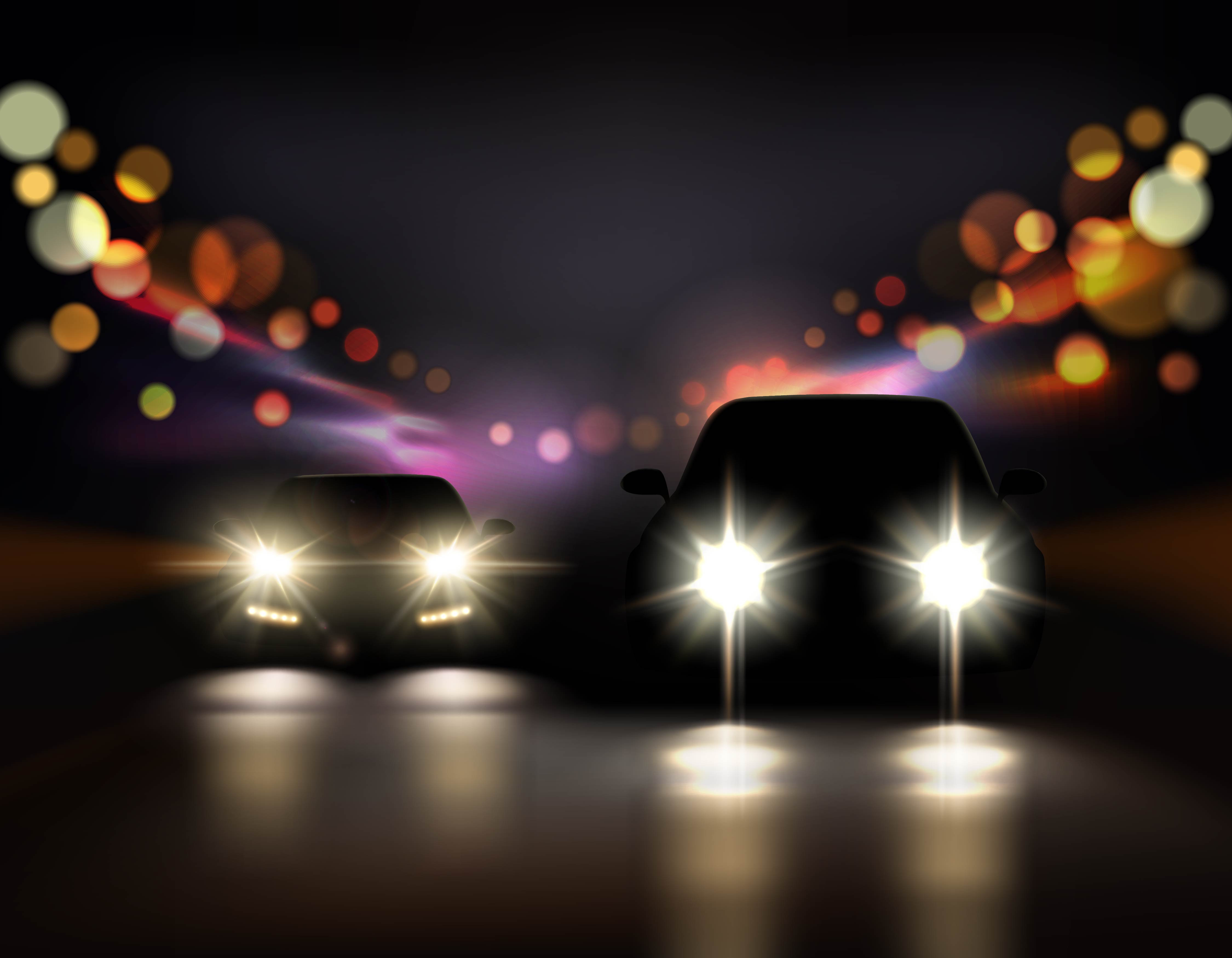 Try taking a good amount of breaks while travelling up hill. As you go higher, the air becomes thinner. Your body takes time acclimatizing itself to the conditions. Plan the trip such that you first spend a day or two acclimatizing yourself at places that don't have such a high altitude. Also make the ascent gradual so that there are no sudden changes in altitudes. If you feel that you are having any symptom of AMS (Acute Mountain Sickness) like fatigue, weakness, dizziness, nausea or lightheartedness, take a break.
Keep spare days in itinerary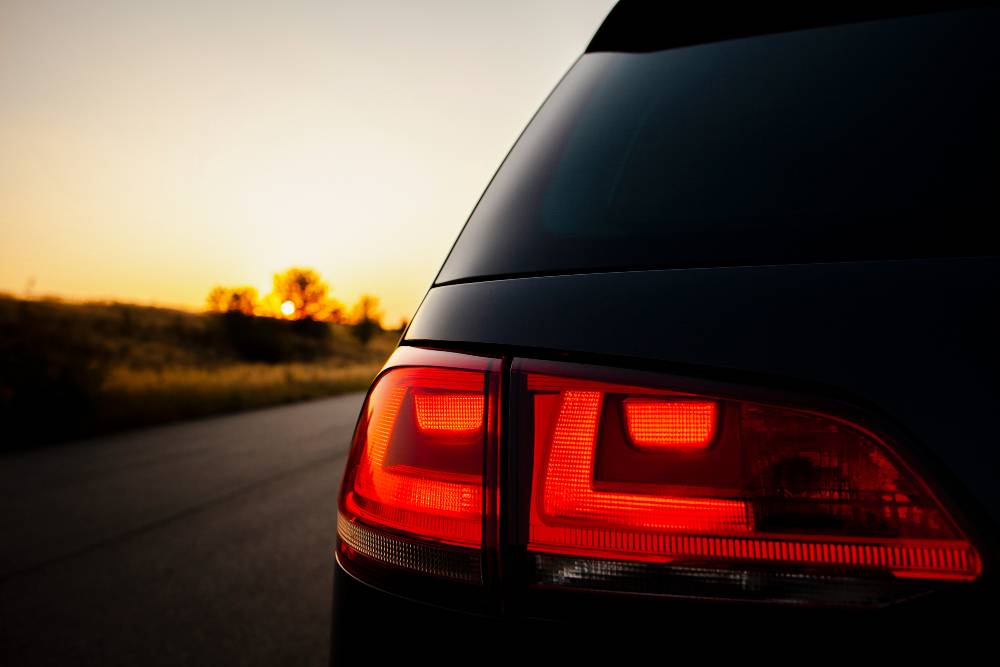 Weather in the hills is totally unpredictable. If there is any rain or snowfall, chances of landslides increase. This could result in key roads getting shut & you may end up getting stuck for longer periods of time.
Continued below: Ten things no one told you about a Ladakh roadtrip