The Swift has been in the market for over a decade now, but there are some things that most people will not know about it. Here are ten such things.
What's in a name?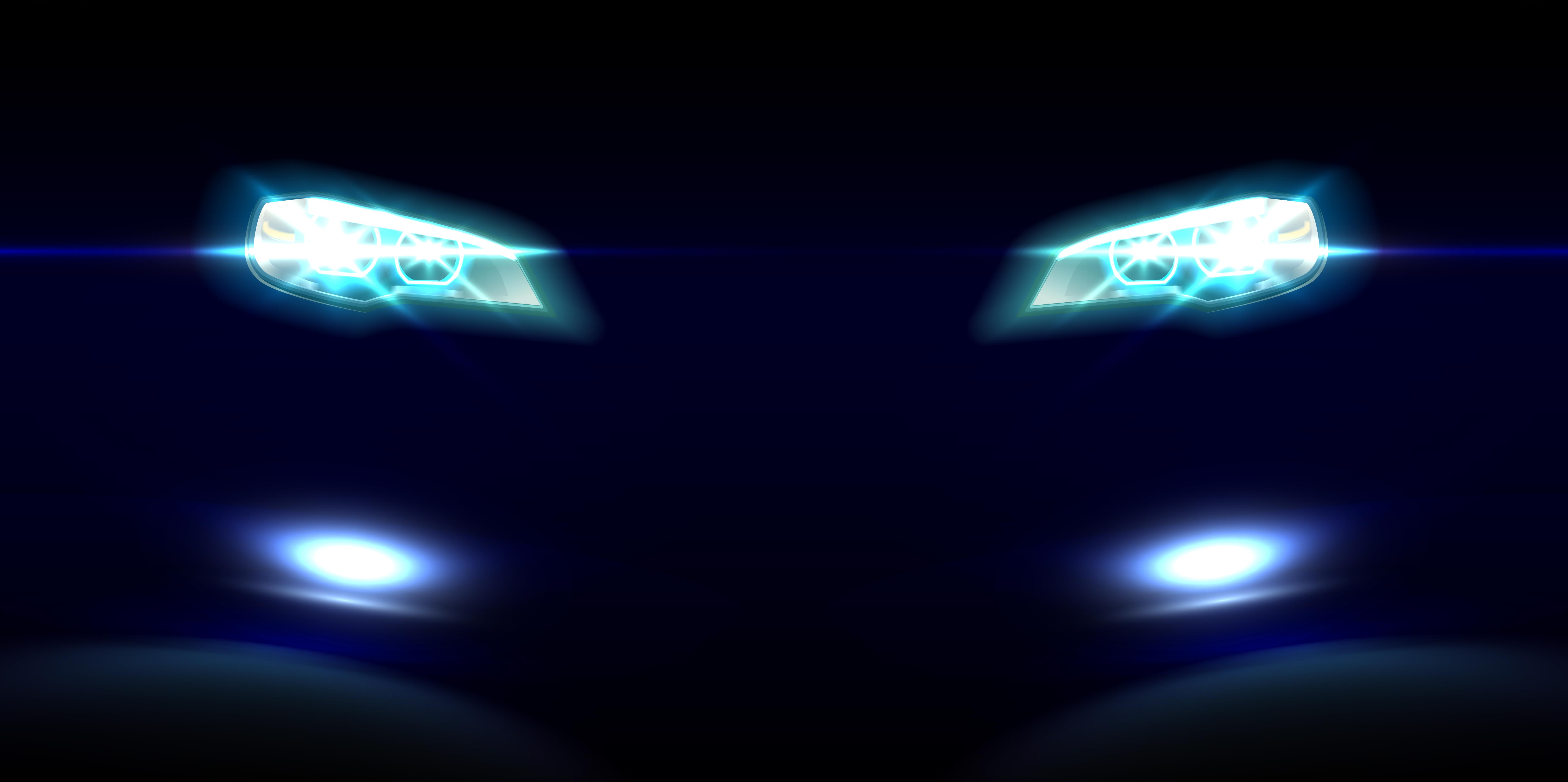 The 'Swift' moniker dates back to 1985. Suzuki used the 'Swift' brand to sell their subcompact hatchback, the Cultus in the global (non Japanese) market. The Swift that we see today was globally unveiled in 2004 & made its way here in 2005.
Bunty aur Babli connection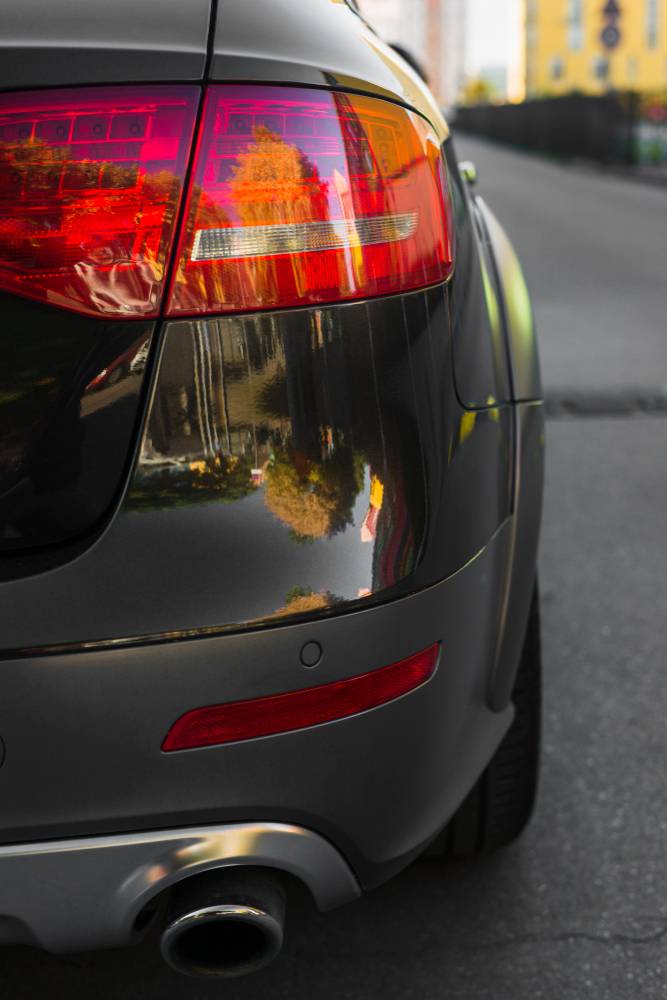 India loves Bollywood. So what better way to tease a car than to show it in a movie? Maruti, in a bid to attract as much attention as possible, showed the Swift to the public through the movie 'Bunty aur Babli'. The car in question was in a vibrant garnet orange shade.
What's under the hood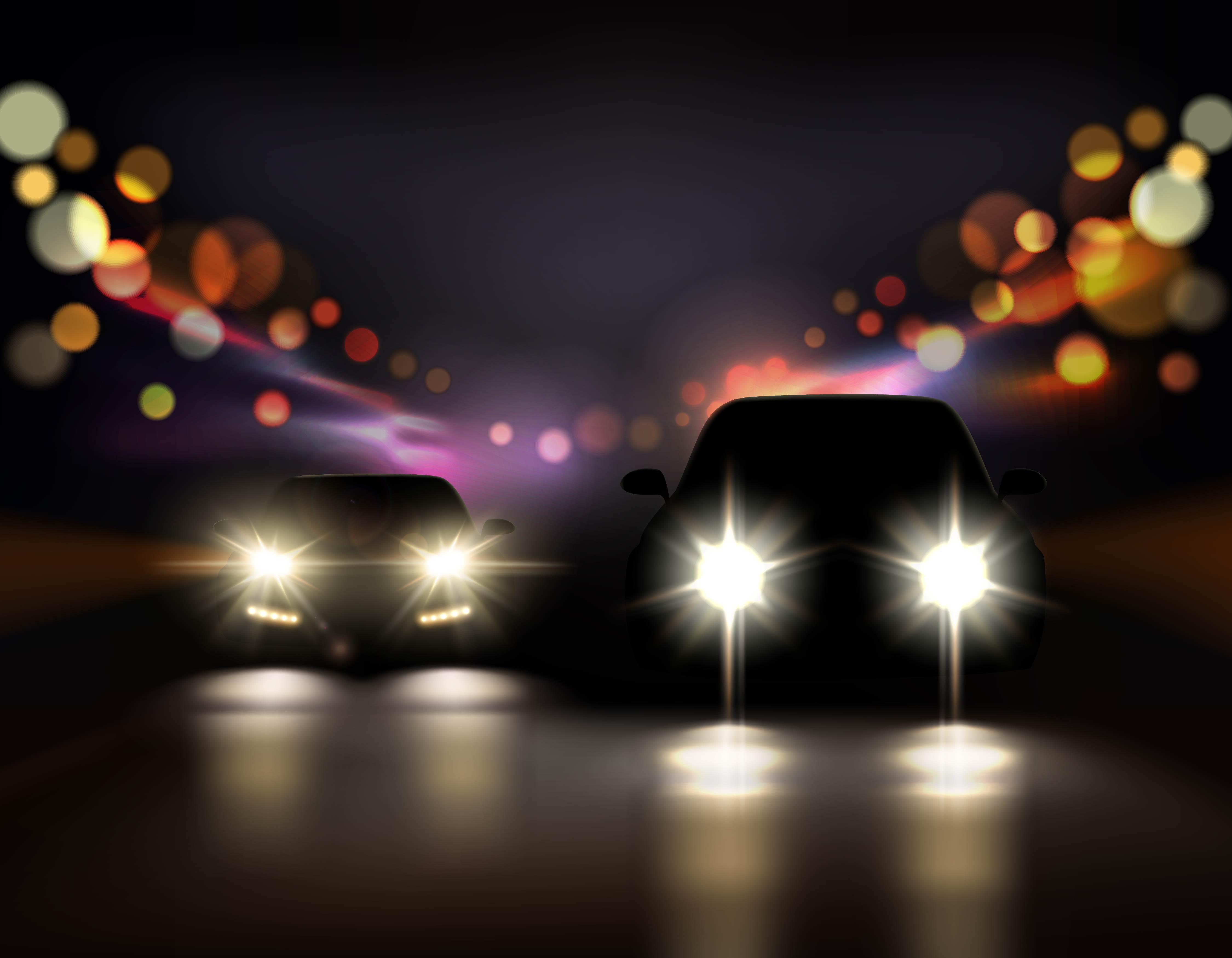 The engine that made its way to the Swift started life in the Esteem & the Gypsy. The  G13BB engine in question was only on sale in India & China. The engine was tweaked to make sure the car felt good to drive. It made 87 Bhp & 115 Nm.
Hayabusa connection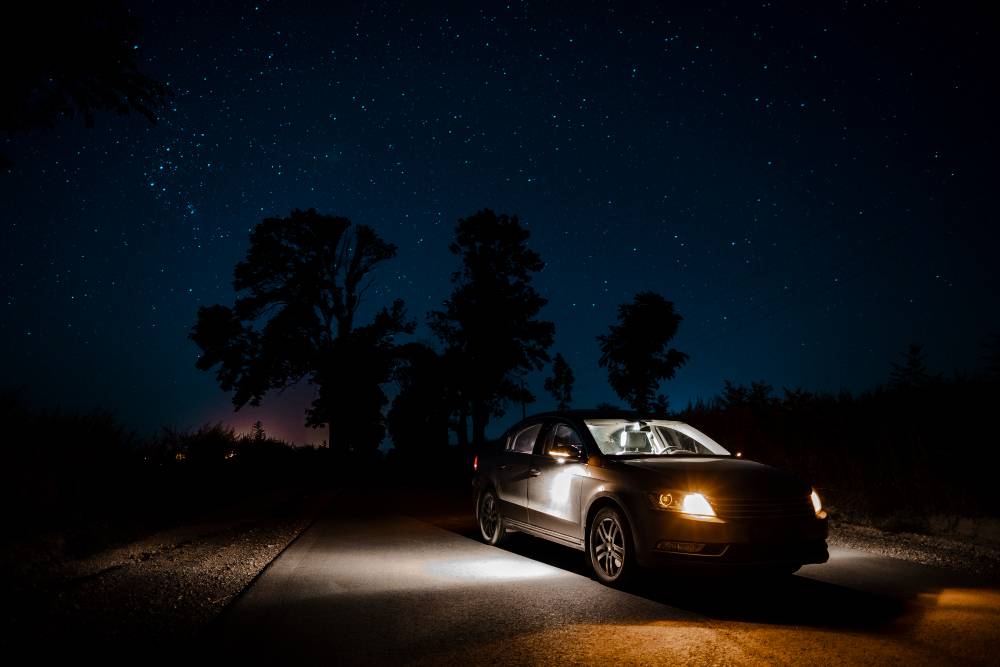 The instrument cluster of the Swift borrows inspiration from the Suzuki bikes department. Be it the font on the dials or the 6'O clock position of the tachometer needle at idle, its all inspired by the Hayabusa.
More spacious Indian version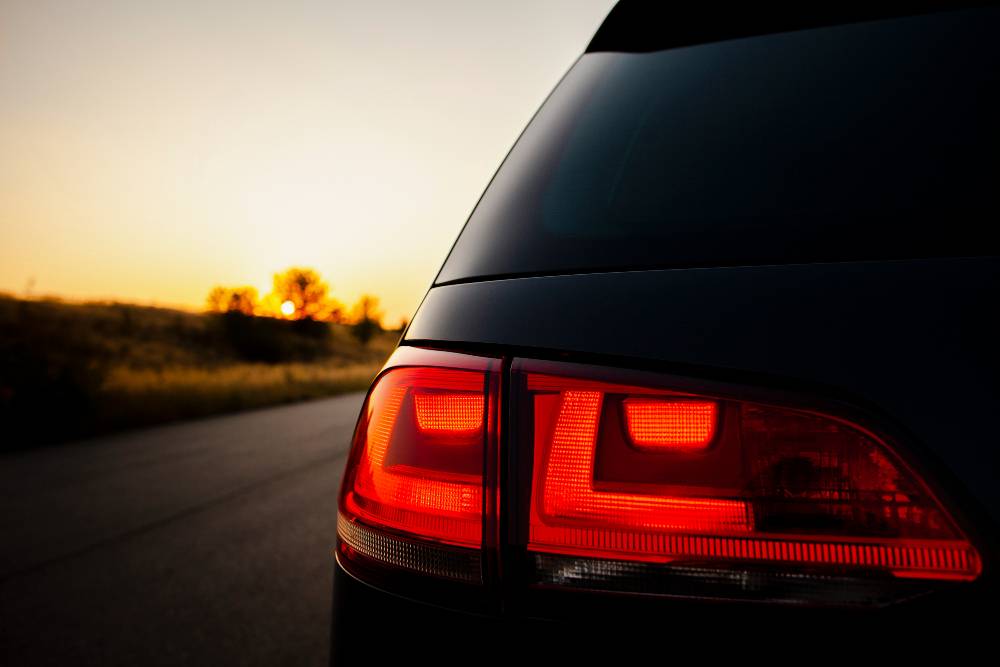 *Image used is of a LHD version.
The Swift was the first car that was developed keeping global markets in mind. 25 engineers from Maruti were a part of the decision making process for the Indian spec car. Firstly since the Indian version did not get curtain airbags, it yielded more headroom. The rear seat design as well as the cushions were redesigned given that Indians like rear seat comfort. The front seat travel was also increased so that rear seat passengers would feel more comfortable if they had chauffeurs.
Image Source: Cultus
Continued below: Ten things you didn't know about the Maruti Swift