Popularity is one thing but having an insight on the car you love/loath is something else. To make it all simpler for you, we look at popular cars and their respective features or bits of history that you might have missed. Prepare to be amazed.
Starting with the inarguably the most well-known current car in the Indian market,
Maruti Alto
Record holder for highest selling car globally
Well the Alto was certainly a step up from the Maruti 800 but it's yet to reach its prime — when it earns the legend status like the latter. But that doesn't make it any less special. It's popular among first car buyers and that made it the best-selling car in the world. Its sales in India overtook that of the VW Golf in Germany in 2014. It also happens to be the best-selling car in India for 12 years.
Renault Kwid
Kwid from April 2016 safer
We all love how the Kwid brought life to the boring segment that the entry level hatchbacks' is. However much like others (including the above mentioned Alto) it was also deemed unsafe in crash tests by Global NCAP. The first model tested by Global NCAP exhibited collapse of structure — a highly unsafe sign — but the updated Kwid (made from April 2016 onwards) fared slightly better. Its structure didn't collapse but it was unstable, and the only reinforcements made to it were on the driver side. Still unsafe, though.
Ford Figo
Beats the Fiat Abarth Punto around a racetrack
In a track-test by Overdrive, the Ford Figo diesel went on to beat what's essentially the most fun to drive hatchback in the category — the Fiat Abarth Punto. While a lot of us might disagree that the former is a better car (because it's not), but with a 100 PS diesel engine under its bonnet and a sorted ride and handling setup, it's a worthy contender. And a faster one, especially around a tight racetrack — and that's a big feat!
Mahindra TUV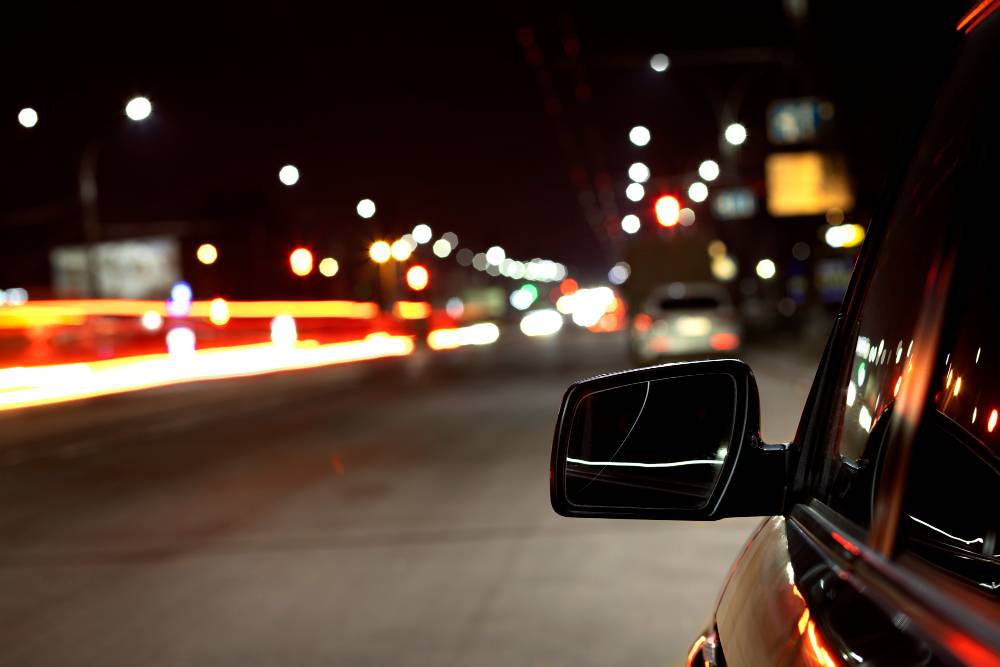 Best price to performance upgrade bargain
With more than 1.5 tonnes to lug around, the TUV isn't going to win any races with that rather humble 84 PS producing engine. Which means if you're looking for a performance-oriented version, the 100 PS one is likely to be a better choice. And with a difference of just Rs 8,000 between the top-spec trims of 84 PS and 100 PS engined versions, it makes sense to go for the latter. 16 PS for Rs 8,000 is just Rs 500 for 1 PS. And that's a steal, isn't it? You also get an additional 10 Nm of torque.
Honda Jazz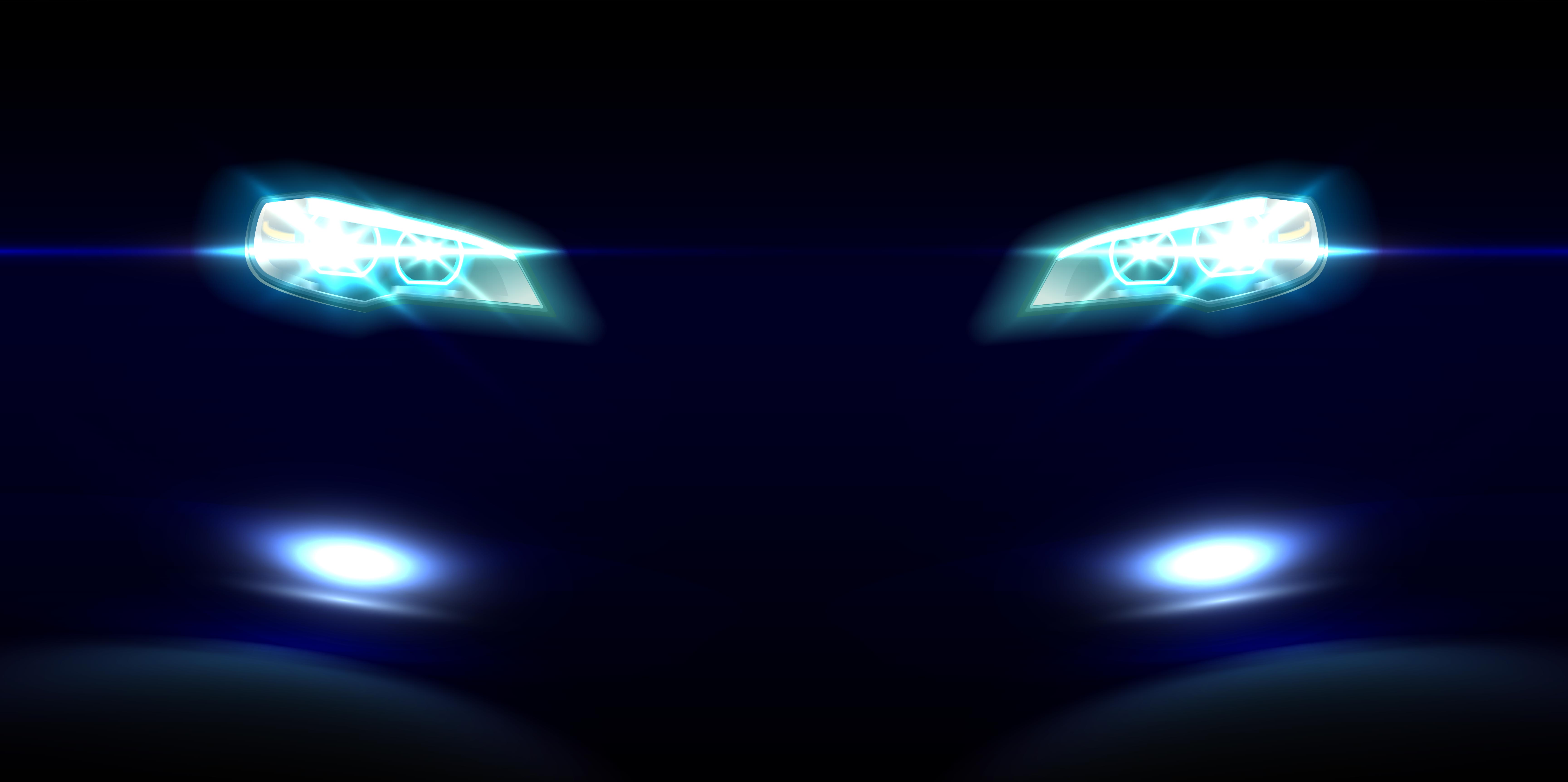 Paddle shifters on CVT automatic
We all have fancied being a race-car driver, and the closest you can get to feeling like a racer without much effort is by pulling levers behind the steering — because that's what racing cars get these days. And the Honda Jazz happens to be the least expensive way of enjoying that. The CVT automatic transmission equipped version gets flappy paddles behind the steering wheel (on specific trims) and is a pretty cool way of shifting gears.
Maruti Baleno
Lighter than the Swift
The Baleno has a lot going for it. It looks good, feels premium inside, and has a lot of space, too. But most importantly it's the vehicle's lack of weight that makes it all the more special. Lighter than the Swift by a hundred kilos, the Baleno manages with the same set of engines as the former, without any issue at all. Also, during the recent track test by Overdrive, the Baleno diesel happily posted a lap time quicker than that of the Polo GT TSI. The petrol Baleno (naturally aspirated unlike the Polo's turbocharged unit) was just 0.3 seconds off the pace.
Mahindra Bolero
Still available in 4WD avatar
The Bolero might be a rugged MUV but SUV, it isn't. And while most of its time is likely to be spent on bad roads, it's hardly a choice for off-roaders, hence it's okay with the basic RWD drivetrain layout. Or so you think! Mahindra still has the Bolero available in 4WD avatars, but those are limited to non-AC DI and Camper (pickup) models. So if you're looking for a basic vehicle that can tackle off-roading, here's one. And with enough modifications, you can make it way more capable than it originally is, but as a platform to base your dream off-roader, this is a good one.
Maruti Suzuki Swift
In April this year, the Swift (both MSIL's and Suzuki's) crossed the milestone of five million global sales. Of which India was said to be responsible for 54 per cent of it. We've ten such points that you might not know about the Swift. Click here to read the full story (in a new tab/window).
Mahindra Scorpio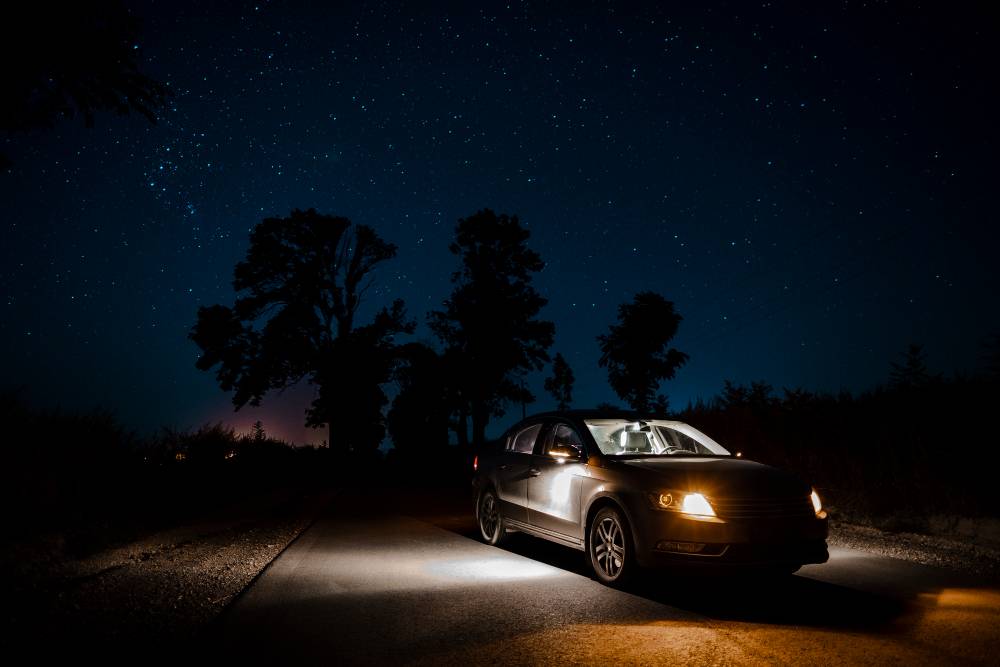 One of the most loved SUV in the country had its chassis tuned by the dynamics specialists Lotus (UK). More such points can be read here.
Mahindra XUV500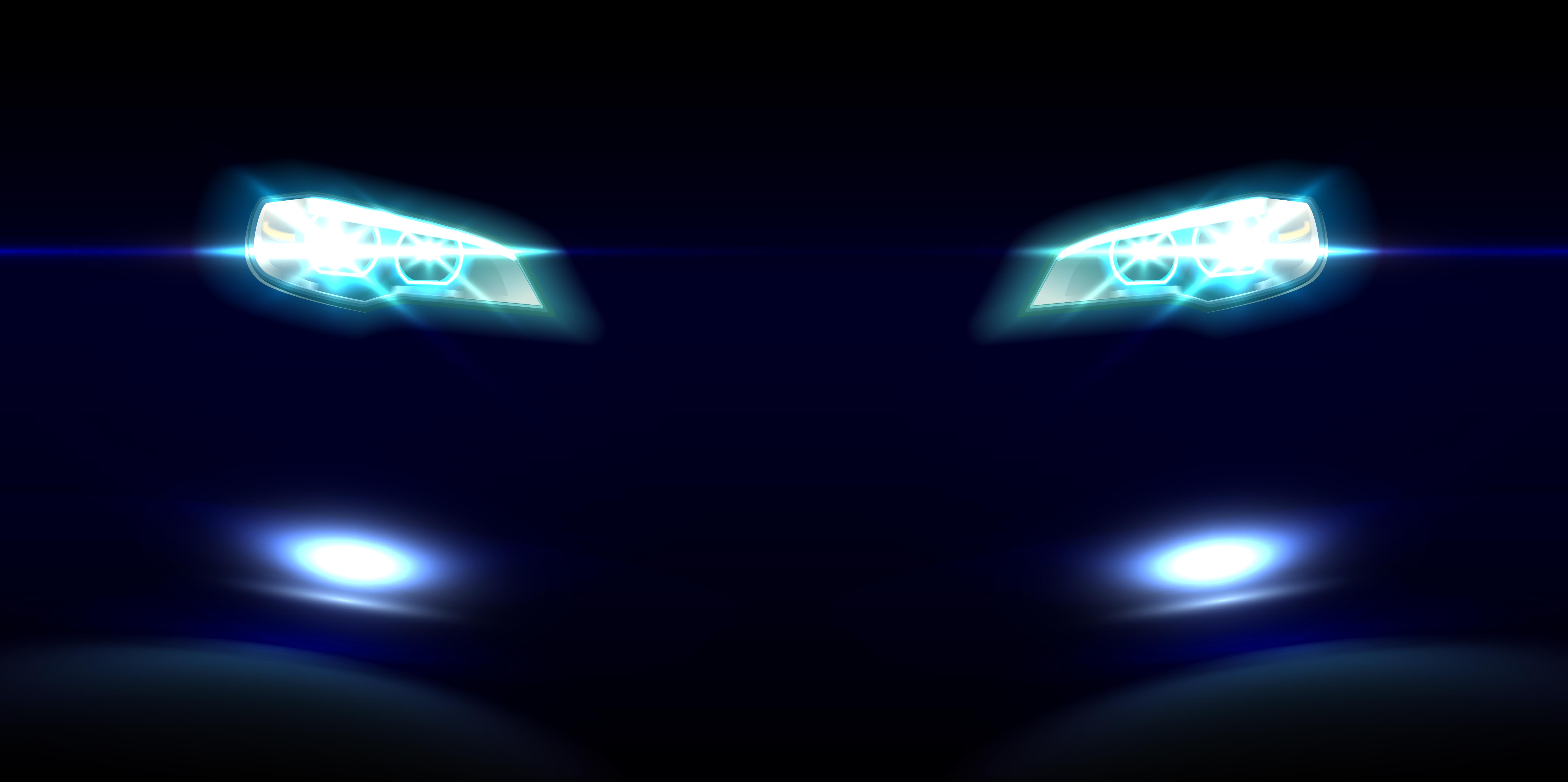 The XUV500 is based on a monocoque structure and is front-wheel drive, unlike other Mahindra UVs. There's an optional AWD version available, too. More interesting information about the XUV500 can be found here.