Expected to be launched in the coming months — could be as early as April if recent reports are to be believed — the Innova Crysta will go on to replace the bestselling Toyota Innova. We look at a couple of must-know features of the upcoming MPV, which is not just said to be a huge improvement over the outgoing version but also more powerful, so keen drivers won't be disappointed, either.
Larger, more spacious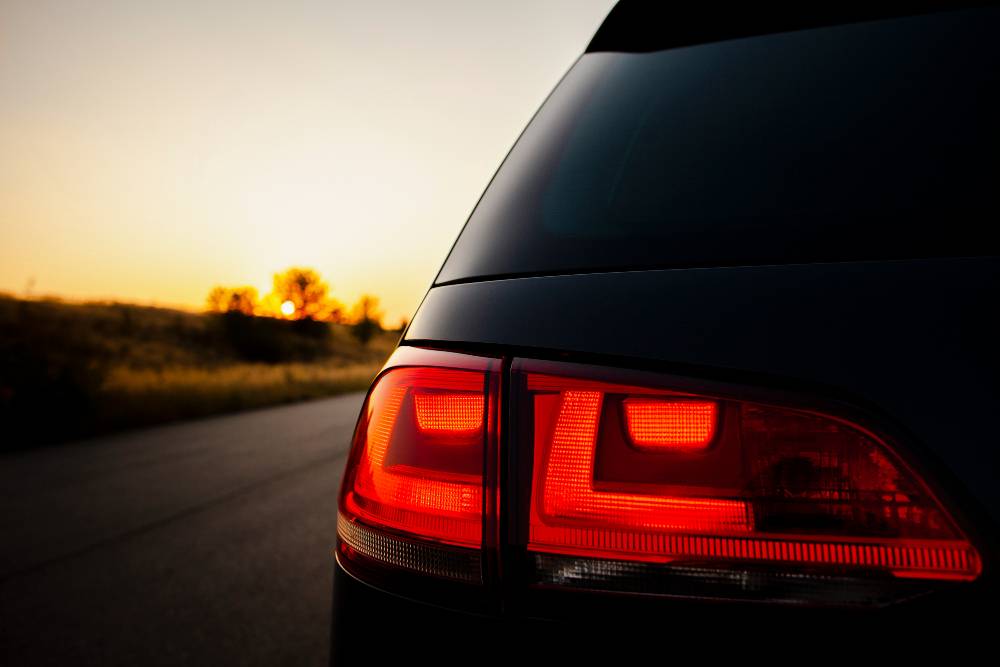 The Toyota Innova Crysta measures 4,735 mm in length, 1,830 mm in width, and 1,795 mm in height — 150 mm shorter, 70 mm narrower, and 35 mm shorter in height, in comparison to the current/outgoing version. The wheelbase remains unchanged, though, at 2,750 mm, which means it's likely to be almost as easy to manoeuvre, too.
More powerful
The Innova Crysta will be available with a wider range of engines. The 'base' 2.4-liter diesel engine makes 149 PS and 342 Nm of torque (360 Nm in case of the automatic gearbox) — that's an increase of almost 50 PS and 150 Nm of maximum torque. But if you're looking for something more powerful, the Innova Crysta is also likely to be sold with a larger 2.8-liter unit that makes 177 PS and 450 Nm of maximum torque.
Automatic gearbox
Also unlike the current Innova, there will also be an optional 6-speed automatic gearbox available on the Innova Crysta. It won't just widen the Innova's appeal but will also ensure to attract customers from the XUV500 and the upcoming Hexa. A 5-speed manual gearbox will be standard, though.
Creature comforts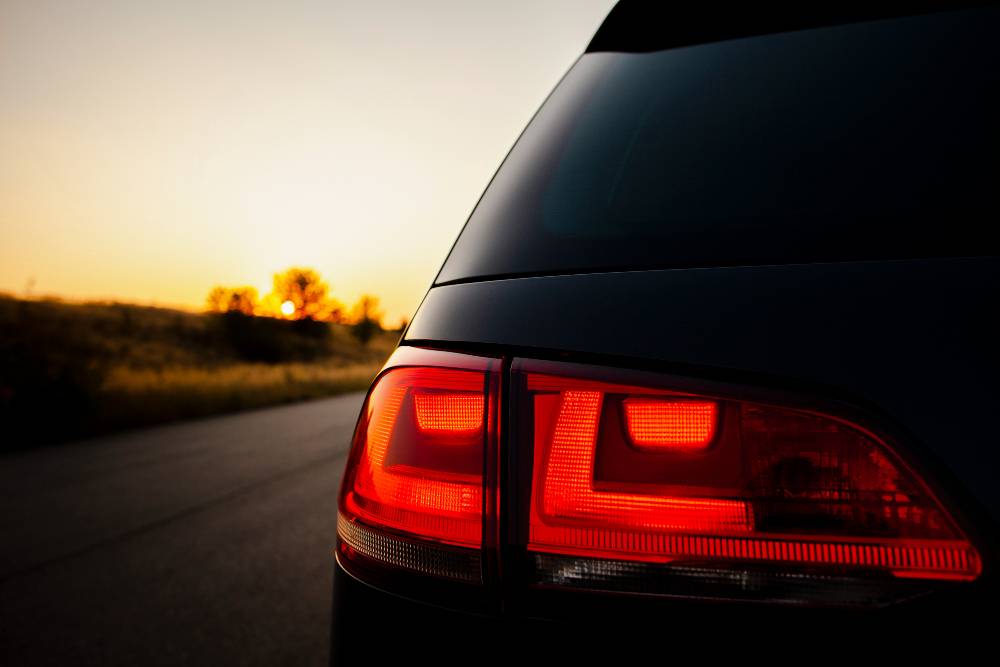 The Innova Crysta will be a premium offering, so it makes all the right sense for Toyota to load the car up with features. Apart from the improved, car-like interior, the Innova Crysta gets things ambient lighting — something no one would have thought for an MPV. It also gets a push-button start, which the current version misses out on.
Seats are also wider than before, and the second row also gets seat-mounted tray tables. The driver's seat can be electrically adjusted.
Power modes
The Innova Crysta will also get multiple drive modes — Eco and Power — and offer different engine maps for the two. That way it will be more relaxed and economical if you choose the former, and more eager in case of the latter.