Here are a few interesting facts that you will not be knowing about these popular cars in our market.
Toyota Innova Crysta
Most powerful MPV and 70% gain in power from previous generation vehicle
The previous Innova was powered by a 2.5 liter diesel engine that made 102 Bhp and 200 Nm. The current generation Crysta on the other hand comes with a very powerful 2.8 liter engine on the top of the line variant which makes 172 Bhp and 360 Nm. This one is capable of doing the 0-100 dash in 11.5 seconds making it really quick for a MPV. There is a less powerful 2.4 liter engine also on offer as well making 148 Bhp and 343 Nm.
Maruti Swift
Indian Swift more spacious cabin than global version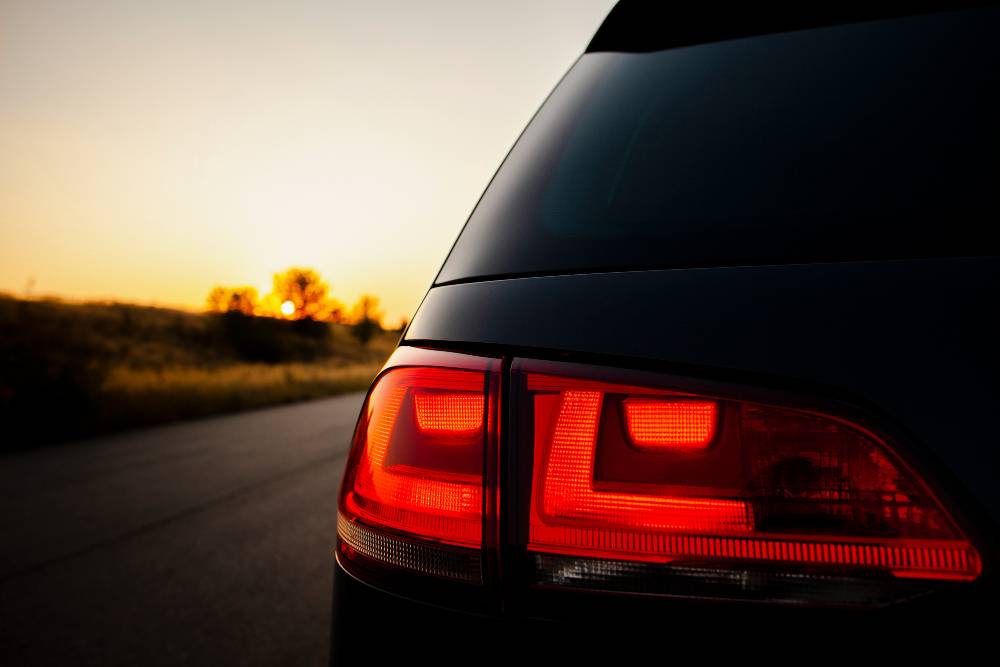 The Swift was the first vehicle that Suzuki designed for the global market. It had engineers from all around the world contributing. 25 engineers from India were a part of this project. Since the Indian version didn't get curtain airbags, it resulted in more head room. Also, the rear seats were redesigned as well to provide better comfort at the back. The front seat travel was also increased in case the rear seat passenger wanted more leg room.
Maruti Vitara Brezza
First vehicle to have been certified for crash test norms in India
India will get crash test regulations only next year. Maruti has already begun complying to these norms. The Brezza was the first car that was homologated with offset crash and side impact crash test being performed on the vehicle. That is also the main reason why even the base version gets driver's side airbag as standard since the homologation rules require it.
Renault Kwid 1.0
Higher power to weight ratio than cars in higher segment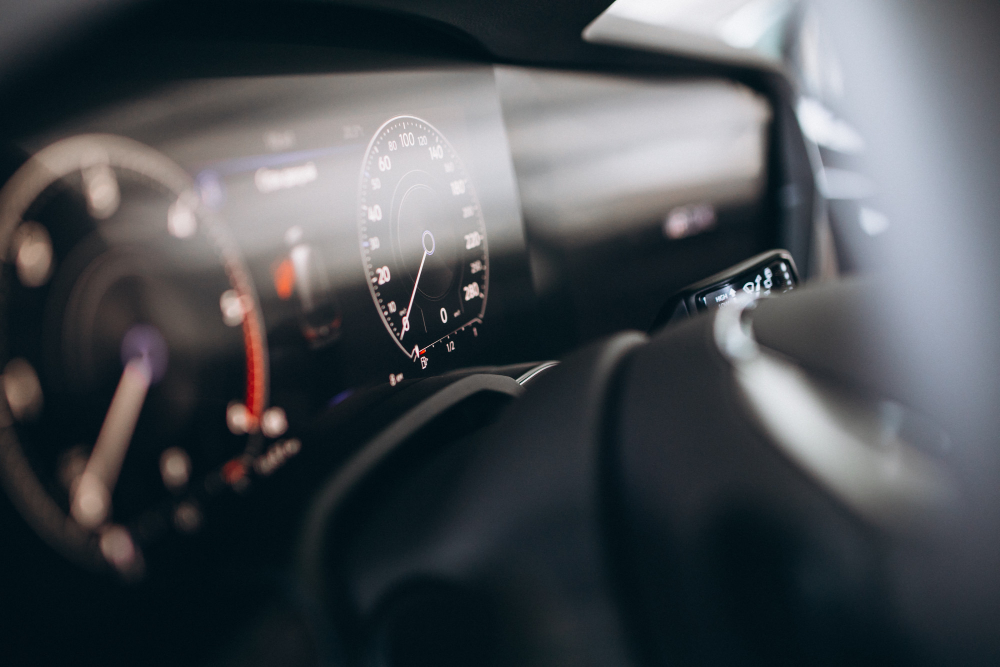 Renault recently launched a more powerful version of its popular hatch, the Kwid. The Kwid 1.0 is powered by a 1.0 liter 3 cylinder engine making 67 Bhp and 91 Nm. It has a power to weight ratio of 97 PS/ton. The K10 on the other hand has a ratio of 88 PS/ton where as even the Swift only has a ratio of 89 PS/ton.
VW Polo GTi
Most expensive Polo and is one of the fastest hot hatch to go on sale in India
When the Polo GTi is launched in India, it will be the most expensive Polo to be sold in the Indian market. Being a CBU, we expect pricing around the 20 lakh mark. Not only that, powering the GTi is a 1.8 liter engine making 188 Bhp and 250 Nm. This translates into a 0-100 time of 6.7 seconds making it one of the fastest hatchbacks on sale in the country. Even the Mini Cooper S has the same 0-100 time.