There are a lot of people who ask us this question on which fuel type they should opt for when they are buying their next car. Here are 10 types of people who should stick to a petrol car over a diesel one.
Low runners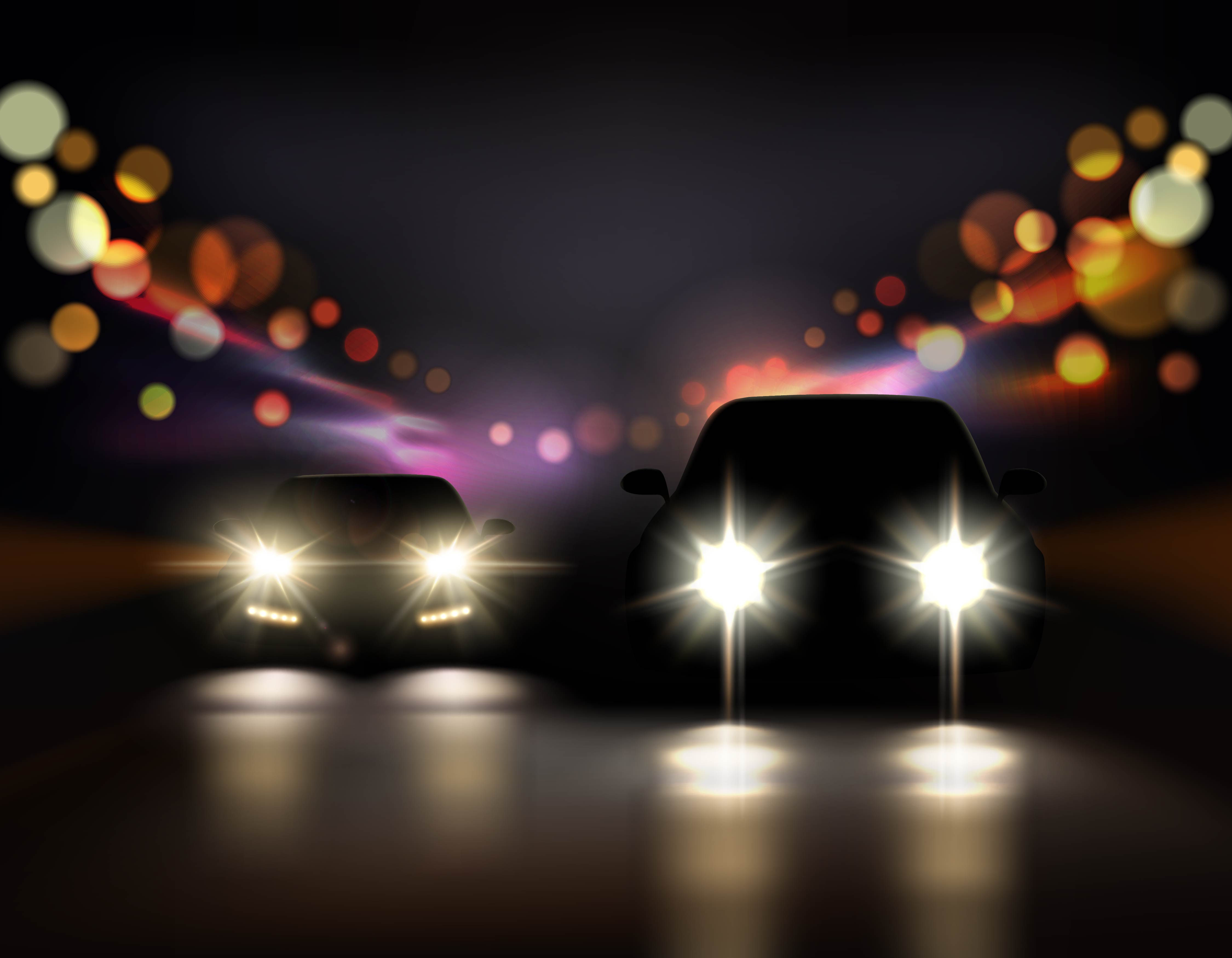 If your running isn't much, and by much I mean less than 3-4000 kms a month, it makes more sense for you to stick to a petrol car. Why? Well because you need to take into consideration the fact that the main reason why you buy a diesel is because your running is a lot. You also need to keep in mind that a diesel car will cost roughly a lakh over a petrol car (model-model/car). In order to recover the cost in a short period, you have to run your car a lot more. So if you don't intend on running much, opting for a petrol car is a better option.
Long term keepers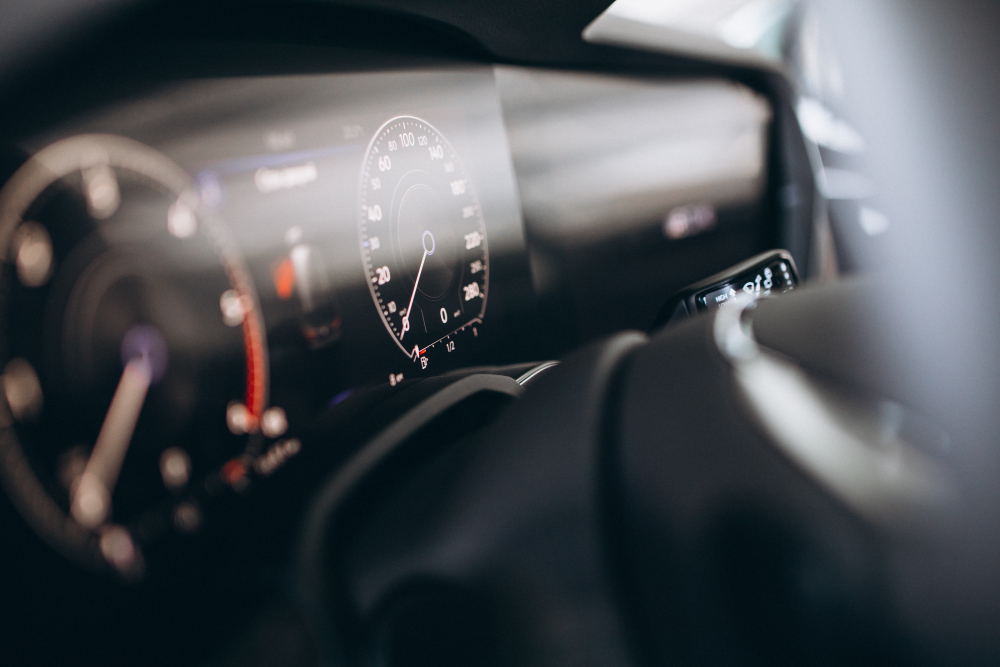 Well this point is mainly restricted to the Delhi NCR residents currently, but you never know when it may become a country wide phenomena. As of now, if you stay in Delhi NCR, you can only keep your diesel car for 10 years where as you can keep a petrol one for 15 years. This gives you an advantage of 5 years. Also, if this policy continues, resale value of diesel cars after 5-6 years will drop which means you will lose out when you are selling your diesel car as well.
Folks on tight budgets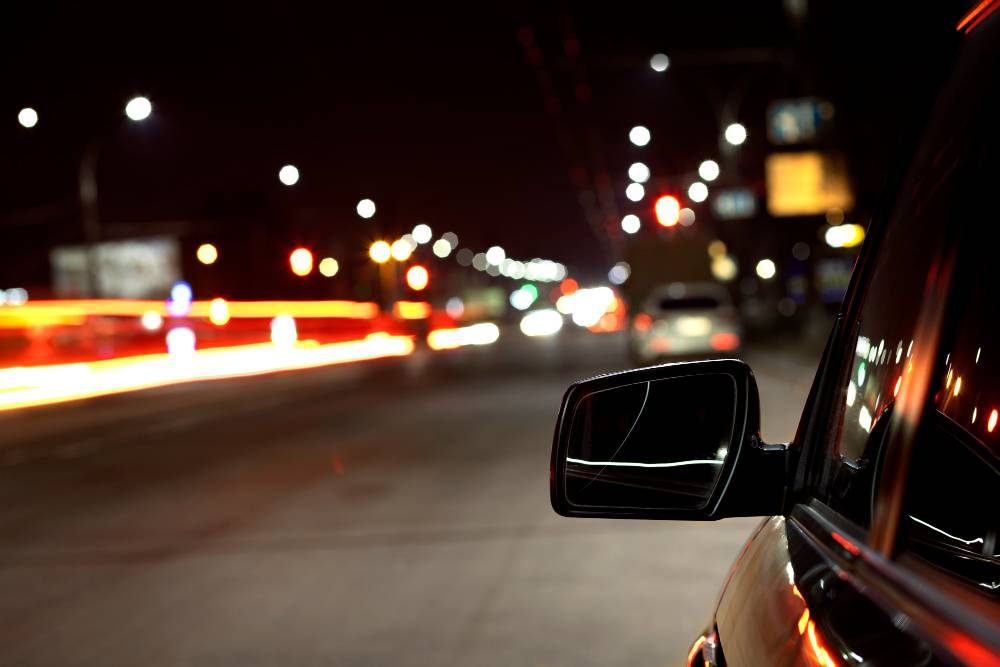 Each and every car in the lower end of the spectrum has a price difference of roughly a lakh between petrol and diesel, variant to variant. So if you want all creature comforts at a lower cost, a petrol car will offer that better than a diesel car. Also, if you opt for a loan, if the car is cheaper, the amount of interest you pay is also cheaper. So a petrol car is a better option for those who want a cheaper car.
Folks worried about maintenance costs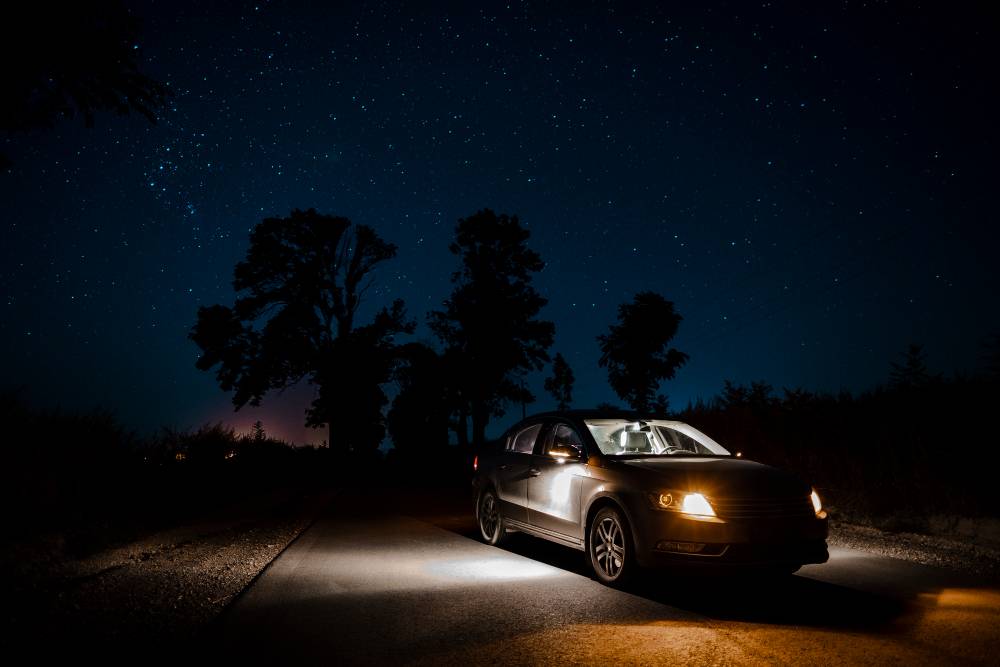 Maintaining a diesel car is costlier than maintaining a petrol car. Paying extra for maintenance on a diesel car only makes sense when you do cover the extra mileage to recover the whole cost. However if you don't run much, paying the extra amount for maintenance doesn't make sense. We did an exhaustive report on the maintenance cost of various petrol and diesel cars. It boils down to the mileage you are clocking and how fast you can recover the money.
'Ban-proof' car seekers
Currently there is a lot of uncertainty on the future of diesel cars. Paris and London are proposing bans on diesel vehicles altogether in the near future. In India, the NGT has banned sale of cars that have engine size greater than 2000 cc in Delhi NCR. They are also proposing an extra green tax for those buyers who buy diesel cars. Even though the data shows that there is no logical reason for banning more than 2000 cc cars, the ban still goes on. So if you want to be unaffected by all these, sticking to a petrol car is a better bet. Hybrids and turbo petrols are the way to go.
Who may want to shift to alternate fuels at a later stage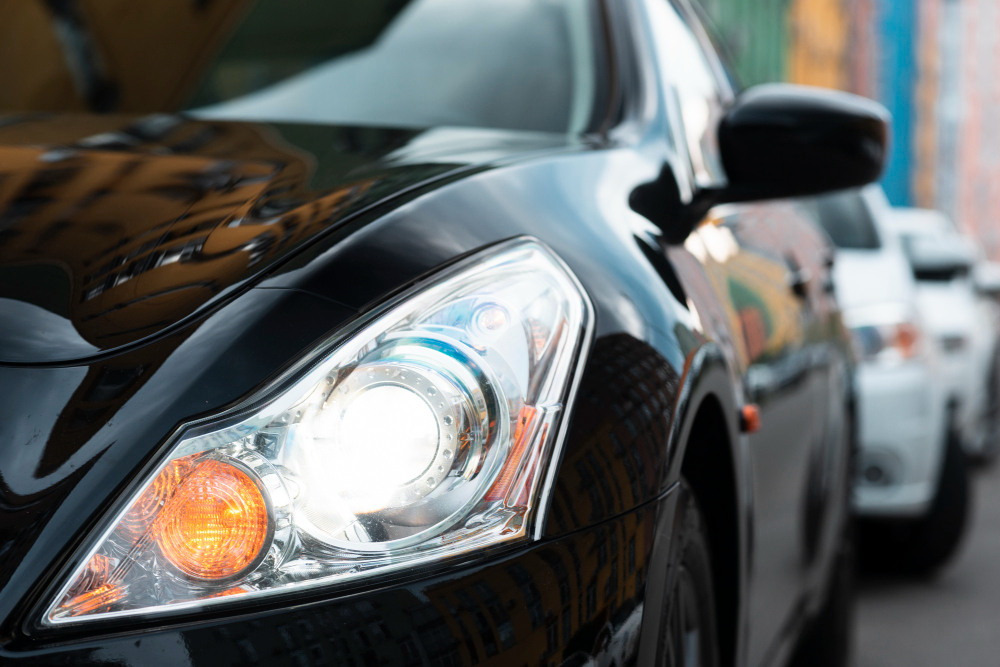 If you find that the running costs on petrol are rising and that you want to reduce your carbon foot print, it is cheaper to get your petrol vehicle converted to CNG. In a diesel car, you can get it converted, but the process is very complex and is expensive as well. Also, shifting to alternate fuels like CNG will keep you away from most bans and schemes that the government will come out with. So if alternate fuels is what you are thinking about in the future, a petrol is what you should pick.
'Refined' turbo kick seekers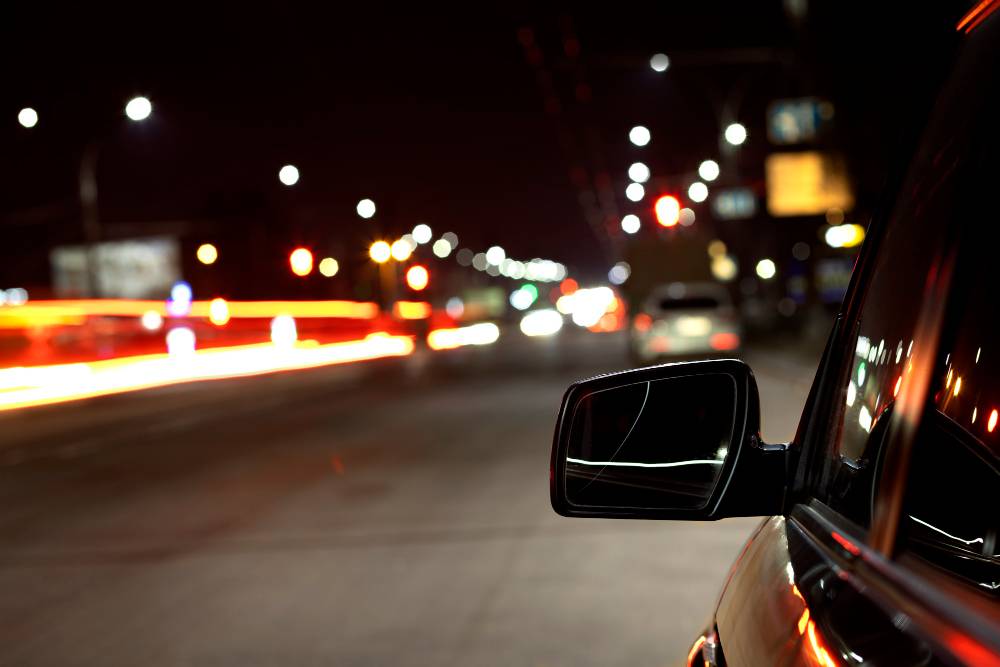 Now coming to something more enthusiast focused. The main advantage a diesel has is the torque is generates. A naturally aspirated petrol has no match to what a diesel can produce. But a turbo petrol does come close. It offers similar fun that a diesel offers. Yes, it may not be as fuel efficient as its diesel counterpart, but turbo petrols are as much fun as diesels.
Also, a petrol is car is high revving compared to a diesel one. So if an enthusiastic drive is what you are looking for, a petrol is a better option than a diesel.
Low NVH seeker
Diesels have come a long way in the past few years. Companies have spent a lot of money on R&D to make diesels quieter. Companies have succeeded as well. But if you compare a petrol version of a car to the diesel version of the same, the petrol will always be quieter and one with lesser vibrations. If you are looking for peace and comfort when you are sitting in your car, a petrol will be able to provide that better than a diesel.
Who love nice exhaust notes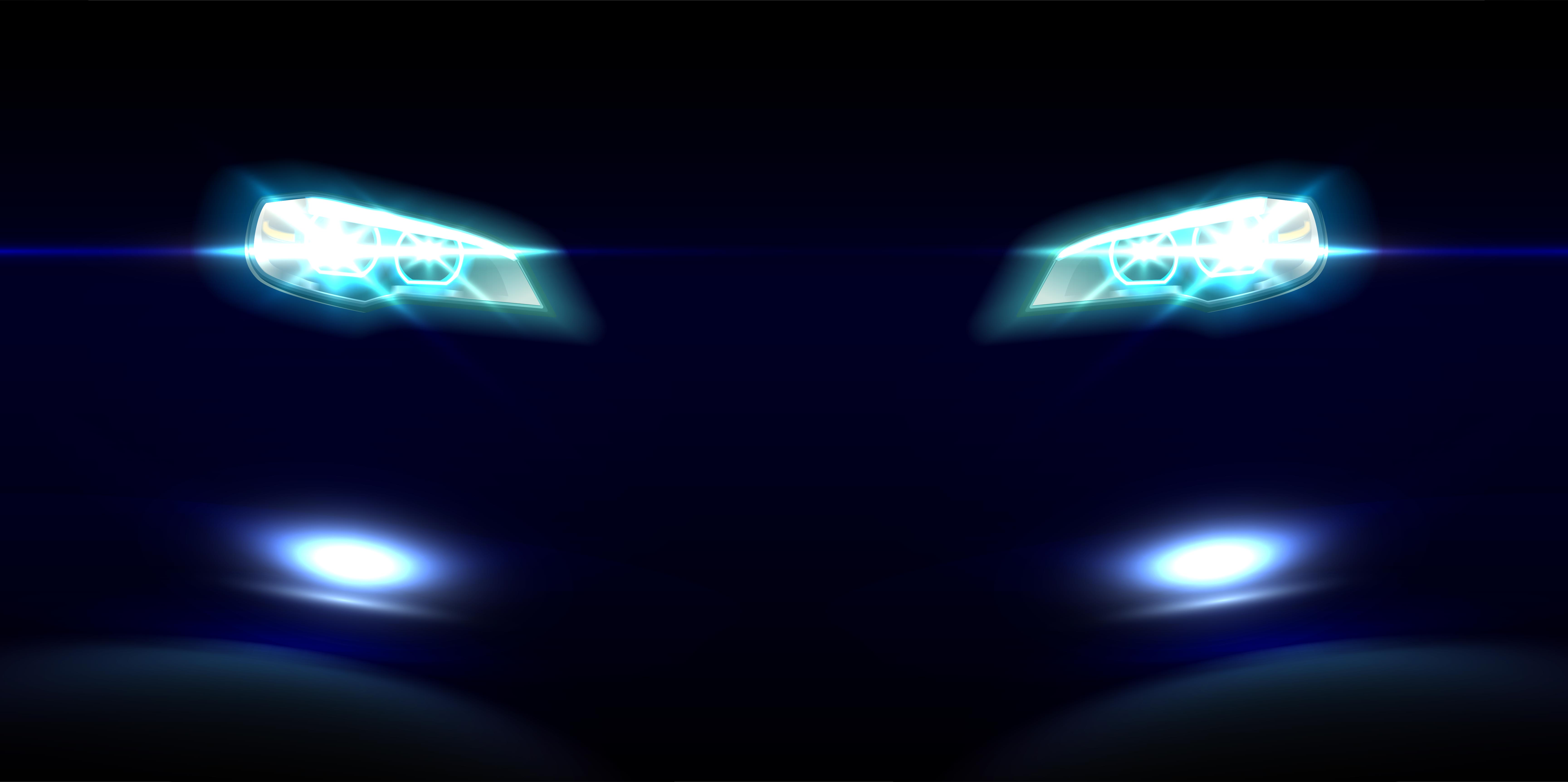 This one is for the enthusiasts again. Yes, yes, most stock cars don't have a nice exhaust, be it a petrol or diesel. But if you are looking to modify your exhaust, you will have to opt for a petrol car, without any doubt. Yes, there are a few diesel cars that can get decent exhausts as well, but when compared to their petrol counterparts, they can't win. Also a diesel car with a good exhaust will pollute a lot more than a petrol one with good exhaust.
Fuel cost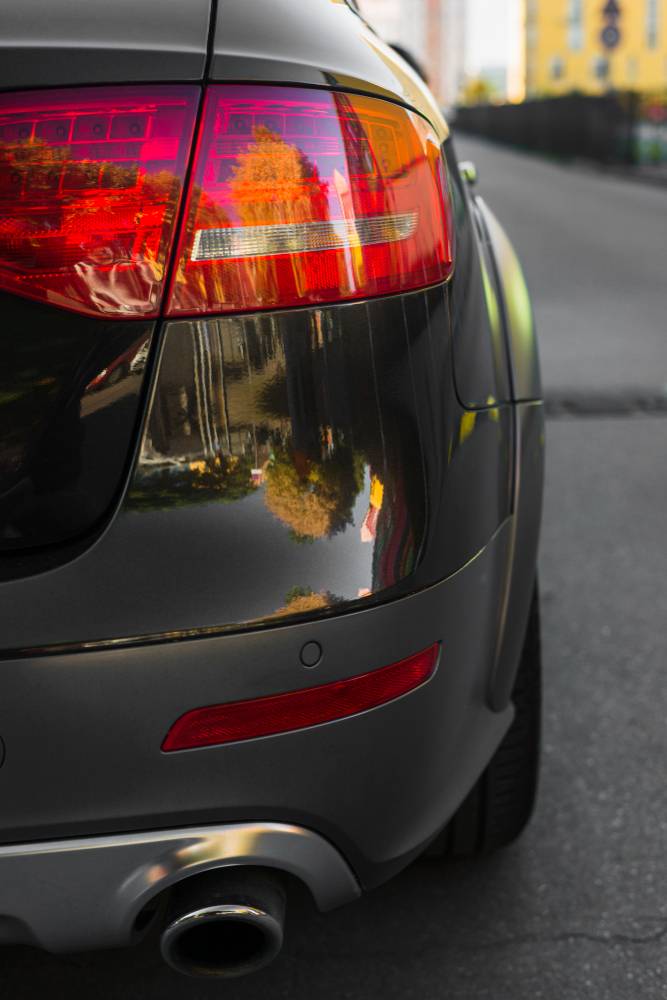 Petrol and diesel prices are a bit high, and then low… the old, huge gap between diesel and petrol prices have disappeared. So that means that there is no big justification to go for a diesel car, unless you drive a hell of a lot. And considering the increasing number of restrictions, even a long-lasting diesel car may need to be junked after ten years or so, wherever you live in the country. If not today, tomorrow. Face it, there are just too many reasons to go for a petrol car now.