There is no doubt that we Indian's love our SUVs. The sheer size and road presence of these vehicles intimidate other road users and hence people feel that they can go past traffic with more ease. Since size matters when you are on the road, here are 10 wacky SUV modifications.
Autologue Santa Fe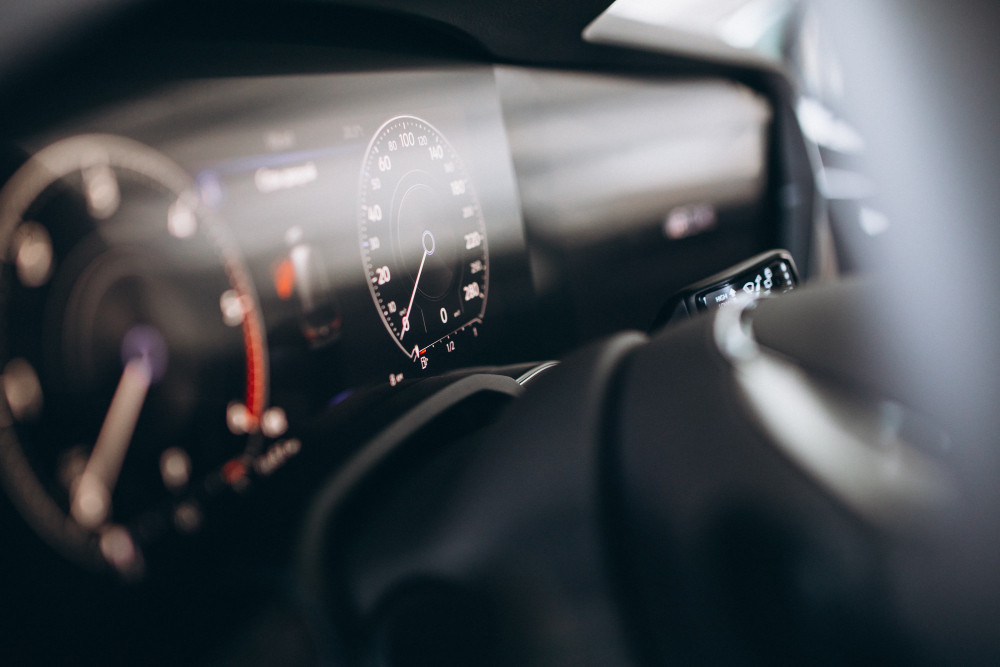 The Santa Fe is a really potent SUV. The first generation Santa Fe which was launched in India was extremely powerful and quick. It didn't look all that menacing though. These people at Autologue Design have given the Santa Fe a face change. People who are familiar with international cars or have been to the US will be able to recognize the brand it resembles. For those who can't, the front end is taken from a company called Lincoln.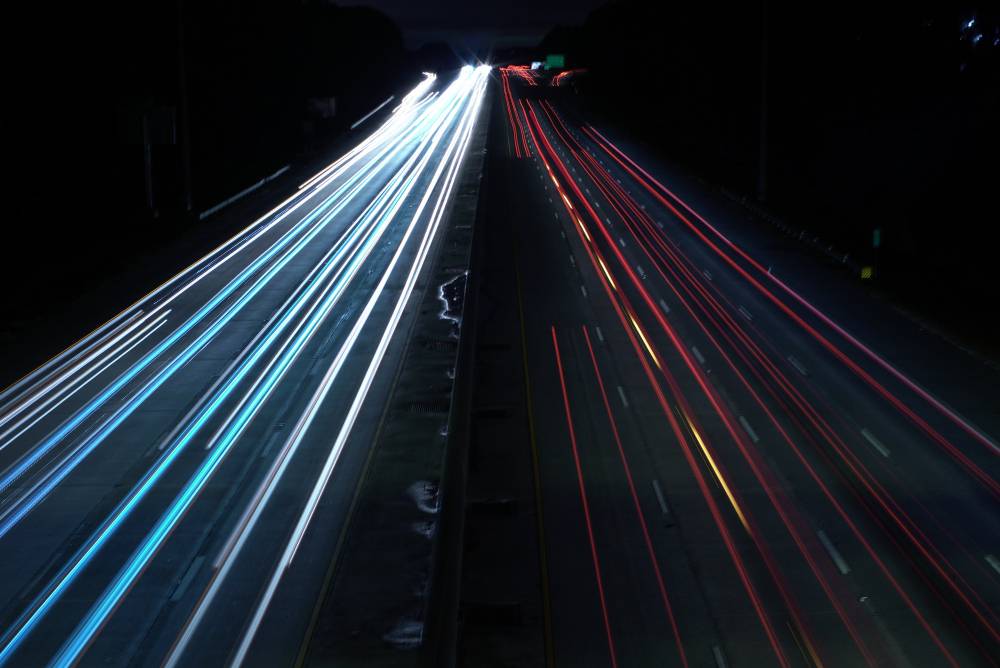 It now has a dual grill which is split in the middle, and has been painted in a new shade. At the back as well, there is a new design element which has been added onto the boot of the car. There is also a new rear bumper which looks very sporty.
Scorpio Kit up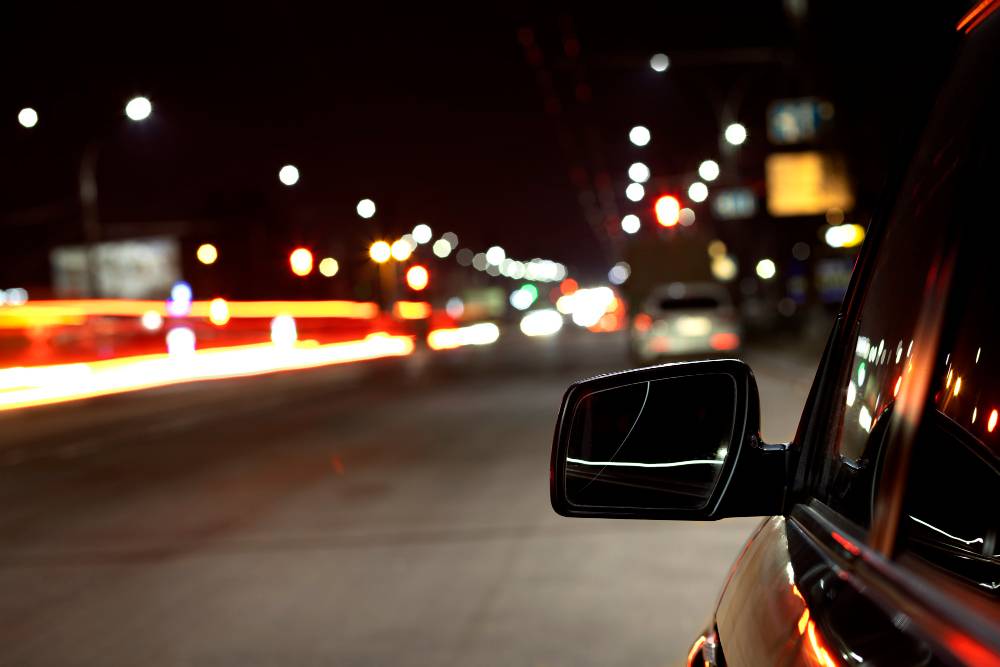 Kit Up makes a lot of body kits for all vehicles. This one is certainly not their best. The Scorpio has undergone a weird transformation. The front grill has now been extended all the way into the bumper.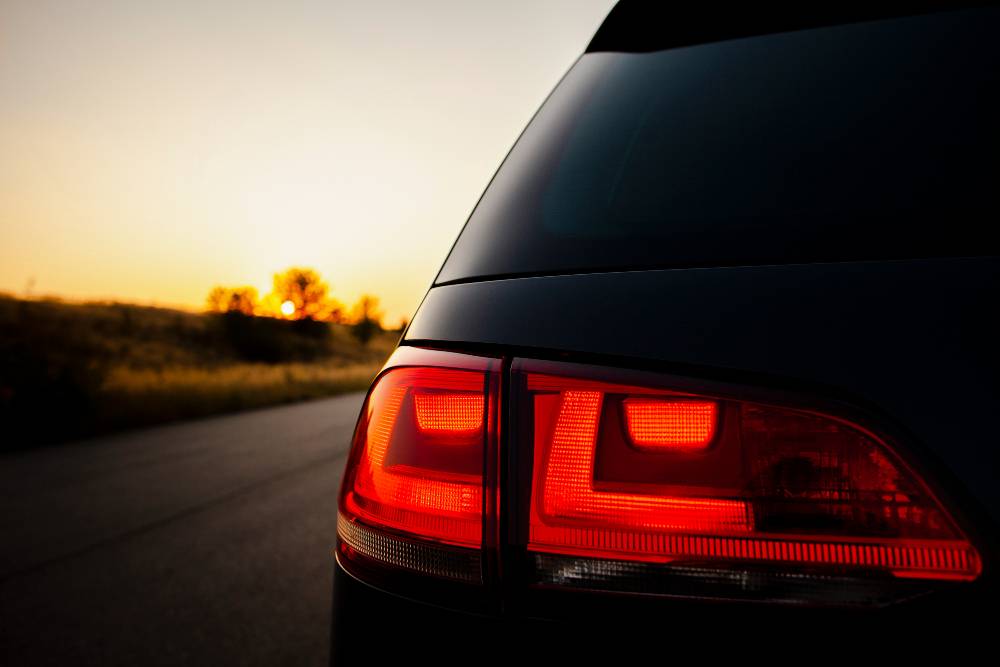 There are larger chrome slats on the grill as well which is something that feels out of place. This spoils the look of the SUV according to me. At the back, the whole tail lamp cluster has been given a chrome treatment which doesn't look visually appealing to me.
Scorpio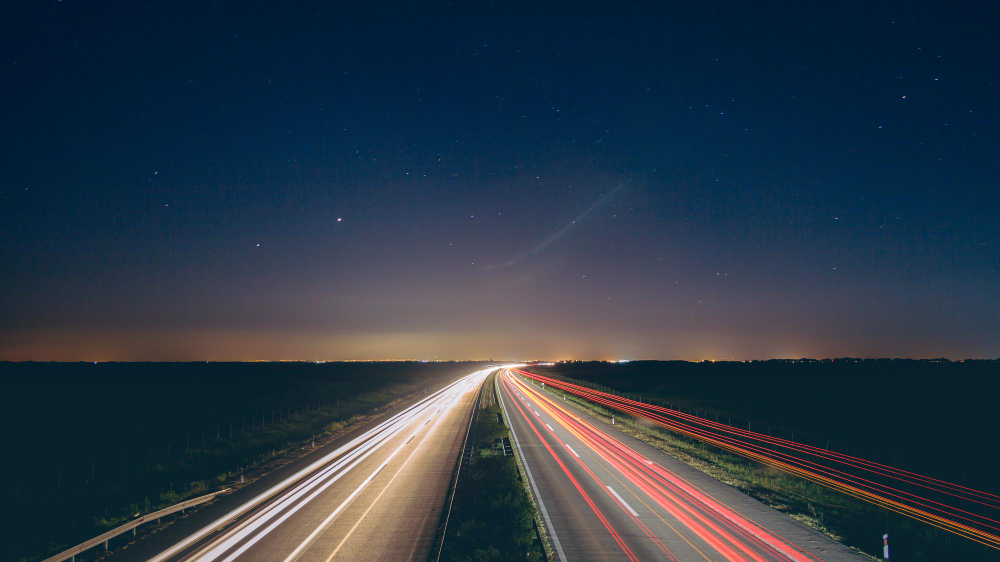 We recently featured a Fortuner that had been purpose built to go off-road. It looks like this guy also took inspiration from him. So this Scorpio loses its front bumper and the front grill. There is now a new mesh grill which has been added to provide cooling and protect the vital components under the hood.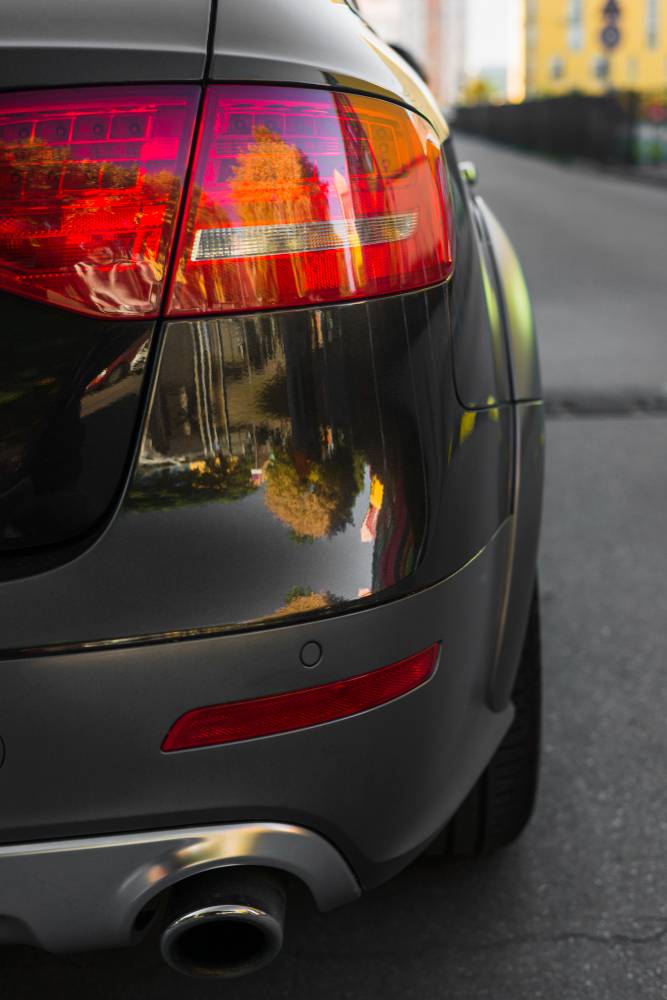 There is a new custom brownish paint shade which gives the vehicle a unique look. At the rear, there is a new black strip which has been added to the bumper and the spare wheel is now mounted on the tail gate as opposed to being down in the boot.
GS Customs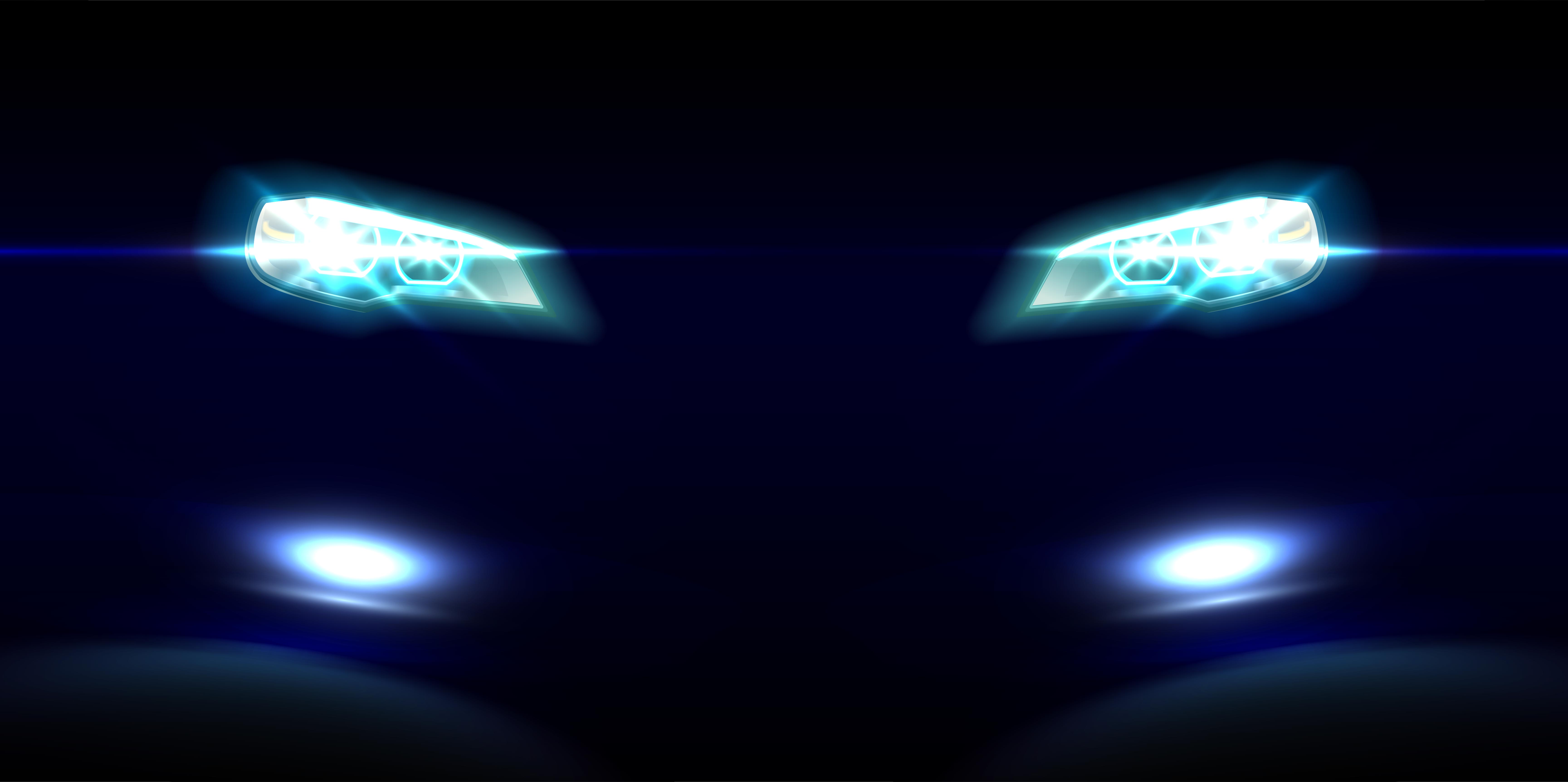 This started life as a Mahindra Thar. It was then beefed up to look a lot more rough and tough. The front has a new off-road bumper with auxiliary lamps. There is no grill up front, only a skull shaped opening to provide cooling. There are new aftermarket headlamps on offer too. The Thar also features an exo-skeleton.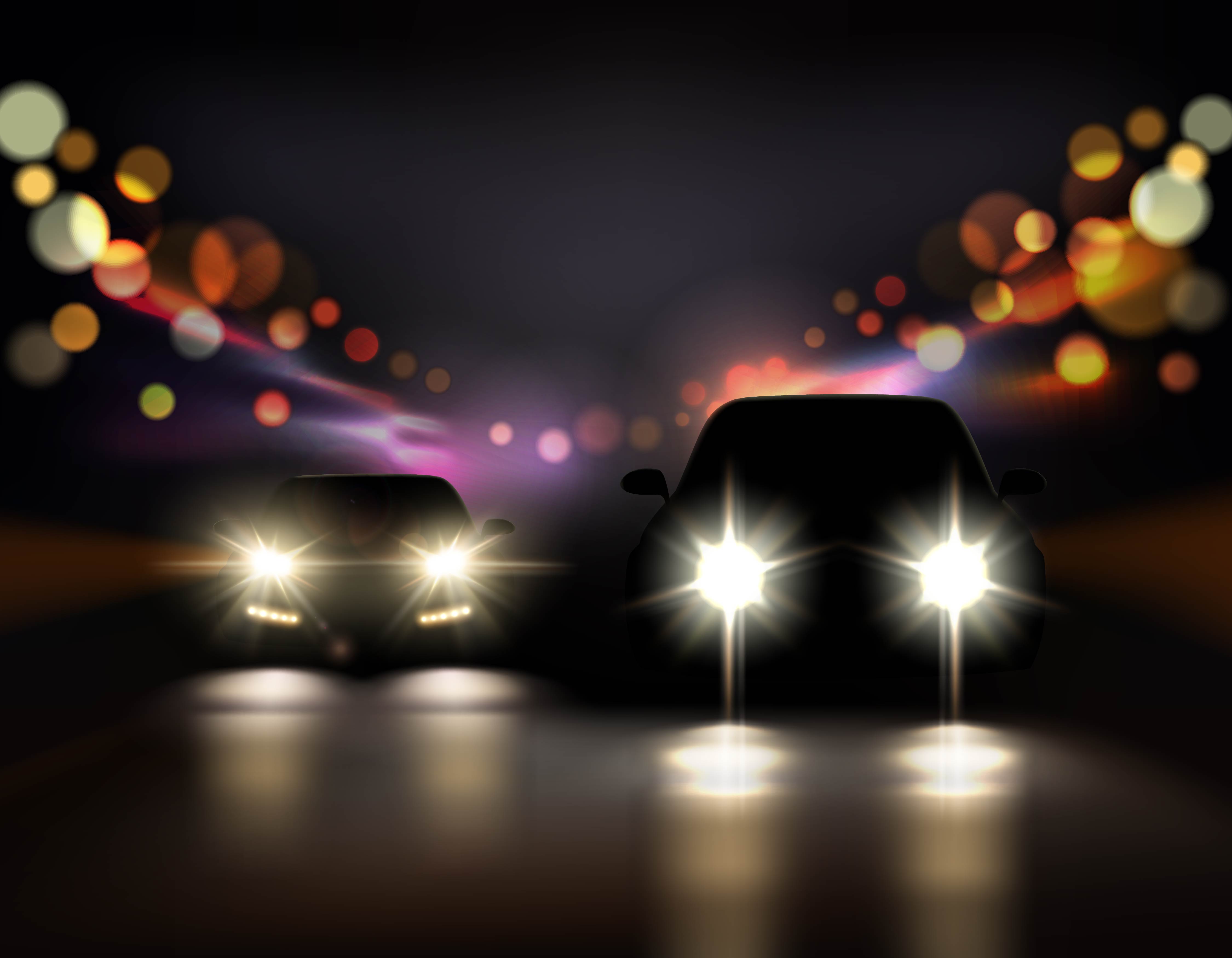 This is basically a roll cage which is fitted on the outside of an off-road vehicle so that there is no damage to it incase it topples over. What has also been replaced are the tyres. It now sits on massive off-road tyres.
Jeep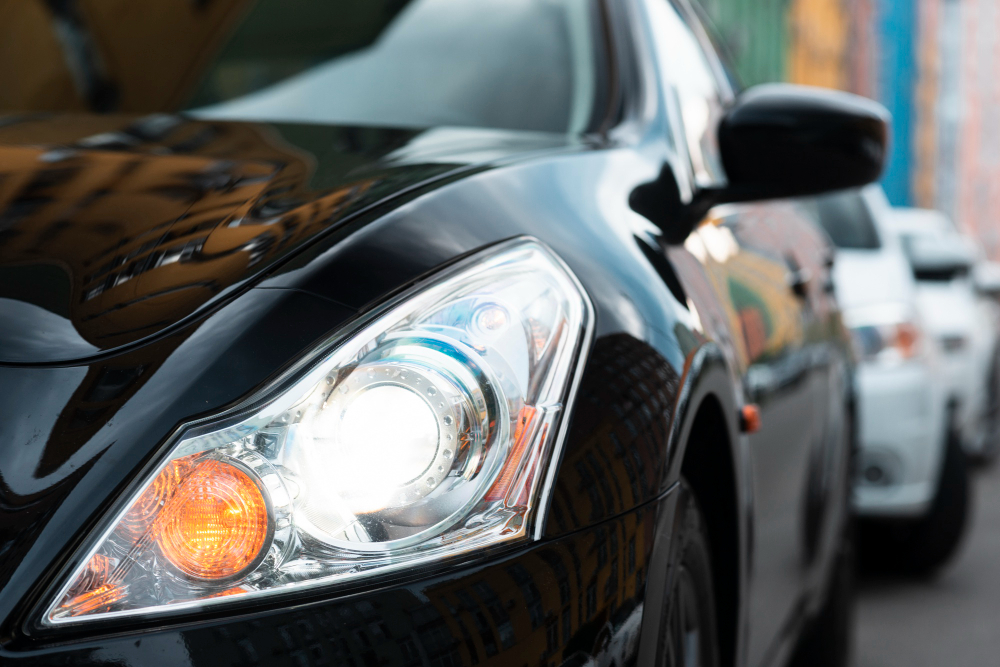 There are not much details that are available on this particular Jeep. From the looks of it, what is clear is that the whole front end looks like that of a vintage truck. It now looks a lot narrower up front and the curvy wheel arches add to the vintage look. Mainly the front grill and headlamps have been changed, the rear part of the vehicle looks unchanged.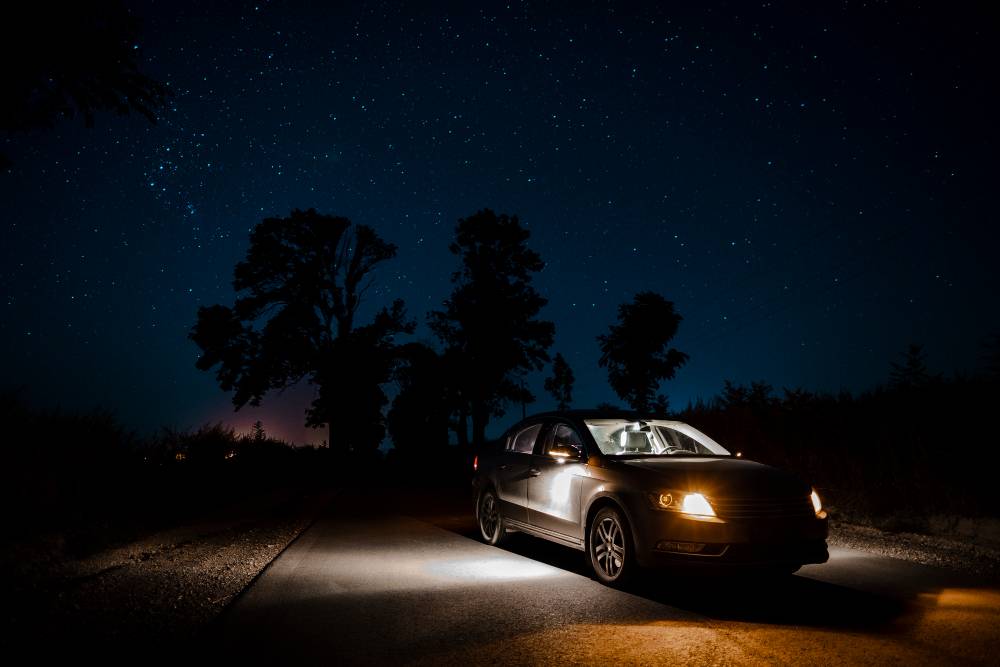 Continued below: Ten Wild & Wacky SUV Modifications