India is fast becoming home to many exotic imported vehicles. Even though the Indian market attracts a high amount of import taxes, the imported exotic cars and SUVs are fast becoming a common sight in the country. Here are 5 new imported vehicles that have been spotted on the Indian roads.
Tesla Model X P90D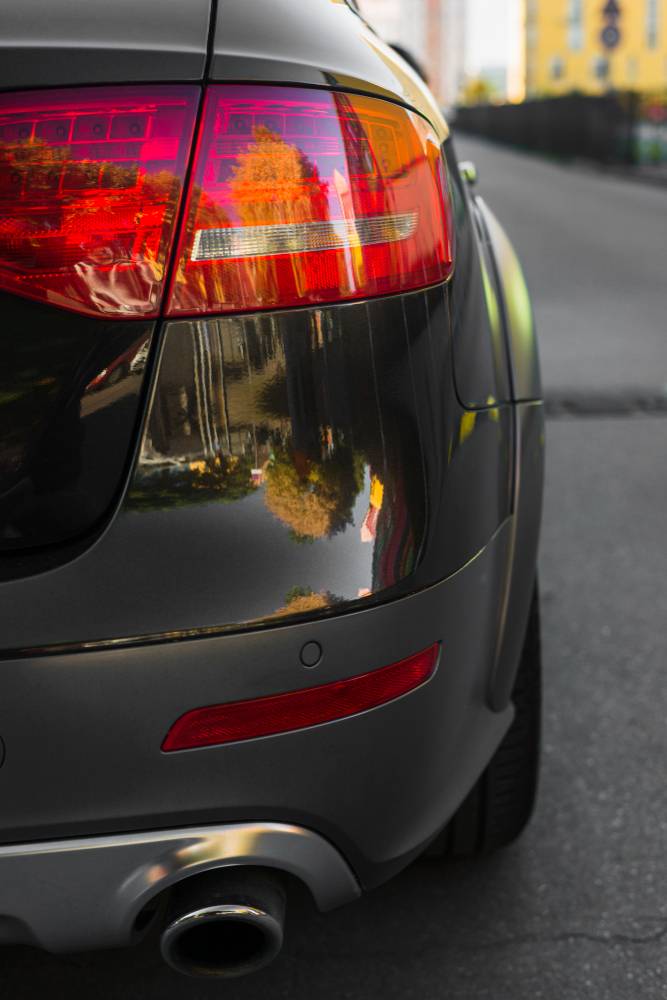 Elon Musk has already announced that the Tesla would start official partial testing in India next year. However, many enthusiasts just could not wait and have imported quite a few Model X SUVs to India. This is the all-electric 7-seater Model X in elegant white colour. This is the P 100D, which is the most powerful Model X. It gets 503 Bhp of raw power and 660 Nm of peak torque.
Cadillac Escalade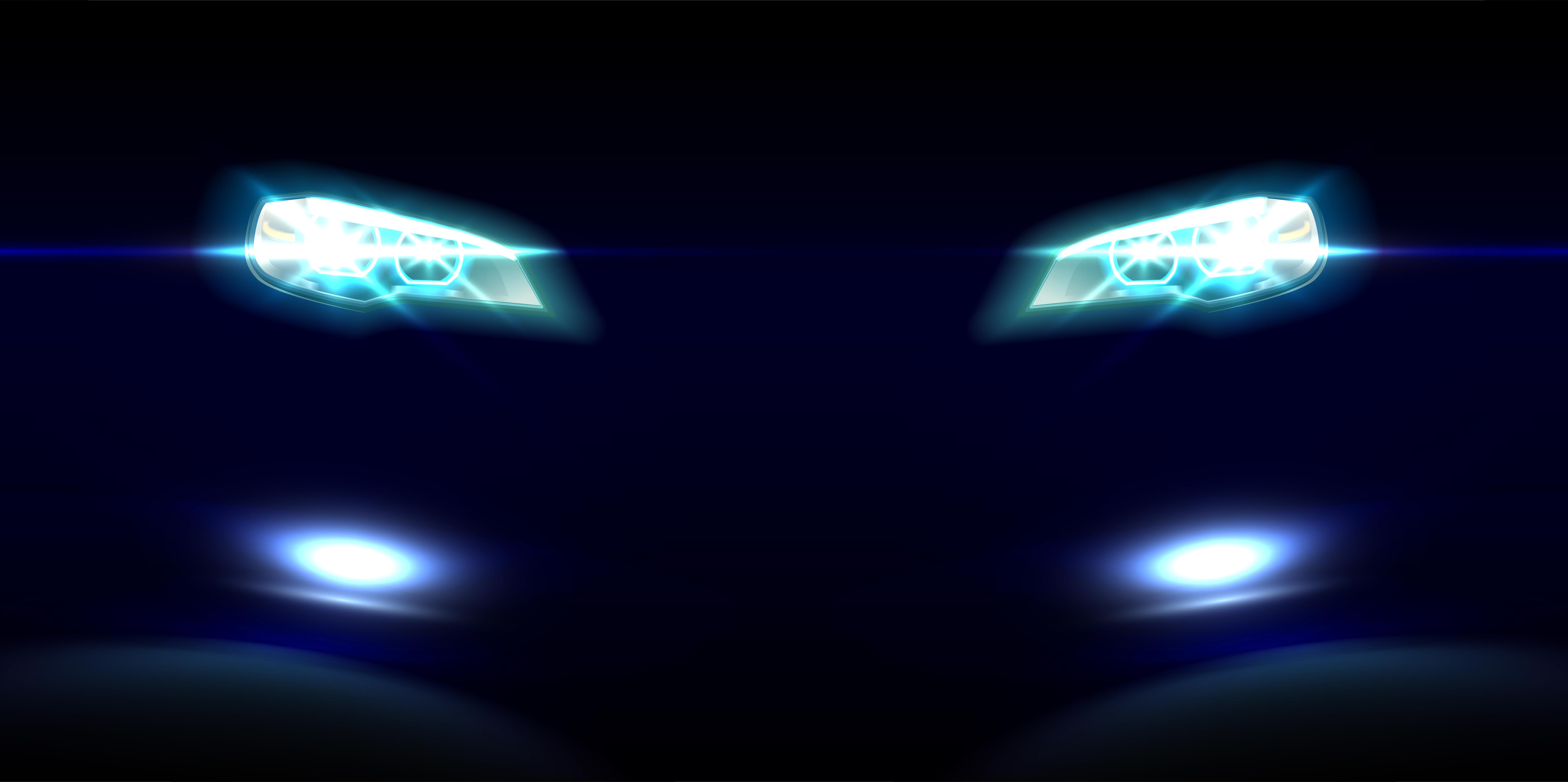 The Cadillac Escalade is currently only available in the US market officially. However, the number of Cadillac Escalade cars in India is on the rise and there are quite a few in the country. A few customers have even started converting the Left-Hand Drive (LHD) cars to Right-Hand Drive (RHD) ones to register them in India. This is one such Escalade from Andhra Pradesh that looks majestic in an all-black colour. The SUV draws power from a 6.2-litre V8 engine that churns out a maximum power of 420 Bhp and 624 Nm. It only comes with an automatic transmission.
Cadillac Escalade pick-up
The Cadillac Escalade has become quite common on the Indian roads but the Escalade pick-up is still rare. The pickup version of the Escalade gets a small open space in the rear of the vehicle that makes it look unique. This SUV has been spotted in Mumbai but we are not sure if it is here on Carnet or is a permanent resident of India. Whichever way it may go, the car sure looks unique with its huge dimensions, an aftermarket body kit and a small flatbed in the rear.
Dodge Nitro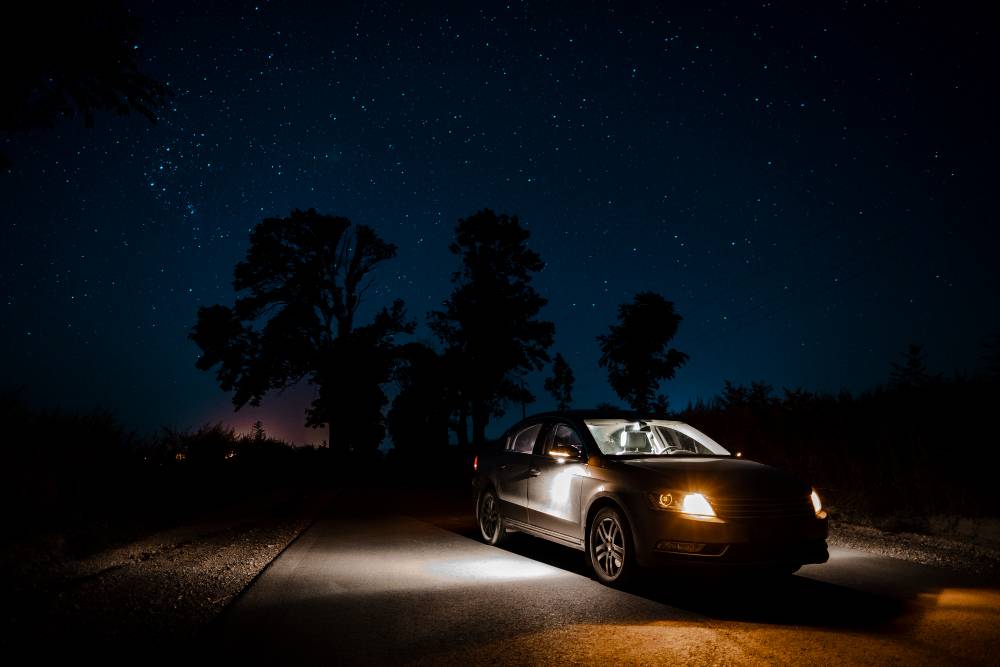 While Dodge is known for their muscle cars, they also made a few models of SUVs. The mid-size Nitro is based on the platform of Jeep Liberty. The car came with two engine choices, 3.7-litre and 4.0-litre. Both were V6 engines. The SXT model seen here is powered by the 3.7-litre V6 engine, which churns out a maximum power of 210 Bhp and 235 Nm of maximum torque. The power is sent only to the rear wheels. There are only two Nitros in India, and this makes them super rare.
Chevrolet Camaro convertible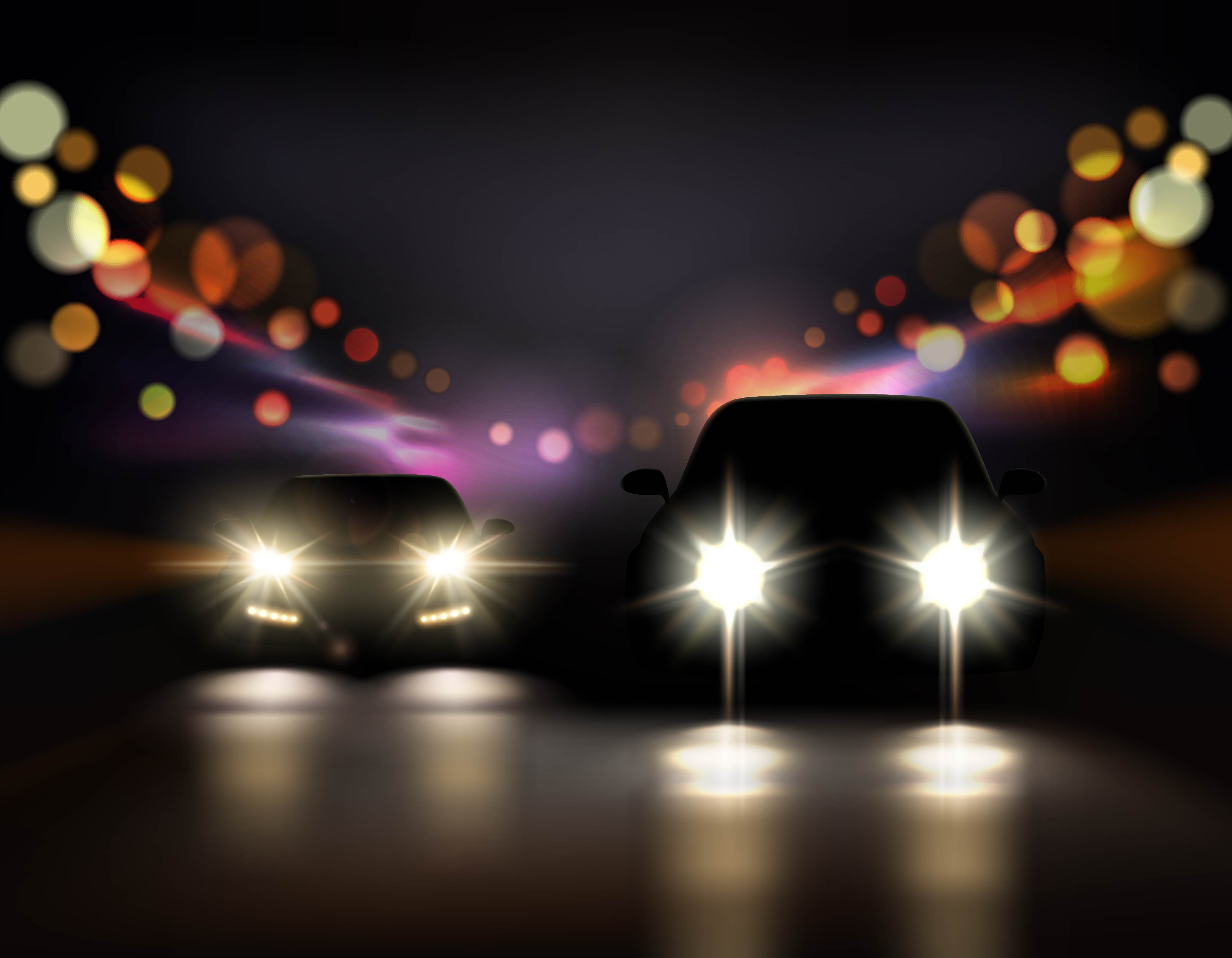 Even though the Mustang is available in India, Ford only offers the coupe model of the vehicle on the Indian market. Here is a Chevrolet Camaro convertible from Mumbai and its all-black theme gives it an aggressive look. The convertible looks quite good and definitely is a great companion during the windy evening drives on the Mumbai roads.
Source: 1,2,3,4,5