Tesla founder and CEO Elon Musk has just indicated that the high performance electric cars from the brand would officially be in India next year. This indication was given by Mr. Musk to a team of IIT Madras students who're in the United States for the 'SpaceX Hyperloop Pod Competition 2019'. Tesla's Indian foray is likely to be led by the Model 3 electric car, which has already been delivered to customers across the globe. Tesla's latest car, the Model 3 is also the most affordable electric car in the American automaker's line-up. It was meant to expand Tesla's market share across the globe thanks to its competitive price tag, and the car is doing just that, outselling every other Tesla model. A lot of Indians have even booked the Model 3, when bookings opened a couple of years ago. Deliveries could finally happen next year, and China could be a major part of Tesla's India strategy.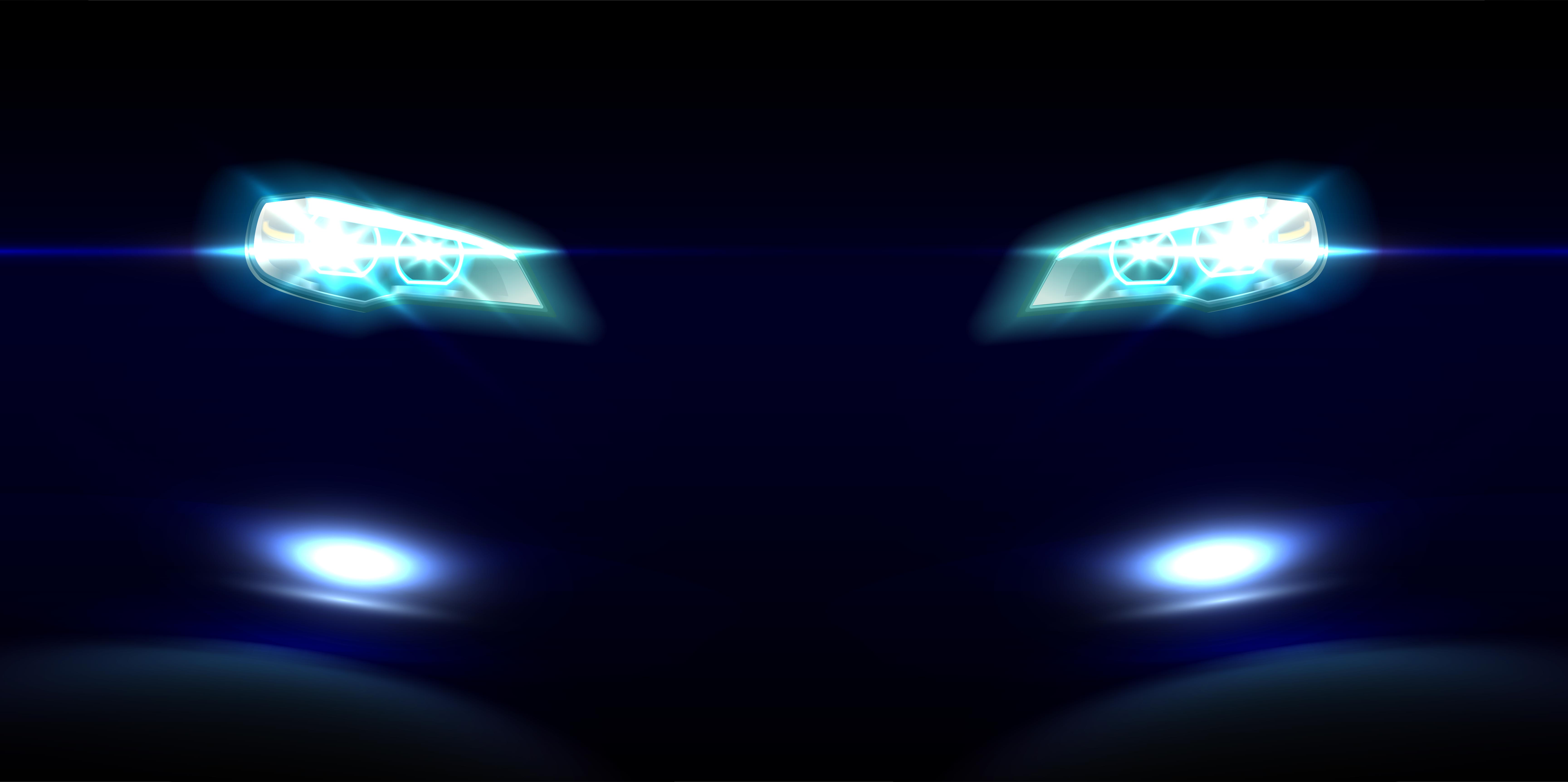 That's right. Tesla is setting up a Giga Factory (as it calls its large factories) in China (which will be operational by end-2019), and this factory is likely to supply India with Model 3 electric cars. Earlier this year, a tweet from Elon Musk indicated that the company is working with the Indian government to speed up its entry into one of the world's five largest car markets – India – in 2019 in the best case, or 2020 if there's a delay.
Musk's latest interaction with the IIT Madras students suggests that it won't be before 2020 when Tesla finally sets shop in India. From the looks, it may still take a few years before Tesla sets up a factory in India. For the time being, the American electric car maker is likely to begin its sales and service unit, which should make a lot of customers – particularly those who have booked the Model 3 – quite happy.
Going into the Tesla Model 3 and what it offers, the electric car is a four door sedan that's very practical for everyday use with a range of 386 kilometers for the standard version, and a 500 kilometer range/charge for the long range model. The car scores highly on safety, and being a Tesla, comes packed with technology that's both intuitive to use and quite useful on an everyday basis.
The car gets rear wheel drive and all wheel drive options, and performance is quite impressive. It can hit 100 Kph from standstill in about 5 seconds while top speed is in excess of 200 Kph on most variants.  It sells for around US $ 45,000 in its home market, which means that it could be priced at around Rs. 60-70 lakhs in India as Tesla is likely to import the car from China as a completely built unit (CBU). While there are a few private imports of the Tesla Model X in India already, the brand is a real rarity on Indian roads.