The multi-billionaire CEO of Tesla Inc. and SpaceX Elon Musk is a very vocal person as everyone might have understood by now because of his unsupervised tweets. Also, it is not uncommon for him to get a ton of negative criticism. However, this time around, a huge news break involving the world's wealthiest man has surfaced online. According to a recent report by Business Insider, claims have been made that Musk paid a flight attendant $250,000 to settle a sexual misconduct claim against Musk in 2018.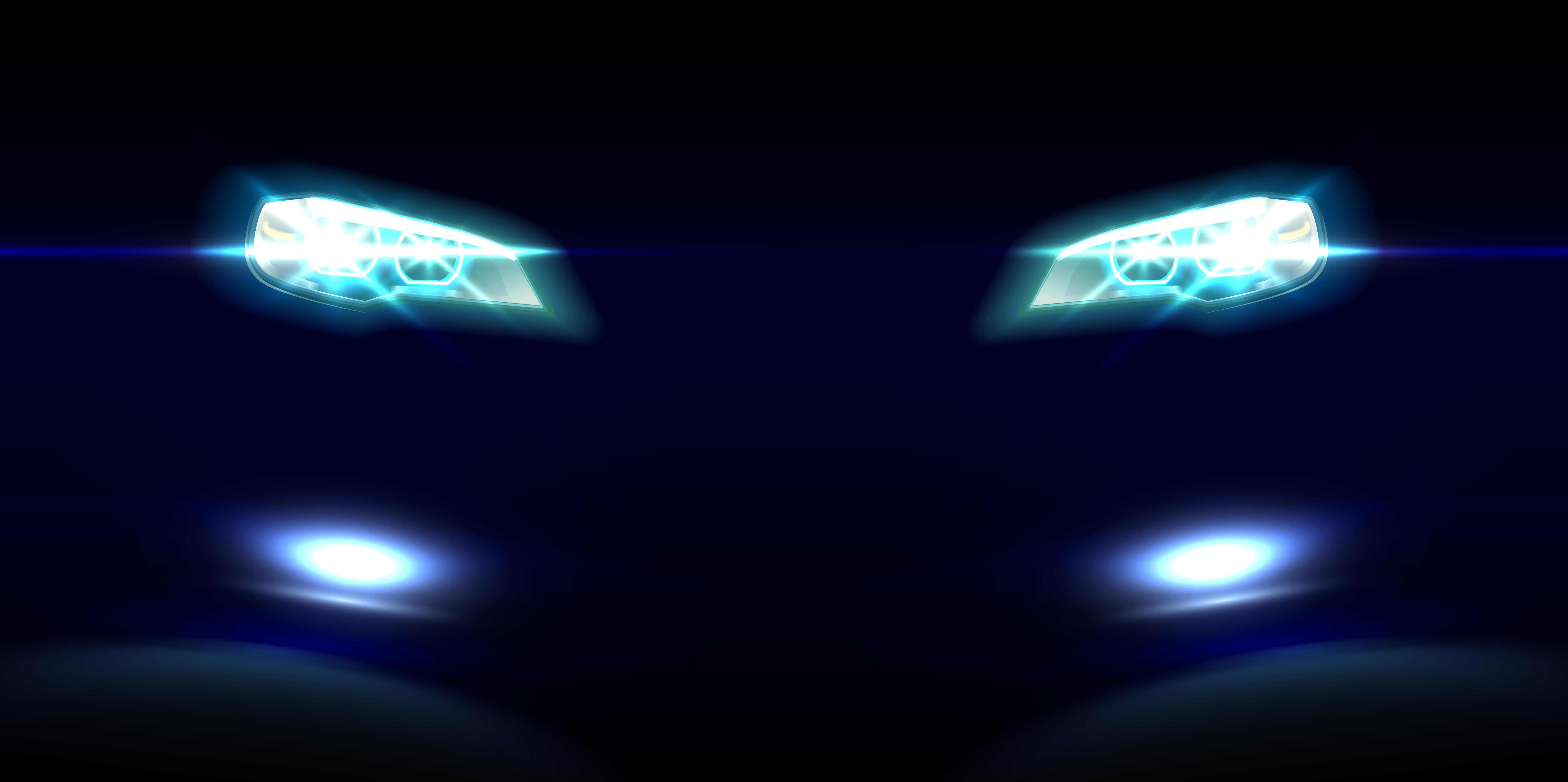 The Business Insider stated that a flight attendant who worked as a cabin crew member on a contract basis for SpaceX's corporate jet fleet accused Elon Musk of sexual harassment. The incident which occurred in 2016 has been brought to light by a friend of the said attendant in a declaration signed by the friend. Business Insider also noted that all the details of the incident have been drawn from the declaration as well as other documents, including email correspondence and other records shared with Insider by the friend.
According to the friend of the attendant, Elon asked the attendant to come to his room during a flight in late 2016 "for a full body massage," and when she arrived, the attendant found that Musk "was completely naked except for a sheet covering the lower half of his body." During the massage, the declaration says, Musk "exposed his genitals" and then "touched her and offered to buy her a horse if she would 'do more,' referring to the performance of sex acts."
Also read: 10 DC Design cars & how they look in the REAL world: Maruti Swift to Mahindra XUV500
Allegedly, the incident happened in a private cabin on Musk's Gulfstream G650ER. The friend of the victim then elaborated on the occurrence to the Business Insider. She added that Elon whipped out his erect genitalia, "And he started propositioning her, like he touched her thigh and told her he would buy her a horse. And he basically tried to bribe her to perform some sort of sexual favor."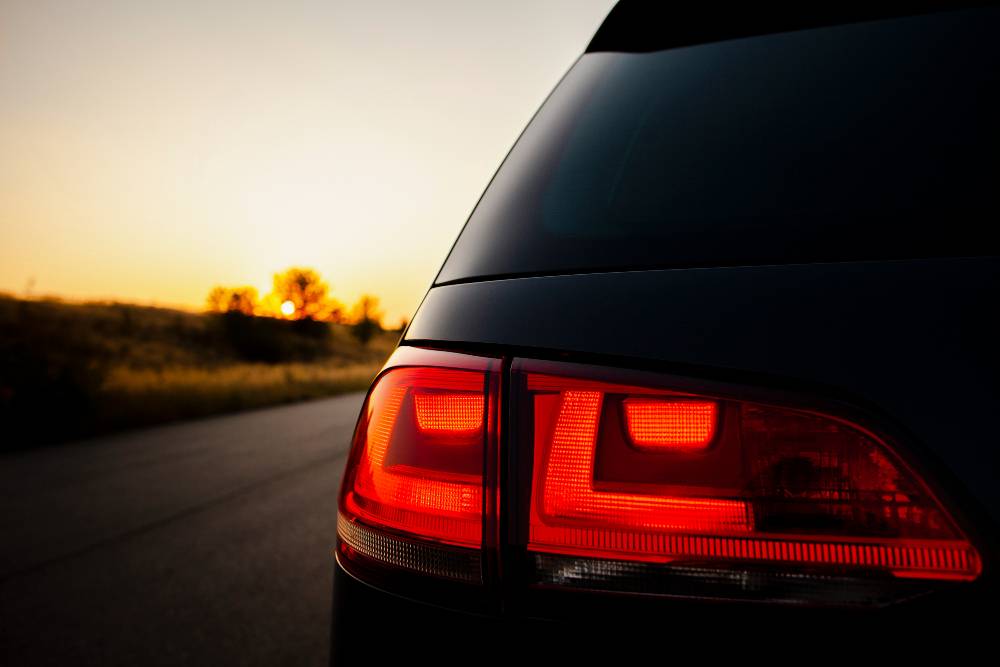 The friend of the attendant told the media outlet that she was told about the incident by the attendant while they were on a hike together shortly after the London trip. The flight attendant told her friend that work began to dry up after she refused Musk's advances. "Before the incident, she regarded Mr. Musk as a person to look up to," the declaration says. "But after he exposed himself, touched her without permission, and offered to pay her for sex, she was full of anxiety." She added that following the incident her friend started to become anxious but still tried to get back to her job normally but then felt that her flights were cut back as retaliation which made her even more stressed out.
The friend then also revealed that the flight attendant was encouraged by her superiors to purchase her own professional massage training for her sessions with Musk. She stated, "They encouraged her to get licensed as a masseuse, but on her own time, on her own dime," and adding to it she said, "They implied that she would get to fly more often if she were to do this because she'd be able to give Elon proper massages. I thought that was kind of strange because — you weren't hired to be a masseuse. You were hired to be a flight attendant. And if Elon likes massages, then he should be paying for you to go to masseuse school. But she was just so happy and eager to have the job and be able to travel."
Later, in 2018 the flight attendant then was believed and was convinced that her refusal had diminished her opportunities at SpaceX, so the attendant then hired a California employment lawyer and sent a complaint to the company's human resources department detailing the episode. Following this after a meeting with a mediator that Musk personally attended, the attendant's issue was immediately settled. The case was never heard in a court of law or in arbitration. Musk, SpaceX, and the flight attendant reached a severance arrangement in November 2018, with the attendant receiving a $250,000 payout in return for a pledge not to litigate over the accusations.
According to Insider, when they reached Elon for a comment on the aforementioned incident he emailed them back to ask for more time to respond and said there is "a lot more to this story." He also wrote, "If I were inclined to engage in sexual harassment, this is unlikely to be the first time in my entire 30-year career that it comes to light," he added that the story is a "politically motivated hit piece."
Elon in his recent tweet also said, "In the past I voted Democrat, because they were (mostly) the kindness party. But they have become the party of division & hate, so I can no longer support them and will vote Republican. Now, watch their dirty tricks campaign against me unfold …" Another tweet by him said, "The attacks against me should be viewed through a political lens – this is their standard (despicable) playbook – but nothing will deter me from fighting for a good future and your right to free speech."
Also read: Upcoming 2022 Maruti Suzuki Vitara Brezza rendered